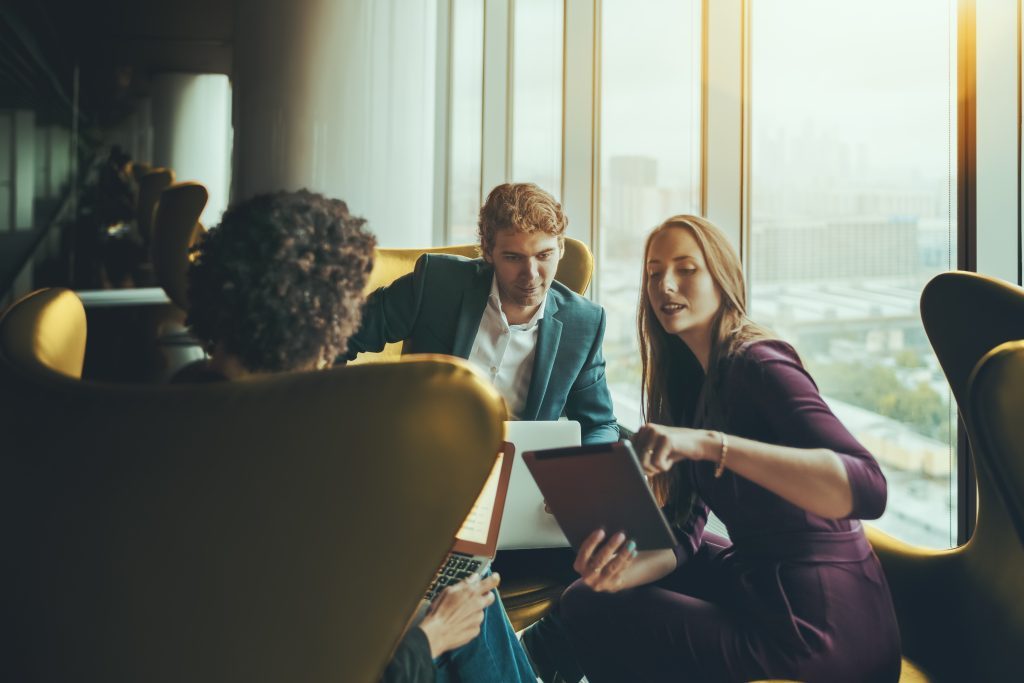 Objectives
This specialization is designed for students who are passionate about working in the luxury industry. Students will developimportant marketing skills, which
which will allow them to work in different luxury sectors,
by being aware of their stakes.
As required by this sector, courses will focus on customer service and experience, retail, and the implementation of digital strategies in terms of communication, e-commerce and technology.
This specialization is offered only as an initial course,
in French 🇫🇷 and in English 🇬🇧
specific skills developed
Understand the specificities of the main global luxury players
Acquire in-depth knowledge of current trends in the luxury sector
Develop innovative techniques
Building customer loyalty through service excellence
Implement the communication plan internally or externally
Coordinate the development of the brand, its visibility and awareness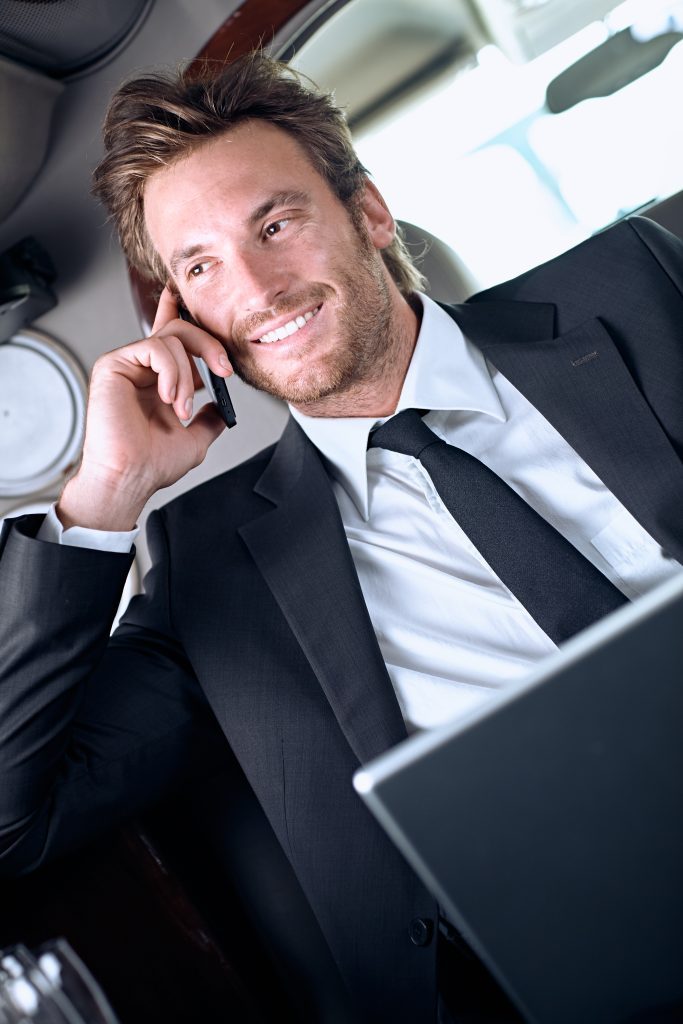 business debouchers
Project Manager
Manager specialized in luxury
Luxury product manager assistant
Visual merchandiser
Communication officer
Buyer
EXAMPLES OF MATERIALS
Economics and Management within the Luxury sector
Principal players of the Global Luxury sector
Current sectoral trends: Retail, service and Customer experience
Current sectoral trends: Digital (communication, e-commerce, technology)
The other INTERNATIONAL BACHELOR specializations
Updated 23 February 2022