The Export Management specialization aims to train operational managers capable of marketing products or services in a competitive international environment.
Specialization Export management
This specialization, taught entirely in English, trains our students to :
Have a strategic vision of export development: analyze the market, identify the risks, define the methods to adopt
Protect the company in all its aspects: legal, logistical and contractual
Ensure economic balance by financing, securing and monitoring budgets and forecasts
Establish marketing and business development plans and manage a sales network
Develop an export department, organized relations and information systems between companies and within multinational organizations
Leading projects, collaborating and negotiating in a cross-cultural environment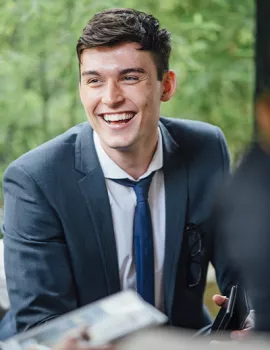 this specialization is only offered in a classic path,
100% in English
the advantages of this specialization
the courses
International Market Selection
International law
the skills
Guarantee the financial sustainability of the international strategy
Set up and develop an export department
organize relations with the main stakeholders
manage a sales network
the Opportunities
Export area manager
Area sales manager
Country Sales Manager
Business Developer
alfredo valentino – Director of the specialization export management
There are about 10 courses in this specialization with professors who work in large companies or SMEs, they share their professional experiences with us.
Debates, interactions and numerous group works make the specialization unique.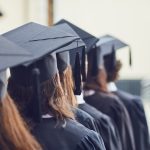 Sander louf
5th year student
HILDA MICHEL – ALUMNI IN EXPORT MANAGEMENT
learn more
The other specializations in International Business
Updated 5 December 2022