The corporate finance specialization provides theoretical and practical knowledge to understand and act on the financial aspects of companies.
WORK IN A SMALL COMPANY OR IN A LARGE STRUCTURE
The Corporate Finance specialization provides a theoretical and practical understanding of individual and corporate financial decisions.
The institutions that hire are mainly banks, insurance companies, financial departments of large or small companies, and consulting firms.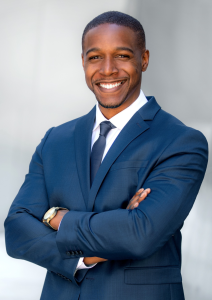 THIS SPECIALIZATION IS ONLY AVAILABLE INITIALLY
100% English 🇬🇧
the advantages of this specialization
the materials
Advanced Corporate Finance,
International Banking Regulation,
Working Capital Management
the skills
Distinguish the financing decision and the payout policy for a corporation,
Understand strategic, financial, operational impact of M&A transactions,
Evaluate investment opportunities using real options
the Opportunities
Account manager,
Financial analyst,
Treasurer,
Financial director
kirsten ralf – responsable de la spécialisation corporate finance
discover more
The other specializations in Finance
Updated 23 February 2022