The International Digital Marketing specialization, entirely in English, prepares future managers for the challenges of a digital and globalized world.
become the digital marketing of tomorrow
This specialization prepares students for their future careers through case studies and start-up projects.
Based on solid teaching that allows students toacquire the skills necessary for a digital manager, the specialization also offers theopportunity to meet professionals and develop a real network.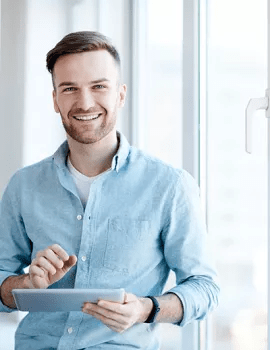 THIS SPECIALIZATION IS ONLY AVAILABLE in a classic path,
100% in English
the advantages of this specialization
the courses
Digital Marketing
Product Management and Agile Marketing
Marketing for 21st Century
MARKETING DATA ANALYTICS
the skills
Agile Management softwares and methods
all marketing tools and skills & create innovative marketing campaigns
the Opportunities
Product Manager
Brand Manager
Project Manager
Agile product manager (Scrum master)
Digital marketer
Customer experience manager
CRM marketer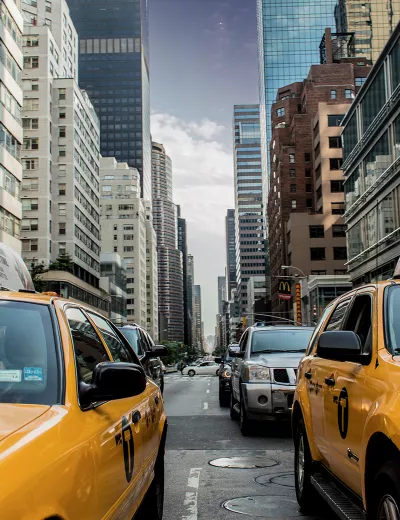 A semester at Baruch College
The students of this specialization can follow, in 5th year, a semester at Baruch College in New York and benefit from a special focus on digital marketing jobs. Following this semester in New York, students have the opportunity to do an internship in the United States, which gives them a additional international work experience.
WON KIM – Director of the specialization International Digital Marketing
This specialization allows me to understand the profession in a practical sense. It also challenges me to create and innovate with Artificial Intelligence marketing.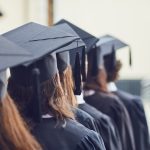 Humphrey Brondy
Alumni of the specialization
discover more
The other specializations in Marketing & Business Development
Updated 5 December 2022