The MSC are accessible to French and foreign students after a 3rd year of license and/or a 1st year of third cycle (bac+3 and/or bac+4).

Training given in English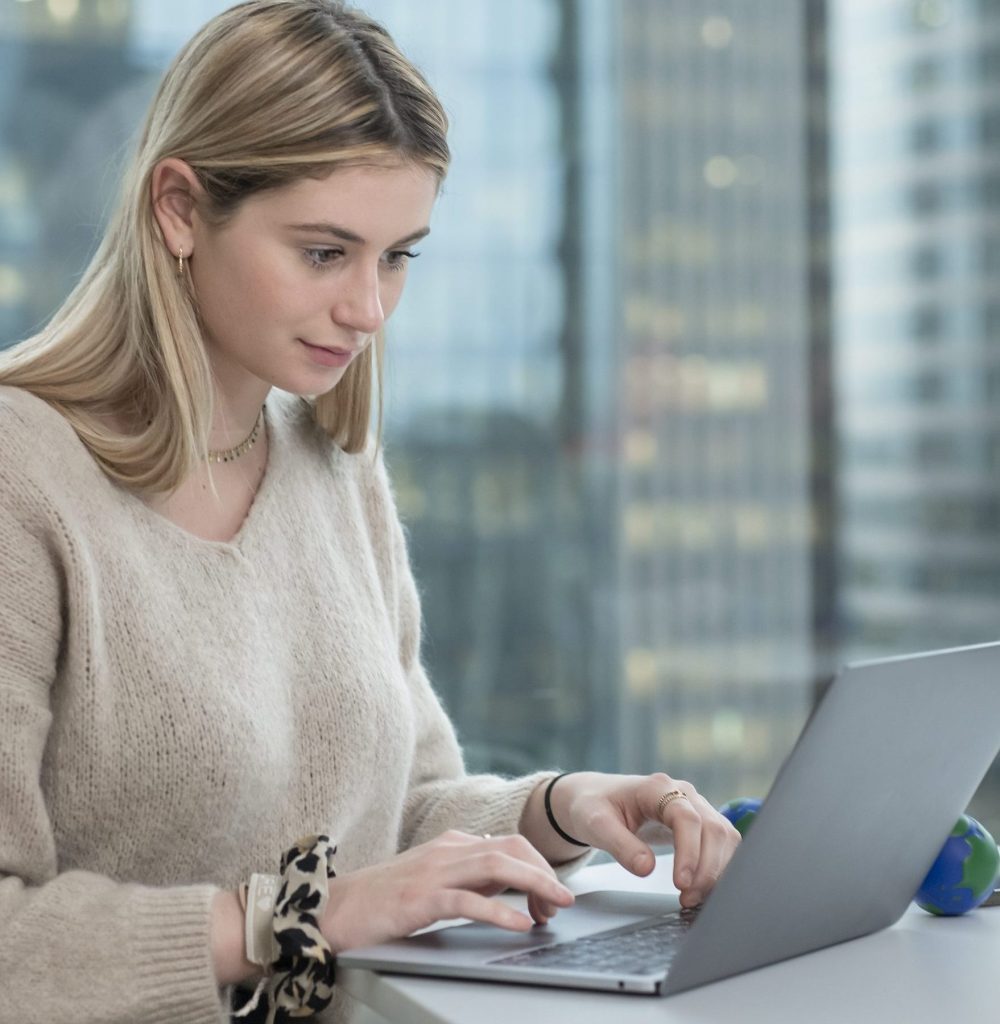 ESCE Msc IN International corporate finance
In today's Business world understanding of financial decisions of firms and investors is highly important.
The MSc in International Corporate Finance provides a broad theoretical and practical background of these financial decisions. It relies on three main pillars, namely the question of how to finance new projects and investments in real assets to create value for the firm, how to invest funds in different financial securities, stocks, bonds, and financial derivatives, and how financial intermediation works, i.e. how funds are channelled between those economic agents with a need of funds and those with an excess of funds.
What are the key points of the MSc IN International corporate finance?

THE BALANCE BETWEEN TEACHER-RESEARCH PROFESSORS HOLDING A DOCTORATE, AND PROFESSIONALS SPECIALIZING IN DIFFERENT BUSINESS ISSUES
Regular conferences of professional experts oN relevant topics
such as the Libor transition, hedgE accounting, inflation etc.

A 6-MONTH INTERNSHIP IN FRANCE OR ABROAD.

What are the courses of the MSc IN International corporate finance?
Investments​
Advanced Corporate Finance​
Financial Derivatives​
Money and Banking​
Fixed Income Securities
Mergers and Acquisitions​
International Banking Regulation​
Working Capital Management​
Integrated Company Analysis​
Consolidation and Group Accounts​
Sustainable Financial Strategies​
MSc in 2 years
Programme MSc en 2 ans, après une 3ème année de licence (Bac+3) ou équivalent (180 ECTS)

MSc Fast TRACK
Programme MSc Fast Track, après une 1ère année d'études supérieures (Bac+4) ou équivalent (240 ECTS)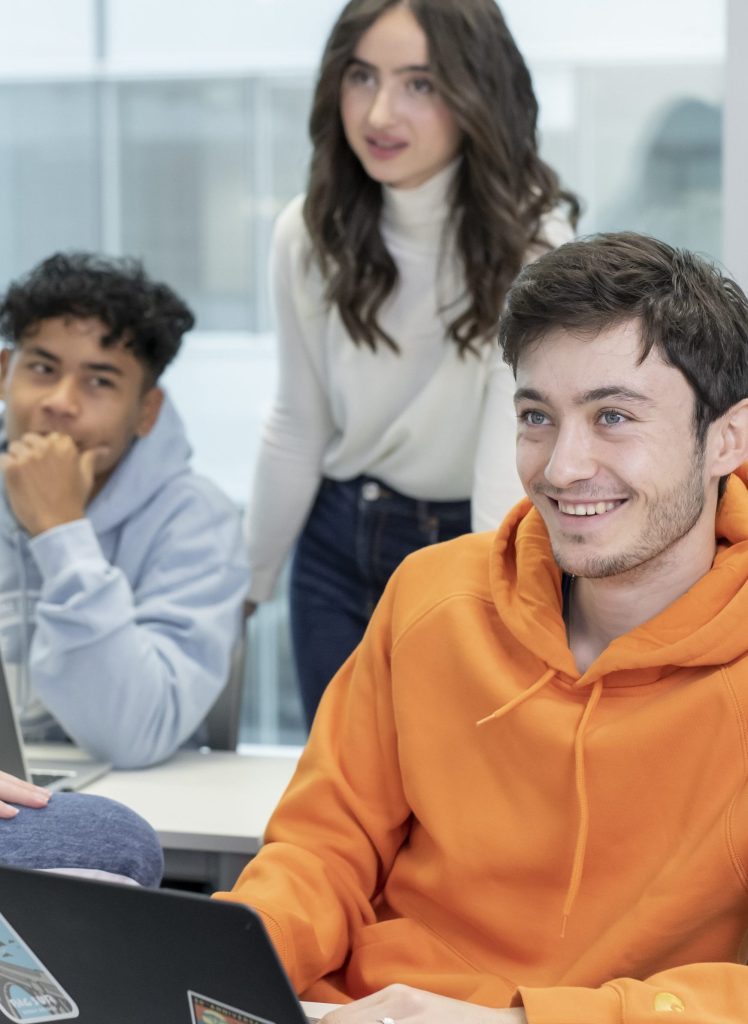 What are the TARGETED skills of the MSc IN International corporate finance?
At the end of the studies the student will be able to:​
Derive a financial strategy to determine the capital structure and the pay-out policy of the corporation.​
Analyse the common operations of commercial banks within their regulatory environment and the design of the monetary policy in a two-tier monetary system.​
Use appropriate consolidation methods to prepare and explain consolidated accounting statements.​
Identify fragilities and risks in the financial environment of the company and in cross-border intra-group transactions.​
Develop a short-term financing solution for a firm.​
Understand strategic, financial, operational impact of M&A transactions.​
What are the career opportunities of the msc IN International corporate finance?
Graduates of the ESCE MSc in International Finance can expect to work in a wide range of sectors and types of companies !​
​
Including
Bank, ​
Consulting​
Insurance company, ​
Corporation
CAREER PROSPECTS
Account manager
Financial Analyst
Treasurer
Financial Director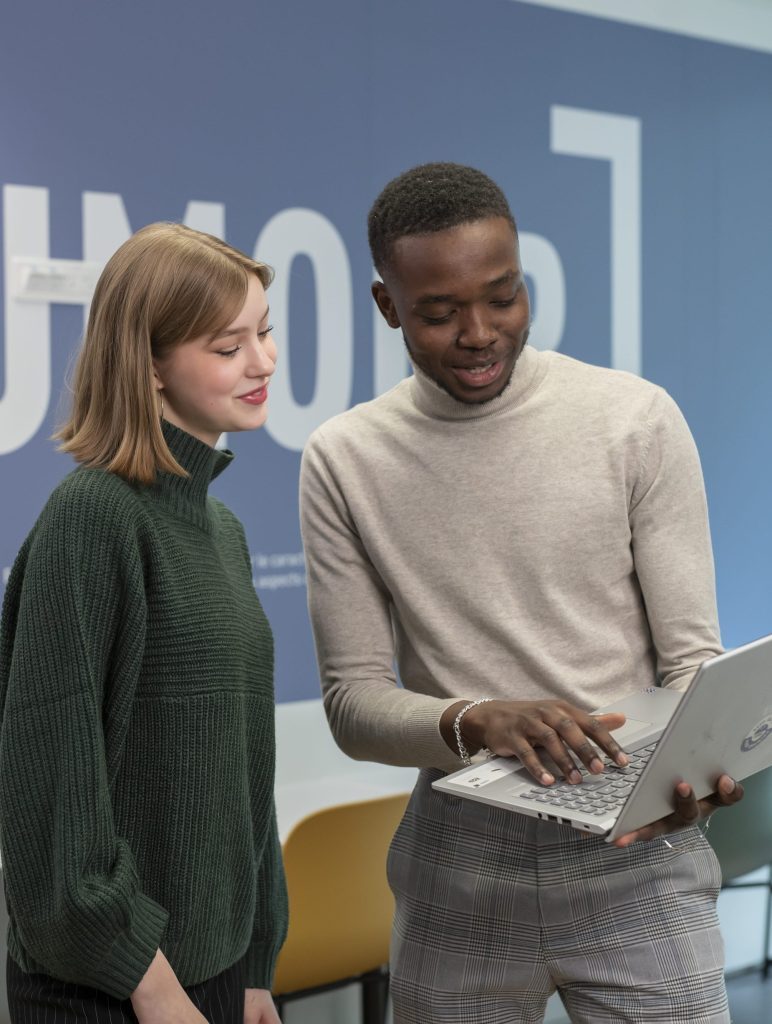 What are the admission criteria for the msc IN International corporate finance?
A word from the MSc Admissions Department
STEP 1 : Make an appointment with the Admissions Department once the file is complete
STEP 2 : Individual motivation interview in person or by distance learning with the Program's Pedagogical Manager
*For French (or international) students living in France
Contact-US
Carmen VILCHEZ – Admissions Manager MSc Program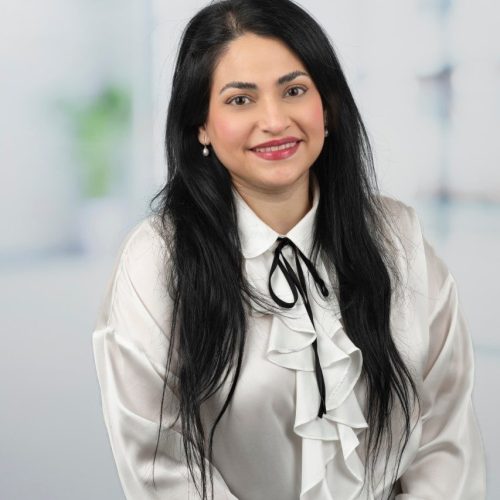 International Application
International Admissions Office | Please note! The international admission procedure only concerns you if you are not a French citizen and you live outside of France.
More informations

ESCE's MSc programs are accredited by the Conférence des Grandes Écoles
Updated 12 October 2023