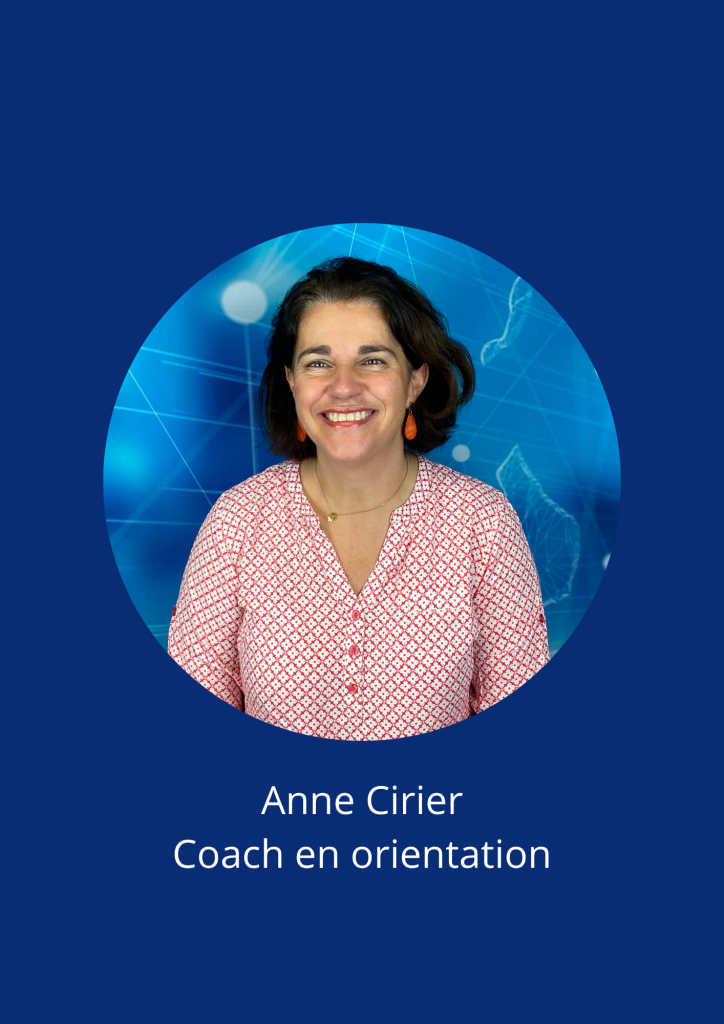 To support you in your orientation , we have called on Anne Cirier , Orientation Coach, who answers recurring questions in a series of videos:
How to choose your business school?
Business school or engineering school?
Why choose an international business school?
Bachelors or Masters?
Comment choisir son école de commerce ?
école de commerce ou école d'ingénieur ?
pourquoi choisir une école de commerce internationale ?
Updated 4 February 2022