in classic

100% English
IN PARIS
Grande École program: The Communication, Luxury & Prestige marketing specialization is designed for all those with a passion for luxury who want to move into marketing or communication roles in this sector.
Grande école program: specialization
– communication, luxury and prestige marketing
ESCE's marketing department offers a marketing specialization focused on communication, luxury goods and prestige products, in recognition of the fact that to enter certain business sectors with high cultural or sociological value, it is necessary to have in-depth knowledge of them.

An important part of this specialization is dedicated to discovering the history and codes of luxury brands. The combination of sector expertise and numerous real-life situations gives students a credibility that goes beyond a simple mastery of marketing techniques.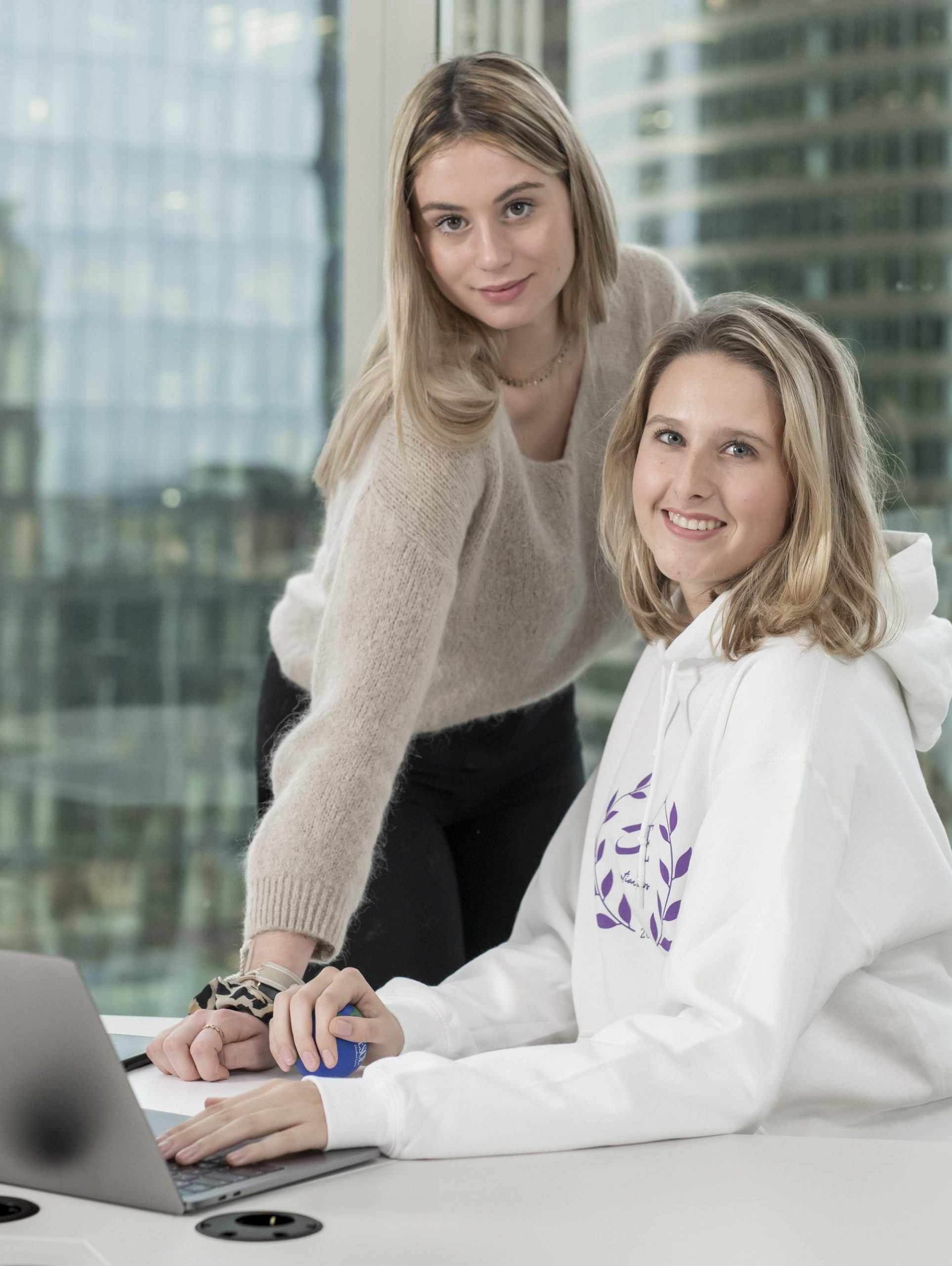 the advantages of this specialization

materials
Universe of Luxury
Luxury brand management
Luxury retail trends
Brand image and digital communication
Professional profiles in communication
skills
Elaborate strategies of advertising and promotion in traditional and digital media channels.
Approach luxury from a wider angle, including art history and sociology.

Career opportunities
Communication manager,
Social media manager
visual merchandiser
Luxury brand manager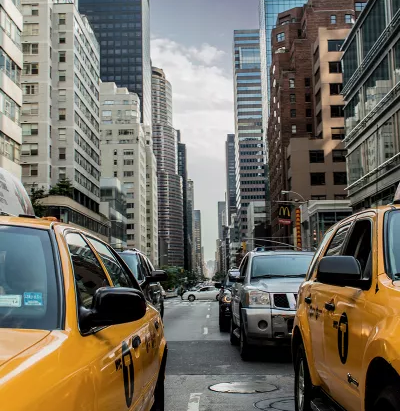 A semester at Baruch College
A semester at Baruch College
Students in this specialization can spend a semester at Baruch College in New York and benefit from a special focus on the luxury and fashion sectors, advertising and digital marketing. Following this semester in New York, students have the opportunity to carry out an internship in the United States , giving them additional international work experience.
C'est un Master très riche, où l'on apprend l'histoire et la stratégie des Grandes Maisons de luxe. Nous avons aussi la chance de travailler pour de réelles entreprises, ou encore de partir en échange à New York.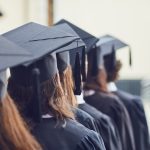 Cloé Bousquet
Alumni de la spécialisation
INTÉGRER L'ESCE EN 1ÈRE, 2ÈME ou 3ÈME ANNÉE
découvrir aussi
Les autres spécialisations en Marketing & Développement Commercial
Updated 25 September 2023