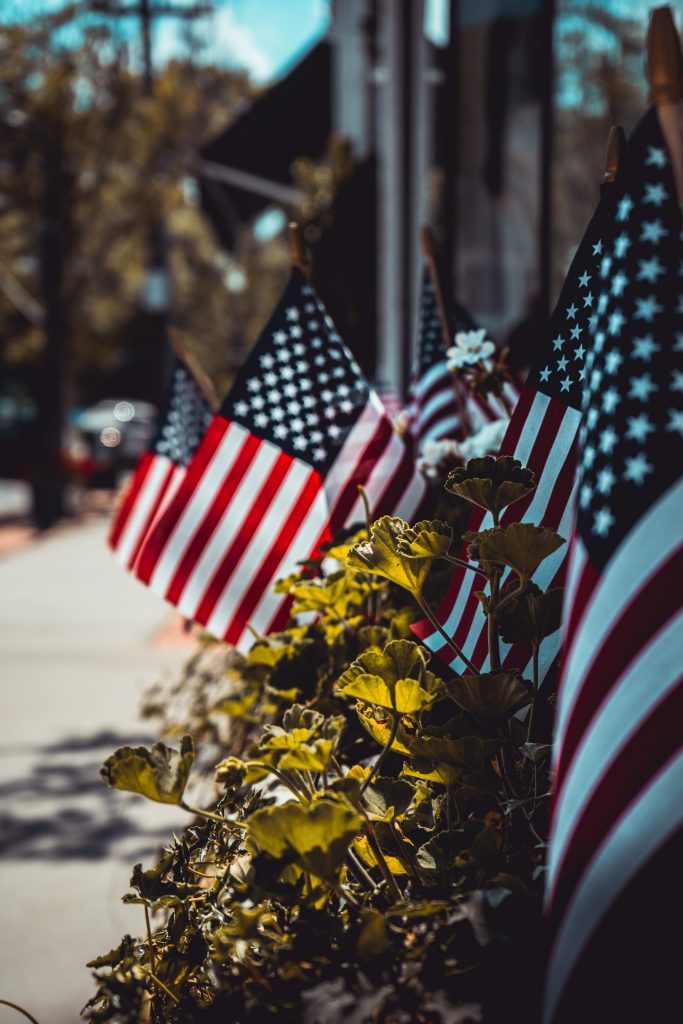 If you are passionate about North American culture, the American track is for you.
The American Track , a variation of the International Business Track, allows you to acquire solid skills in the management and management of international business.
It also offers specific lessons on North American culture and economy as well as meetings with professionals working in or with this region of the world.
Also at the end of the 1st year , during the summer, instead of doing an internship, you leave for a Summer School at a university in North America, the United States or Canada . A real international immersion from the 1st year in an ESCE partner university.
This Track is proposed
in Paris and Lyon,
in French 🇫🇷 or in full English 🇬🇧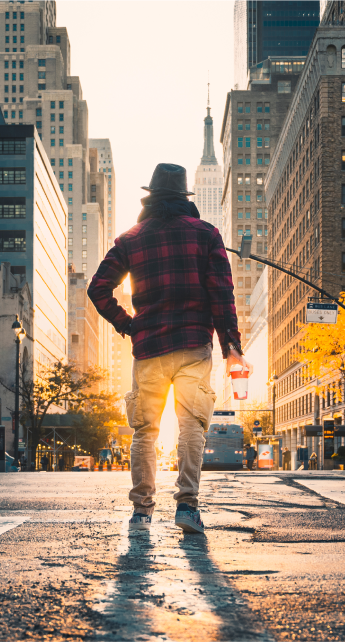 Discover a real American campus.
During your Summer School, you will have the opportunity to enjoy American culture in an exceptional environment.
Our partner universities in North America:

quebec
uqam
Montreal is located in the Top 5 of the best university cities in the world – and 1st in the Americas – according to the QS Best Student Cities 2018 ranking

quebec
McGill university
McGill University is one of Canada's most recognized universities for the quality of its teaching and research.

Caroline from the south
Coastal carolina university, corway

new york state
hartwick college
possible in summer school

New Hampshire
southern new hampshire university
Updated 4 February 2022