en apprentissage

En anglais et français

À PARIS
La spécialisation Achats permet d'apprendre à gérer la relation fournisseurs afin d'assurer un approvisionnement fiable et efficace de l'entreprise. Elle s'adresse à des profils ayant une appétence pour la négociation, l'analyse des chiffres et la collaboration créative.
Programme grande école :
– spécialisation achats
What if you had a multi-million euro shopping budget?
To a certain extent, this is what a buyer must do on behalf of his company to supply it.
Satisfying customers with products and services that live up to their expectations begins with an efficient, controlled purchasing process that feeds the supply chain without interruption.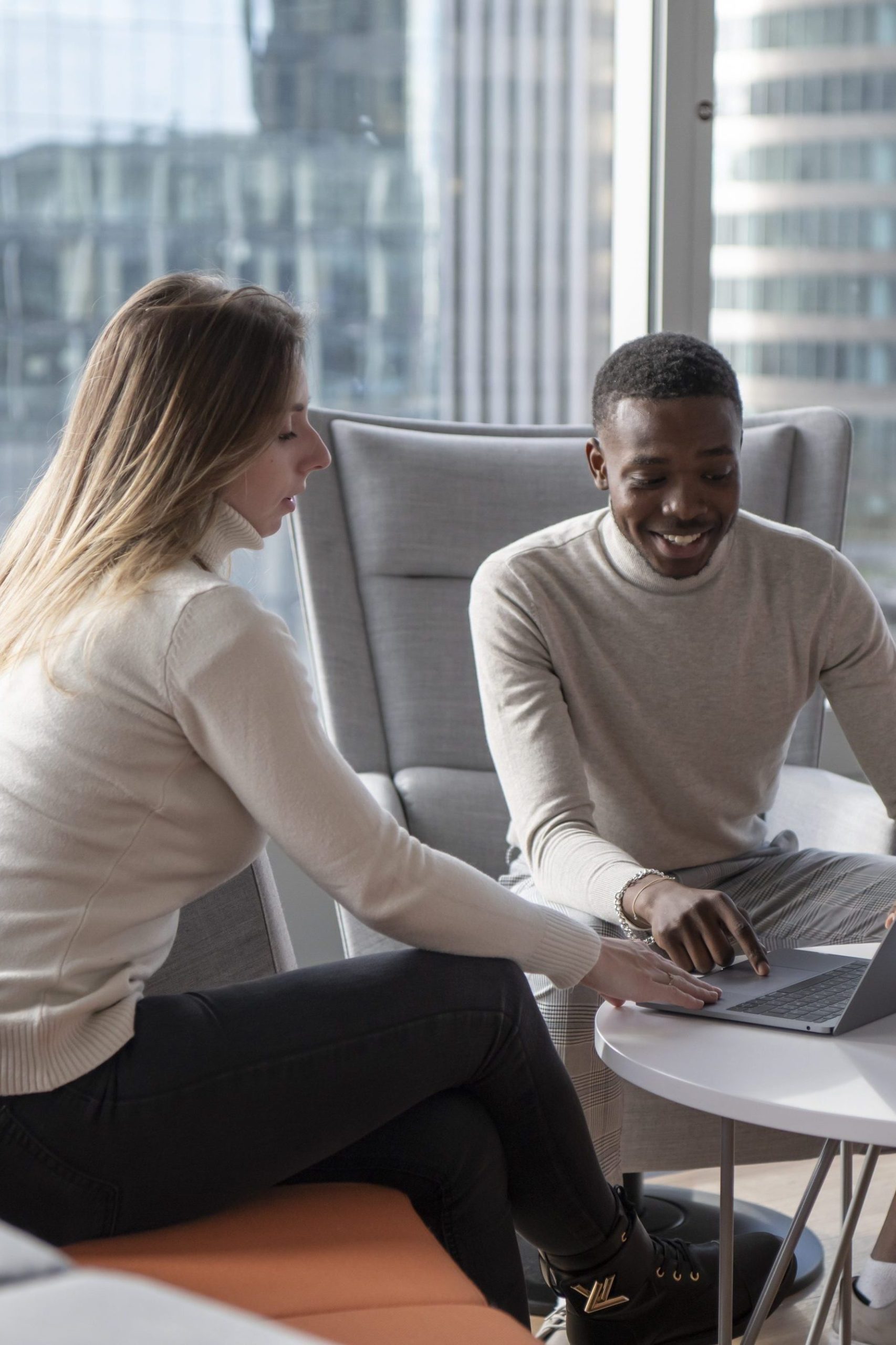 les plus de la spécialisation
les matières
négociation commerciale
achats et sourcing
stratégie supply chain
tranformation digitale
purchasing law
les compétences
acheter la qualité désirée au meilleur prix
organiser le service achats pour optimiser la performance
Reduce the impact on the environment
les Débouchés
acheteur
sourcing purchaser
consultant achats
chef de projet digital
quality project manager
J'ai énormément appris, grâce à des cours qui allient théorie et pratique, sur des matières importantes, tel que le management de l'entrepôt et les achats.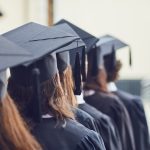 Yanis Hamouda
Alumni de la spécialisation
INTÉGRER L'ESCE EN 1ÈRE, 2ÈME ou 3ÈME ANNÉE
découvrir aussi
Les autres spécialisations en International Business
Updated 25 September 2023