The International Consumer Marketing specialization is intended for students wishing to pursue a career in the Consumer Goods industry in various marketing, communication and business development fields
a specialization that addresses all facets of mass consumption
This specialization aims to develop in future marketing managers the knowledge and skills necessary to meet strategic and/or operational challenges in an increasingly digital international context and with a sustainable and responsible perspective.

The achievement of these objectives is based on a real balance between theoretical courses, expert interventions on the trades and practical cases through partnerships with companies.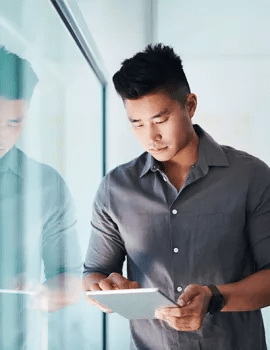 THIS SPECIALIZATION IS OFFERED as an APPRENTICESHIP,
In French and in English
the advantages of this specialization
the courses
strategic brand management
operational marketing and business development
customer journey and retail 4.0
marketing and negotiation in the consumer goods industry
category Management
Operational CSR (Corporate Social Responsibility) Approaches
SERVICESMarketing
the skills
Optimize assortment and merchandising
Analyze a phygital distribution strategy
Master the tools to create and manage a strong brand (brand management) in consumer goods
know how to make a category management recommendation
build the annual promotional plan
make a packaging judgment
negotiate commercial activations
the Opportunities
Consumer Product Manager
brand manager
crm manager
shopper marketing manager
Trade Marketing Manager
Category Manager
Business Developer
Area Manager
business developer
presentation of the specialization
I chose this specialization to discover the exciting world that surrounds us every day. Through the different courses offered by the specialization, I discovered the jobs of Category Manager, Sector Manager, but also Marketing Product Manager.
The different projects are opportunities offered by the specialization to better understand supply and demand, distribution, and thus better understand the challenges of the marketing and sales professions.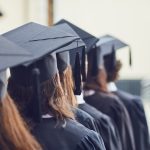 Clara Chauveau
Alumni of the specialization
discover more
The other specializations in Marketing & Business Development
Updated 15 December 2022