The Business Engineering specialization provides you with both commercial expertise in selling solutions to companies and a strategic vision of business development. It also allows you to master the methods and tools that are essential for daily performance.
A PRAGMATIC AND INNOVATIVE APPROACH TO BUSINESS
Because the business engineer is at once a coach, a consultant, a project manager and a salesman, the Business Engineering specialization aims to support a company's sales and profitability.
Make a diagnosis and implement an action plan
Plan and define the strategy
Manage and pilot the change
Know how to manage a multicultural team
Master the method and tools of project management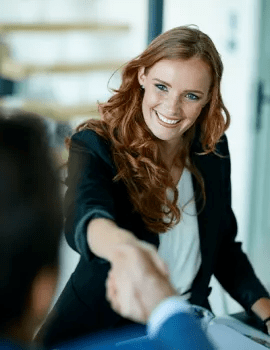 THIS SPECIALIZATION IS ONLY AVAILABLE AS AN APPRENTICESHIP
100% French 🇫🇷
the advantages of this specialization
the materials
account Management (kam/sam),
negotiation of complex sales,
business development,
customer loyalty,
sales team management,
design hacking,
public speaking
the skills
Define and implement a business strategy,
Develop customized offers and manage tenders,
Prospect and develop new international markets,
manage and animate the commercial relationship
the Opportunities
business developer,
Business Engineer,
kam/sam,
Sales Manager
Commercial management
PRÉSENTATION DE LA SPÉCIALISATION
Learn more about
The other specializations in Marketing & Trade Development
Updated 13 June 2022