The Business Engineering specialization provides you with both commercial expertise in selling solutions to companies and a strategic vision of business development. It also allows you to master the methods and tools that are essential for daily performance.
A PRAGMATIC AND INNOVATIVE APPROACH TO BUSINESS
Because the business engineer is at once a coach, a consultant, a project manager and a salesman, the Business Engineering specialization aims to support a company's sales and profitability.
Make a diagnosis and implement an action plan
Plan and define the strategy
Manage and pilot the change
Know how to manage a multicultural team
Master the method and tools of project management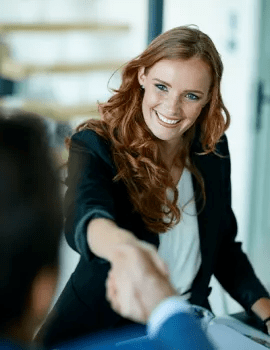 THIS SPECIALIZATION IS ONLY AVAILABLE AS AN APPRENTICESHIP,
100% in French
the advantages of this specialization
the courses
account Management (kam/sam)
negotiation of complex sales
business development
customer loyalty
sales team management
design hacking
public speaking
the skills
Define and implement a business strategy
Develop customized offers and manage tenders
Prospect and develop new international markets
manage and animate the commercial relationship
the Opportunities
business developer
Business Engineer
kam/sam
Sales Manager
Commercial management
presentation of the specialization
At the end of the master in Business Engineering, I could contribute to the commercial development of the company. This master's degree gives me the necessary skills to integrate positions of responsibility such as Sales Director, Sales Manager or Business Engineer.
This specialization is an apprenticeship program, which makes it even more rewarding because the professional experience in a company is a plus.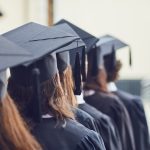 Mahery Andrianarison
Student of the specialization Business Engineering
Learn more
The other specializations in Marketing & Trade Development
Updated 5 December 2022