Scholarships & study funding
The ESCE has set up partnerships to obtain student loans at advantageous rates, offers scholarships and supports its students in their administrative procedures for State aid.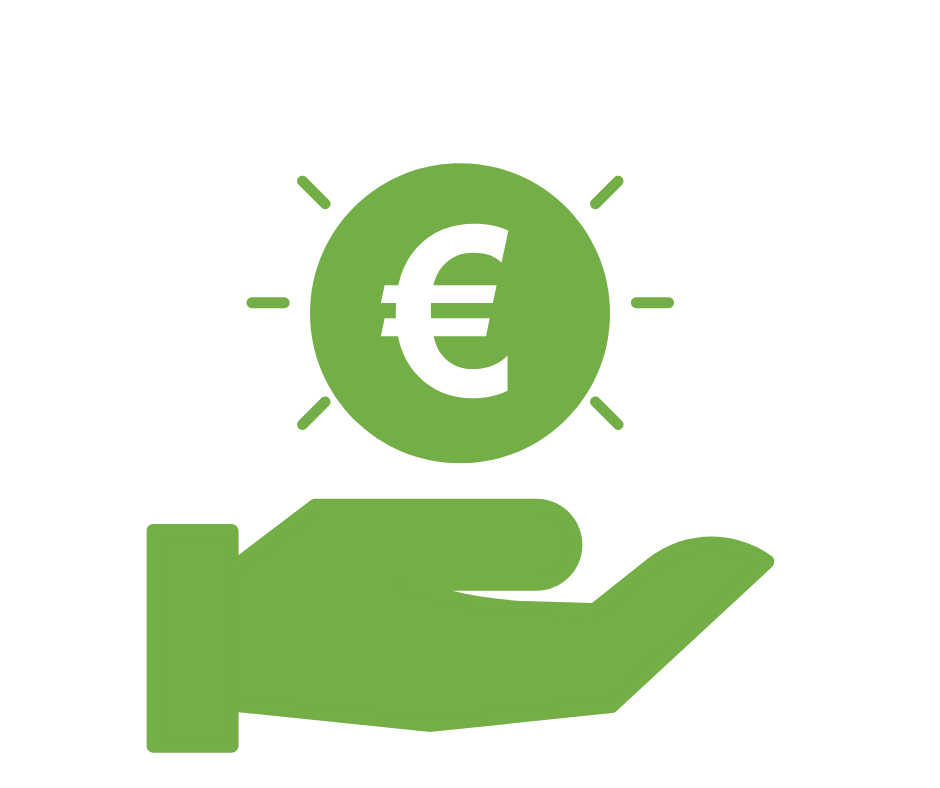 housing assistance
Most students can benefit from an aid paid by the CAF (Caisse d'Allocations Familiales) which is intended to partially cover their rent . To obtain this aid, you must: Be the holder of a rental contract, actually occupy the accommodation as your main residence (the rent receipts must be drawn up in your name) and your resources must not exceed certain ceilings.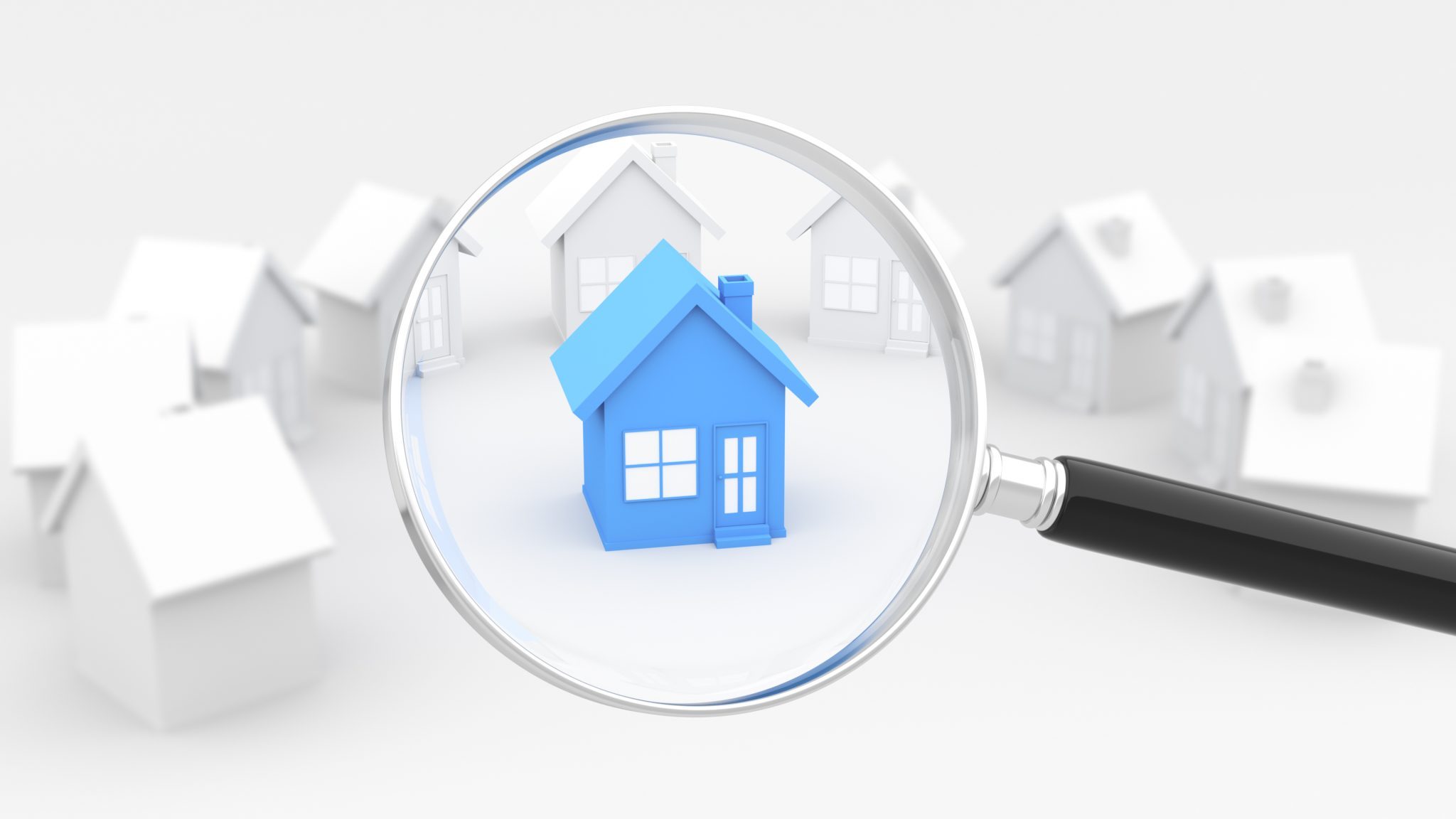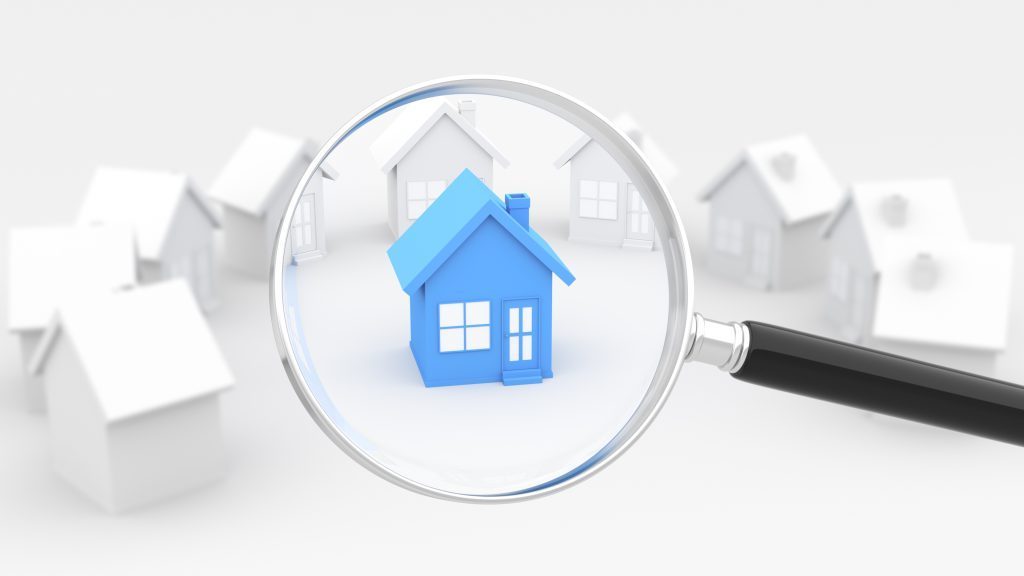 TAKE ADVANTAGE OF THE ESCE "HOUSING PLATFORM"
An effective tool for finding a rental, a roommate or a temporary room!
A code will be sent to you as soon as you register at the school.
Thousands of accommodations from private owners, in residences, from real estate agencies are available at the school's various locations.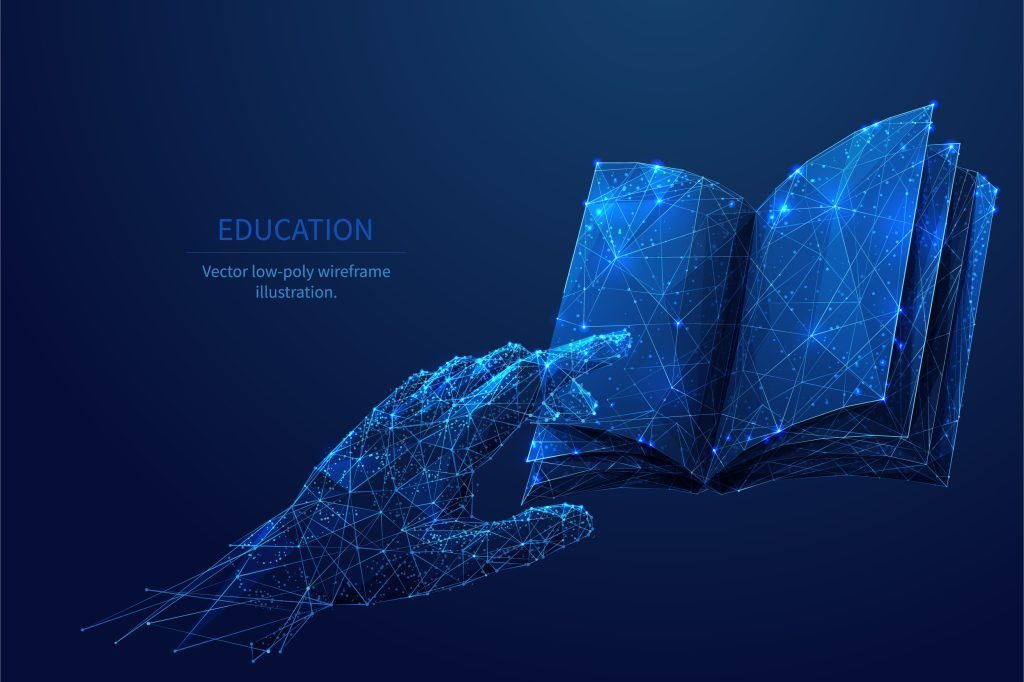 digital library
DOCUMENTARY RESOURCES ACCESSIBLE AT ANY TIME
A real tool for working and carrying out research anywhere in the world, the Digital Library is available to all ESCE students.
Exclusive access to numerous documentary resources (books, journals, market studies, etc.) including Factiva, Xerfi, Statista, Science Direct, Business Source Complete, ScholarVox International.
A real knowledge base to support your studies , whether to complete a course, carry out market research, read a document recommended by your professors, research scientific articles to write your dissertation…
Simple and fast online access at any time with an internet connection.
students with disabilities
STUDYING WITH DISABILITIES IS POSSIBLE!
Anxious to promote the reception and support of students with disabilities, the ESCE has set up personalized support for the educational path of students who are sick or have a disability.
At the end of a simplified declaration procedure, the student can benefit from a work environment adapted to his situation (motor disability, dyslexia, depression, etc.).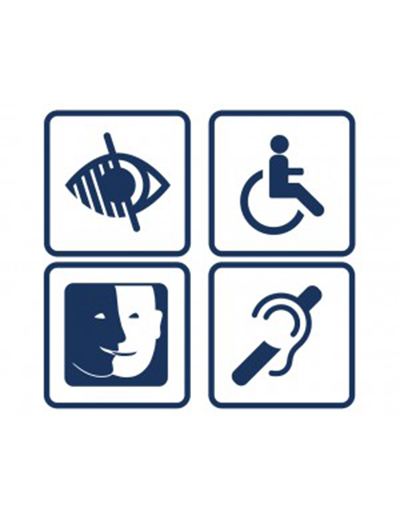 comprehensive disability care
Accessibility to teaching is facilitated for students who are ill or with disabilities : campus accessible to people with reduced mobility, development of digital tools allowing access to teaching materials remotely, mobilization of the teaching team, individualization of training protocols. 'accompaniement.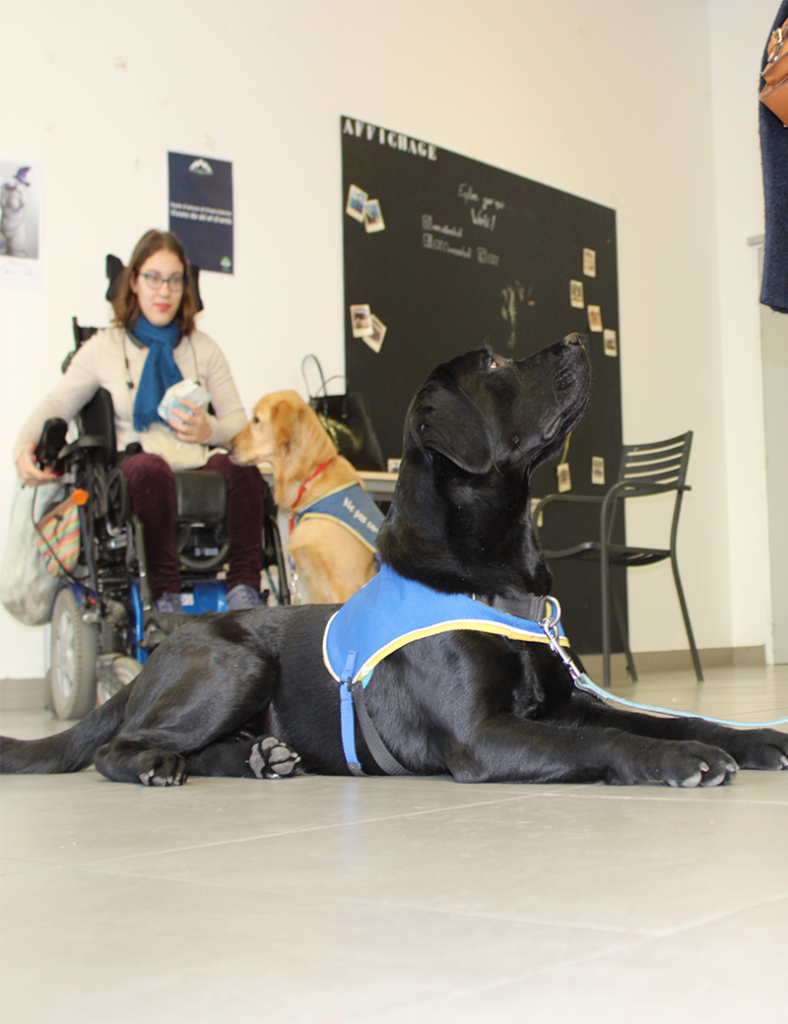 disability awareness day
Every year, the ESCE organizes a disability awareness day.
On this occasion, students, teachers and administrative staff participate together in awareness workshops: blowpipe in situations of visual impairment, wheelchair basketball, blind course, wheelchair rugby, company conferences.
Updated 4 September 2023