apprenticeship

100% in French
International Bachelor : sales & digital marketing manager
– objectives
The Sales & Digital Marketing Manager specialization of the International Bachelor aims to prepare its students for the various marketing and sales functions of the company.
It allows students to master marketing concepts, methods and tools, particularly digital marketing, and to put them to use in the service of the company's marketing strategy and dynamics.
It also offers a complete vision of the sales process, its different stages from prospecting to loyalty in an international context.
International Bachelor : sales & digital marketing manager
– specific skills developed
Implementing a business strategy
Define the annual action plans of a company
Coordinate and implement commercial actions in line with the defined strategy
Determine the potential of a client or prospect
Develop a portfolio of clients and prospects
Research and identify market developments
Prospecting for new marketsOrganize the commercial activity of an e-commerce company
How to run a meeting
Working in project mode
Develop and monitor a budget
Design and analyze performance indicators
Mastering sales and negotiation techniques
Mastering communication techniques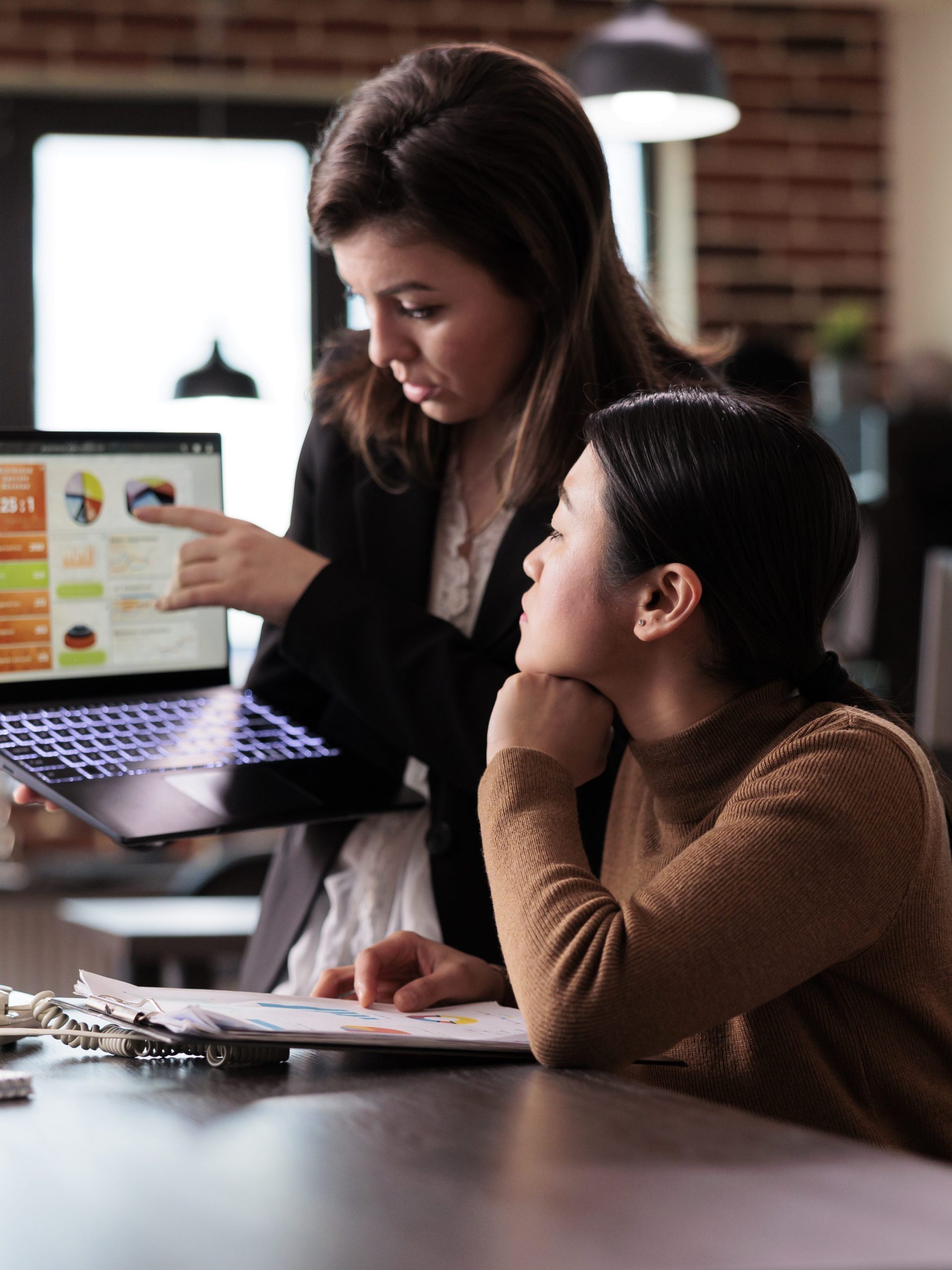 job prospects
Business Developer
Commercial business manager
Commercial attaché
Development Manager
Business Manager
Manager of a profit center
Head of Sales
Account manager
Technical sales representative
EXAMPLES OF courses
Commercial negotiation
Commercial management
Leading a team
Management
Market analysis
Marketing plan
Customer experience
Social media
Influence marketing
Web to store
International Bachelor: Other specializations
Updated 25 September 2023