The Management Control/Finance specialization is intended for managers WISHING TO WORK IN OR FOR A FINANCIAL DEPARTMENT.
This program is based on 4 axes:
Construct and interpret financial statements to facilitate decision-making
Analyze financial and operational risks
Understand and use financial and accounting information systems
Evaluate whether the company's performance management system is consistent with the strategy and the business sector and propose improvements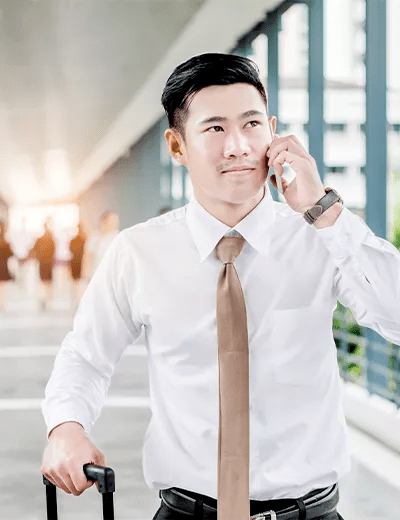 THIS SPECIALIZATION IS ONLY AVAILABLE as an APPRENTICESHIP,
50% In French and 50% in English
the advantages of this specialization
the courses
consolidation
lean management process
audit methodology
General accounting and in-depth analysis
performance management
risk management and internal control
social and fiscal management
working capital management
the skills
BUILD, VERIFY AND INTERPRET
FINANCIAL STATEMENTS TO ASSIST IN DECISION MAKING
ASSESS FINANCIAL AND OPERATIONAL RISKS TO PROPOSE IMPROVEMENTS
the Opportunities
Management controller
Performance manager
Business analyst
Organizational Consultant
internal auditor
financial or legal auditor
financial planner
risk manager
bruno cazenave – Director of the specialization management control/finance
From auditing to risk management to general accounting, the MCF specialization gives us the opportunity to discover many subjects of the financial world. 
I would like to work in Internal Audit, but thanks to the specialization, I also realized that I was interested in risk management.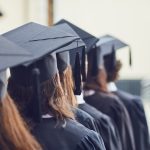 Maxime Chane-fat
5th year student
discover more
The other specializations in Finance
Updated 5 December 2022