The ESCE has developed an MSc offer which allows students to acquire the skills, aptitudes and knowledge necessary for the exercise of a trade or activity in an international context, and thus meet the needs of companies oriented towards the international.
Our MSc programs are accredited by La Conférence des Grandes Écoles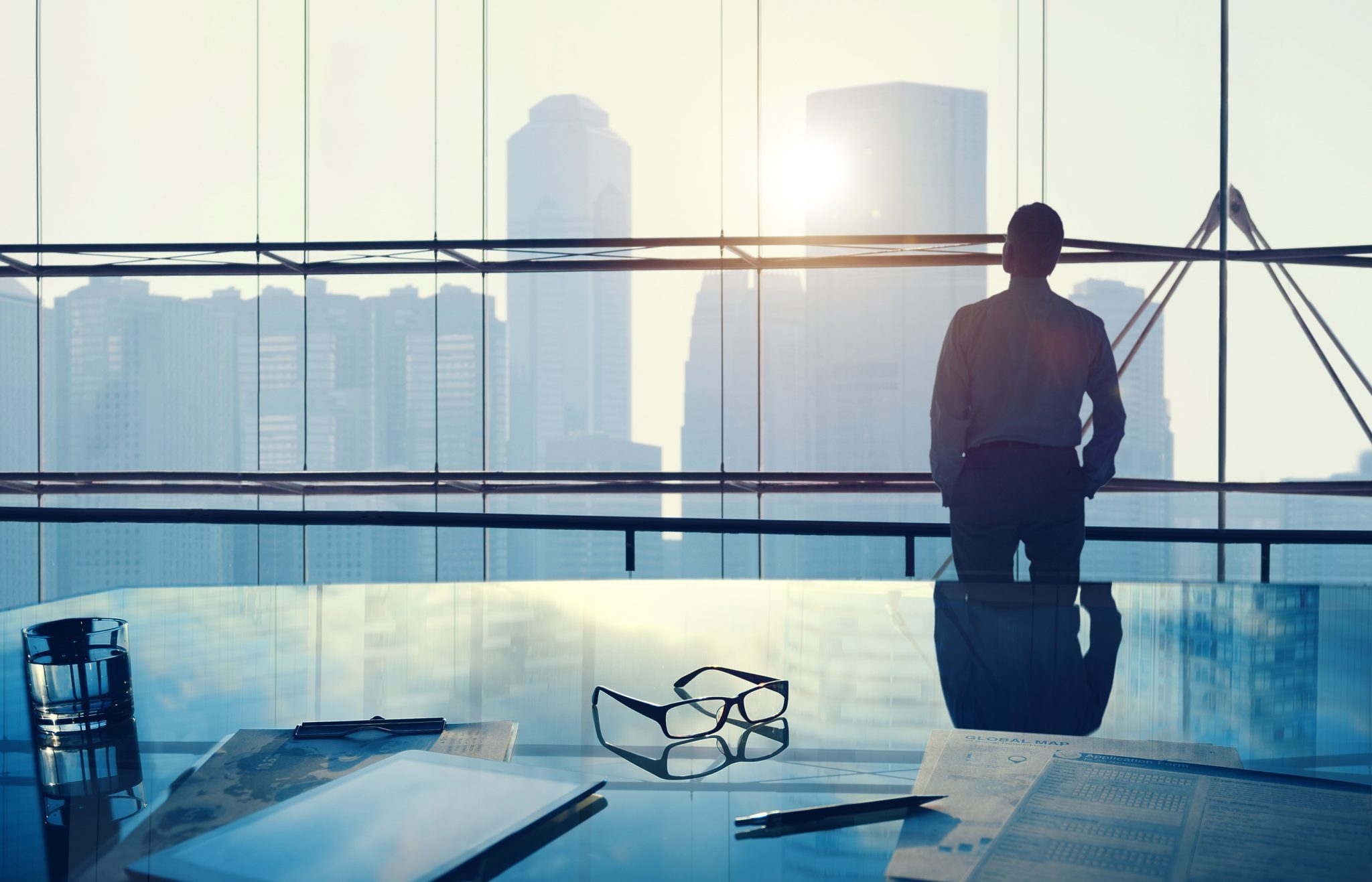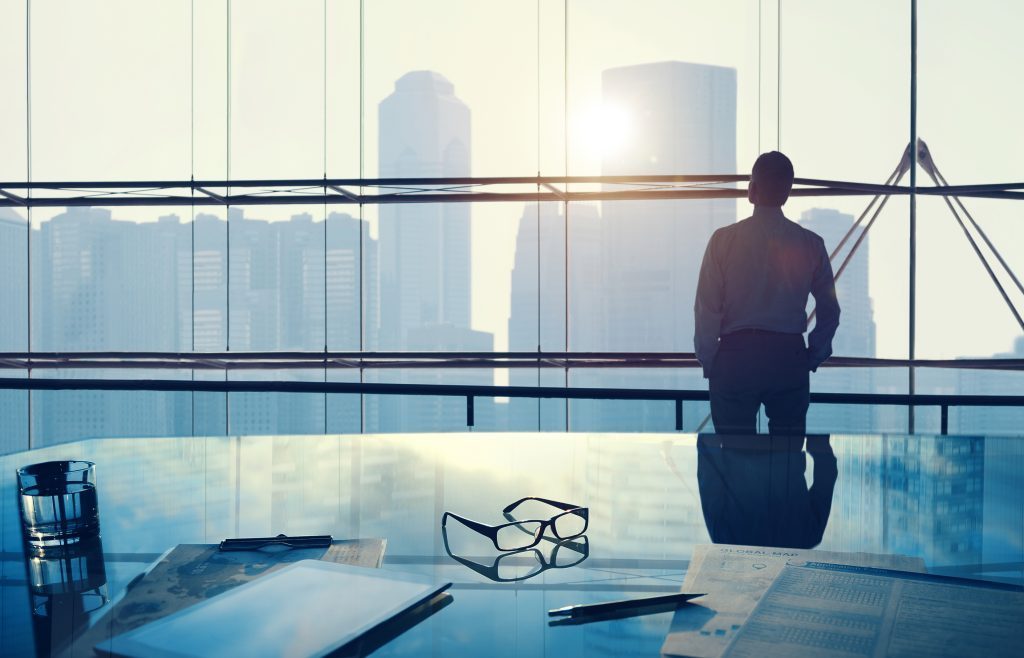 Teaching focuses on international issues and is delivered in 100% English.
The MSc programs are built around the same active pedagogy which includes challenges, business cases, learning expeditions…
MSC STRENGTHS
A soft skills program with an assessment phase and a personal development phase.
100% teaching in English.
A course in "Persuasive Communication"
A balance between teacher-research professors holding a doctorate, and professionals specializing in different business issues and from different geographical origins
A 6-month internship in France or abroad.
An international environment on campus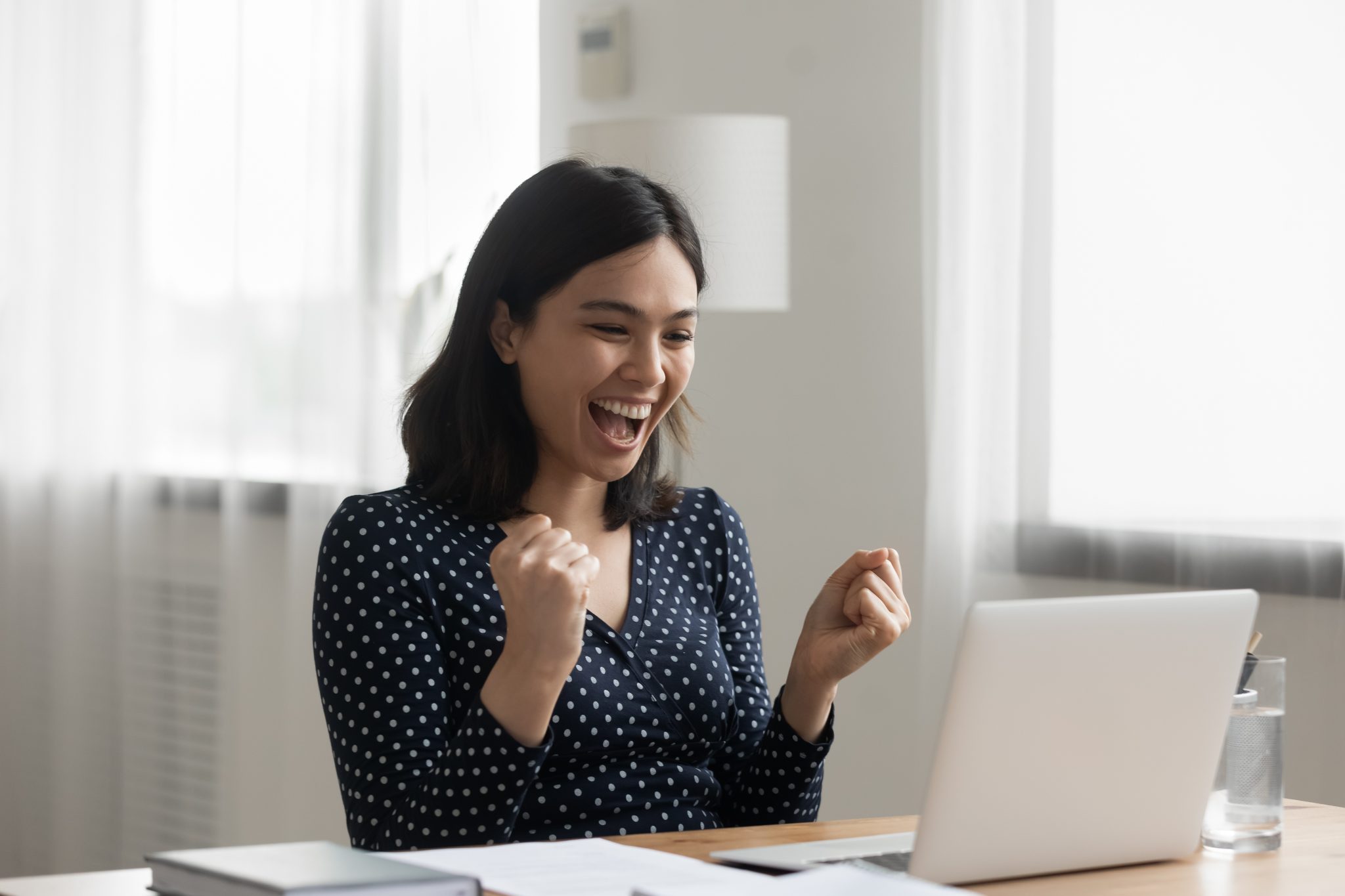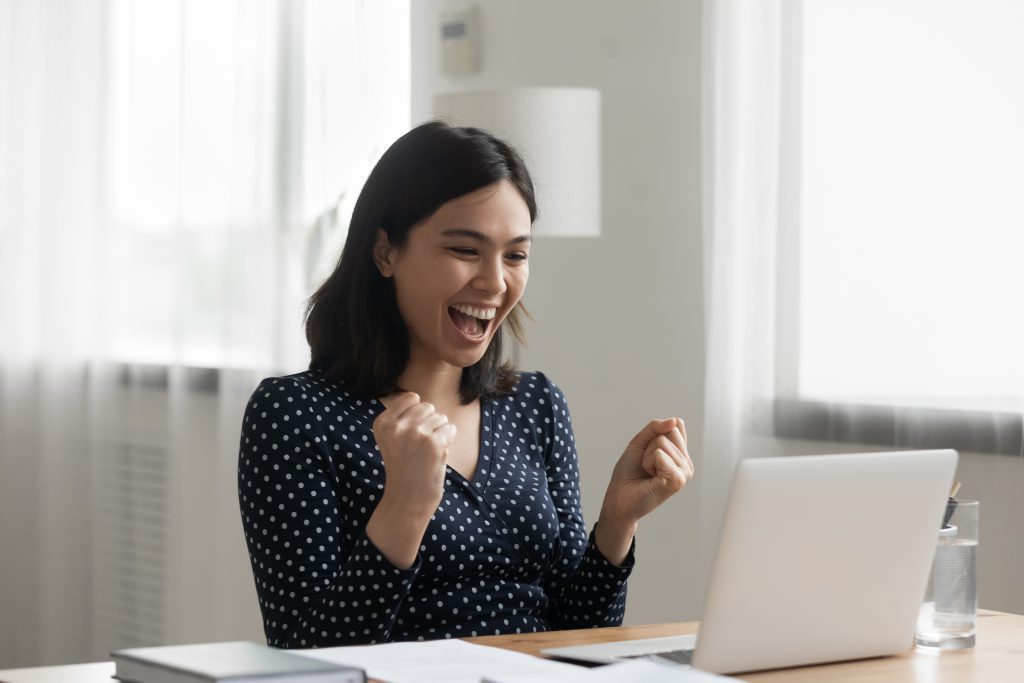 admissions
Step 1: Make an appointment with the Admissions Department as soon as the file is complete
Step 2: Individual motivational interview in person or remotely with the Pedagogical Manager of the Program
4 areas are offered:
MSc INTERNATIONAL BUSINESS DEVELOPMENT
SKILLS :
International project management
International Market selection
export mode
Cross-border Logistics
Intercultural People Management
Location decision: outsourcing, offshoring
International Business Negotiation
TARGETED TRADES:
business developer
Export sales manager
Area sales manager
Import-Export manager
export consultant
MSc INTERNATIONAL Supply Chain Management and PURCHASING
SKILLS :
Develop a strategic management of flows within a digital environment
Anticipate, plan, optimize and manage supplies, transportation, inventory and sales
Manage information systems, quality control and optimize the project plan
Develop purchasing and negotiation techniques
Analyze risks and costs
Plan the digital transformation of procurement activities
Intercultural negotiation
TARGETED TRADES:
Logistics Controller
Warehouse Manager
Distribution Manager
Quality Coordinator
Continuous Improvement Manager
Logistics Consultant
Digital Transformation Coordinator
Buyer
Sourcing Purchaser
MSc INTERNATIONAL CORPORATE Finance
SKILLS :
Distinguish the financing decision and the pay out policy for a cooperation
Understand strategic, financial, operational impact of the M&A transactions
Evaluate investment opportunities using real options
TARGETED TRADES:
account manager
Financial Analyst
Treasurer
Financial Director
MSc INTERNATIONAL MARKETING
SKILLS :
Master Marketing tools & techniques
Use Agile management software, methods & project management
Create an innovative campaign
Brand management
Understand legal standards for environmentally sustainable developments
TARGETED TRADES:
product manager
brand manager
digital marketing manager
The MSC are accessible to French and foreign students after a bac+3 and/or bac+4 level diploma.
MSc course in 2 years, after a Bac+3 diploma or equivalent (180 ECTS)

MSc course in 1 year, after a Bac+4 diploma or equivalent (240 ECTS)

Student testimonials
Updated 29 June 2022