WHAT ARE THE OBJECTIVES OF THE 2nd cycle of the Grande Ecole program?
The 4th and 5th years of the Grande École Program are designed to stimulate and grew the students' curiosity and contribute to a solid understanding of the challenges and rewards of doing business in a global environment.
4th and 5th year program
4th year :
1 semester at l'ESCE Paris or Lyon AND 2 semester in an international University
OR 1st et 2nd semester in an International University with Double-Degree
5th year :
1st semester at ESCE Paris or Lyon AND 2nd semester internship (France or abroad)
OR 1st et 2nd semesters Double-Degree with our partner-schools in the group
OR apprenticeship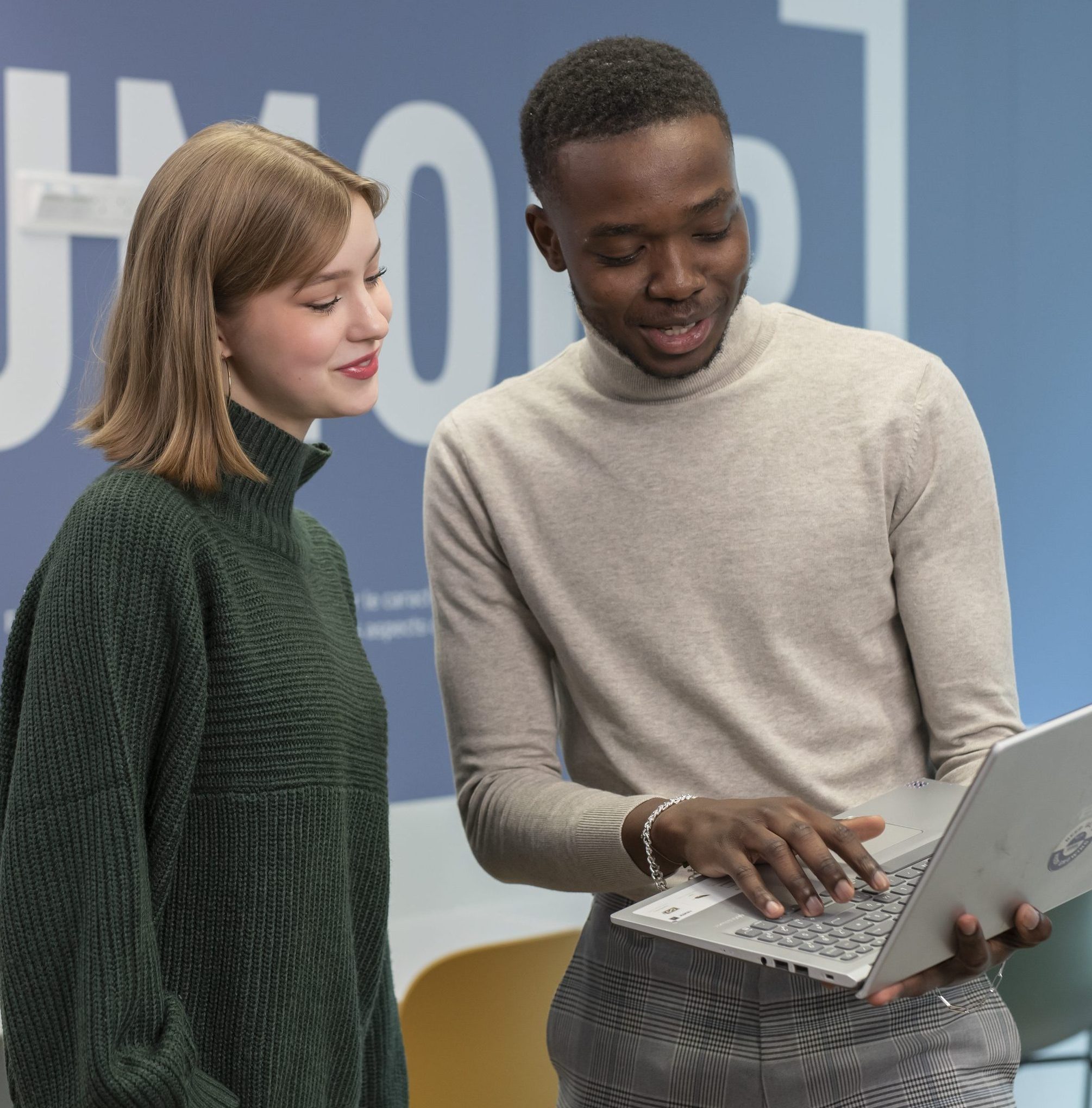 12 specializations in the master's cycle
Le Programme Grande École de l'ESCE, école de commerce à Paris et École de commerce à Lyon, propose 12
The Grande Ecole Program of ESCE, business school in Paris and business school in Lyon, offers 12 specializations in Master, apprenticeship or classic, some of which are entirely taught in English, all oriented towards international employability.​
The emphasis is on knowledge of international business, behavioral skills and business skills and, of course, languages.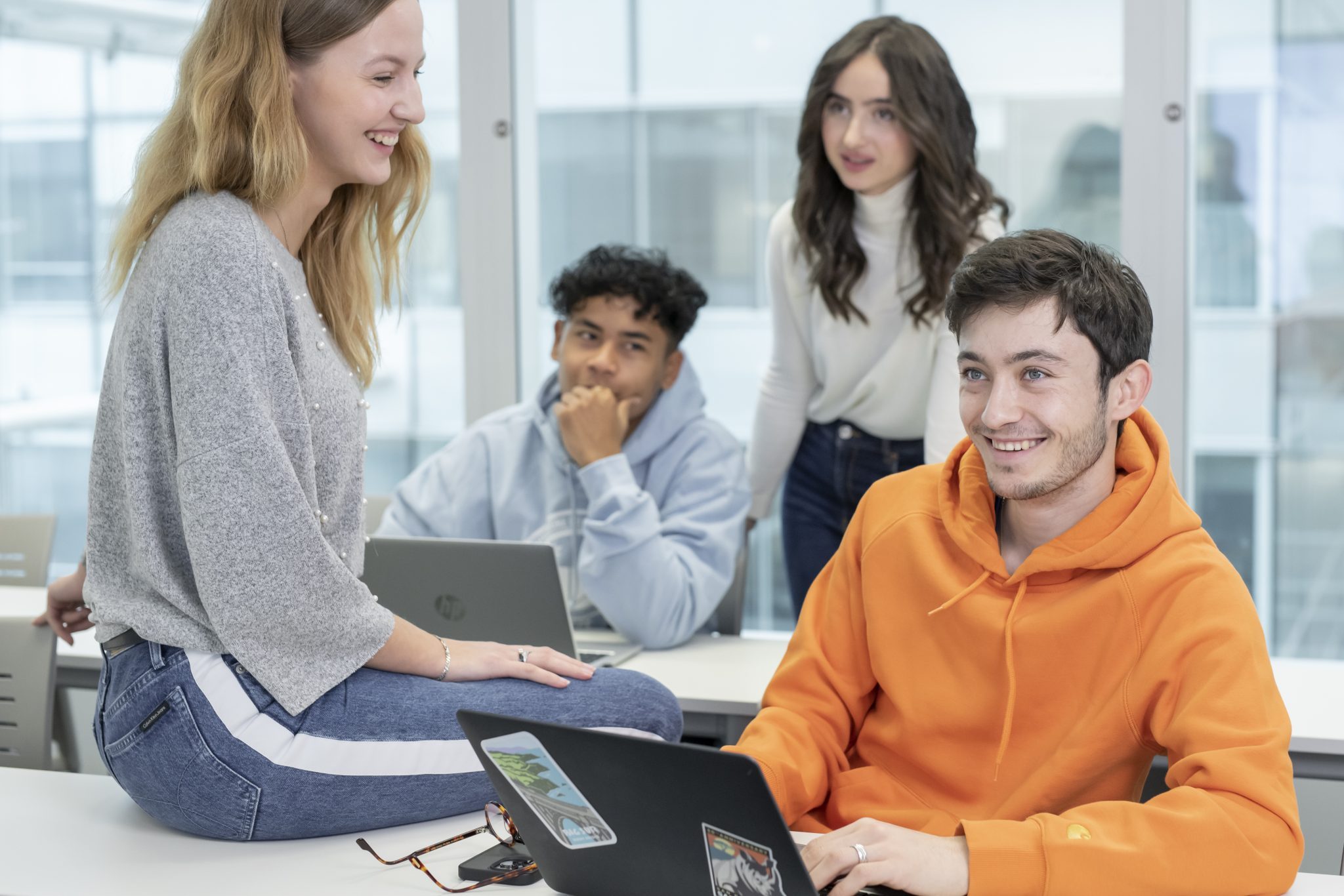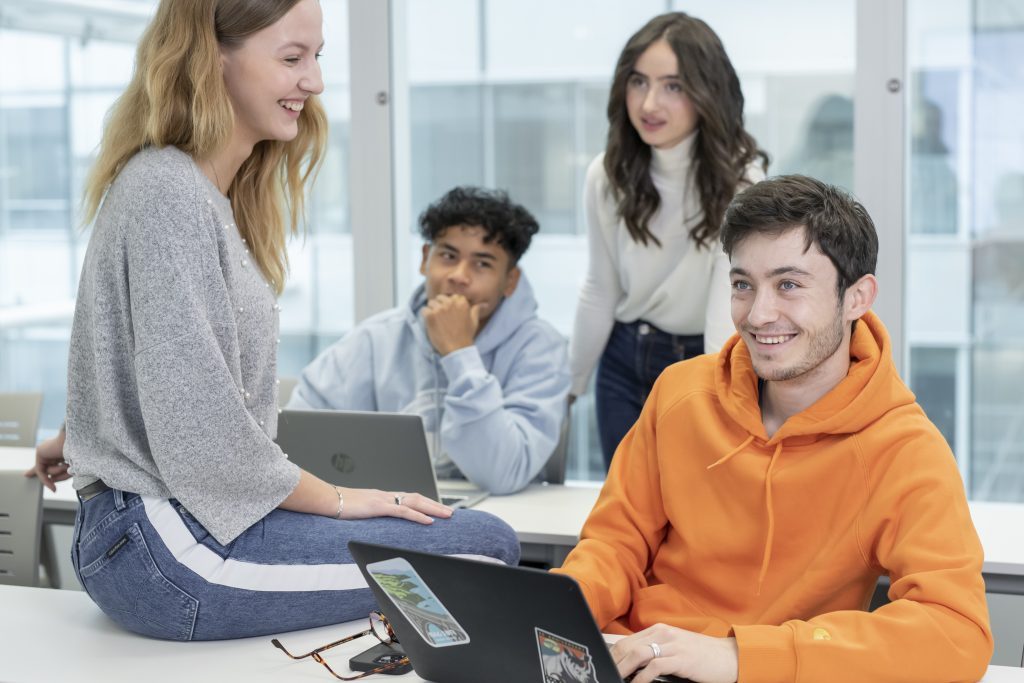 3 spécialisations dans le domaine de l'International Business
3 spécialisations dans le domaine de la finance
4 spécialisations dans le domaine du marketing & du développement commercial
Updated 23 February 2023