Learning is available through
ESCE's Grande École and Bachelor programs
It allows students who wish to do so to combine the acquisition of academic knowledge with professional experience.
A path that favors professional integration.
apprenticeship Grande école program
The Grande École Program offers an apprenticeship program in the4th and 5th years of the program: an opportunity to combine professional experience with excellent courses.
The benefits of apprenticeship
Acquisition of long-term professional experience
2 or 3 year apprenticeship contract signed with the company
Minimum remuneration of between 41% and 78% of the SMIC depending on the age of the apprentice and the year of apprenticeship
Total exemption from tuition fees
2 ways of accessing apprenticeship
Students who join the school after the baccalaureate
can do apprenticeships in the4th and 5th years.
Within the framework of parallel admissions, the apprenticeship
is accessible in3rd or4th year via the AMBITIONS + competition.
Nearly 150 apprenticeship positions are available and allow students who wish to do so to make this choice!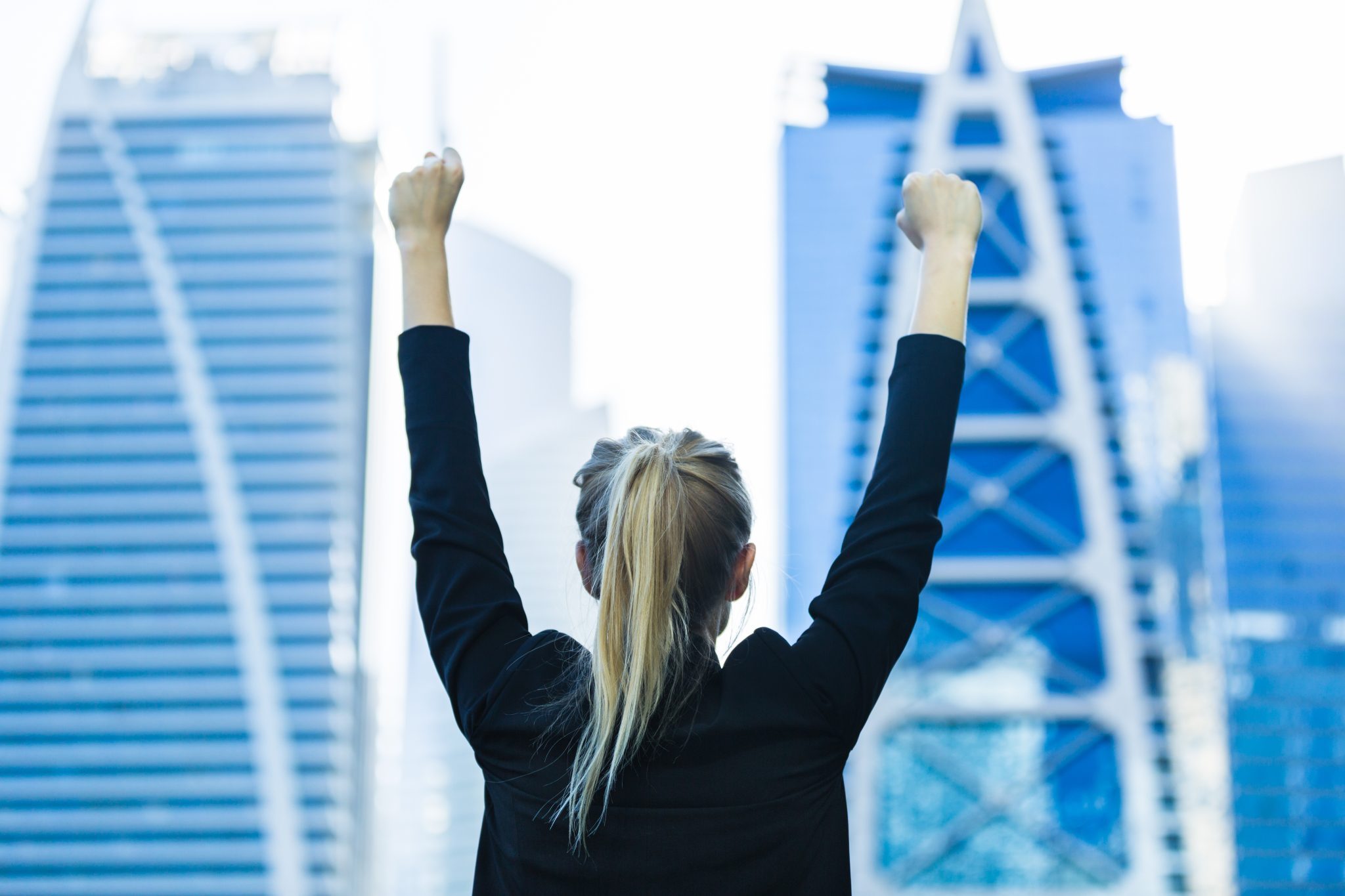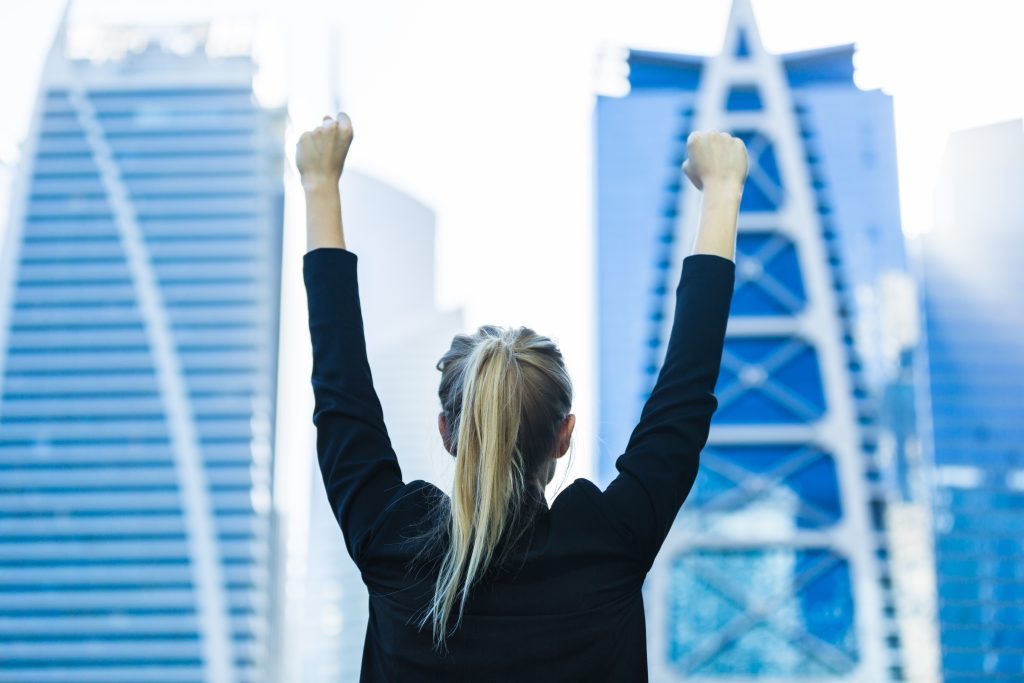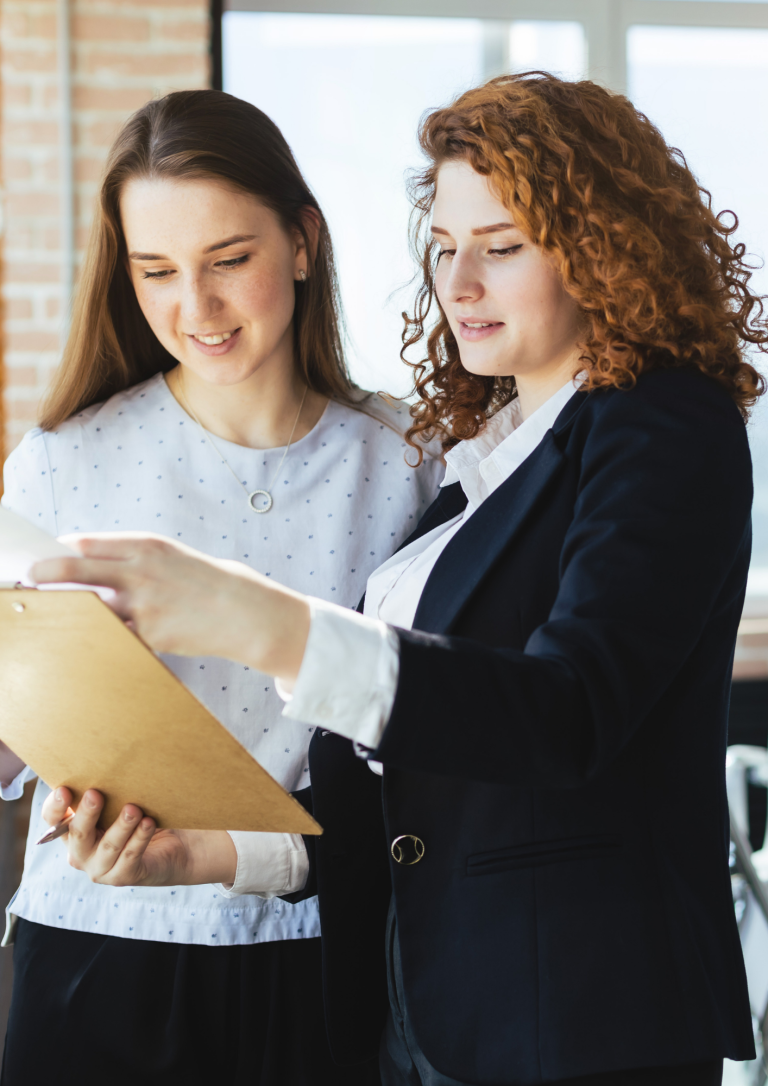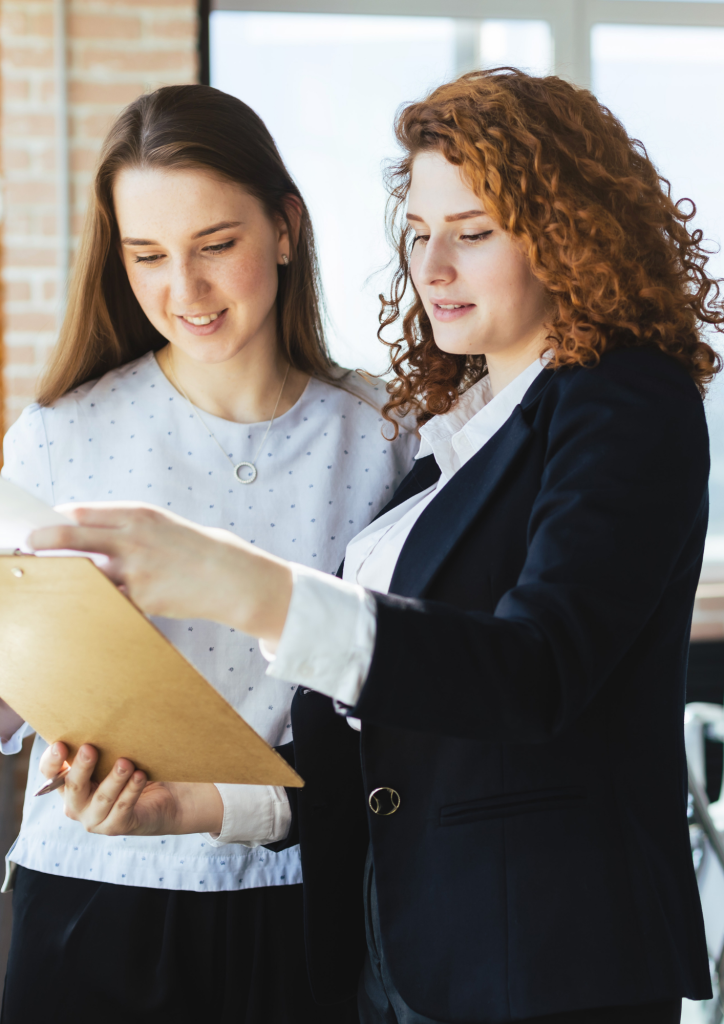 Guaranteed support
in the search for positions
via our Career Center
It proposes offers according to your specialization and the sector in which you wish to work
It helps you in the writing of the CV, the letter
of motivation and updating your profile on social networks
It prepares you for interviews and recruitment
Je conseille vivement de faire la formation en apprentissage, ça donne un réel avantage concurrentiel à la sortie des études. J'ai toujours voulu pouvoir mettre en application en entreprise mes connaissances apprises en cours et je peux dire que je suis quelqu'un qui a besoin de pratique en plus du théorique. C'est pour cette raison que j'ai choisi la formation en apprentissage. 
Nicolas de La Croix
Alumni Master Supply Chain
apprenticeship International bachelor program
The International Bachelor offers an apprenticeship program in the3rd year for the Specializations
Digital Marketing and Business Development.
An opportunity to enter the job market more easily in your field of specialization.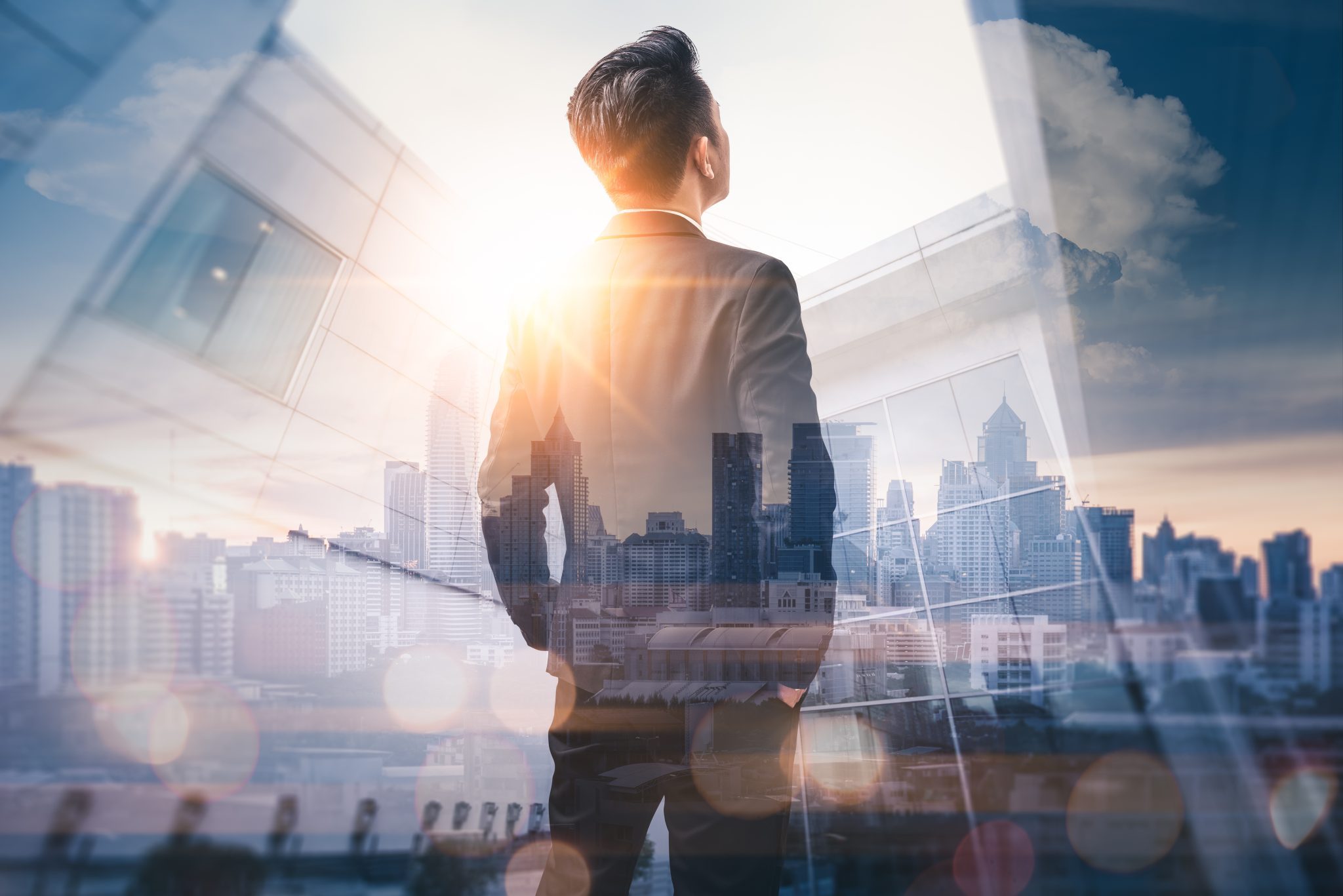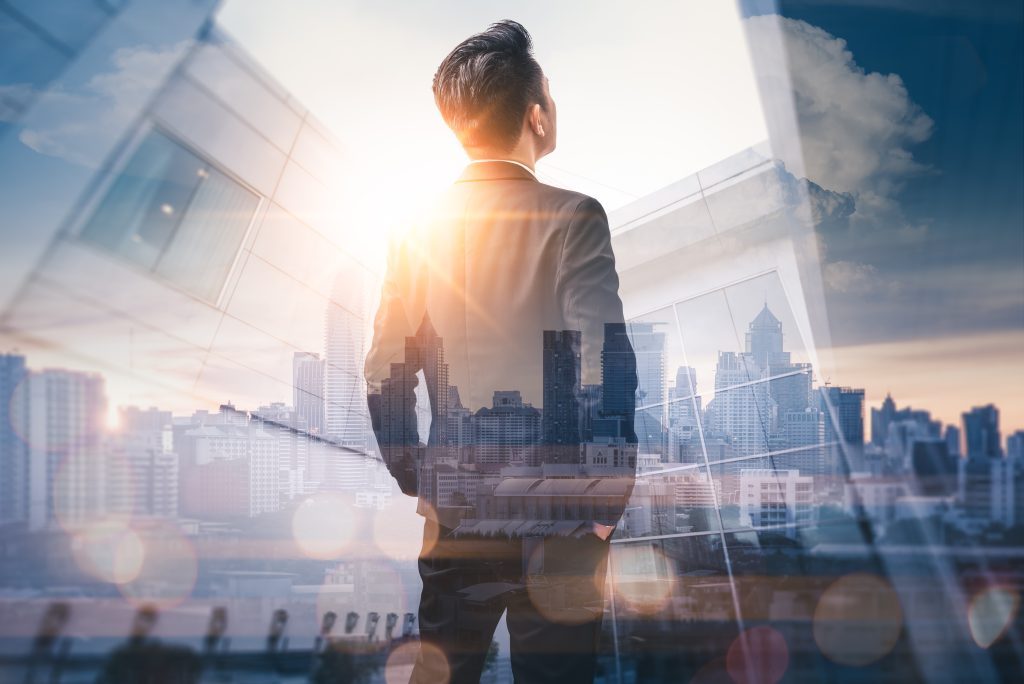 Pursuing your3rd year as an apprentice, a great opportunity to gain professional experience!
One-year apprenticeship contract (1 week at ESCE / 2 weeks in the company)
Remuneration between 65 and 100% of the SMIC depending on the age of the student
Total exemption of tuition fees paid by the OPCO and the company
Guarantee of a personalized follow-up at both the company and ESCE levels
Development of his professional network
Two specializations are open to apprenticeship in the International Bachelor program
Business Development Specialization :
The students find missions in the commercial services, all sectors, and in all kinds of companies (SME/SMI and large companies). They are brought to master the concepts, methods and tools of digital technology and put them at the service of the marketing strategy and the dynamics of the company.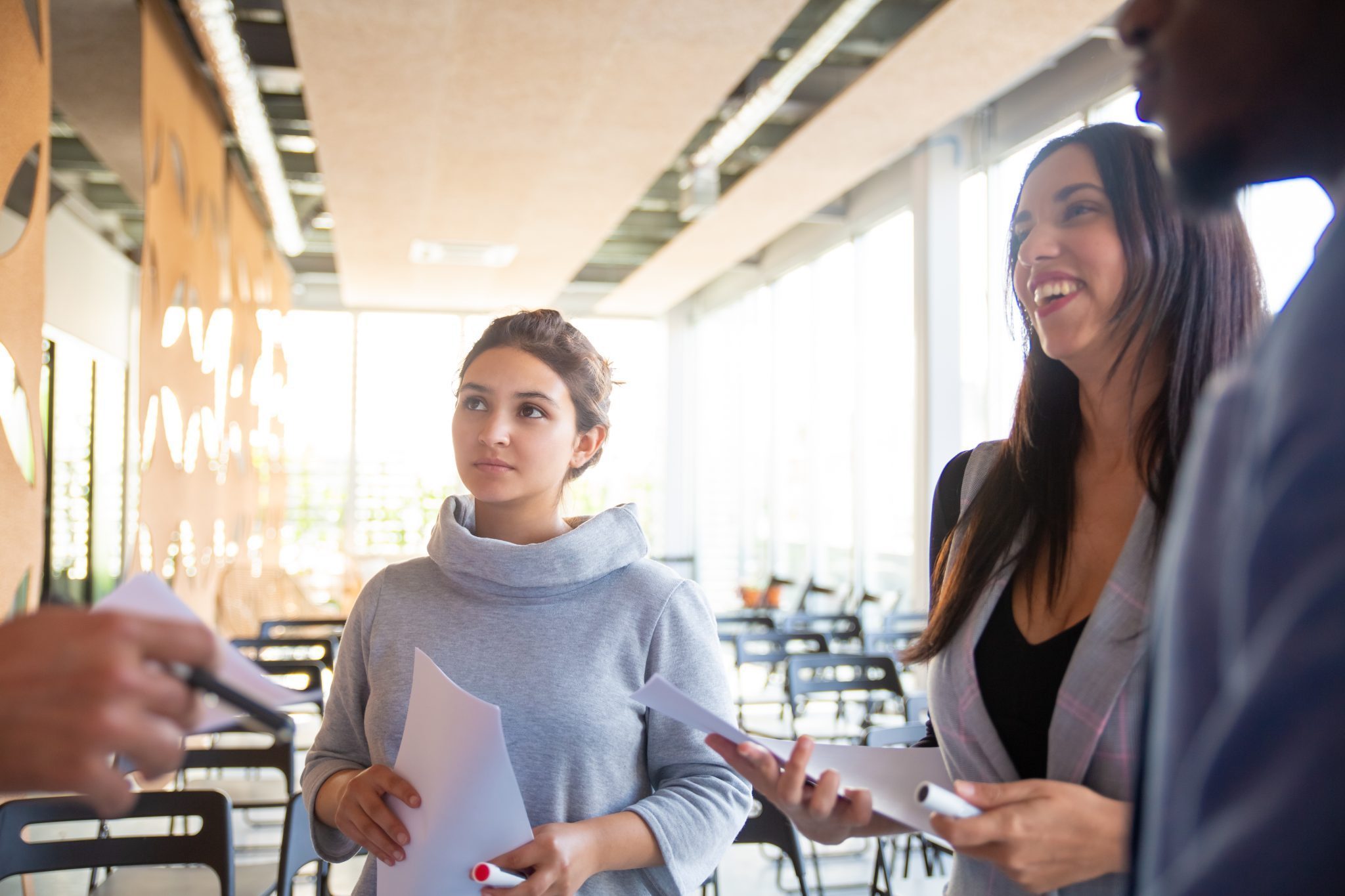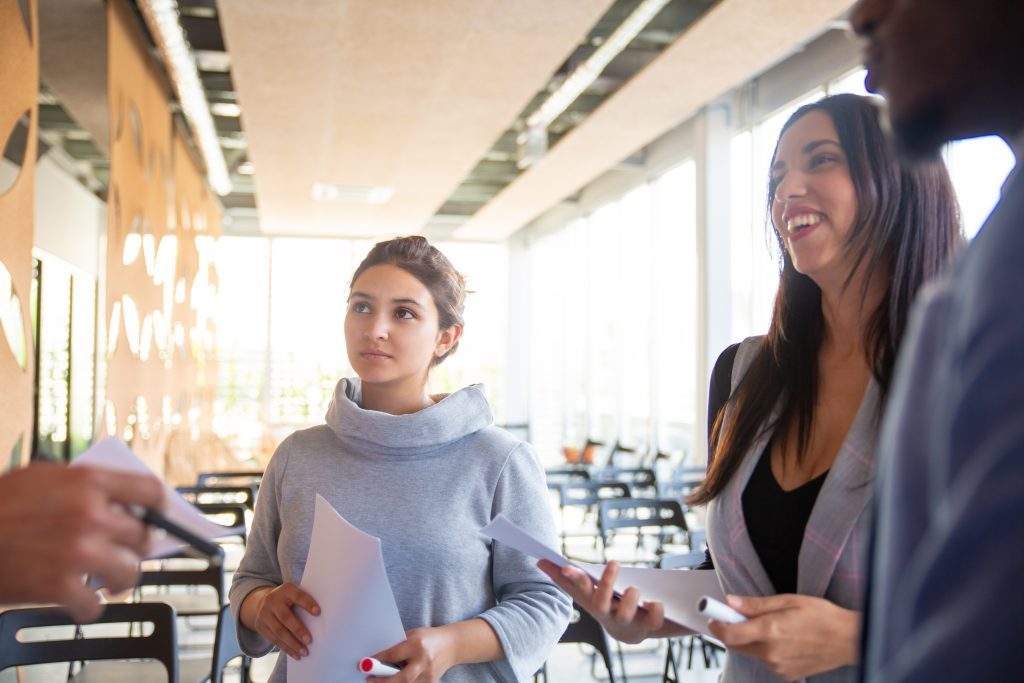 Guaranteed support
in the search for positions
via our Career Center
The Career Center provides you with offers according to
your specialization and the sector in which you wish to work
It helps you to write your CV, cover letter and update your profile on
social networks
It prepares you for interviews and recruitment
1 specialization in apprenticeship
International Bachelor Program
Updated 14 December 2022