The financial markets specialization provides theoretical and practical knowledge to understand and act on the components of the financial markets.
WORK IN A SMALL COMPANY OR IN A LARGE STRUCTURE
The Financial Markets specialization is based on three main pillars:
How to invest funds in different financial securities?
How to finance investments in real assets to create value?
How the financial intermediation works?
The teaching of this specialization takes into account corporate financing methods and the theory of financial markets.
Possibility of taking the AMF certification
Insertion and salary levels are on average very high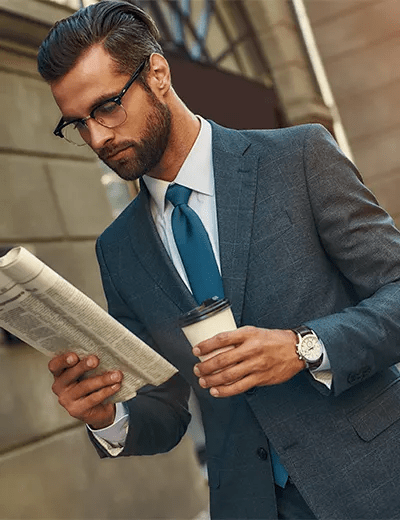 THIS SPECIALIZATION IS ONLY AVAILABLE in a classic path,
100% in English
the advantages of this specialization
the courses
Financial Derivatives
Fixed Income Securities
Sustainable Financial Strategies
the skills
Design hedging strategies involving
financial derivatives
Analyze the effects of monetary policy on the working of the financial system and the management of individual banks
the Opportunities
Trader
Broker
Portfolio manager
Wealth manager
kirsten ralf – Director of the specialization financial markets
The financial markets specialization introduces us to the world of investment and banking and makes us understand how they work.
The Financial Derivatives course develops our analytical and methodological skills as well as our performance management and reporting skills in order to be operational and develop a detailed innovation plan.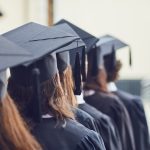 Steve Nandogongar
4th year student
read more
The other specializations in Finance
Updated 5 December 2022