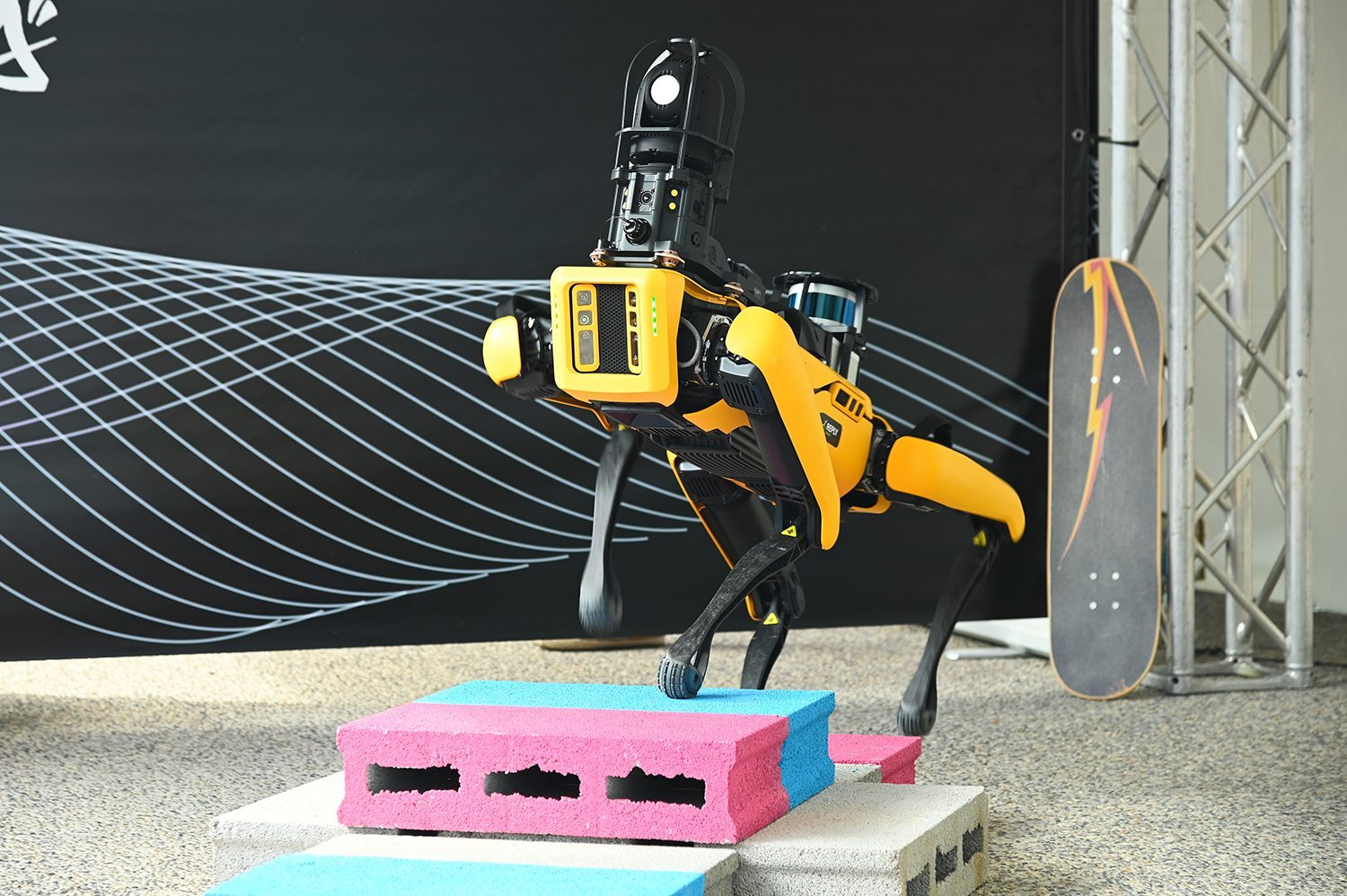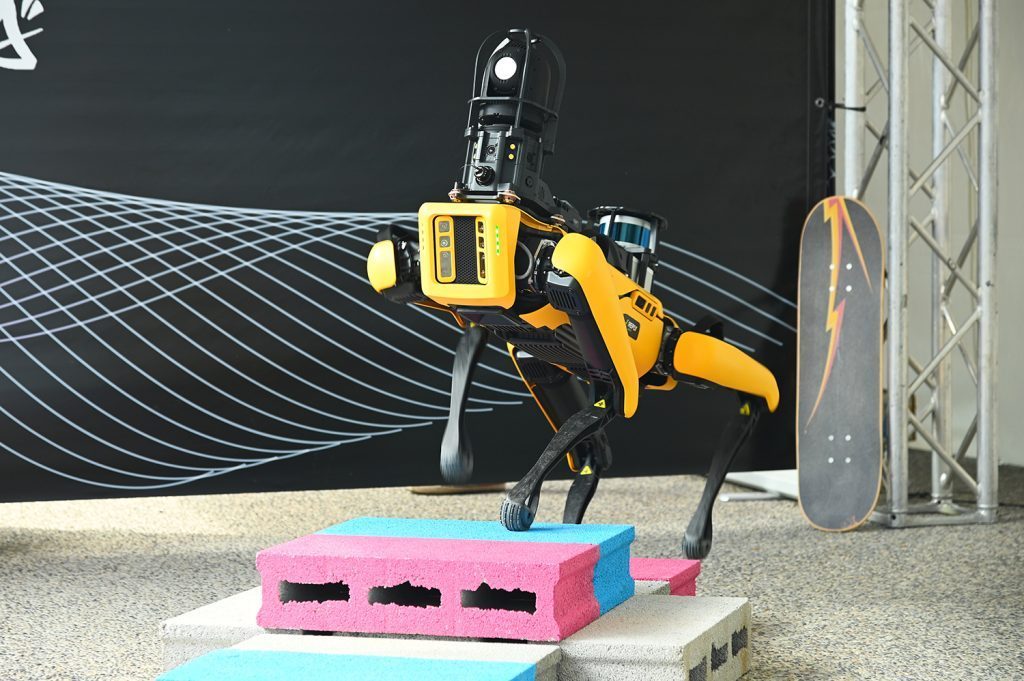 What is the Mba oNLINE INTERNATIONAL mANAGEMENT OF BIG DATA & Robots ?
WHAT IS THE ONLINE MBA IN INTERNATIONAL MANAGEMENT OF BIG DATA & ROBOTS
The MBA "International Management of Big Data & Robots" is a 100% online degree, achievable in 1 year.
The MBA allows you to develop your career by combining the acquisition of academic knowledge and professional experience.
The MBA meets current business needs as 97.2% of organizations say they are now investing in artificial intelligence and big data.
WHY SHOULD YOU DO AN MBA IN BUSINESS, DATA AND ROBOTICS?
The Big data and data analytics solutions and services market is expected to grow at an average of 12.8% per year by 2025 and with an estimated $215.7 billion in 2021.
Walmart, Amazon and other tech companies are rolling out drone delivery service. Within 30 minutes, consumers receive their order, right in their backyard.
Airbus is testing a bird plane whose wings adapt to the wind and collect metereological data in real time.
In addition to the autonomous cars already on the market, Tesla launches "Optimus", a humanoid robot
Amazon has acquired robot vacuum cleaner maker iRobot for about $1.7 billion
Data and robots are already in your daily life and their development continues to grow.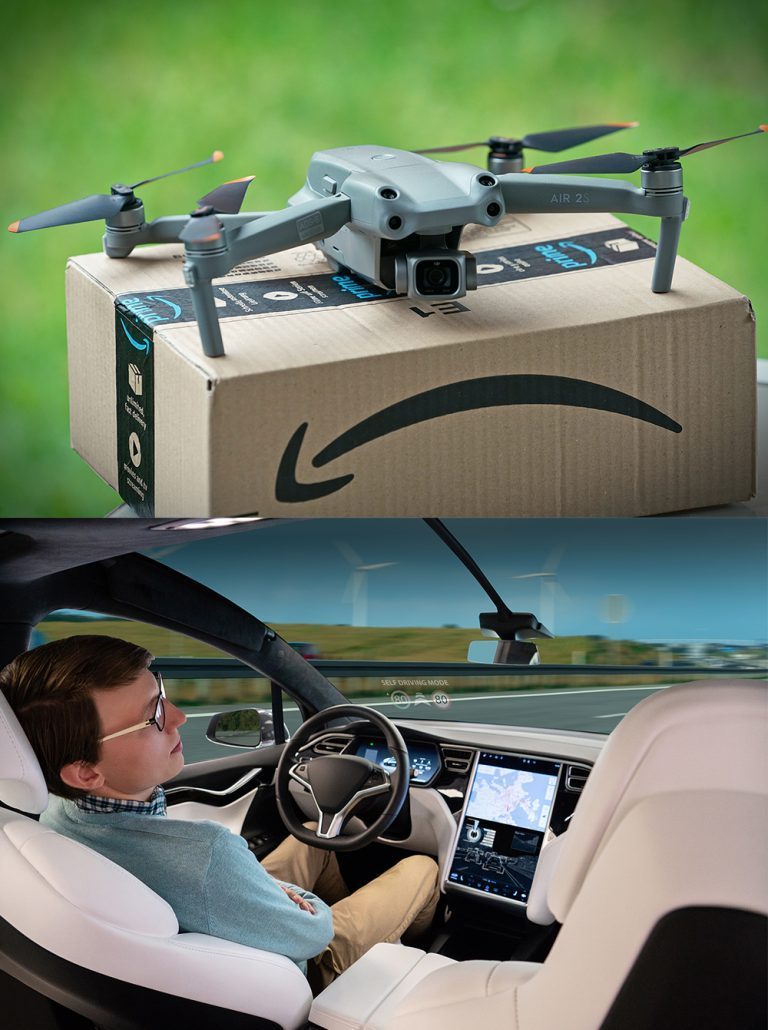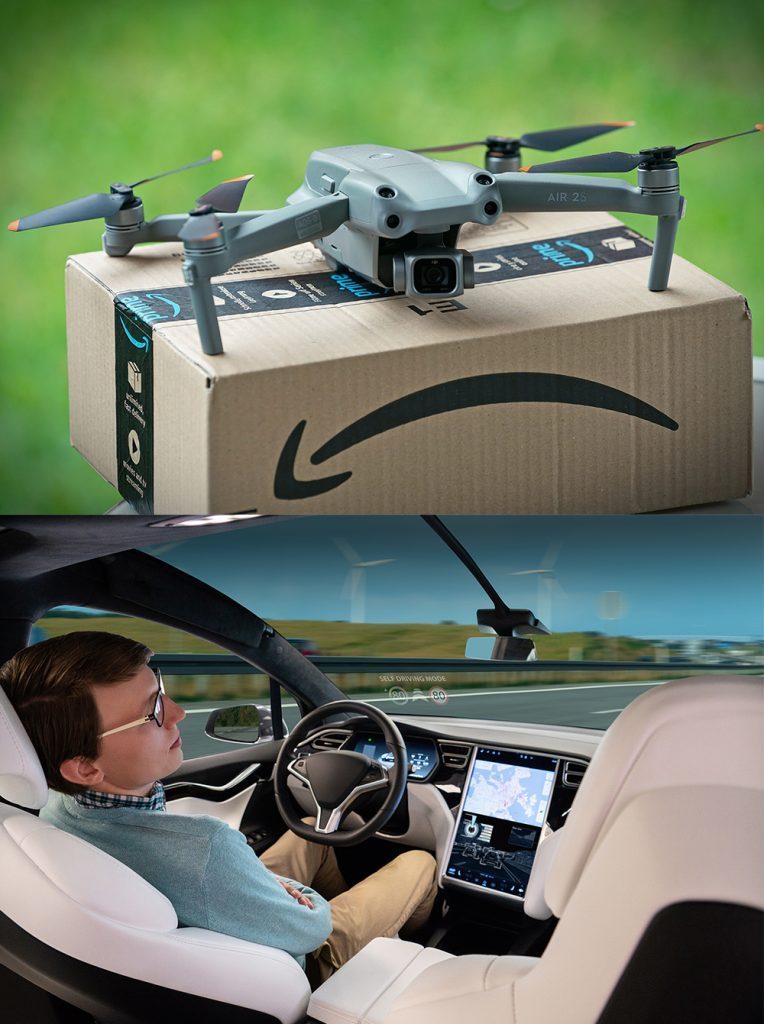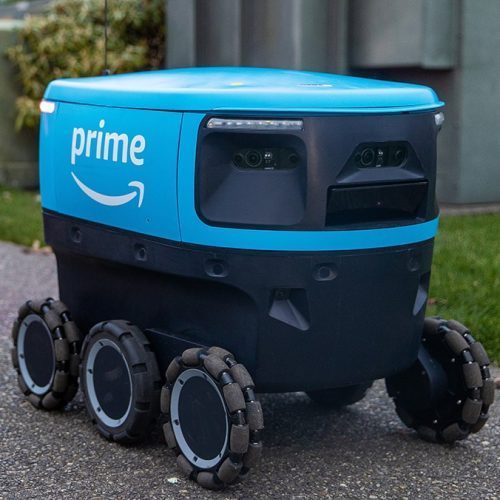 WHY CHOOSE THE MBA ONLINE ?
TO BOOST YOUR CAREER WITH A MAJOR SCHOOL MBA OFFERING :
1. Hyper flexibility thanks to a 100% online program that adapts to your schedule to reconcile your professional constraints with your personal ambitions.
2. Strong support with powerful online coaching and a research professor who guides you, on demand, through 150 meetings.
3. Unlimited search content through a large database.Unlimited research content through a large database and online seminars organized by experts every year.
4. Future perspectives thanks to the possibility of pursuing your studies towards a Doctorate of Business Administration in only 2 years.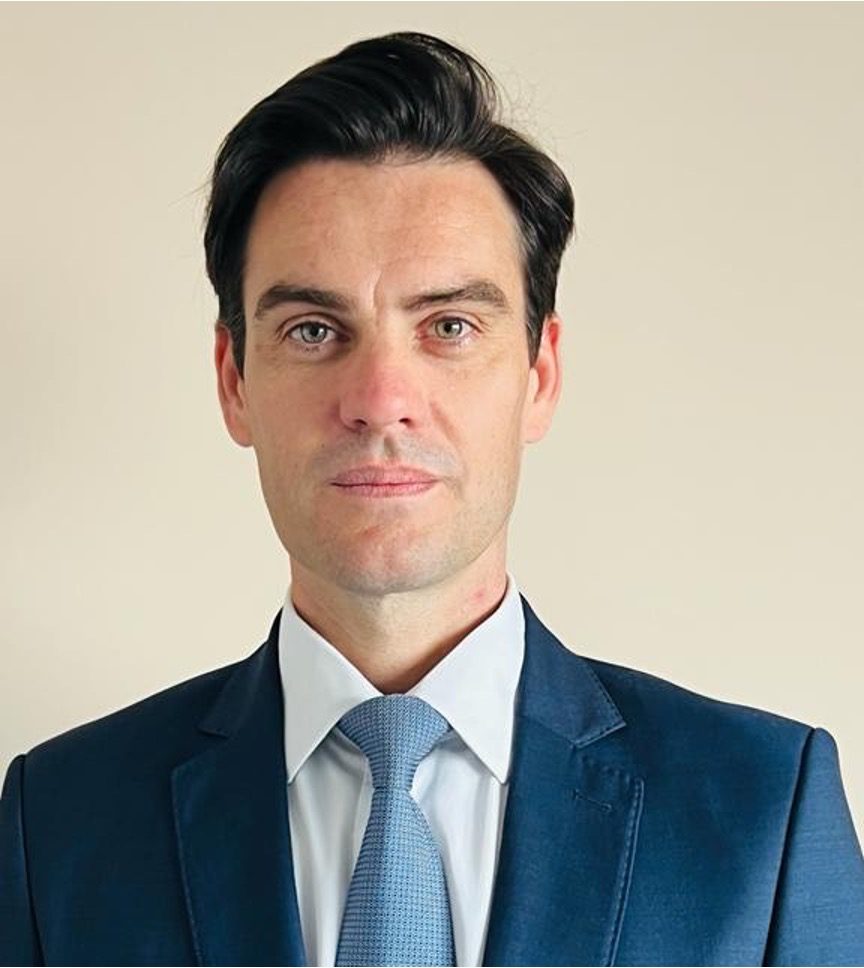 "After 20 years working in one of the largest multinational luxury companies, I decided to enroll in the MBA International Management, Big data & Robots which allows me to understand this incredible new market that robotics and connected objects represent to collect data. Luxury connected watches and in-store hospitality robots are revolutionizing sales in my industry and I decided to jump on the bandwagon to boost my career!"
Mr. Mark Laigneau, Senior Executive at one of the world's largest jewelry companies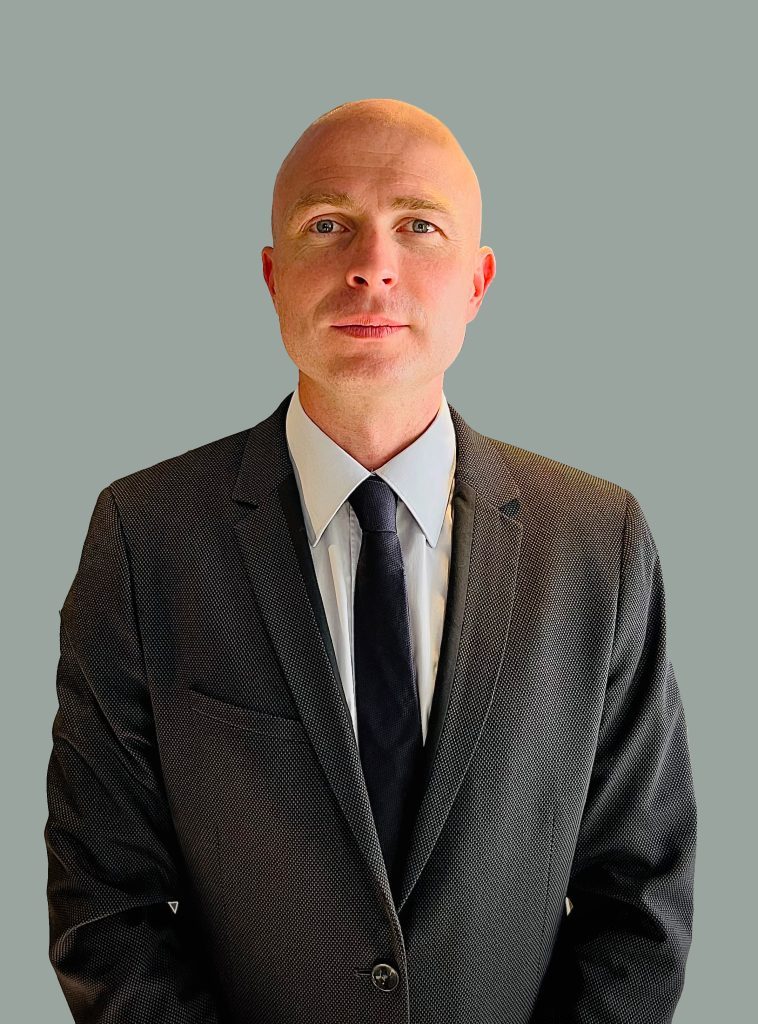 "ESCE's International Management MBA in Big Data & Robots combines academic and scientific excellence with high-level managerial practices.It addresses management and business issues, related to international business, artificial intelligence, big data and robots. The MBA program was built to allow working executives the freedom to progress at their own pace. Learning and dissertation writing are facilitated by the guidance of distinguished international faculty."
Dr. Nicolas BARTHE, Academic Director of the ESCE MBA program
"Cultivate digital innovation elites, grasp the trend of industrial intelligence, and create unique personal value."
Dr. XIAO Jingwei, Director of ESCE MBA (Global Chinese Region)
A TRIPLE EXPERTISE

INTERNATIONAL
An online platform, accessible from anywhere in the world and at any time to watch professional conferences of our speakers from all over the world; read academic articles and work on your dissertation.

SPECIALIZED
Our faculty members are all specialists in the subjects they teach. They will help you understand all aspects of Big Data, Artificial Intelligence and BtoB / BtoC robots, by selecting current and interesting research articles.

ACADEMIC, WITH STRONG guidance
Five mandatory 1-hour meetings are organized between the student and his dissertation director. The professor researcher is also available for up to 150 meetings during the school year to answer all your questions, et your chosen the time slot !
PROGRAM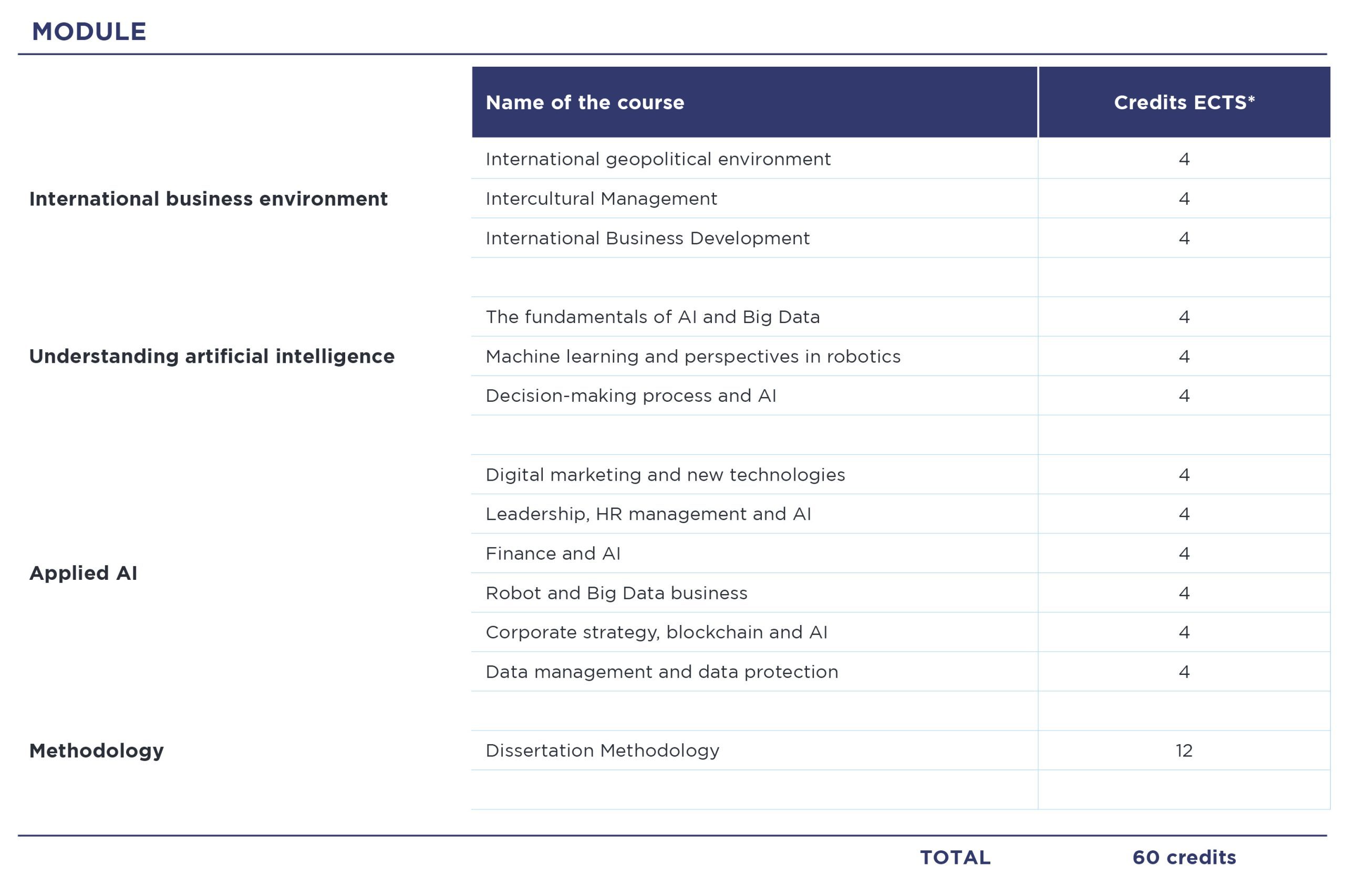 UN CORPS PROFESSORAL QUALIFIÉ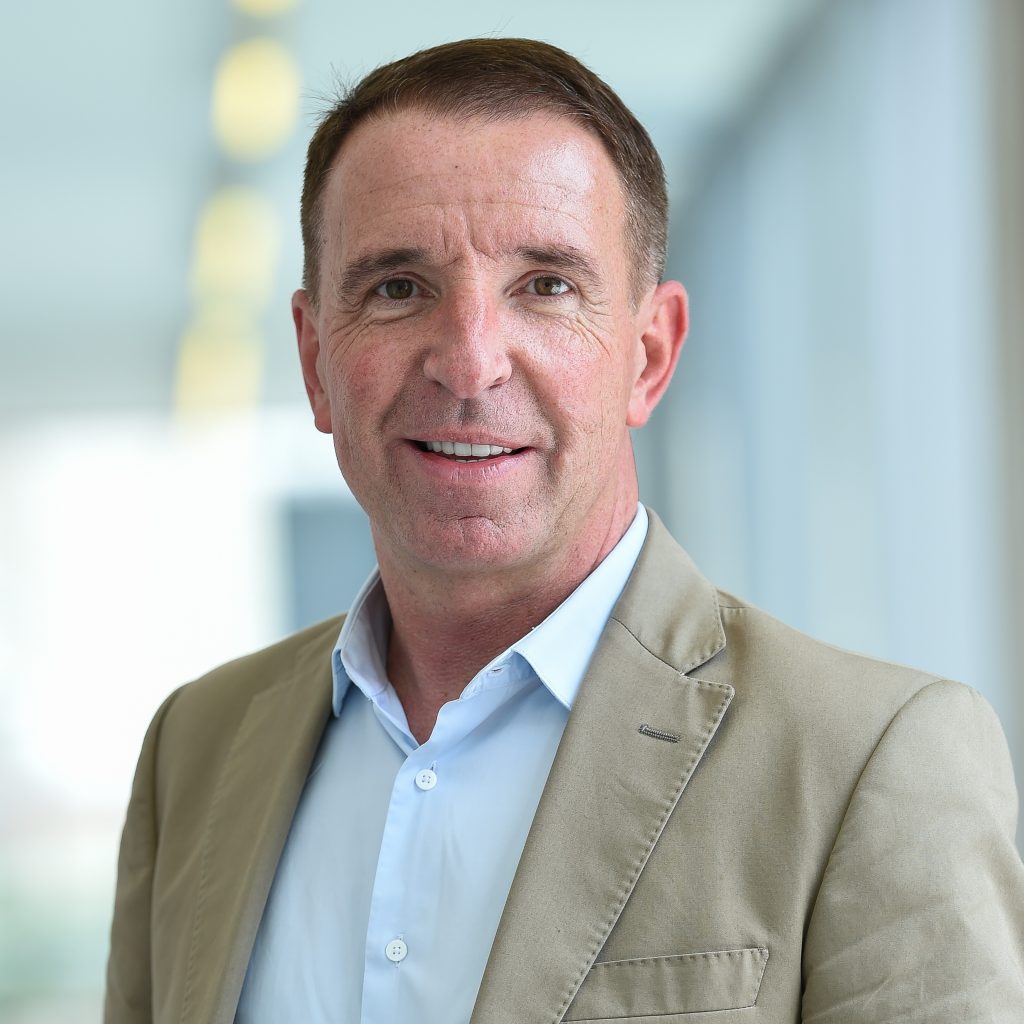 DR. CHRISTOPHE BOISSEAU
Doyen ESCE International Business School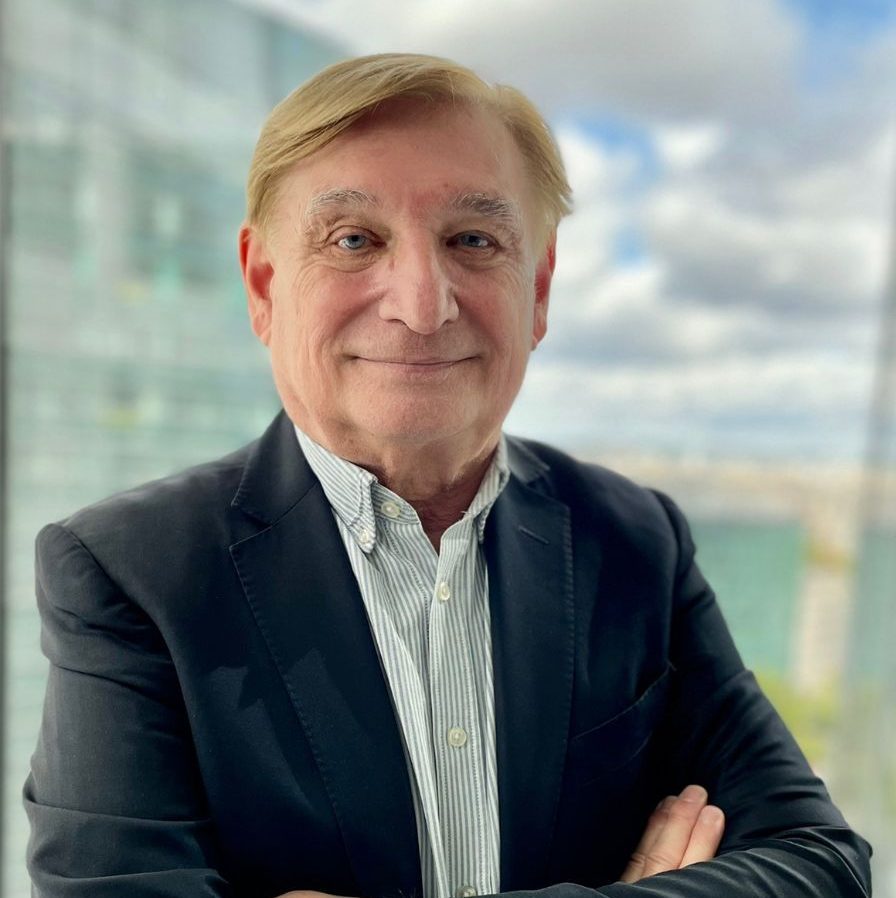 DR. JEAN-CLAUDE GRASS
Doyen des programmes DBA et MBA ESCE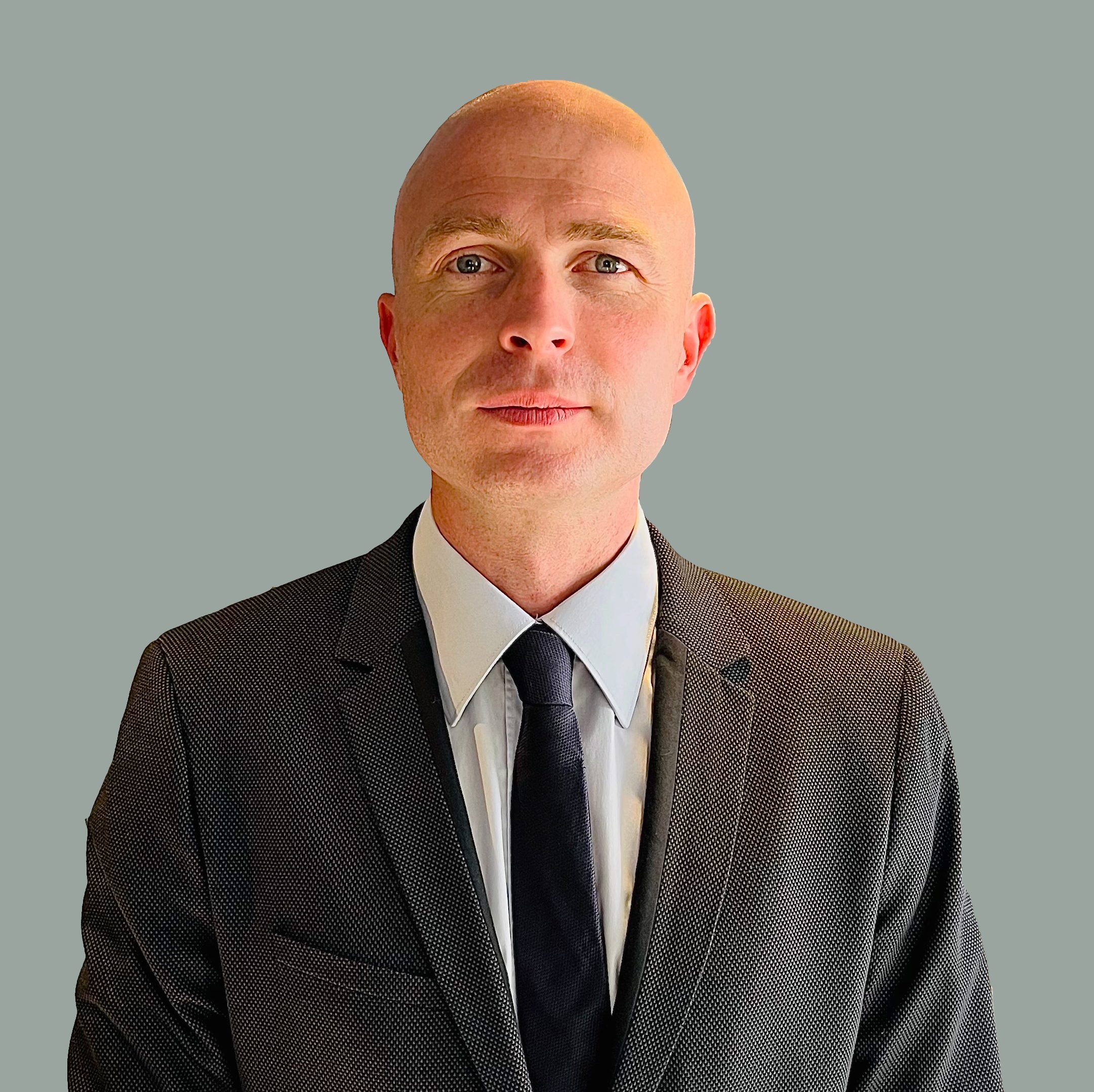 DR. NICOLAS BARTHE
Directeur académique des programmes DBA et MBA ESCE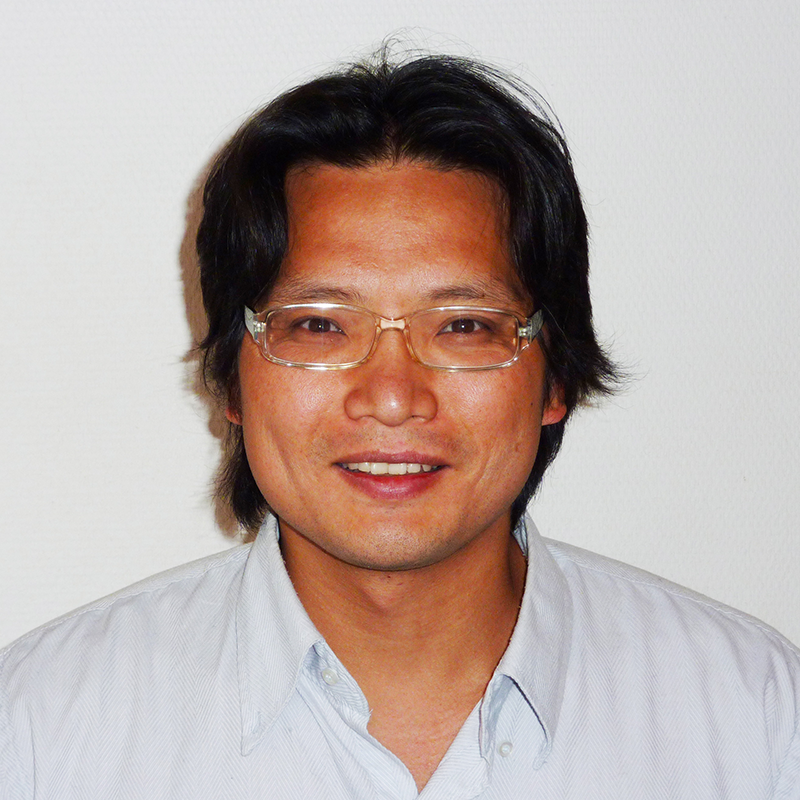 DR. WON KIM
Coordinateur du département international de marketing numérique de l'ESCE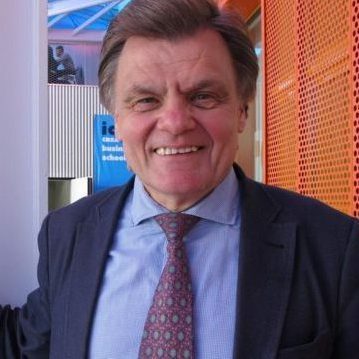 DR. ALEXANDRE MELNIK
Professeur de géopolitique et ancien diplomate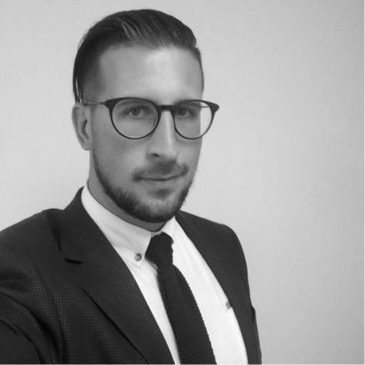 COUNSELOR ALESSANDRO
NOLFO
Conférencier et avocat
spécialisé en data
management et protection des données

Lionel Di Marco
Directeur de thèse spécialisé en médecine
DR. FATMA CHAMEKH
Directrice de thèse
spécialisée en Big Data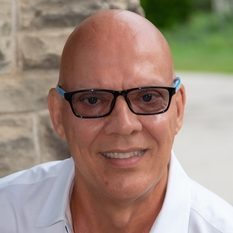 DR. SERGIO JANCZAK
Professeur spécialisé en marketing interculturel
International partners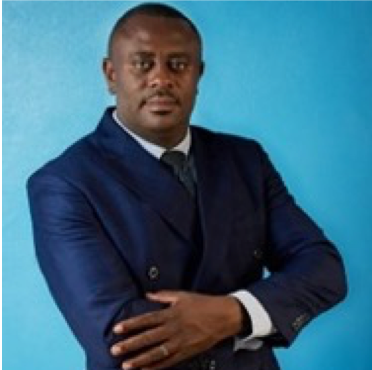 Pr. Innocent FASSE MBOUYA
Expert consultant in international academic mobility for EducassistCameroon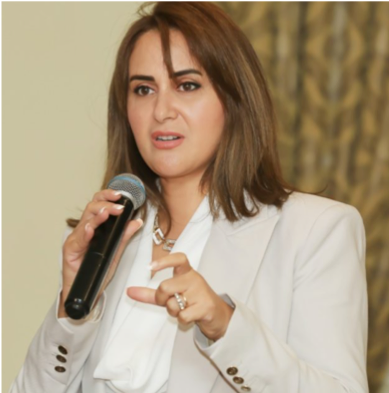 Dr. Mary Louis
Co-founder  &  director Bloom Business School  – BBS Egypt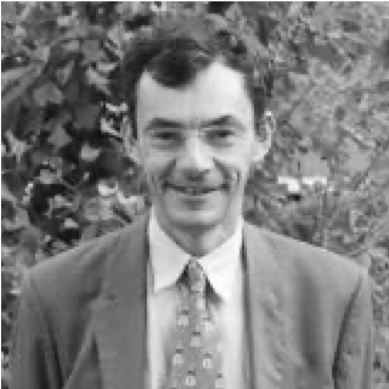 Hervé SALKIN
Founder – Campus Globe Burkina Faso
Yasmine LAHLOU
Co-founder STUDY PLUS Morocco
CONTACTEZ NOUS
ESCE International Business School

Bureau des Admissions en MBA
imbdr.admission@esce.fr
Tel: +33 (0) 987385332
MASTER OF BUSINESS ADMINISTRATION
MANAGEMENT INTERNATIONAL, BIG DATA & ROBOT
Updated 28 August 2023