lE MOCI 2022 RANKING
ESCE International Business School is ranking 3th in LE MOCI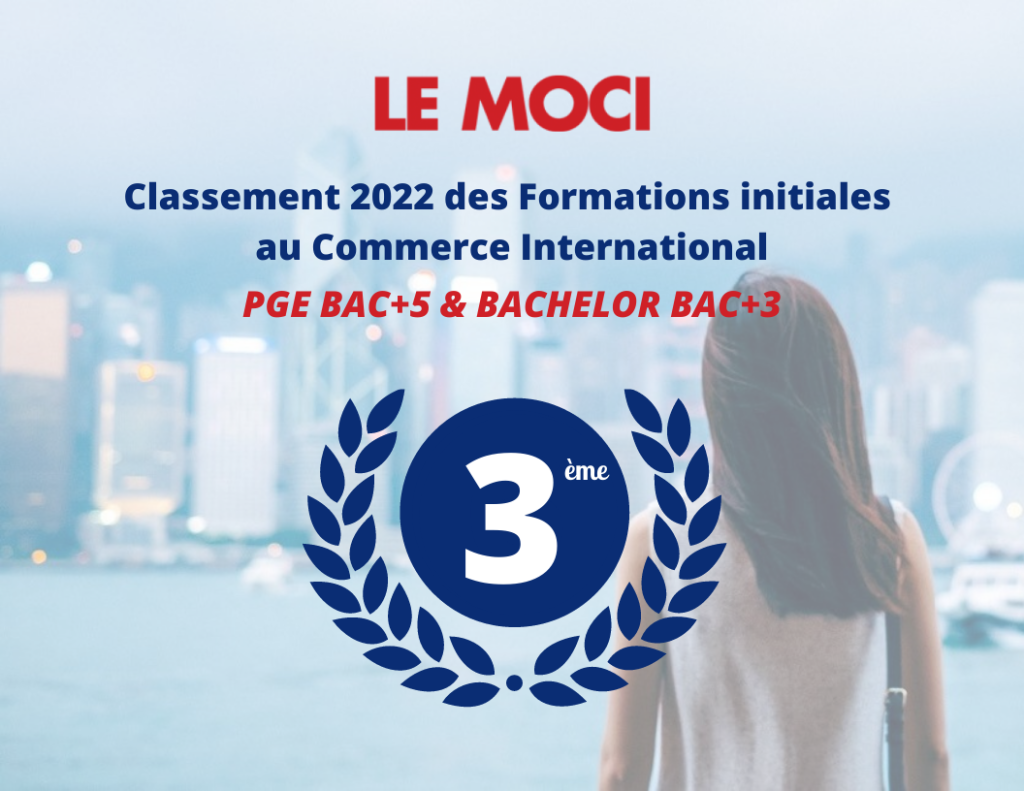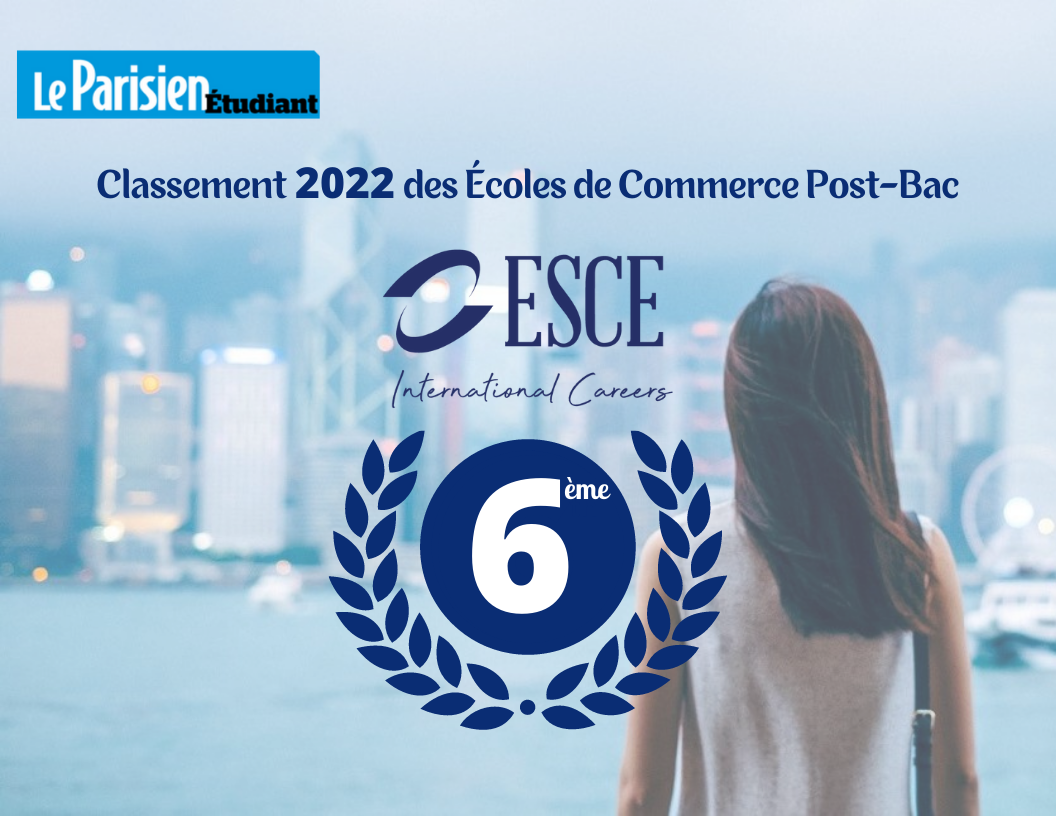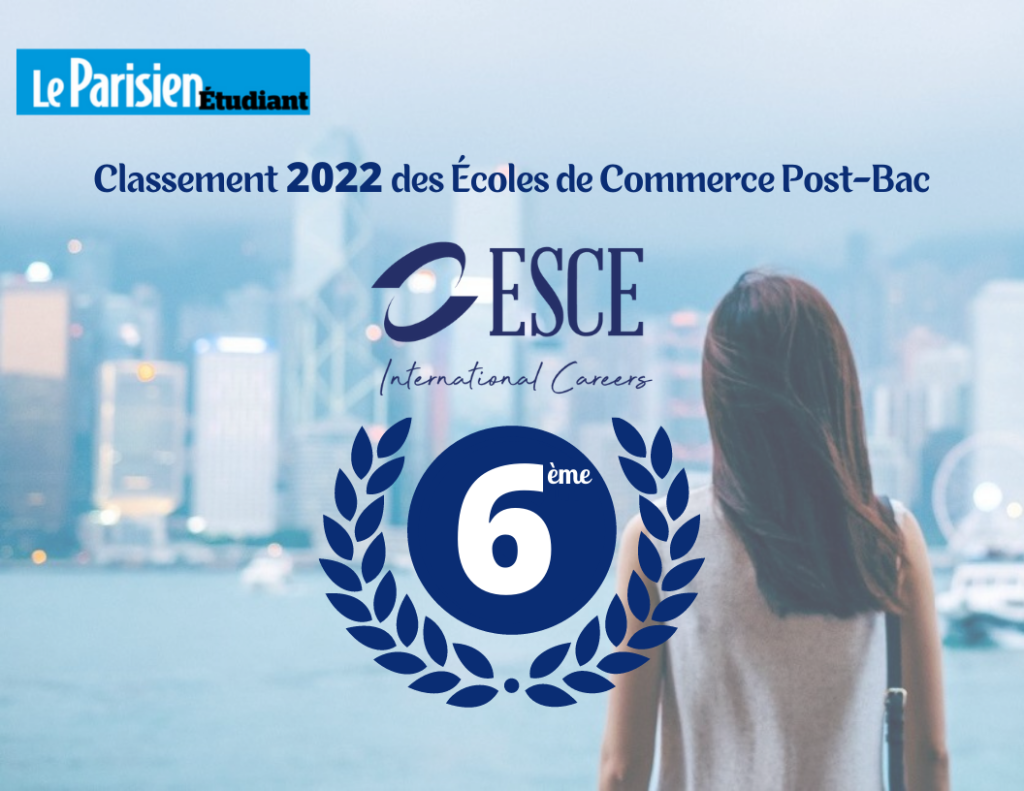 Le Parisien ETUDIANT 2022 RANKING
ESCE is ranked 6th in Le Parisien Etudiant.
"L'ÉTUDIANT" 2021 ranking
The rankings appreciate ESCE's programs and emphasize the school's ability to prepare managers capable of working internationally.
As evidenced by the Palmarès de l'Étudiant, ESCE has been ranked in the top three after High School Business Schools in the categories of post-baccalaureate schools in the categories of "Working overseas"Time spent abroad" and "International Openness".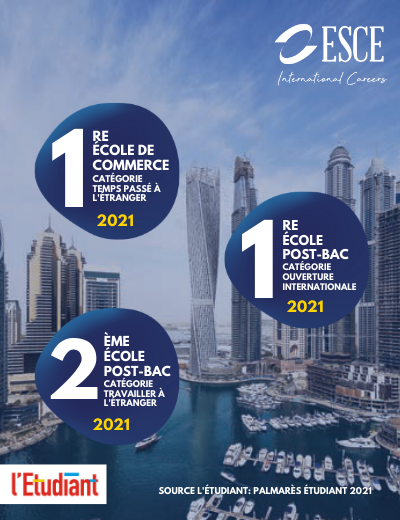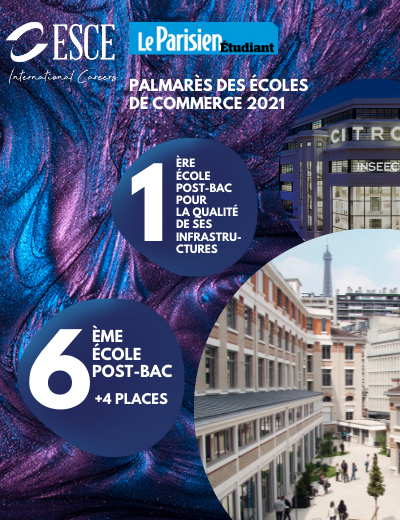 Le Parisien Etudiant 2021 ranking
ESCE International Business School is ranked 6th among post-baccalaureate schools, 4 places above the previous year's ranking.
With its modern facilities adapted to new technologies, ESCE is ranked first for its infrastructure among post-baccalaureate schools and 4th for all schools combined.
"Happy at School" Ranking
"Happy At School", the new label that rewards student well-being by ChooseMyCompany: ESCE International Business School is ranked 7th out of 37 business schools that have taken the best care of their students this year. This ranking is based on the certified opinions of our students.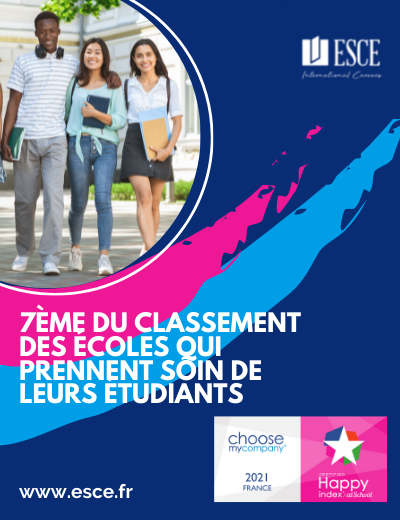 Updated 4 July 2022