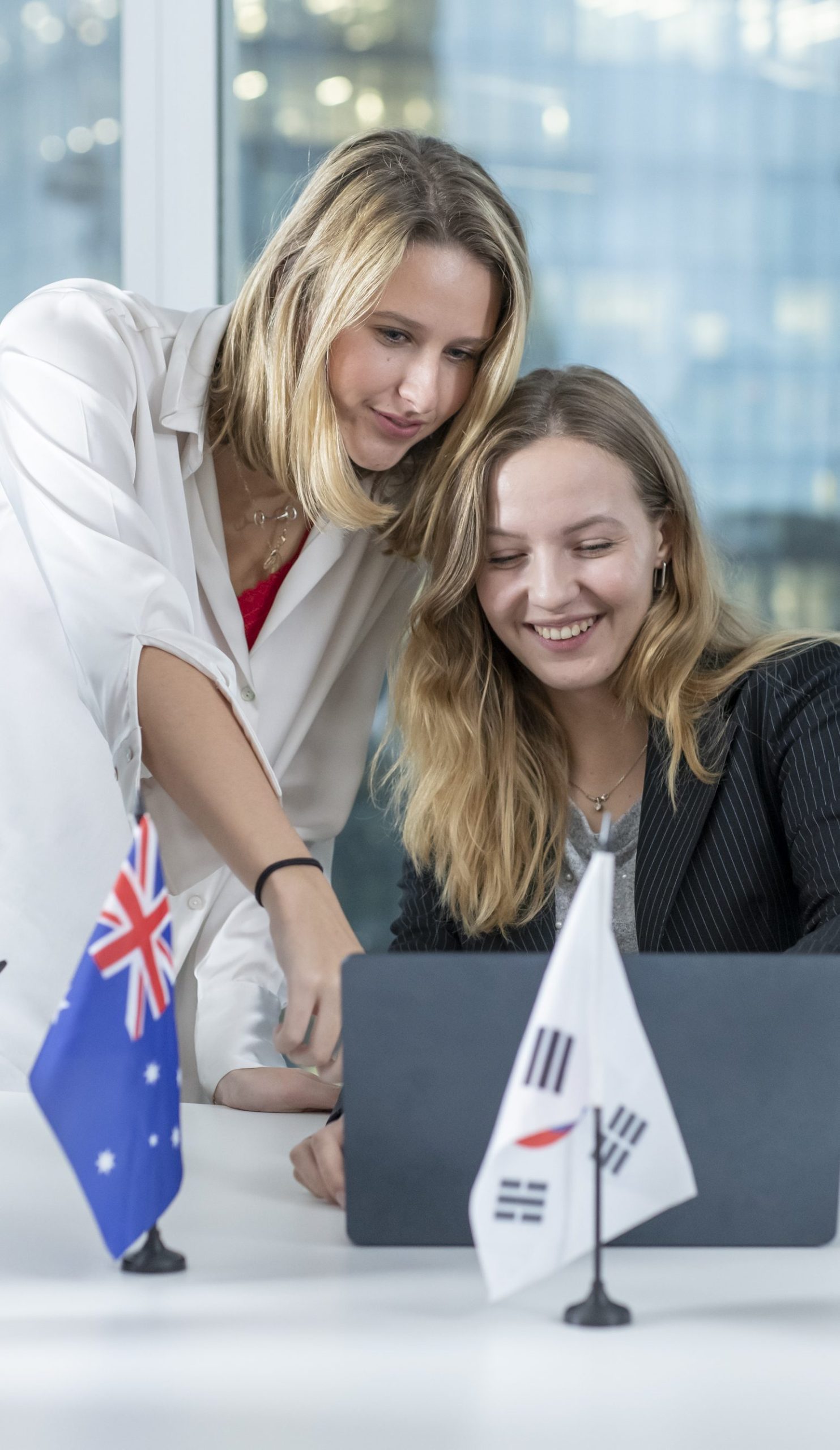 UNDERGRADUATE PROGRAM
The first 3 years of the Grande École Program are designed to develop autonomy, a collaborative mindset and the sense of responsibility of our students through both a benevolent and rigorous pedagogical guidance.
Intercultural management, respect for others, and openness towards the humanities are at the heart of our project and pedagogical innovation with :
Highly effective, 100% online content which complement the classroom such as "Les Rendez-vous de la géopolitique", "Libres Échanges" and "Le Forum des Humanités".
The inclusion of ethical, economic, societal and ecological considerations in the curriculum.
Students may express their individuality while acquiring the skills that will enable them to grow and thrive in their future responsibilities within a team through:
Cross-functional projects to link the fundamentals of management and operate in project mode
Production workshops and support on CV and cover letter
1ST, 2nd and 3rd year program :
1st year : learn to know the company and its environment
1st et 2nd semesters : on Paris or Lyon campus + 3 months internshipe (in France or abroad)
2nd YEAR : WORK ABROAD
1 semester on Paris or Lyon campus AND 1 semester in one of our partner universities in Europe or China
3rd YEAR : DEVELOP THE COMPANY ON AN INTERNATIONAL LEVEL
1st semestre internship (in France or abroad) AND 2nd semester on Paris or Lyon campus

GRANDE ECOLE PROGRAM : 3 COURSES FROM THE 1ST YEAR
ESCE allows you to personalize your studies from the 1st year with 3 tracks to choose from. Whether you are interested in studying abroad, improving your language skills or specializing in political science, ESCE has designed programs that are both adapted and highly innovative.

UNDERGRADUATE COURSES IN THE INTERNATIONAL BUSINESS AND INTERNATIONAL TRACKS*
INTERNATIONAL BUSINESS
– International and sustainable trade
– International Trade Practices and Techniques
– Geopolitics
– International Mission
– Supply Chain Management
DEVELOPMENT IN THE MARKETS
– Marketing
– Sales Techniques
– Ideation: from creativity to innovation
BUSINESS ENVIRONMENT
– Management
– General accounting
– International Finance
– Corporate law
– Macroeconomics and Microeconomics
– Green Management
– Corporate Strategy
– Humanities Forum
PERSONAL DEVELOPMENT
– Professional project
– Social commitment and associative life
LANGUAGES
– Compulsory LV1 and LV2
– Optional LV3 in the classroom
SUMMER
– Internship at the end of the 1st year (International Business) or Summer School at the end of the 1st year (International Tracks)
*Subjects mentioned for information purposes
UNDERGRADUATE COURSES IN THE INTERNATIONAL POLITICAL SCIENCE TRACK*
INTERNATIONAL POLICIES
– Introduction to demography
– International Trade Practices and Techniques
– Geopolitics
– International Mission
– History of religions
– Major contemporary issues
– Comparative constitutional law and political institutions
– History of globalization
CULTURE AND PERSONAL DEVELOPMENT
– Humanities Forum
– News and method conferences
– Public speaking
– Social commitment and associative life
BUSINESS ENVIRONMENT
– Marketing : The fundamentals
– Macroeconomics and Microeconomics
– Ethics, responsibility and digital
– Professional project
– Introduction to Finance
– General accounting
LANGUAGES
– Compulsory LV1 and LV2
– Optional LV3 in the classroom
SUMMER
– Internship at the end of the 1st year
*Subjects mentioned for information purposes
Students can express their personality while acquiring the skills that will allow them to grow and thrive in their future responsibilities within a team with :​
Transversal projects to cross the fundamentals of management and work in project mode
Professional project and personal development courses
Theater workshops, creative writing workshops, to strengthen creativity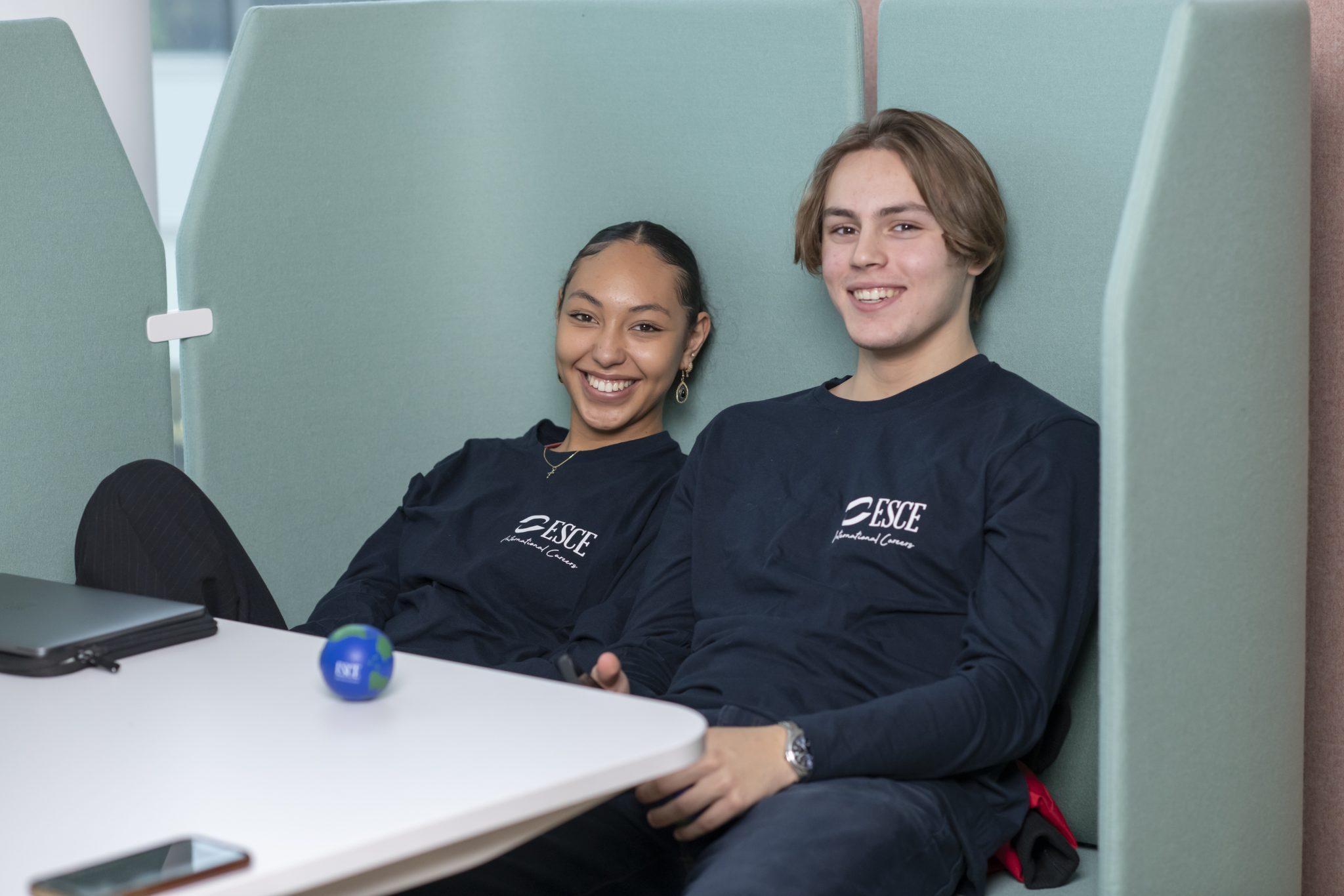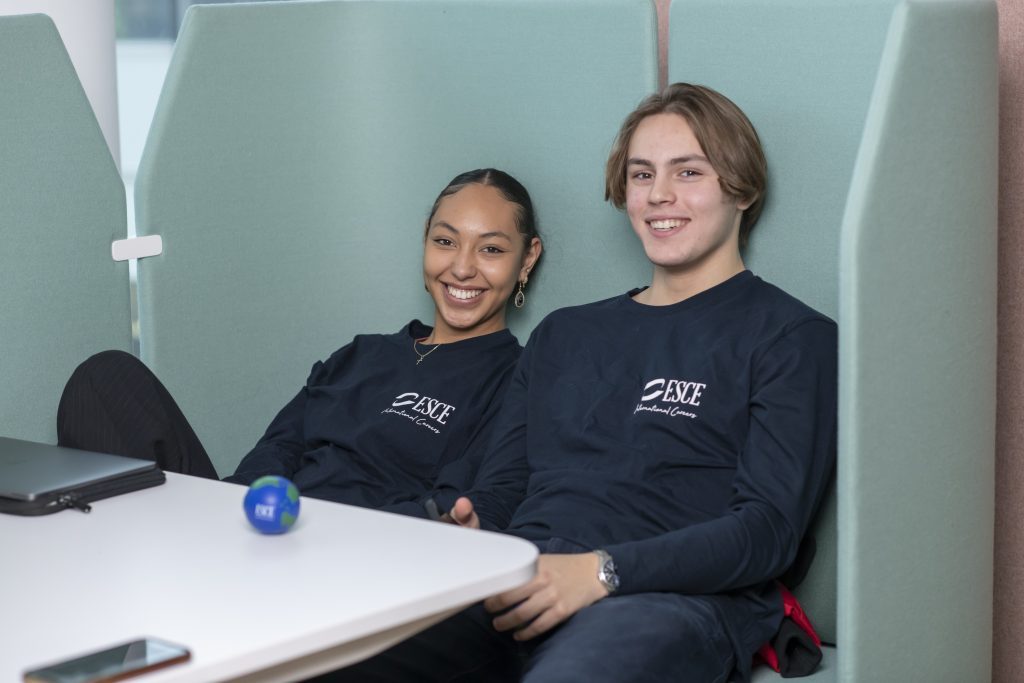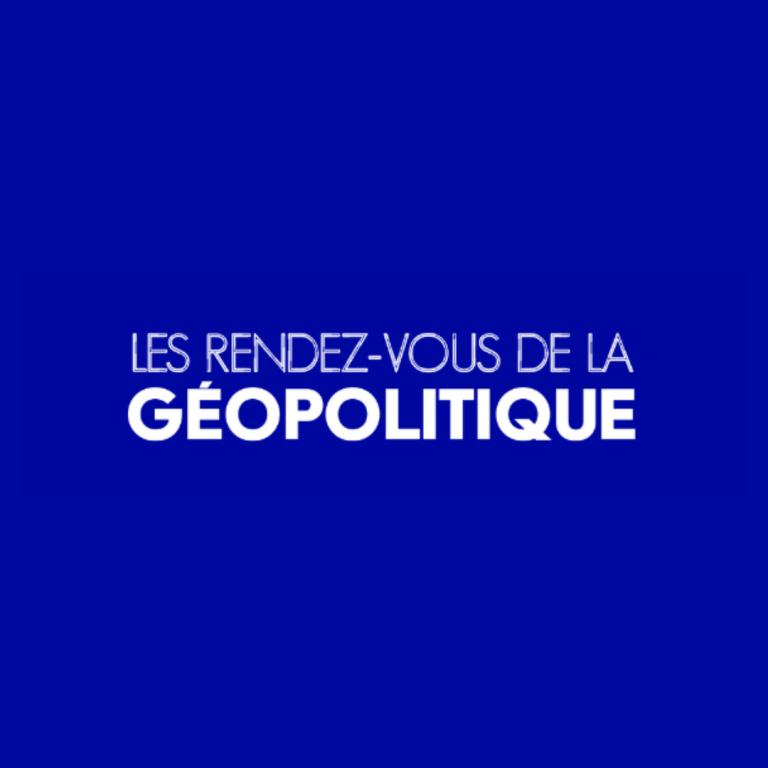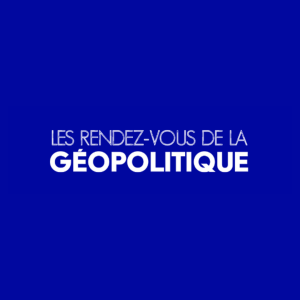 To make understand the stakes and the real mechanisms of Geopolitics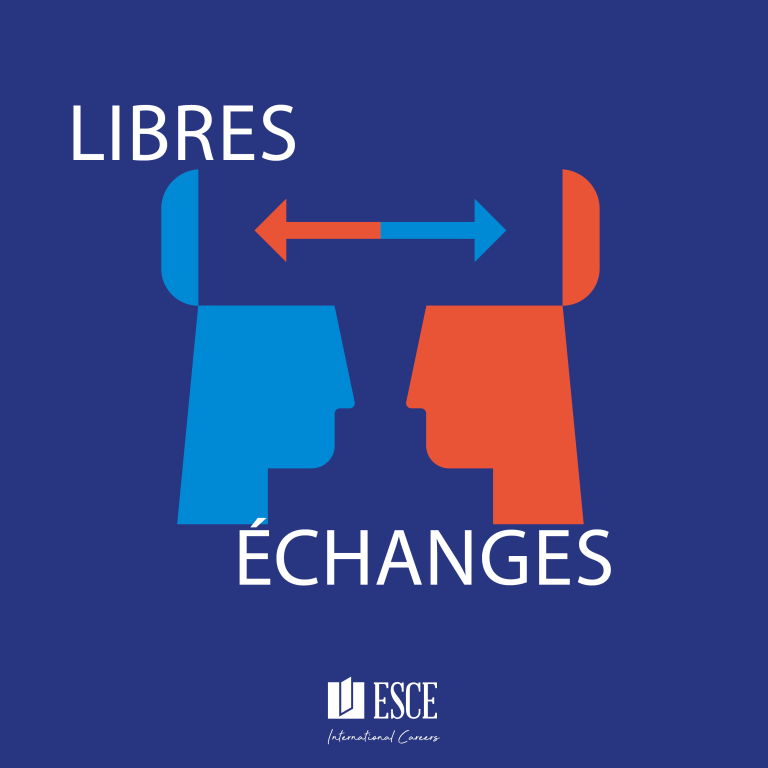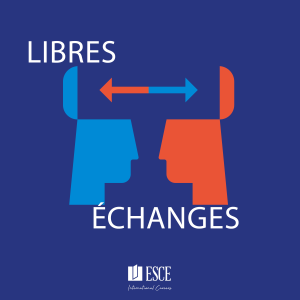 Understand the impacts
socio-environmental aspects of international business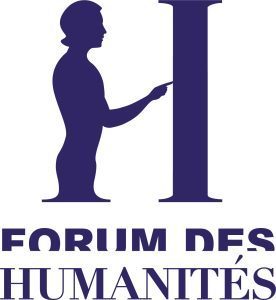 Putting texts and interdisciplinary dialogue at the service of people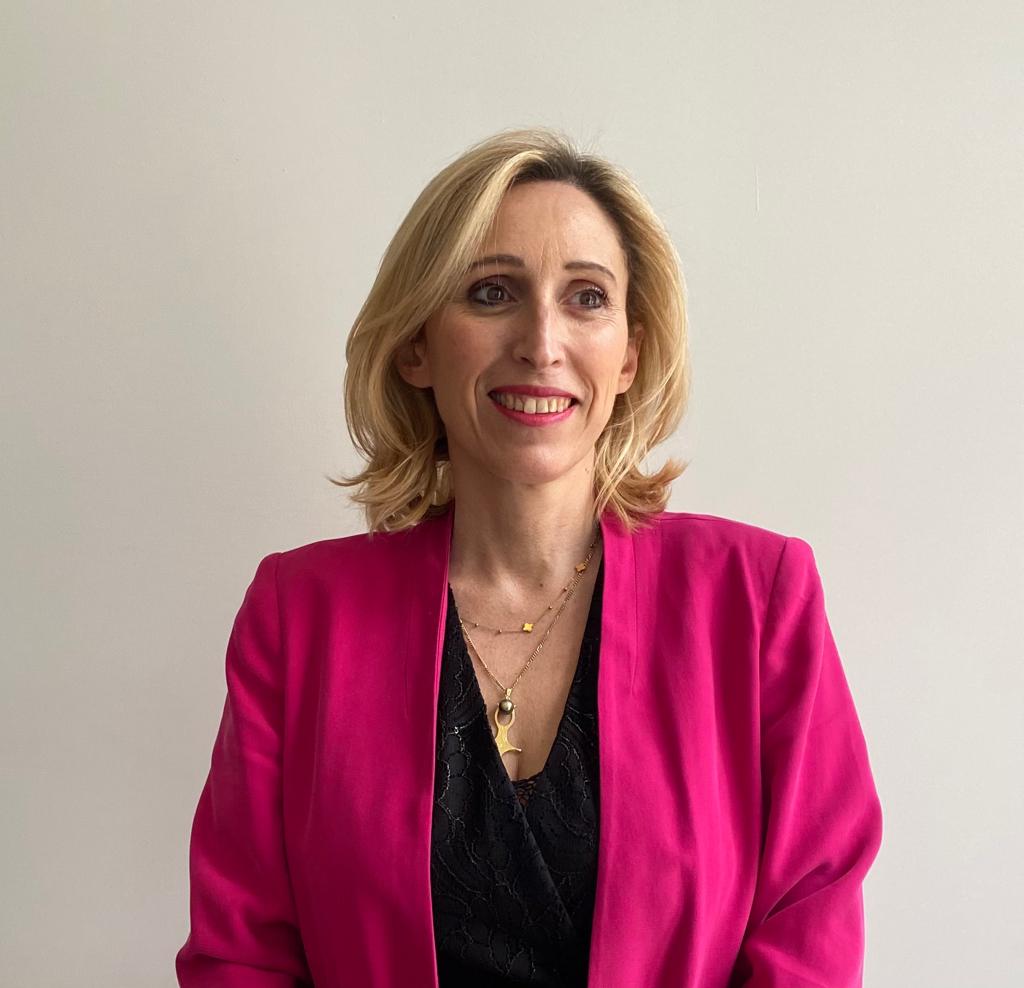 contact us

Nadjet Mennequin, Head of Grande Ecole Program Admissions Post BAC
For all international applications, contact:
INTEGRATING ESCE IN THE 1ST, 2ND OR 3RD YEAR
Updated 25 September 2023