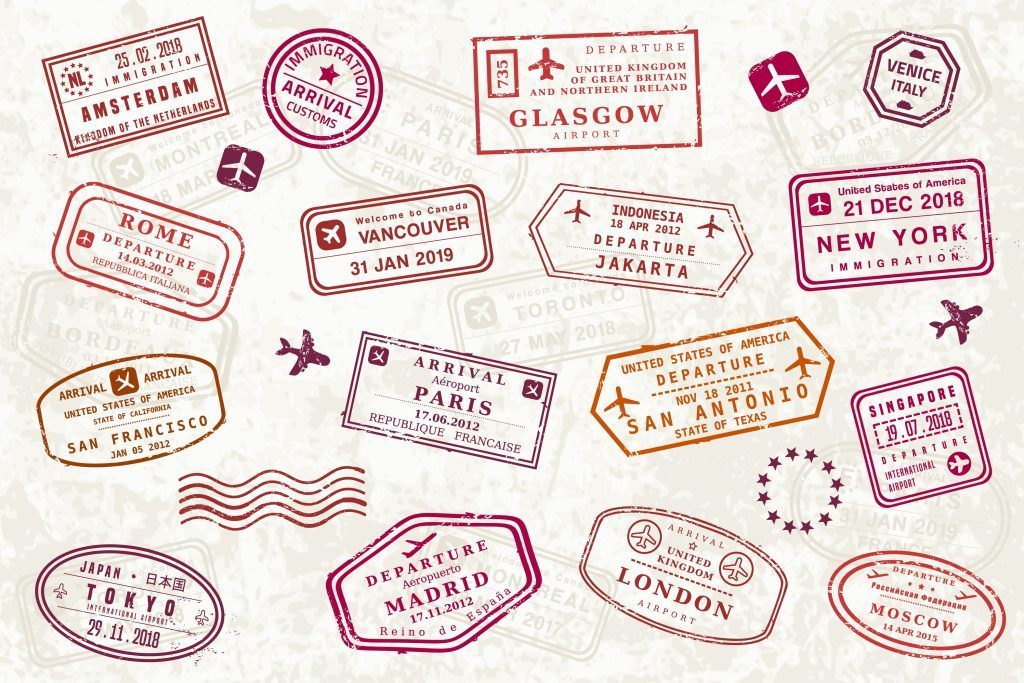 The ESCE is committed to preparing the future of each of its students, by offering them a specific personalized course .
Thus, the ESCE allows you to individualize your course from the 1st year with 8 courses to choose from called "Tracks" .
Whether you want to go abroad for a Summer School , perfect your languages or specialize in political science, ESCE has designed adapted and particularly innovative programs.
The International Business Track
In French or English, the International Business Track is ESCE's original pathway that allows you to acquire solid skills in international business management, in order to prepare you for international careers.
The International Political Science Track
The International Political Science track, taught in French, allows you to combine the choice of an international business school with the acquisition of a solid culture of the global geopolitical environment.
jules' Testimony
2nd year Student
6 WORLD TRACKS TARGETED IN A GEOGRAPHICAL AREA
Our world tracks allow students to acquire skills in management and International Business, while discovering more about an area of the world that you are passionate about, in particular thanks to a Summer School in a partner university.
The programs of our Summer Schools have been selected for their ability to develop business skills, or cultural and linguistic skills.
public report courseup session 2021
international business track
track international political science
american track
latin american track
new zealand track
Updated 31 March 2022