The MSC are accessible to French and foreign students after a 3rd year of license and/or a 1st year of third cycle (bac+3 and/or bac+4).

Training given in English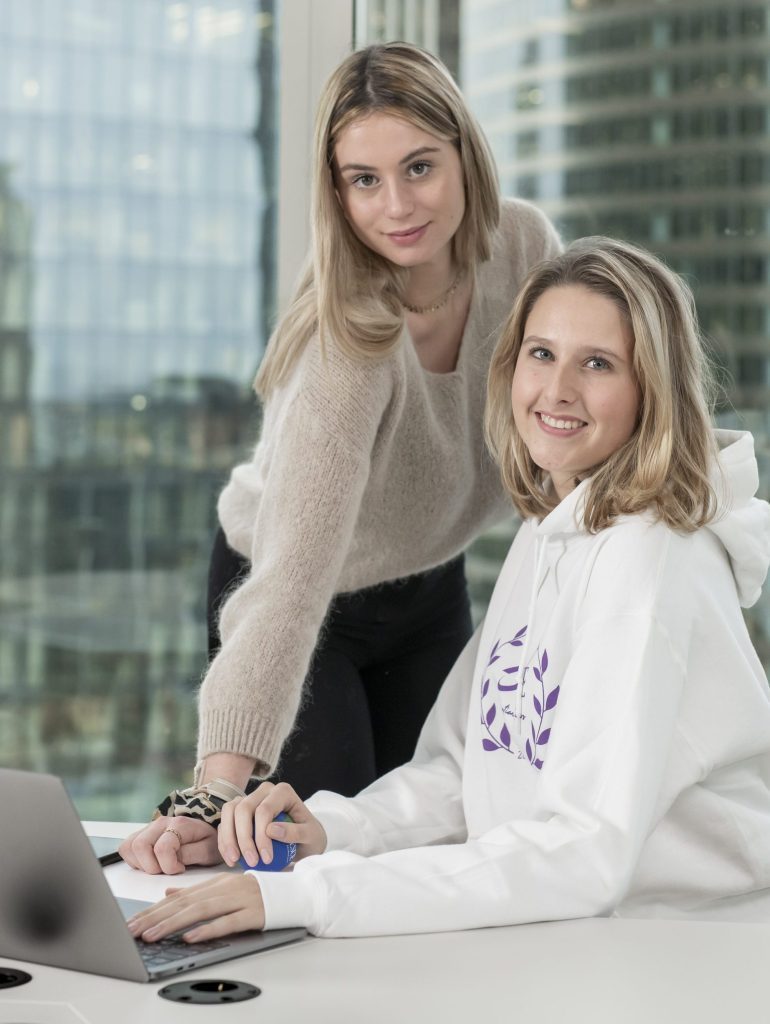 ESCE Msc IN Supply chain management & Purchasing
An Msc in Purchasing and Supply Chain management is particularly relevant in today's business context for several reasons and our program addresses each one of them:​
Globalization: With the increasing globalization of markets, businesses must manage complex supply chains that span multiple countries and continents. Our program provides the knowledge and skills needed to navigate these challenges.​
Cost optimization: Companies are under constant pressure to reduce costs while maintaining quality. Our courses will teach you how to identify cost-saving opportunities, negotiate better prices with suppliers, and manage inventory effectively.​
Technology advancements: Technology is rapidly changing the way businesses manage their supply chains. You will be provided with knowledge of the latest tools and technologies, such as automation, artificial intelligence, and blockchain, that are transforming the field.​
Sustainability: Businesses are increasingly concerned with sustainability and social responsibility. Students learn sustainable procurement practices and how to manage supply chains in a socially responsible manner.​
Competitive advantage: Effective supply chain management can provide a significant competitive advantage for businesses. In our courses you will learn how to optimize supply chains to improve customer satisfaction, increase efficiency, and reduce costs, leading to a competitive advantage in the marketplace.​
Meeting professionals can provide valuable insights into the industry, help build professional networks, and potentially lead to job opportunities after graduation. Our students have several opportunities to meet professionals both inside and outside of the classroom. Here are a few examples:​
Inside the Classroom​
Guest lectures: Professors may invite guest speakers from the industry to share their experiences and insights with students.​
Case studies: Professors use real-world case studies to teach students about procurement and supply chain management issues.​
Group projects: Group projects provide students with the opportunity to exchange with professionals from the industry.​
Outside the Classroom​
Professional associations: Getting involved with our partner professional associations such as AfrSCM or Supply Chain Plus can provide students with access to networking events, conferences, and job postings.​
Industry events: Attending industry events, such as the annual expo SITL, can provide students with the opportunity to meet professionals from the industry and learn about the latest trends and best practices.​
Internship: The program internship allows students to gain hands-on experience and make connections in the industry.​
Company events: Professors may invite students to visit a partner company to observe supply chain processes and reflect on their experience.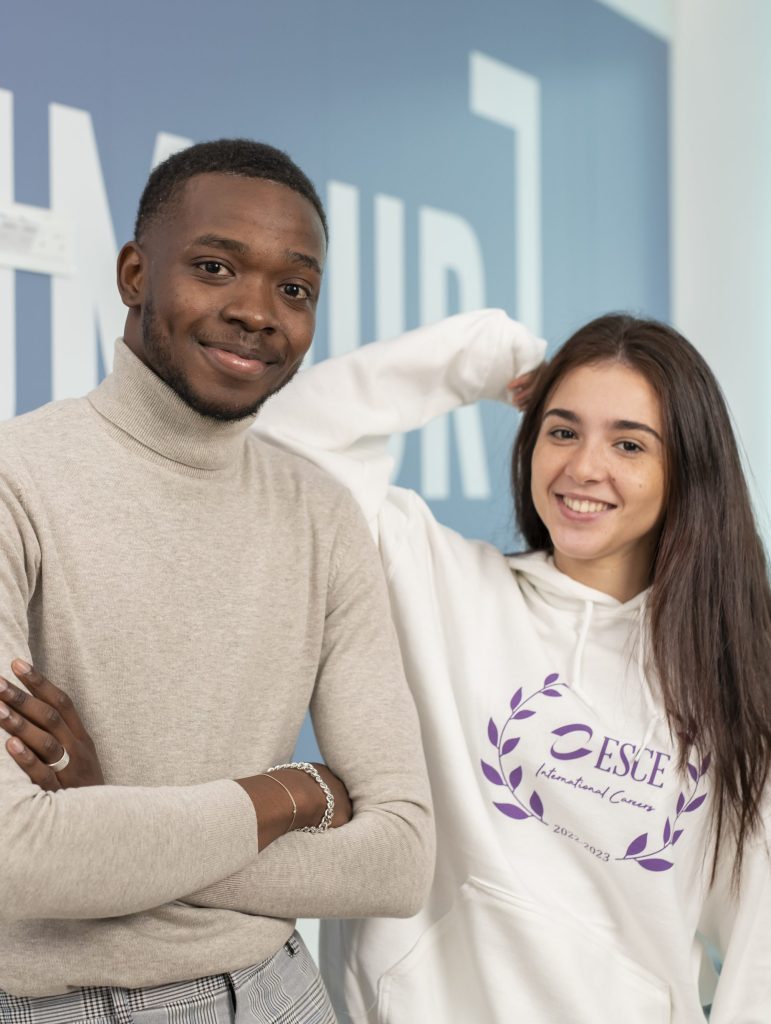 What are the key points of the MSc IN Supply chain management & Purchasing?
MEET PROFESSIONALS VIA GROUP PROJECTS AND CASES STUDIES
ATTEND INDUSTRY / COMPANY EVENTS
A 6-MONTH INTERNSHIP IN FRANCE OR ABROAD.
AN INTERNATIONAL ENVIRONMENT ON CAMPUS
What are the courses of the MSc IN Supply chain management & Purchasing?
Supply Chain Strategy and Carbon Footprint ​
Procurement and Purchasing Management​
Supply Chain Auditing, Risk Management and Sustainability​
Inventory Management​
Warehouse Management
Operations Management ​
Quality Management Systems, Lean & Six Sigma​
Smart supply chains and digital technologies​
Forecasting & IT​
International value chains​
International negotiation
MSc in 2 years
Programme MSc en 2 ans, après une 3ème année de licence (Bac+3) ou équivalent (180 ECTS)


MSc Fast TRACK
Programme MSc Fast Track, après une 1ère année d'études supérieures (Bac+4) ou équivalent (240 ECTS)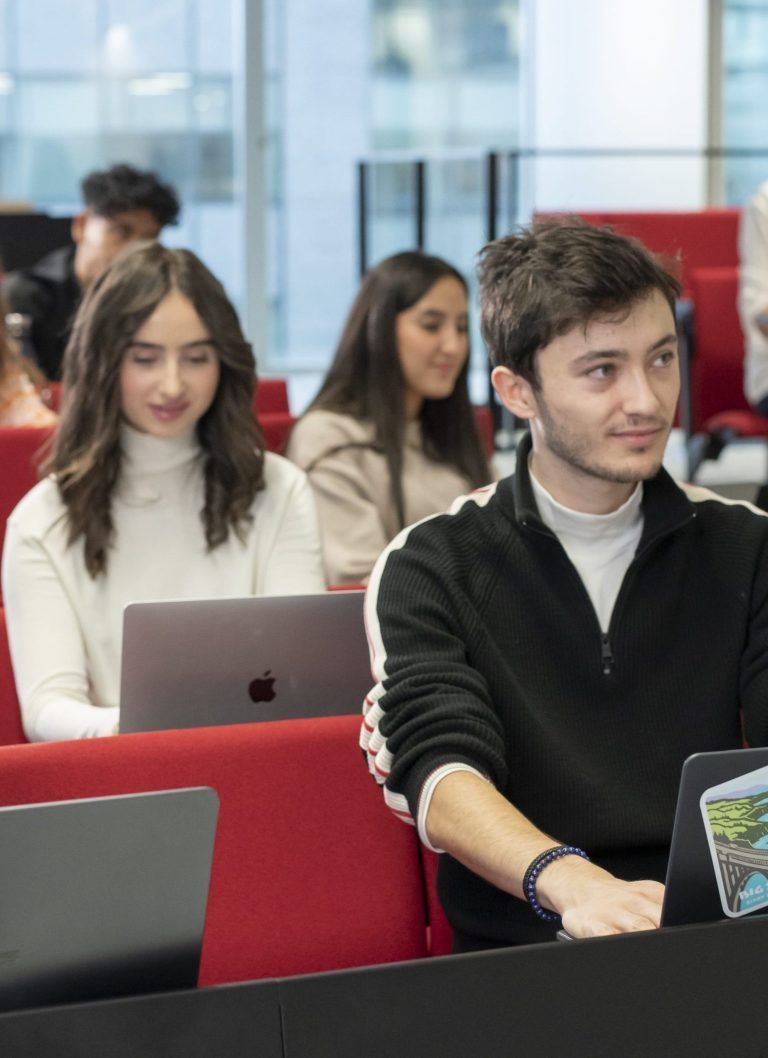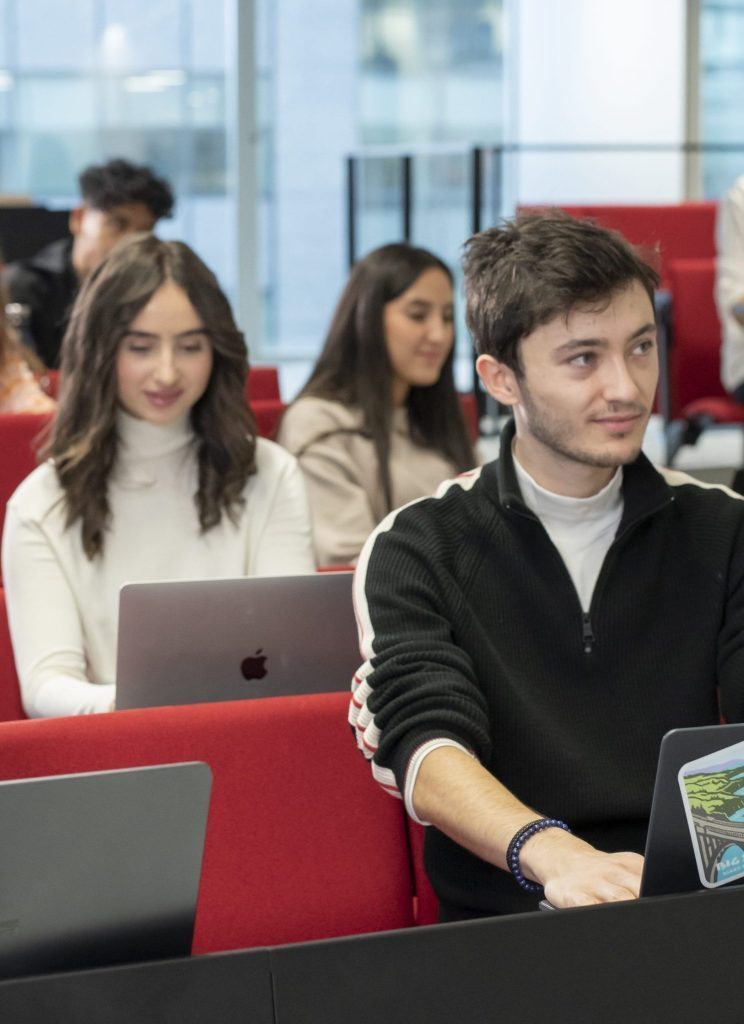 What are the TARGETED skills of the MSc IN Supply chain management & Purchasing ?
At the end of the studies the student will be able to:​
Develop procurement strategies that align with business goals and objectives.​
Negotiate effectively with suppliers to achieve better prices and terms.​
Manage supplier relationships and performance to maximize value for the organization.​
Analyze supply chain data to identify opportunities for improvement and optimize inventory levels.​
Use technology to streamline supply chain processes and improve efficiency.​
Manage supply chain risks, such as disruptions, quality issues, and regulatory compliance.​
Think critically and sustainably about procurement and supply chain management issues to make informed decisions that drive business success.​
Design international supply chains that are cost effective and aligned with the business strategy of the company.
What are the career opportunities of the msc IN Supply chain management & Purchasing?
Our MSc prepares graduates for a wide range of roles in various industries that rely on effective procurement and supply chain management practices including:​
Manufacturers: Many manufacturers rely heavily on supply chain management to ensure timely delivery of raw materials and components, as well as efficient distribution of finished goods.​
Retailers: Retail companies must manage complex supply chains to ensure that products are available to customers when and where they want them.​
Logistics and transportation providers: Logistics and transportation companies play a critical role in managing the flow of goods and materials across the supply chain.​
Consulting firms: Consulting firms provide expertise to businesses on procurement and supply chain management issues, making them a natural fit for graduates with an MSc in the field.​
Government agencies: Many government agencies, including those in defense and healthcare, rely on effective supply chain management to ensure that critical goods and services are delivered when needed.​
Technology companies: Technology companies are increasingly involved in supply chain management, developing tools and solutions to optimize supply chain processes.​
Non-profit organizations: Non-profit organizations, such as humanitarian aid organizations, also rely on effective supply chain management to deliver aid and services to those in need.
CAREER PROSPECTS
Logistics Controller
Warehouse Manager
Distribution Manager
Quality Coordinator
Continuous Improvement Manager
Logistics Consultant
Digital transformation Coordinator
Buyer
Sourcing Purchaser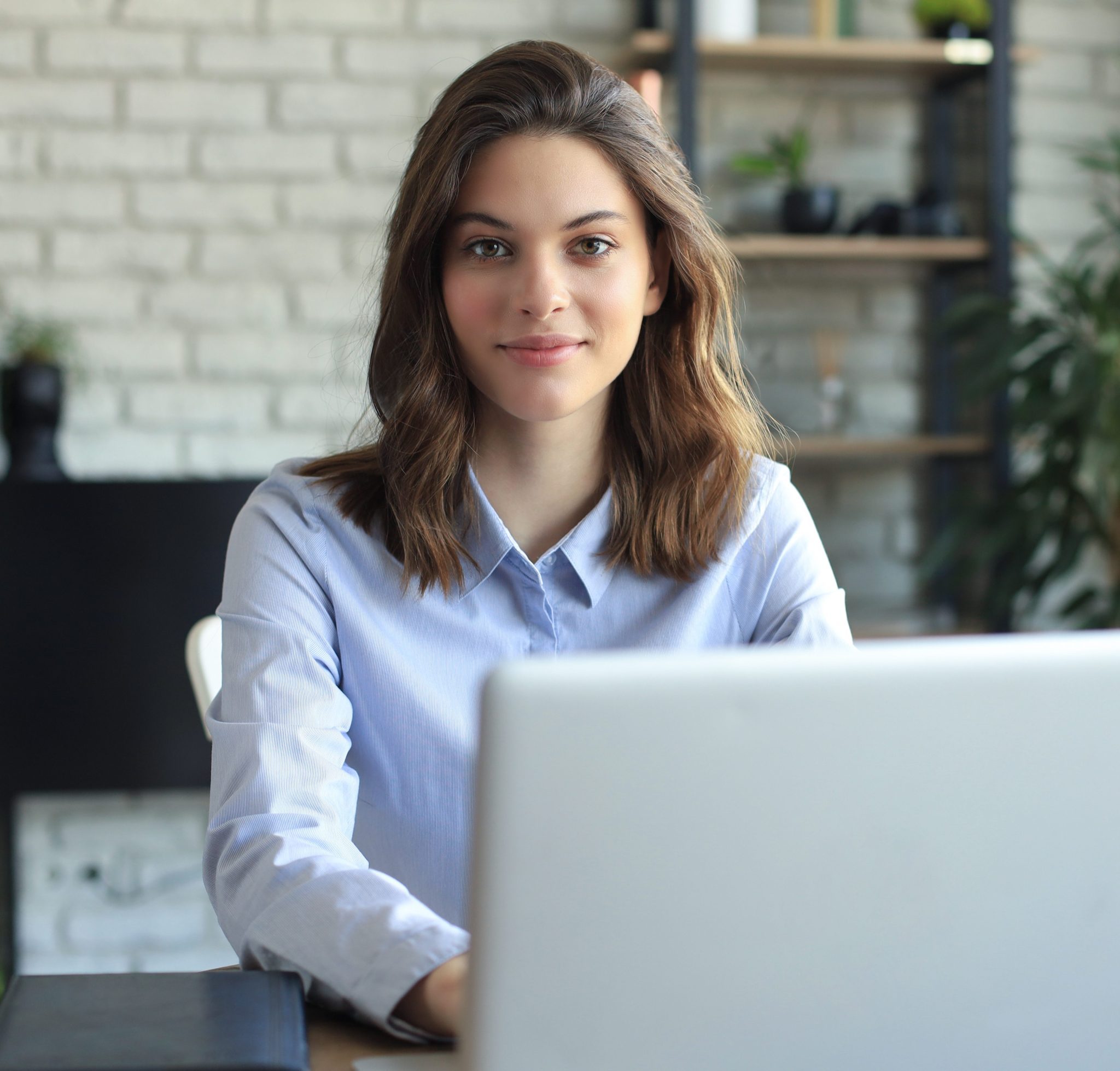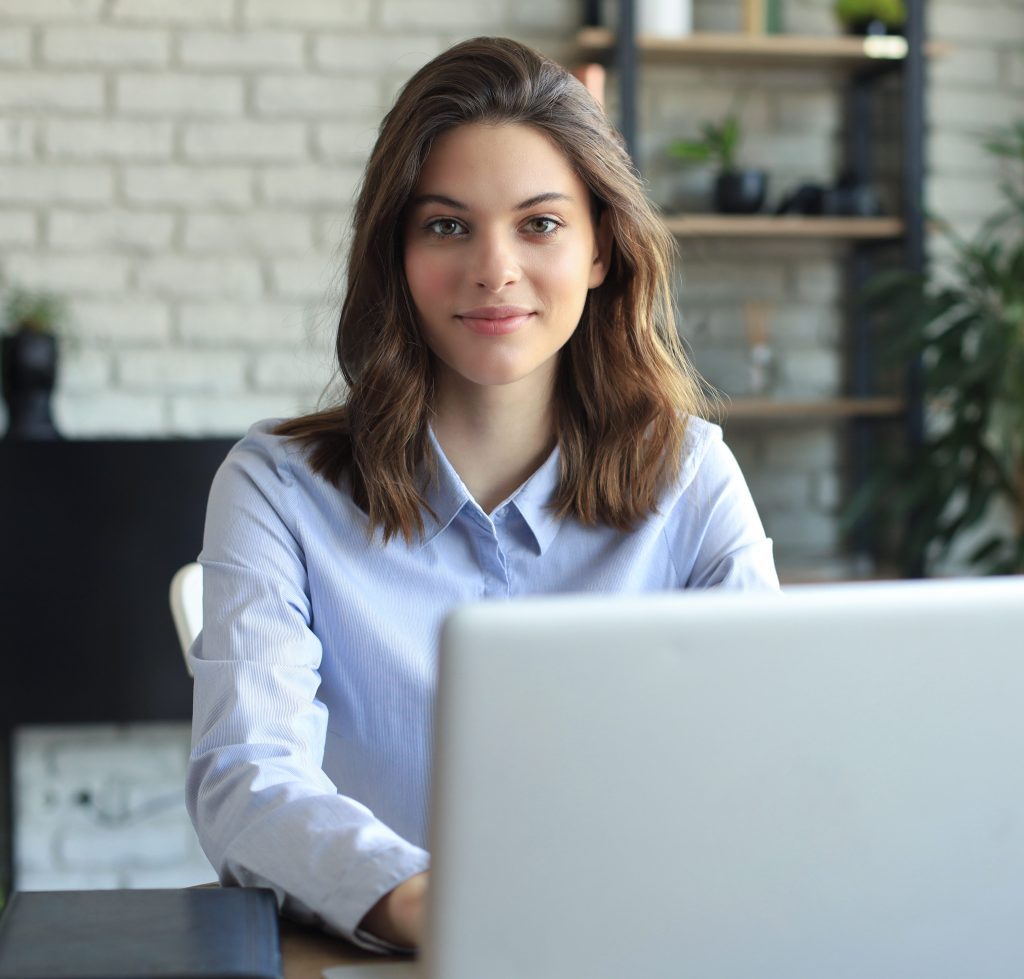 What are the admission criteria for the msc IN Supply chain management & Purchasing?
A word from the MSc Admissions Department
STEP 1 : Make an appointment with the Admissions Department once the file is complete
STEP 2 : Individual motivation interview in person or by distance learning with the Program's Pedagogical Manager
*For French (or international) students living in France
Contact-US
Carmen VILCHEZ – Admissions Manager MSc Program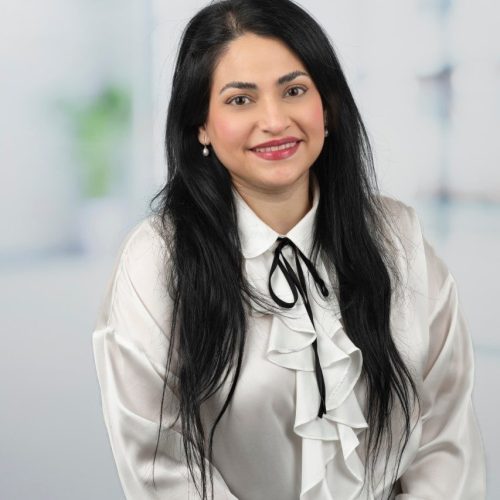 International Application
International Admissions Office | Please note! The international admission procedure only concerns you if you are not a French citizen and you live outside of France.
More informations
ESCE's MSc programs are accredited by the Conférence des Grandes Écoles
Updated 8 September 2023