Multiculturalism in the heart of Paris
On our campuses, you are already on the international scene by rubbing shoulders with foreign students, both in traditional programs and on exchange, with teachers of many different nationalities and with professionals from all over the world.
our Paris CAMPUS in the heart of La Défense !
As of the start of the 2022 school year, ESCE will move to the center of the Esplanade de La Défense, in the Cœur Défense 2 building.
A premium building entirely refurbished and ref urbished: 2700m2 of collaborative and relaxation spaces, a rooftop with trees and panoramic terraces
An optimized student experience: connected and flexible work spaces to develop your talents individually and collectively, 400m2 dedicated to associations, a 200m2 incubator, relaxation areas, etc.
La Défense, a stimulating environment : ideally located 15 minutes from the center of Paris, you will benefit from the vitality and energy of the largest business district in France, a source of multiple links with the 500 companies and large international groups present on site
TRANSPORTATION
METRO Line 1: "La Défense (Grande Arche)" stop
RER Line A: stop "La Défense (Grande Arche)"
TRAM Line T2: "La Défense" stop
SNCF Lines L or U: "La Défense" stop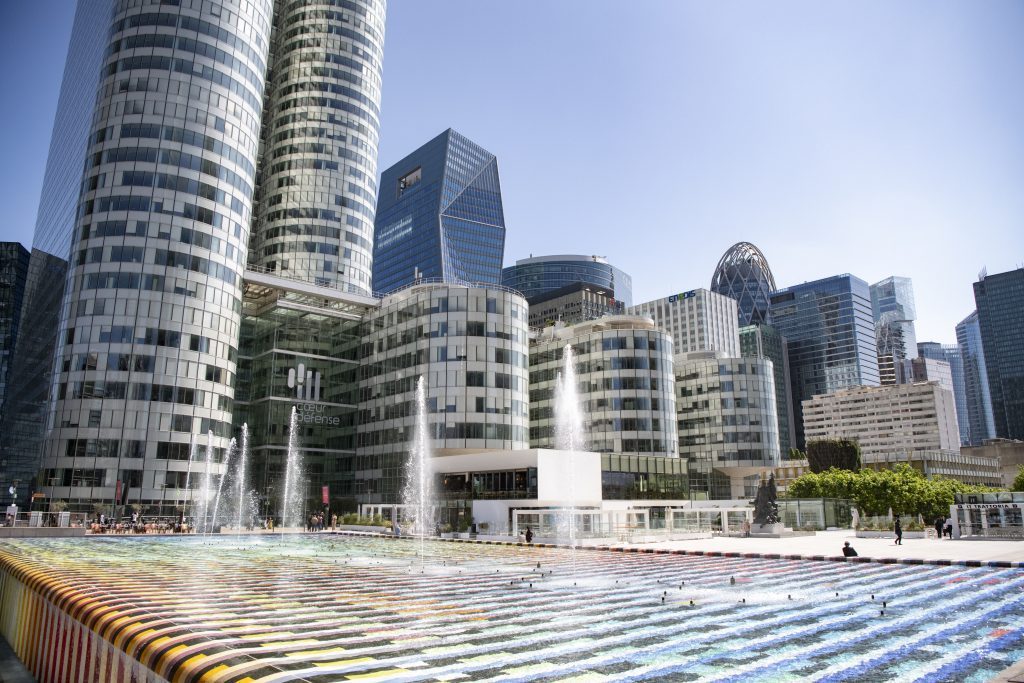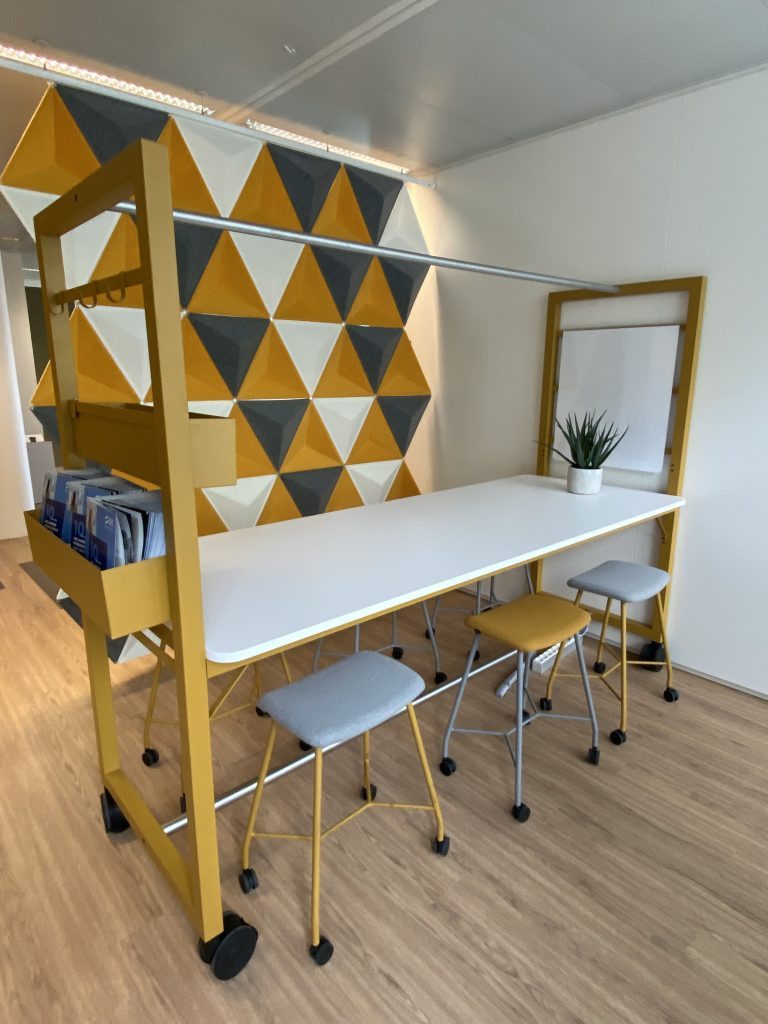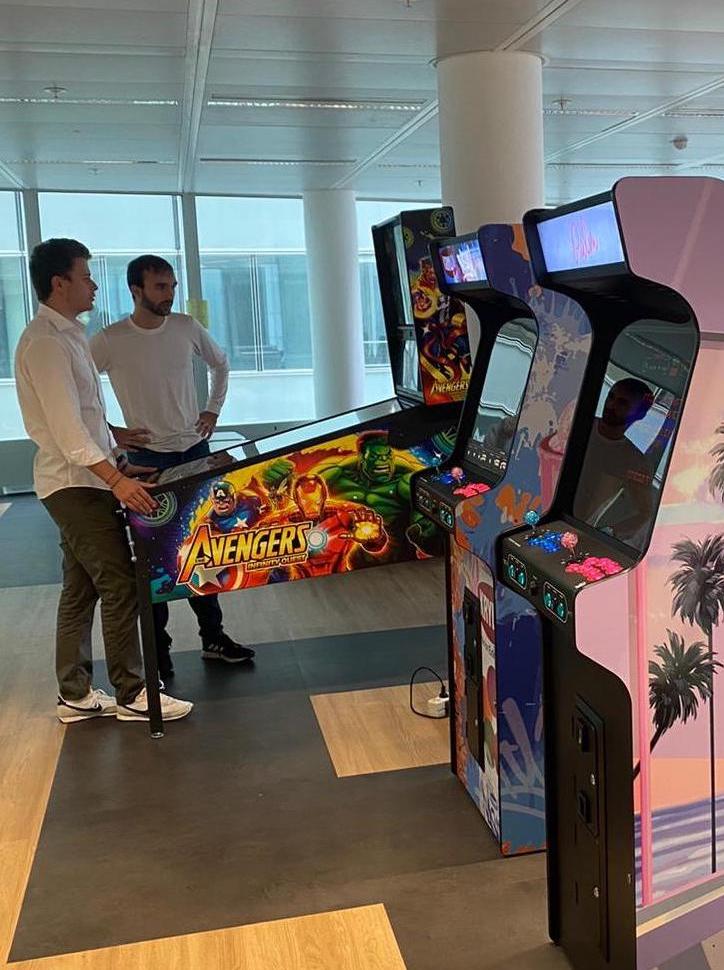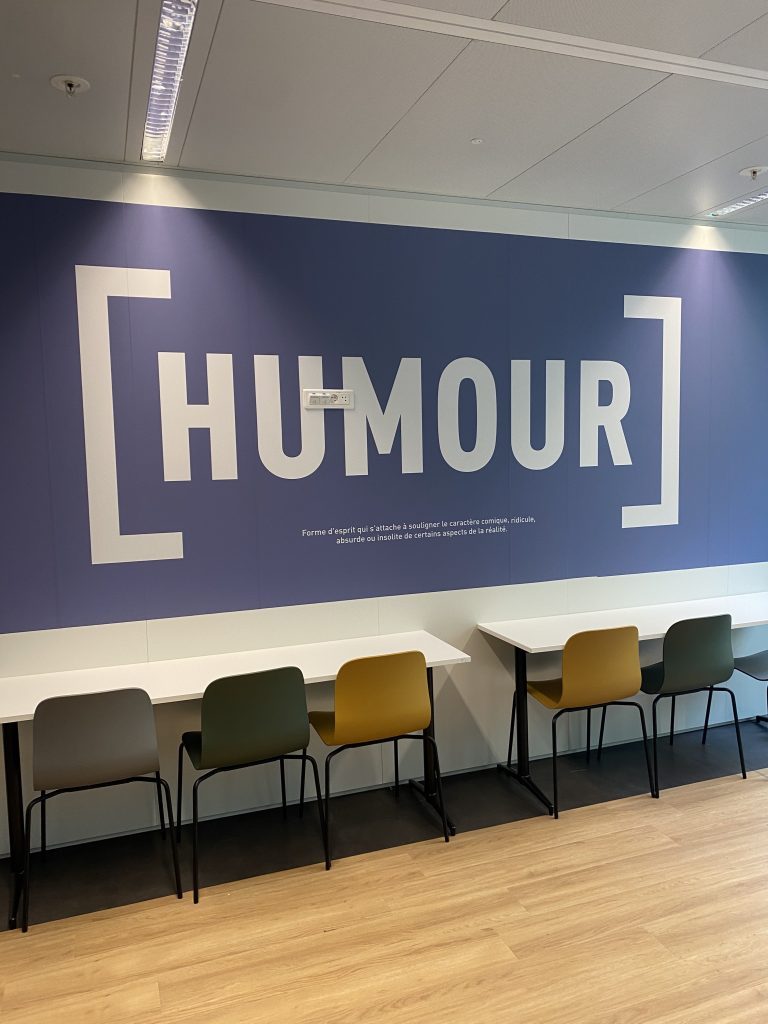 Our Lyon Campus
A place of exchange with a "family spirit
Our Lyon Campus, located in the heart of the 7th district of Lyon, occupies the Citroën building, a building steeped in history that is part of the city's heritage. It brings together students from different backgrounds and cultures by combining modernity and tradition.
The Lyon Campus welcomes students for the first three years of the program. This campus, which is on a human scale, quickly establishes a spirit of promotion and a conviviality that facilitates the integration of students.
A "family" spirit supported by the organization of numerous exchanges between students through academic events and community life.
TRANSPORT
METRO D: "Guillotière" stop
METRO B: "Jean Macé" stop
TRAM: Line T1 stop "Rue de l'Université"
SNCF: Perrache station or Jean Macé station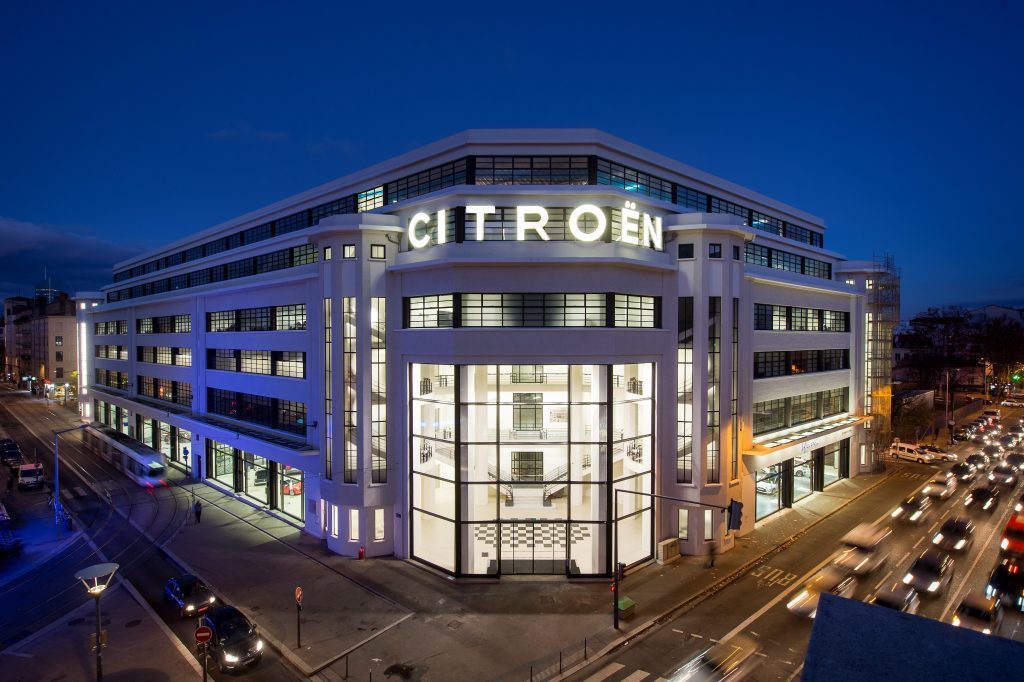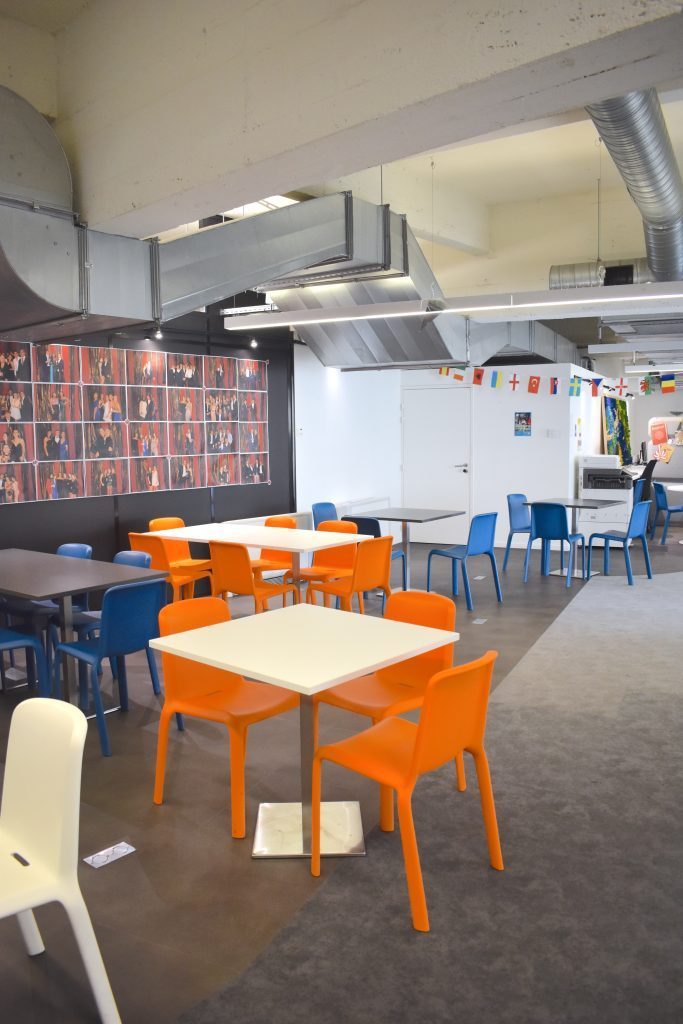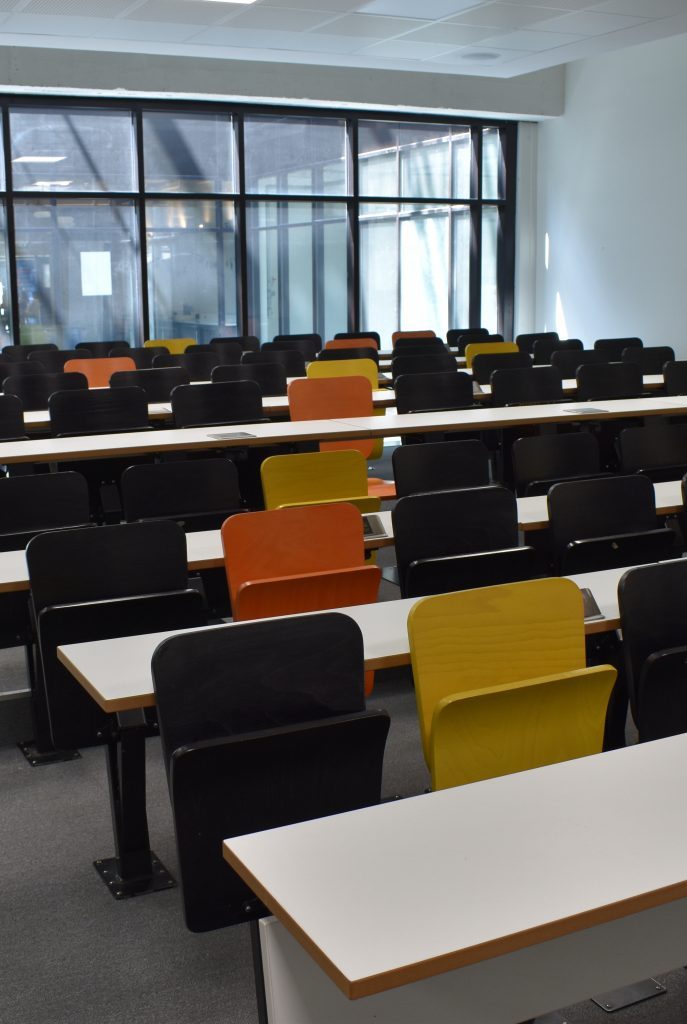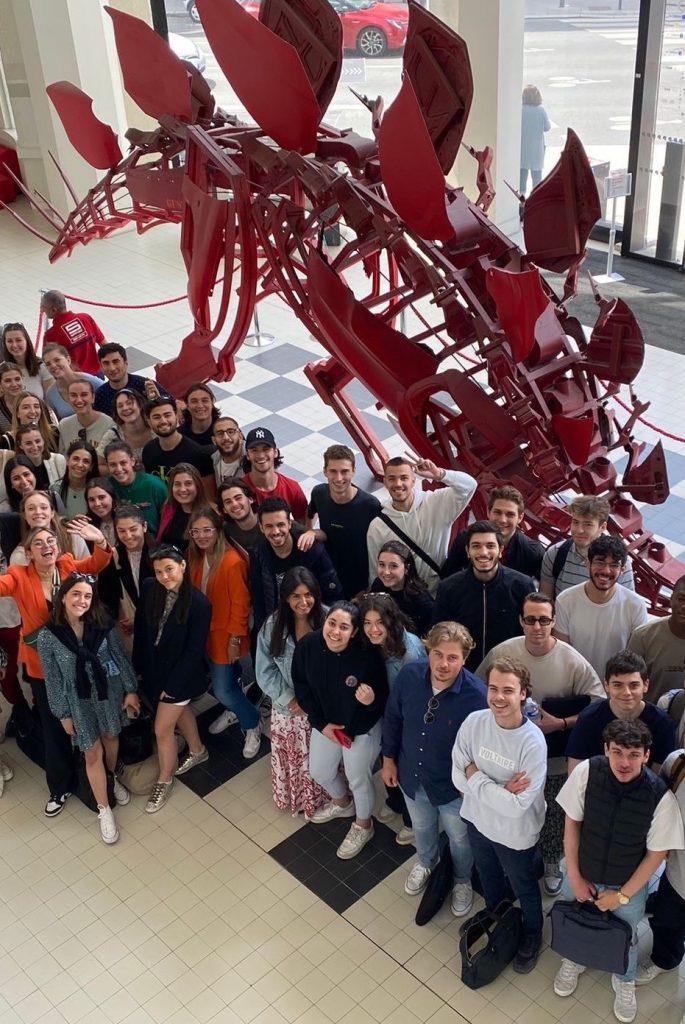 Updated 25 July 2023