BAC+5
GRANDE ÉCOLE PROGRAM



A 5-year multidisciplinary program of excellence with global international immersion and a personalized curriculum that promotes the personal development and employability of our young graduates to become the managers of tomorrow.
BAC +3
INTERNATIONAL BACHELOR PROGRAM
International training in 3 years with an innovative Montessori pedagogy at the heart of of teaching and a personalized career path. A real springboard to the job market or a Master's degree.
BAC +5
MSC
MASTER OF SCIENCE


A 1 or 2 year program to specialize
in the field of
that you are passionate about,
professionalize and boost your career.
doctoral programs
DBA / pHd

The DBA program is designed for managers with a minimum of 5 years of international experience and who are eager to become world-class experts in International Business.
BREAKING NEWS !
ESCE MOVES TO A NEW "LATEST GENERATION" CAMPUS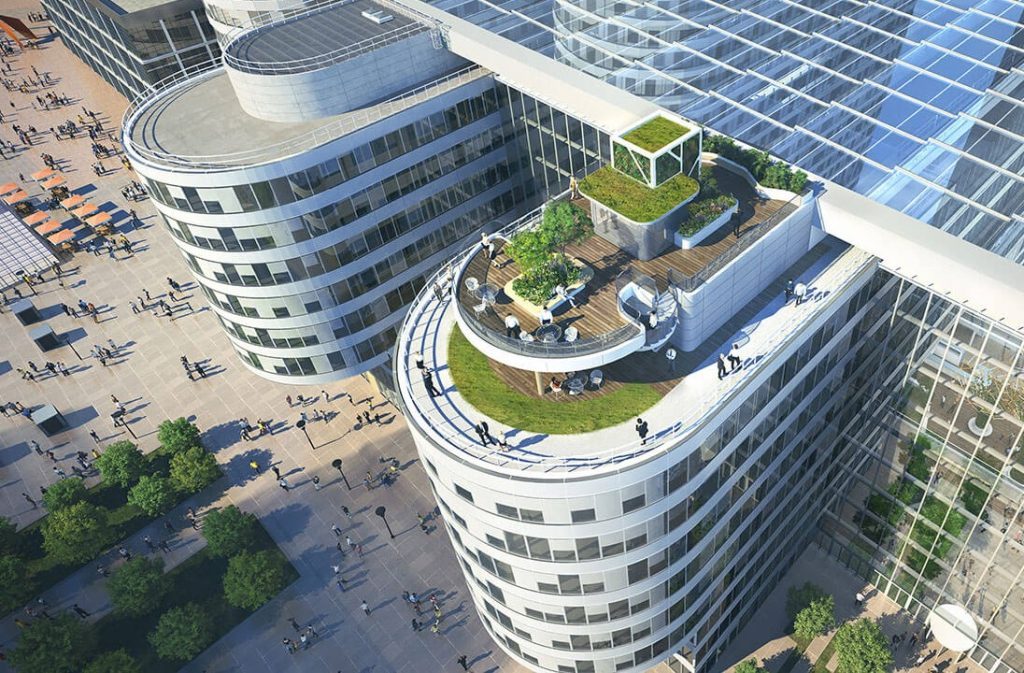 As of the start of the 2022 school year, ESCE will move to the center of the Esplanade de La Défense, in the Cœur Défense 2 building.

A premium building entirely refurbished and ref urbished: 2700m2 of collaborative and relaxation spaces, a rooftop with trees and panoramic terraces
An optimized student experience: connected and flexible work spaces to develop your talents individually and collectively, 400m2 dedicated to associations, a 200m2 incubator, relaxation areas, etc.
La Défense, a stimulating environment: ideally located 15 minutes from the center of Paris, you will benefit from the vitality and energy of the largest business district in France, a source of multiple links with the 500 companies and large international groups present on site
tout savoir sur le nouveau campus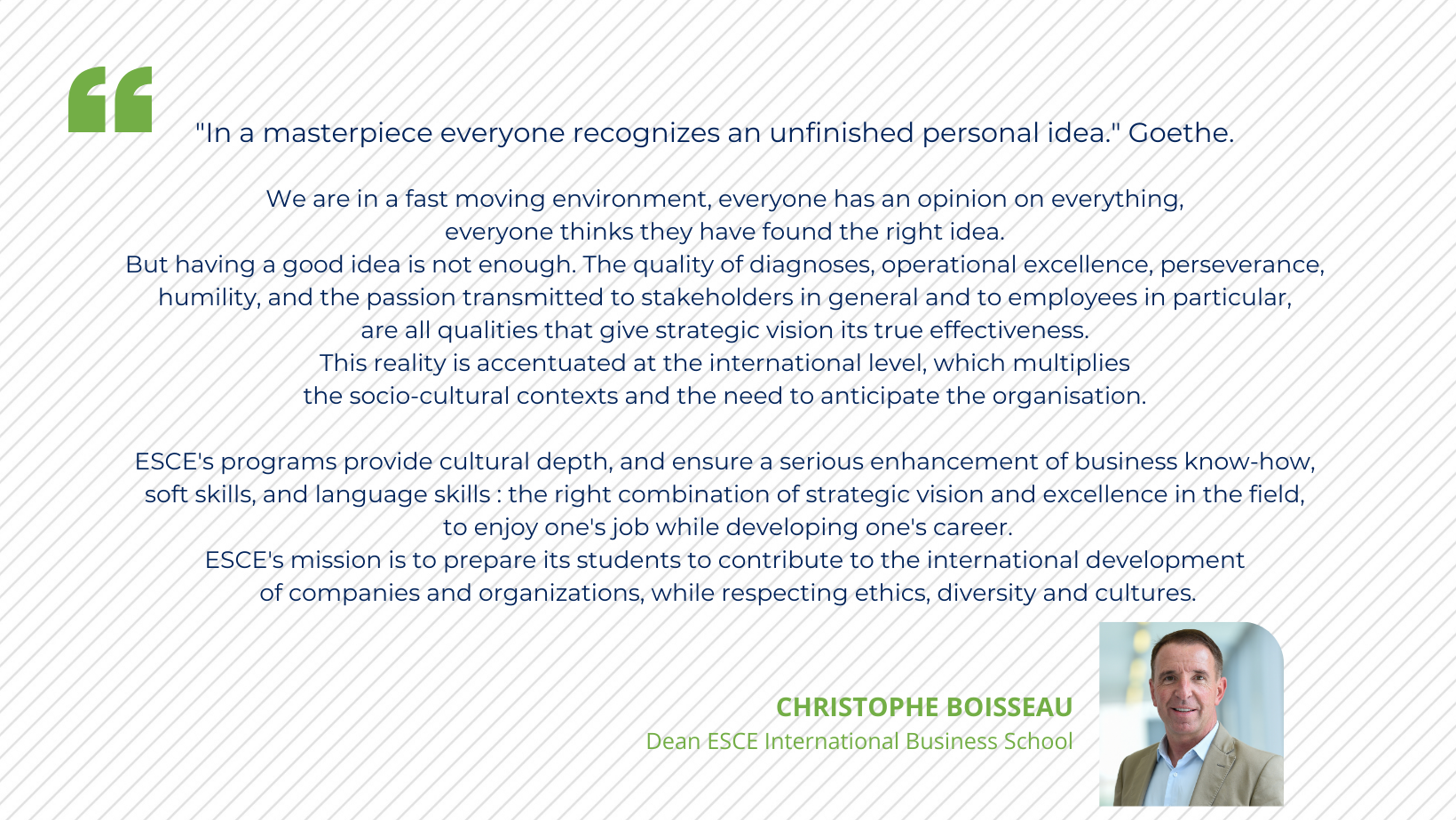 Venez découvrir l'ESCE et nous rencontrer prochainement sur nos campus
A recognized school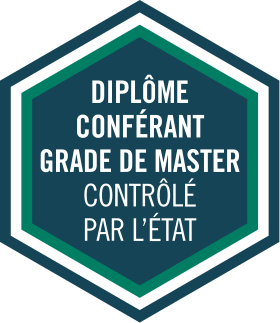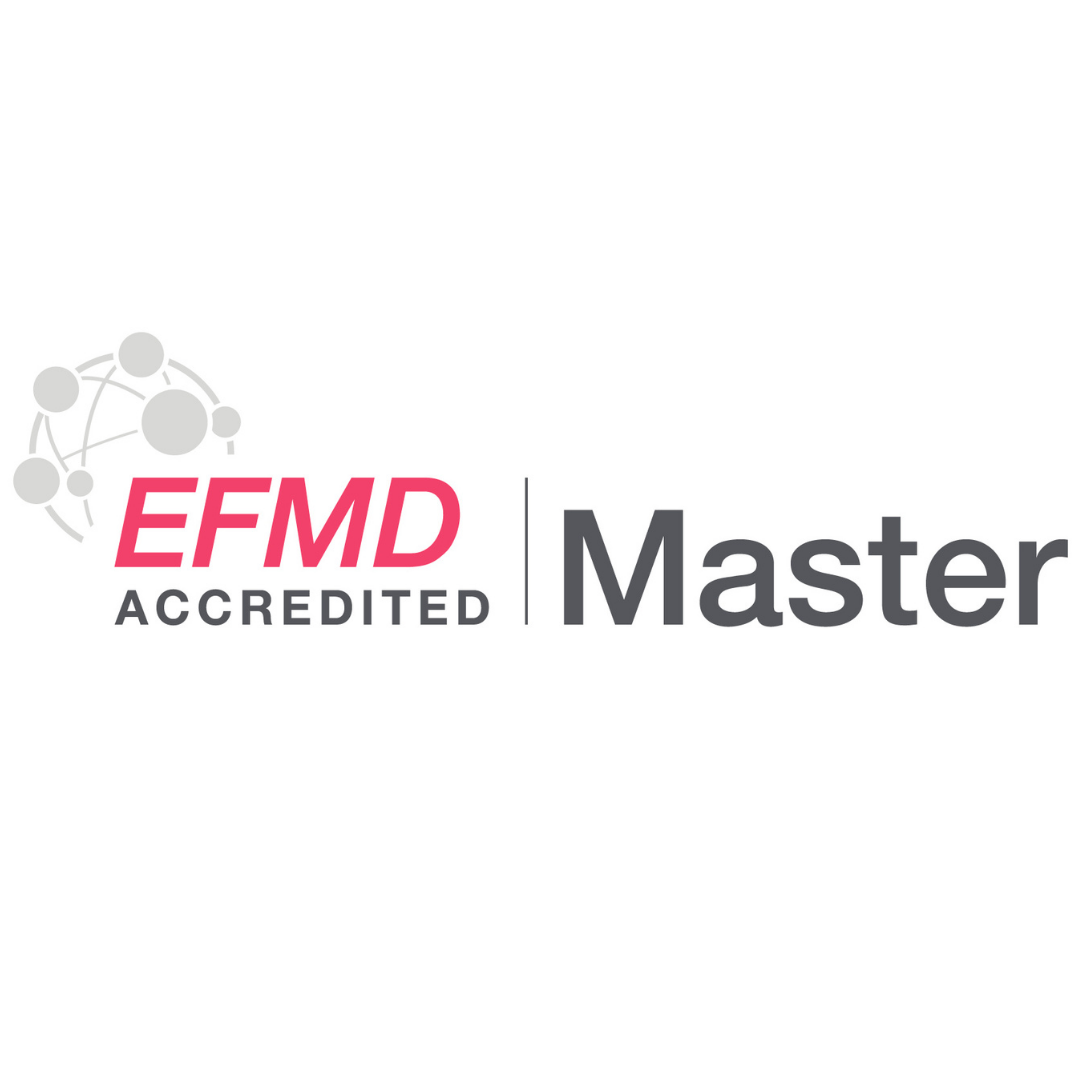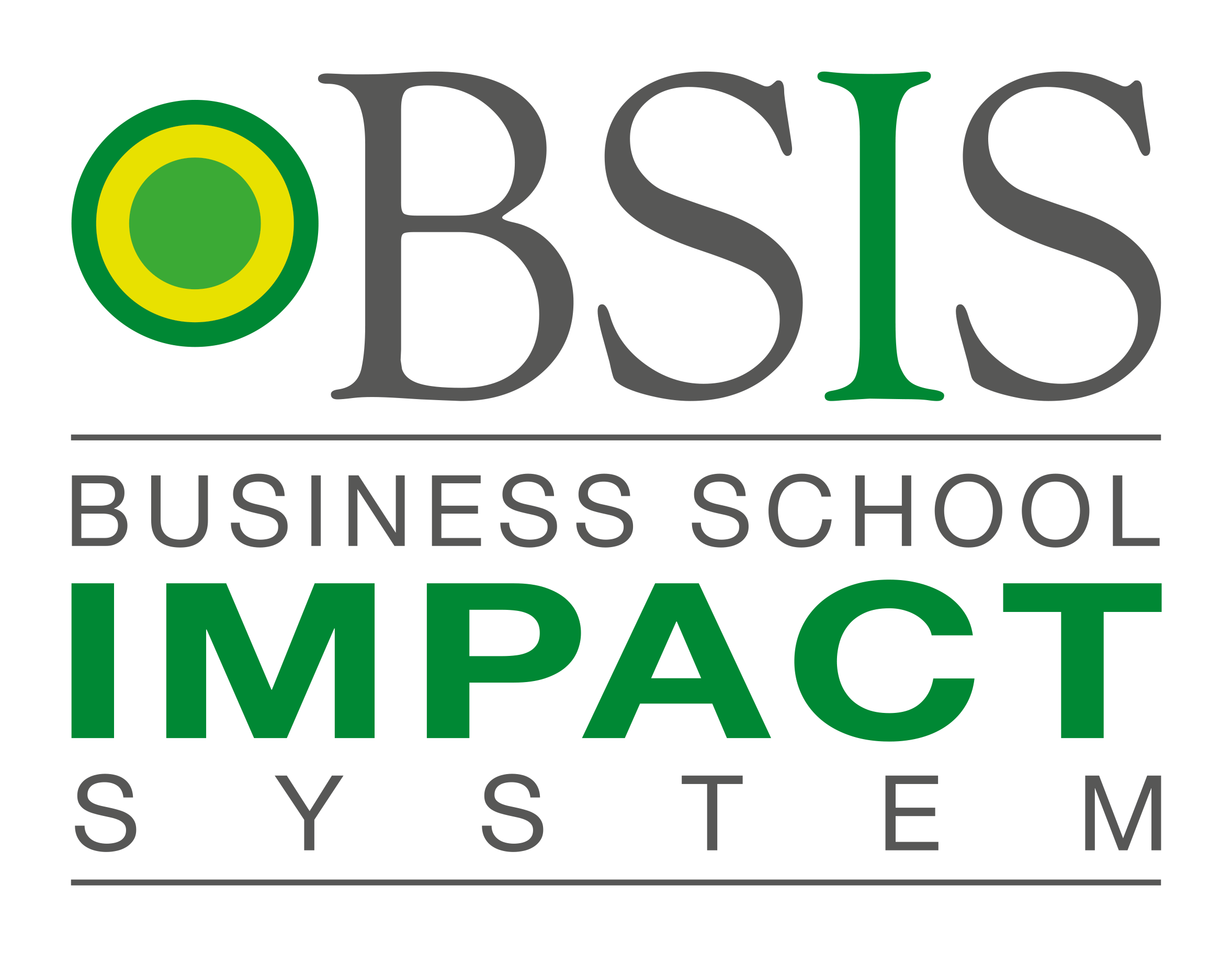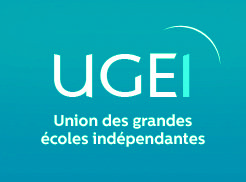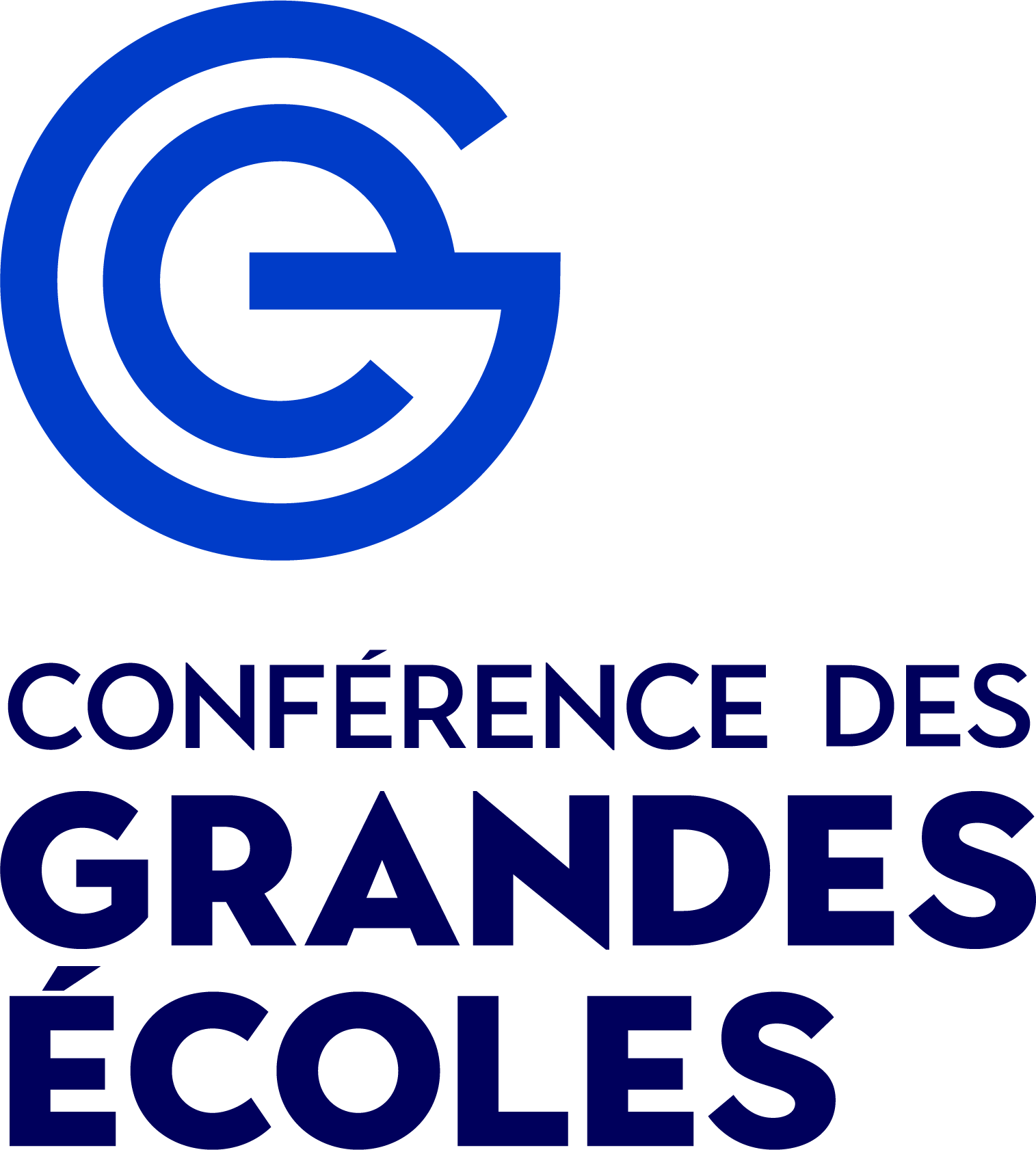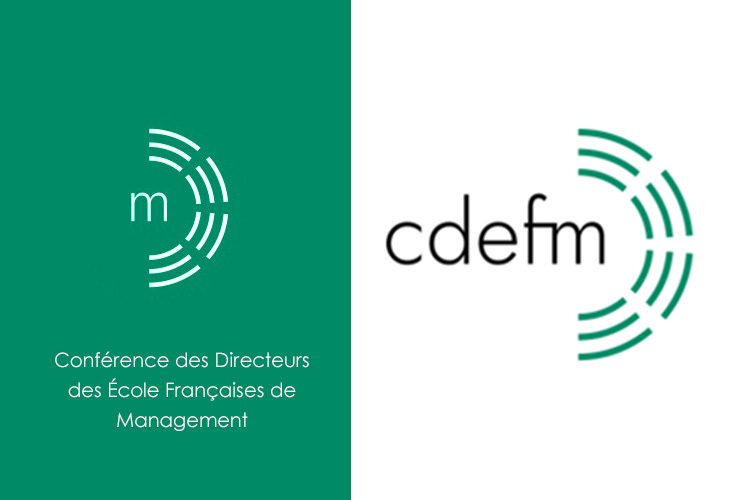 50%
of international professors
92%
of 2020 graduates found a job less than 2 months after graduation (ESCE 2021 insertion survey)
12000
Alumni around the world
Updated 16 February 2022