The ESCE puts the development of the individual at the heart of its teaching for the success of its future graduates. It helps its students to develop better self-knowledge for a coherent professional project and better employability.
Become an actor of your success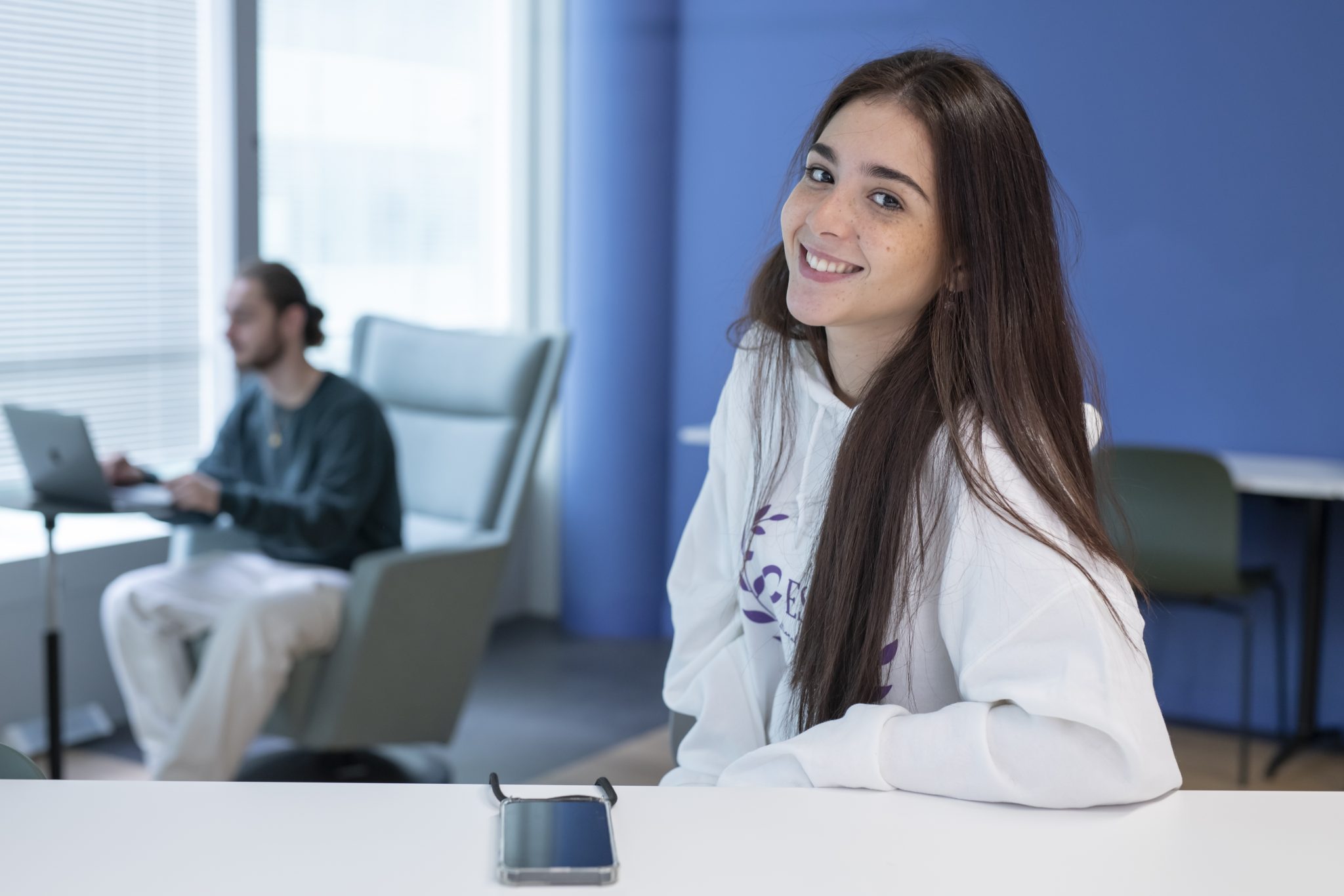 ESCE ALLOWS YOU TO:
Promote consistency between your personality, your abilities and your acquired academic skills
Fulfill yourself in your student life, in the discovery of yourself and in the construction of your professional project
Build and consolidate the foundations of your personal growth and career goals
Position yourself as a management expert
Improve your employability through better self-knowledge and the development of your international business skills
define your PROFESSIONAL PROJECT
Build your professional project
From the first years of your course at ESCE, you are trained in the discovery of business and multiculturalism through:
On-Line Challenges and tools adapted to develop your ability to stand out
Face-to-face courses to support you in writing and using your CVs or profiles on Professional Networks
mock interviews
Develop your leadership
To lead you to determine your orientation and develop your qualities as a Manager according to your professional project, the ESCE relies on a "soft skills" skills repository set up according to the expectations of the best international companies.
Self-assessments
Support to improve certain skills
Evaluation review with coaches
Drawing up a personal development plan
Acquire a certified document: the "Skills Passport"
Since 2019, the school has set up a system for evaluating all the skills acquired throughout the course to make you integrate the strengths on which you can rely, the points to improve and thus stand out in your transition in the labor market.
At the end of your course, you will receive a personal "Skills Passport" on your achievements and your potential, which is based on skills assessments carried out by companies. This certified document is an essential tool for developing the employability of our students!
The integration of the apprenticeship sector offers a highly professional career with renowned companies such as: Stellantis, Fnac / Darty, BNP, Coface, Christian Dior Parfums, etc.
You thus benefit from a follow-up of acquisition of the skills necessary to work internationally around 3 axes:
Skills related to international trades based on the Specialty you choose in 4th year
Behavioral skills to work in an international and intercultural company thanks to the "Leadership & Personal and Professional Development" program
Linguistic skills via highly developed language teaching which aims to make you operational in 2 or even 3 languages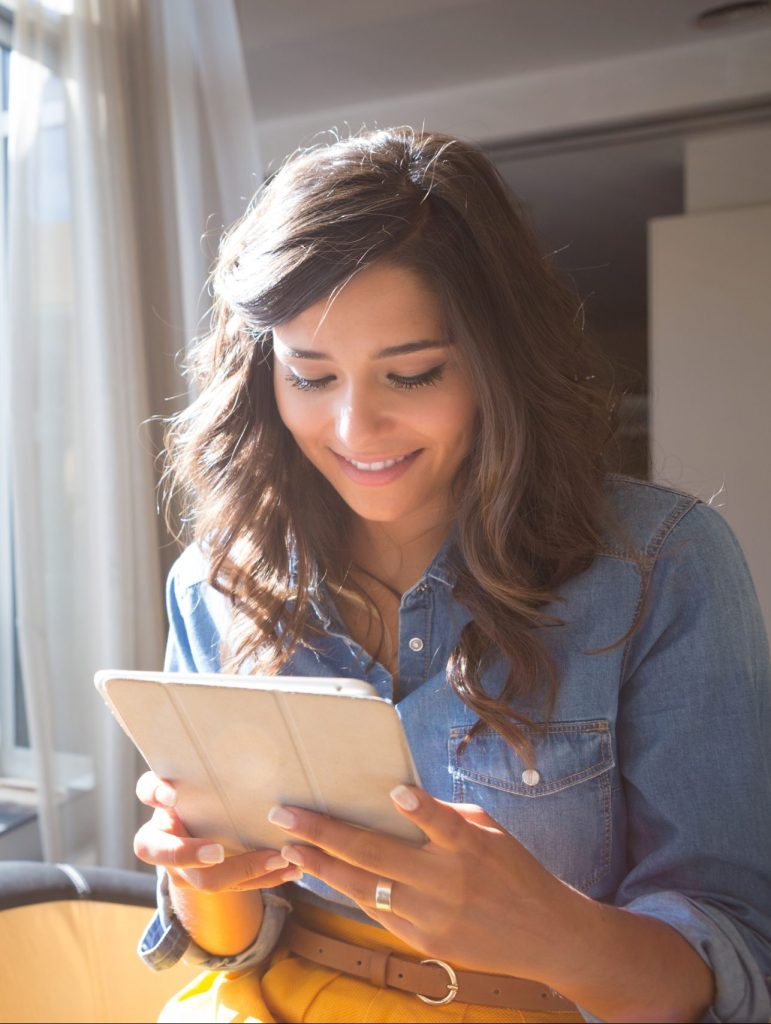 Updated 20 September 2023