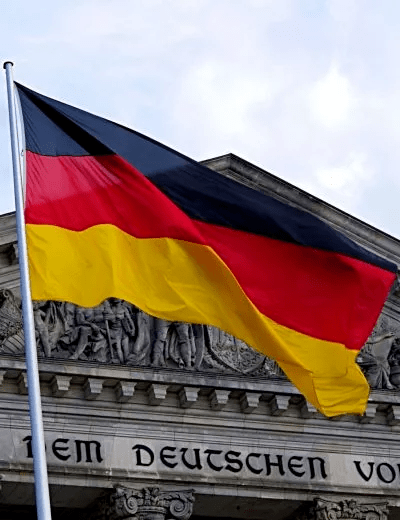 You are a German speaker, and you wish to enter an excellent program? the Franco-German Program is for you !
The Franco-German Program has been in existence for almost 20 years. It is a trilingual (English, French and German) bi-national program managed jointly by ESCE and our prestigious partner, the Hochschule für Wirtschaft und Recht in Berlin (HWR Berlin).
After a 1st year at ESCE, the program allows students to join a Franco-German class in the second year, alternating semesters at ESCE with semesters at the HWR in Berlin. Students acquire management and international business skills, as well as an in-depth knowledge of German culture.
Courses are taught in French, in English and in German
Designed for German-speaking students at ESCE and French-speaking students at HWR Berlin, this program offers a true bicultural experience.
About 15 students are officially registered each year in the Franco-German program and integrated from their 2nd year of study in a bicultural program between the two European capitals.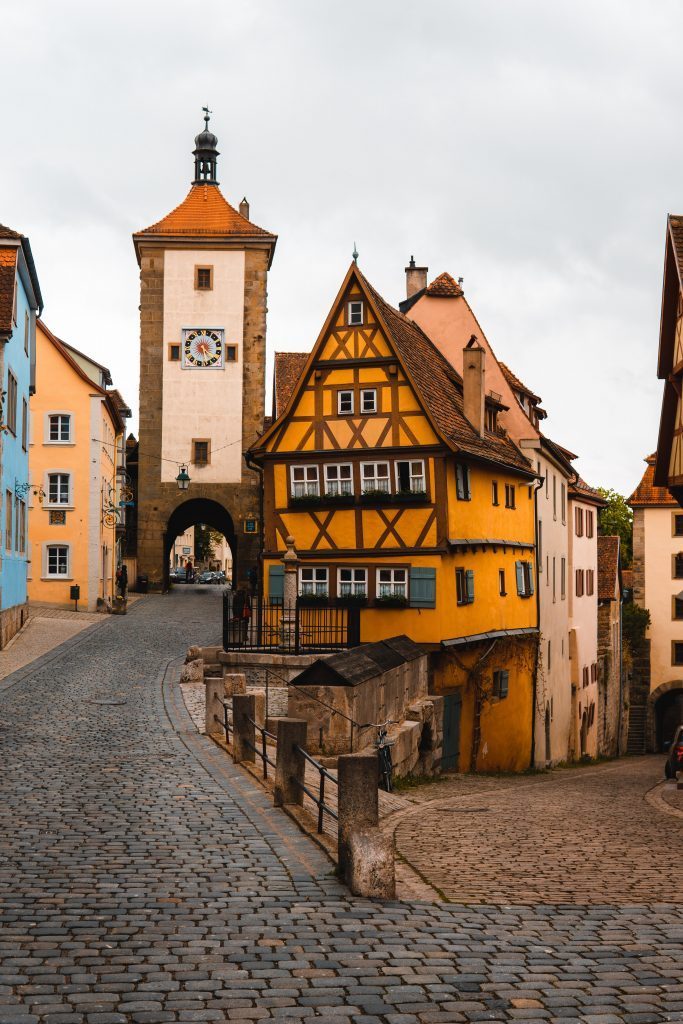 The Franco-German Program is:
A 5-year training program for international business
A professional experience: 12 to 14 months of internships in companies
A thorough knowledge of German and French culture: 5 semesters in Paris and 4 or 5 semesters in Berlin
4 official diplomas recognized in the European space:
ESCE Diploma Bac+5 – Master Degree
Certificate of the Franco-German University
Our partner in Berlin:

Germany
Hochschule für Wirtschaft und Recht, Berlin.
German speakers, participate in this summer school which will allow you to discover QUALITY teaching and GERMAN culture in a prestigious German university and to DEVELOP your language level.
Download the brochure
Franco-German Program
Une question ?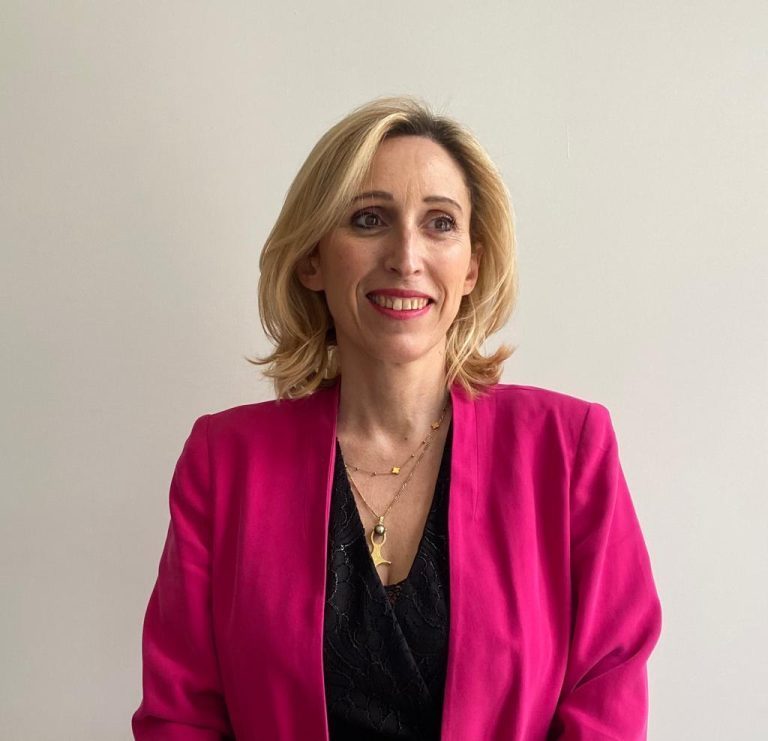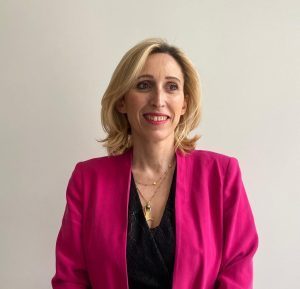 Nadjet mennequin
Pour tout renseignement concernant les admissions
+33 1 81 51 15 69 / +33 6 07 68 15 28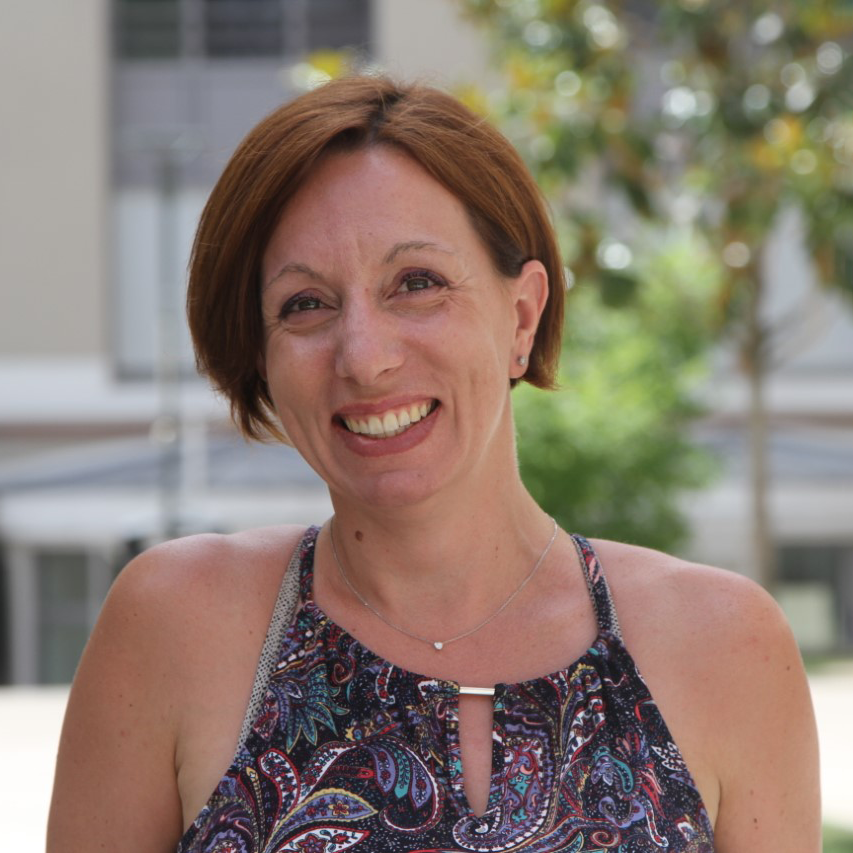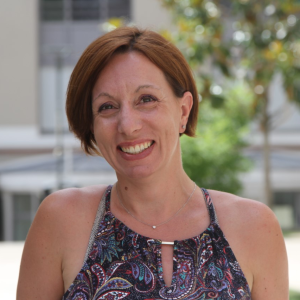 DR DEHARO DALBIGNAT GAELLE
Pour tout renseignement pédagogique
+33 1 81 51 16 47
Updated 1 March 2023