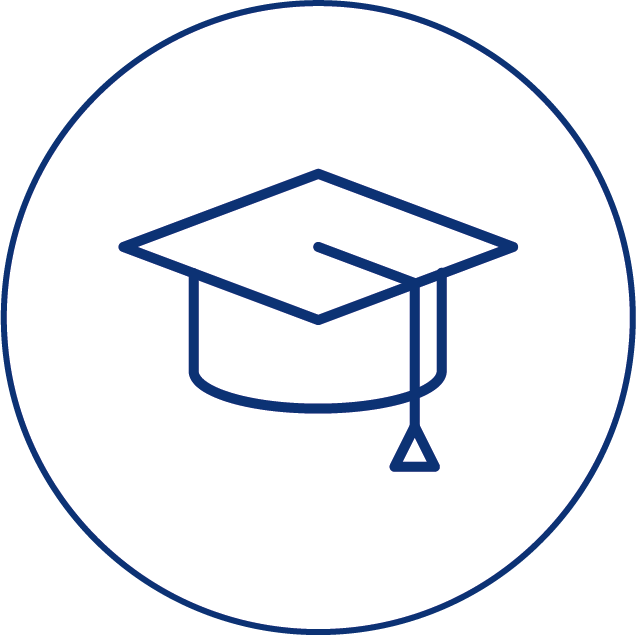 classic path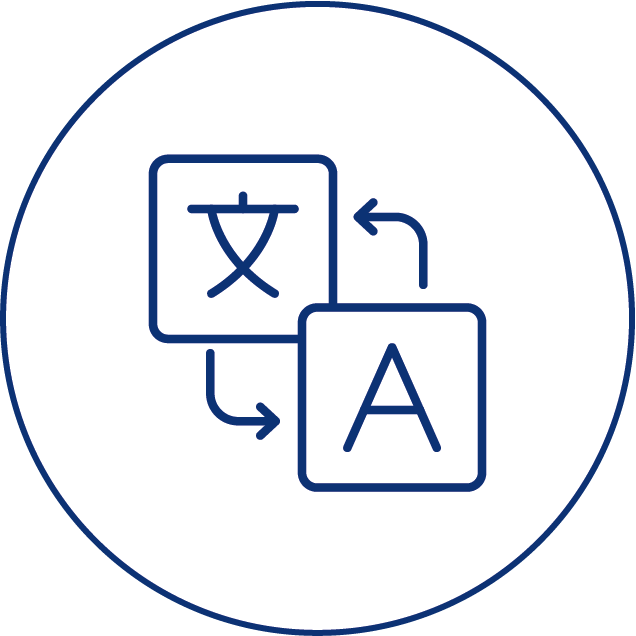 50% In French and 50% in English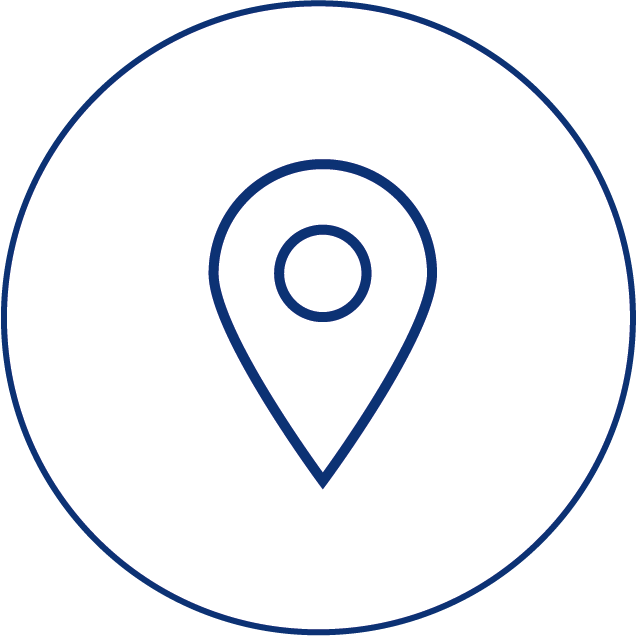 in PARIS
The Entrepreneurship and Innovation specialization aims to train future entrepreneurs and intrapreneurs, capable of moving from the desire or idea to the development and launch of innovative companies or international projects. The objective of the entrepreneurship and innovation specialization is to support our students in innovation, the practice of entrepreneurship, the creation or takeover of a company, innovation and strategies to be deployed in an international, competitive, responsible and digital environment.
The Entrepreneurship and Innovation specialization aims to develop entrepreneurial and intrapreneurial skills.
The objectives are the creation, the takeover of a company and the development of new products.
Specialization courses to develop a real know-how :
Develop and strengthen your entrepreneurial / intrapreneurial skills
Develop your leadership, know yourself and partner successfully
Benefit from a 360° vision on business creation and innovative project management
To have an operational toolbox on the definition of an international strategy, the evaluation of the company, the financial piloting, the management of the legal risks, the economic intelligence and the business development
Respond to the needs of a corporate or business unit leader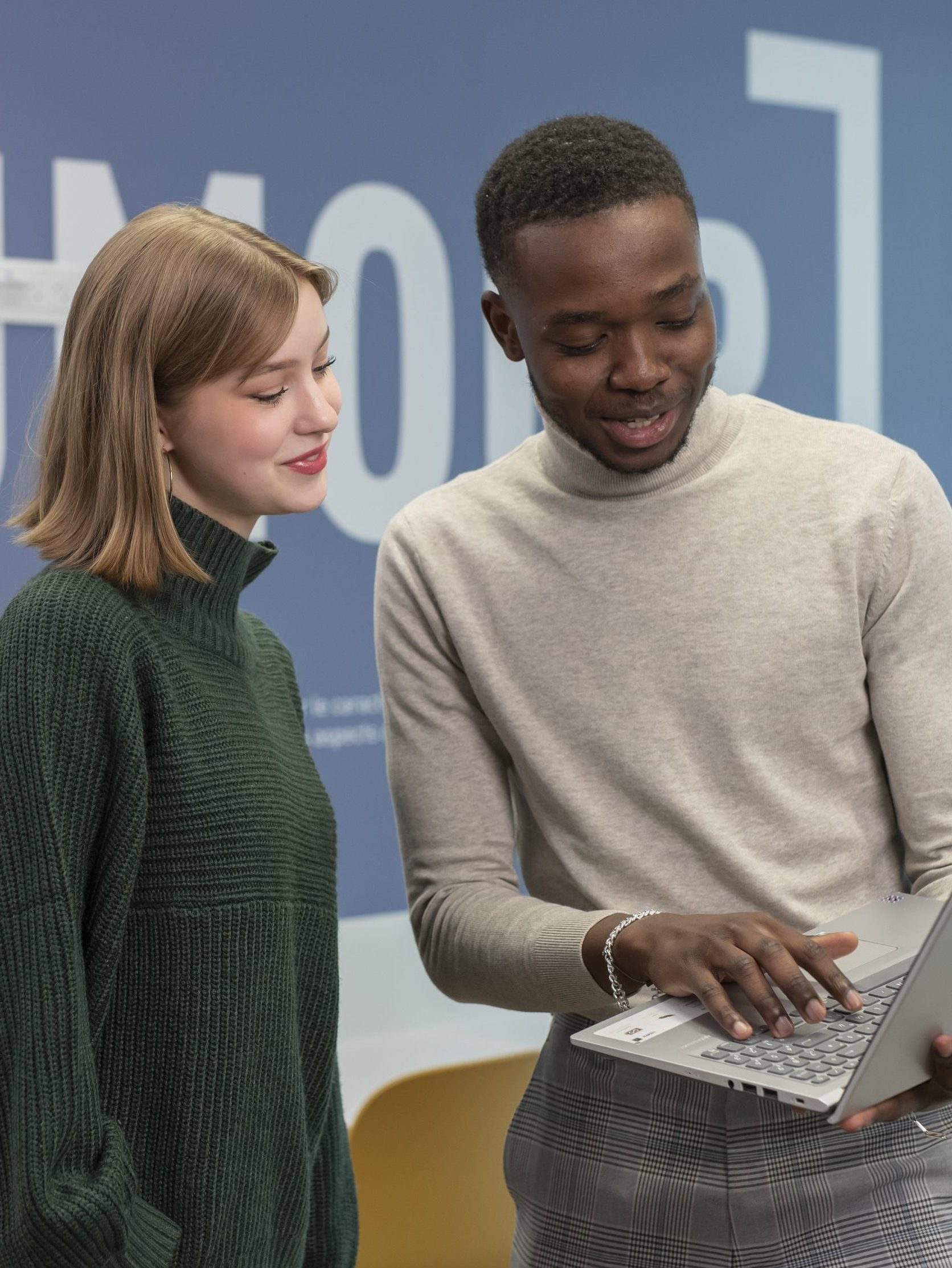 the advantages of this specialization
the courses
Entrepreneurial Strategy & Growth
Financial Business Simulation
the skills
Manage a project, design steering indicators
Present the company's development plan and the actions to be taken
the Opportunities
Company creator
Business developer
Management consultant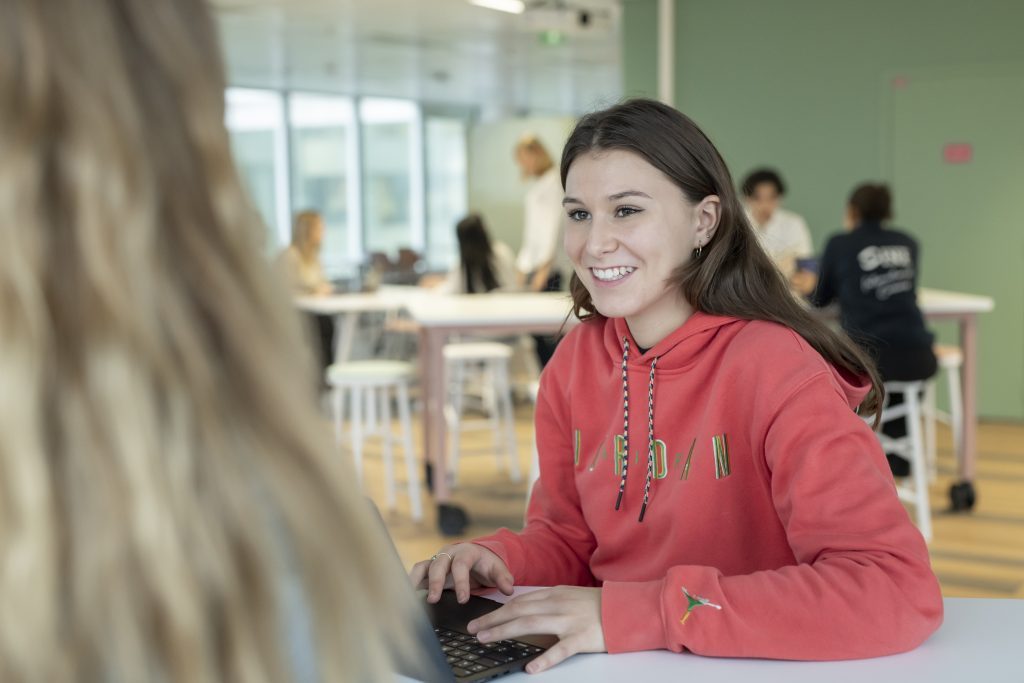 Access to an entrepreneurial ecosystem with the incubator
The ESCE incubator is part of the entrepreneurial innovation dynamic of the specialization.
Its mission is to promote the realization of projects and the development of startups by offering personalized support.
This assistance includes the provision of office space, computer tools and software, access to a network of experts and regular individual coaching.
A great example of business creation.
Two ESCE alumni, Tom Pezet and Thibault Godderidge, have founded Malin, an anti-waste supermarket that responds to both an economic and ecological approach.
The teaching and the entrepreneurial projects have enabled me to acquire essential skills for my professional and personal development: defining a strategy, financing and managing a company, developing one's commercial activity and positioning oneself as an efficient and responsible manager. Thanks to ESCE, my integration into the working life is a success.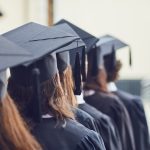 Théo Millot
Alumni promotion 2020
INTEGRATING ESCE IN THE 1ST, 2ND OR 3RD YEAR
other specializations to discover
Updated 25 September 2023