The ESCE Alumni Association
to choose esce is to join the great family of international managers.
Our alumni are building and considering the international scene as an essential factor in their career path. Today, 11,500 of them have made this choice and 40% are working abroad!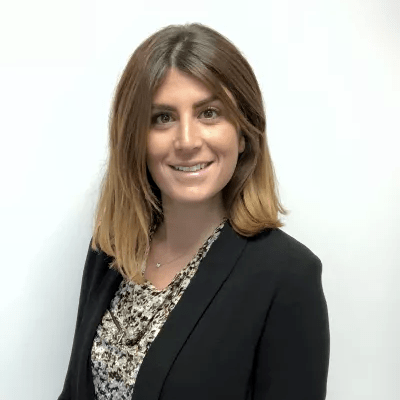 Roxane HAGEGE SLAMA, ESCE Alumni President – (Promotion 2014)
The ESCE Alumni Association works to build and lead a network of 13,000 Alumni in 80 countries. Its missions are :
to support Alumni in their professional career,
to bring them together around common interests,
to inform them about the life of the network,
to promote ESCE in France and internationally.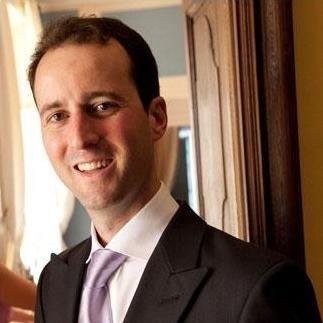 "The ESCE curriculum allows students to have all the tools they need to successfully start an experience abroad. An expatriation is a unique opportunity to differentiate yourself on the job market to access challenging and rewarding responsibilities. In a foreign culture, the opportunity is for students to question
their own culture, students are given the opportunity to be open to others, to observe and learn on the job."
Antoine BERLIET,
Associate Director – Global Inventory Optimization – Becton Dickinson, New Jersey (Promotion 2002)
témoignages d'alumni
"After ESCE, I obtained a V.I.E in Ivory Coast. I dreamed of discovering the African continent, and Abidjan, the economic capital of the country, offers a good balance between urban life and the African way of life. I spent 6 months there as a salesperson for an IT startup that wanted to establish itself in Abidjan. Then, back in Paris, I got my first permanent job in the international media, for a news channel that wanted to develop its advertising department… in Africa! I was Account Manager for 20 countries in French, English and Portuguese speaking Africa. My missions were to market the channel's advertising space and customizable editorial programs to large African groups (telecoms, tourism, construction, agri-food, regional institutions, etc.)."
Melany WILLIAM,
Entrepreneure – (Promotion 2013)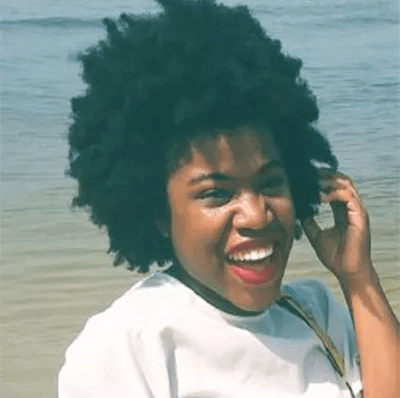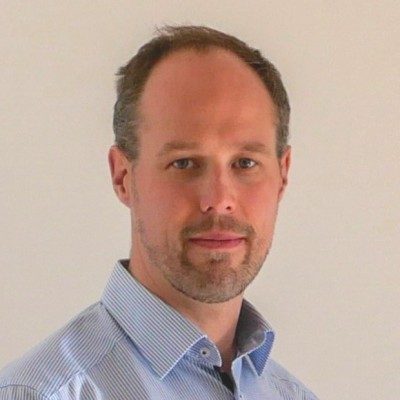 "I followed the specialization at ESCE in Audit and Management Control. In my opinion, the strength of my career path is based on 3 axes. First, the understanding of the mechanisms of the various functions of a company, then an opening to the international following a university exchange in Poland and finally the coherence in the construction of my professional career by my internships carried out within the same industrial group. I started my career in London, at General Electric (GE) in management control; after 5 years and several functions in finance within different entities of the group I turned to project management in business process excellence.
Romain BARROCHE,
Senior Project leader Digital Enablement – General Electric Life (Promotion 2010)
"After 5 years at ESCE – specializing in International Marketing – during which I did several exchanges abroad and internships like the one I did at the end of my studies in the marketing department of Heineken France, my choice was made: I wanted to work as a Product Manager in a large group. So over the years, I have been through different houses: Bacardi Martini and Orangina Schweppes. But after 5 years as a Product Manager, I realized that the missions I was really passionate about were those revolving around outreach and brand image. I therefore decided to leave my job in order to reorient myself towards the communication professions, an engaging choice when you have a comfortable position within a beautiful company but a great challenge to take up in order to continue to blossom daily. Moët Hennessy Diageo, the French distributor of wines and spirits of the LVMH group, trusted me and believed in my motivations."
Pauline BECEL,
Senior Communication Manager – Moët Hennesy (Promotion 2011)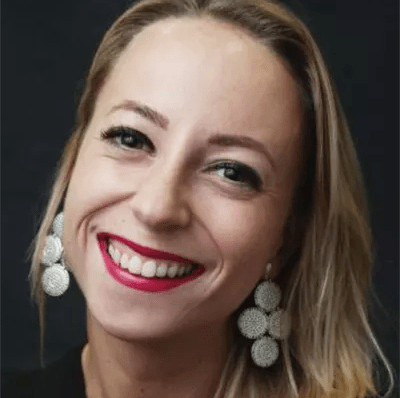 Updated 25 July 2023