What educational resources do ESCE students have access to?
ESCE provides you with digital resources and pedagogical tools that will accompany you throughout your studies.
By becoming an ESCE student, you benefit from various educational resources and digital tools. Throughout your education, you can use these services and enhance your student experience.
Most of the resources provide new learning materials or supplement the materials you have in your classroom. Other resources allow you to develop your skills, to engage in social projects or to carry out your administrative procedures with greater ease.
Pourquoi l'ESCE propose-t-elle des ressources pédagogiques ?
As an ESCE student, you can take advantage of various services. For example, you may be able to get financing for your studies orassistance in finding housing.
In addition, you have access to all the digital resources offered by the OMNES Education Group, which have pedagogical utility and can change your approach to learning. These resources also help you in your daily tasks and in the search for internships and work placements.
Finally, if you are an international student, you can also use specific tools to help you settle in France. All of these resources are designed to help you get the most out of your business school education.
Quelles sont les particularités des ressources proposées aux étudiants de l'ESCE ?
In addition to accompanying you throughout your academic career, ESCE's digital resources provide you with the knowledge you need to understand the world's social, economic and cultural changes. They aim to equip you with critical thinking skills.
To achieve this goal, interesting formats are deployed to arouse students' curiosity. They have access to fun activities similar to the content they know and enjoy. For example, some educational resources are inspired by the world of video games or series thanks to scripted episodes where the student is the hero.
This way, students feel invested and learn in a totally new way. At the same time, they acquire useful skills for their future careers.
What ESCE resources enable a new learning experience?
At ESCE, two tools are mainly dedicated to the pedagogical support of students:
Boostcamp
SHIFT(s) Programs
Boostcamp is a platform to which all students have access. They can find in one place their schedule, their grades, their report cards or even exercises and assignments to be handed in.
The platform also includes a multitude of courses and is distinguished by its transdisciplinary aspect. Indeed, ESCE students can consult courses in their disciplines (management, business, marketing), but also courses in other fields.
Are you interested in digital engineering, political science, design or communication? Thanks to Boostcamp and its 75 online courses, you can learn these disciplines for free and enrich your skills!
The SHIFT(s) programs follow this same transdisciplinary logic. Taking the form of exciting lectures and masterclasses, they cover a wide range of topics. What is the purpose of the SHIFT(s) programs? To make students aware of the major social, political, cultural or environmental issues of our time while equipping them with new skills.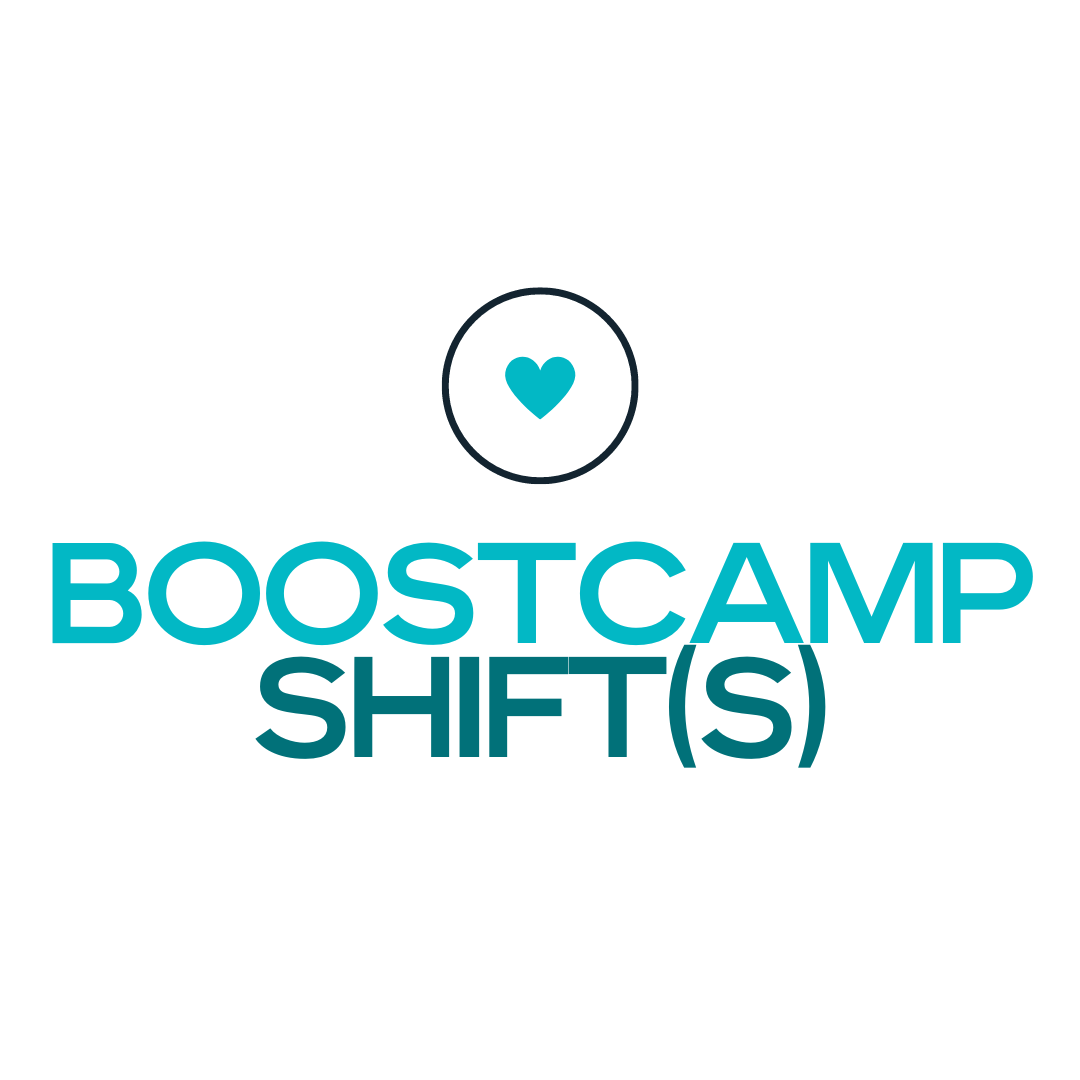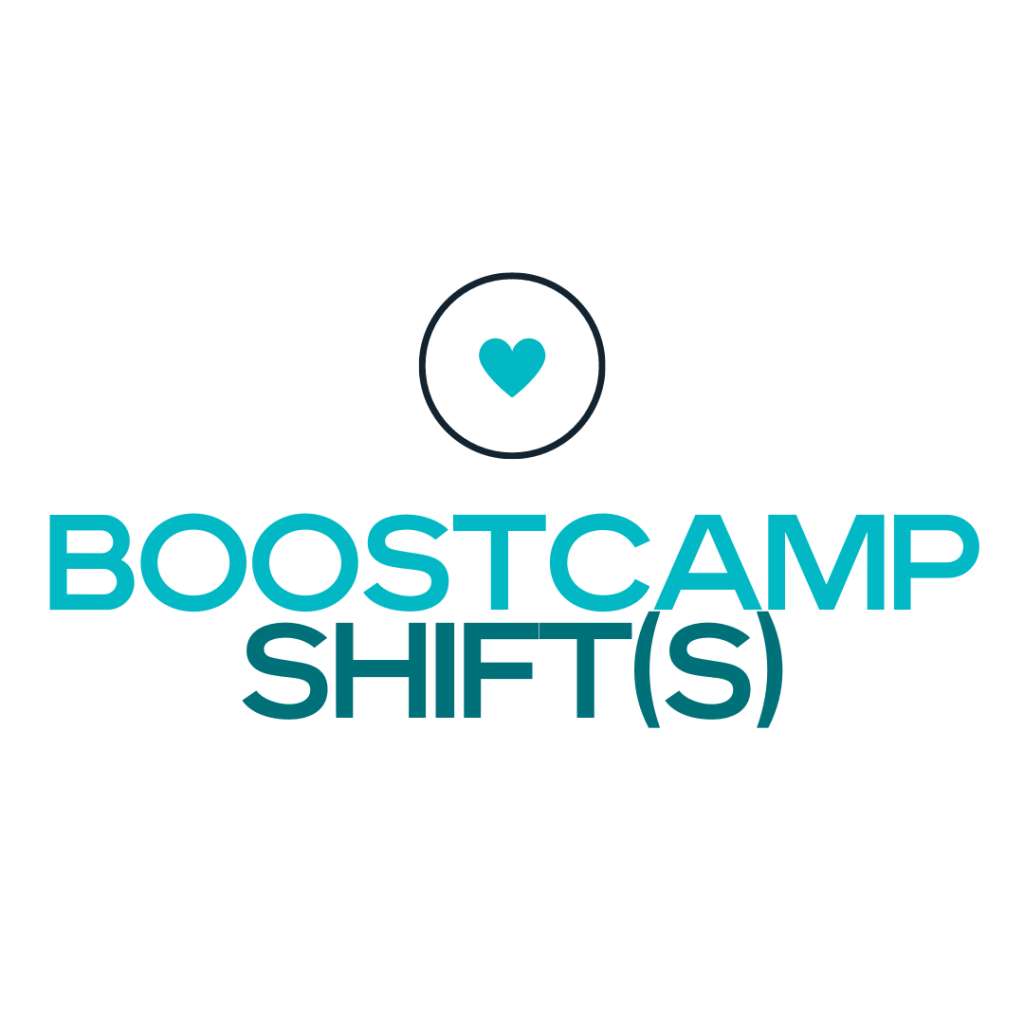 How to find an internship or a work-study program at ESCE with NEMO?
ESCE offers its students the possibility of an apprenticeship or an internship during their studies. However, it can sometimes be difficult to find your company. This is why the school provides students with the NEMO platform.
On NEMO, find all the job offers proposed by ESCE and OMNES Education's partner companies. The platform allows you to submit your CV, apply for jobs and track your applications. You can also participate in CV and cover letter writing workshops or job dating.
PACT, the solidarity system that gives meaning to your studies
In 2022, PACT (Programme d'Action Citoyenne de Terrain) was launched in five of the group's schools, including ESCE, to raise students' awareness of civic engagement and CSR.
This program offers more than 2,000 students the opportunity to carry out short volunteer missions within the associations of the SOS Group. Students have a unique opportunity to get involved in environmental, social and solidarity missions.
Concretely, PACT is :
one half-day per week for 5 to 6 weeks or 25 hours minimum during the year dedicated to citizen and solidarity missions;
strong projects within committed associations such as the Resto du Coeur;
missions in the fields of the environment, health, support for seniors, employment or youth The PACT program is available on the Paris, Bordeaux and Lyon campuses;
significant encounters and the opportunity to get involved in useful causes.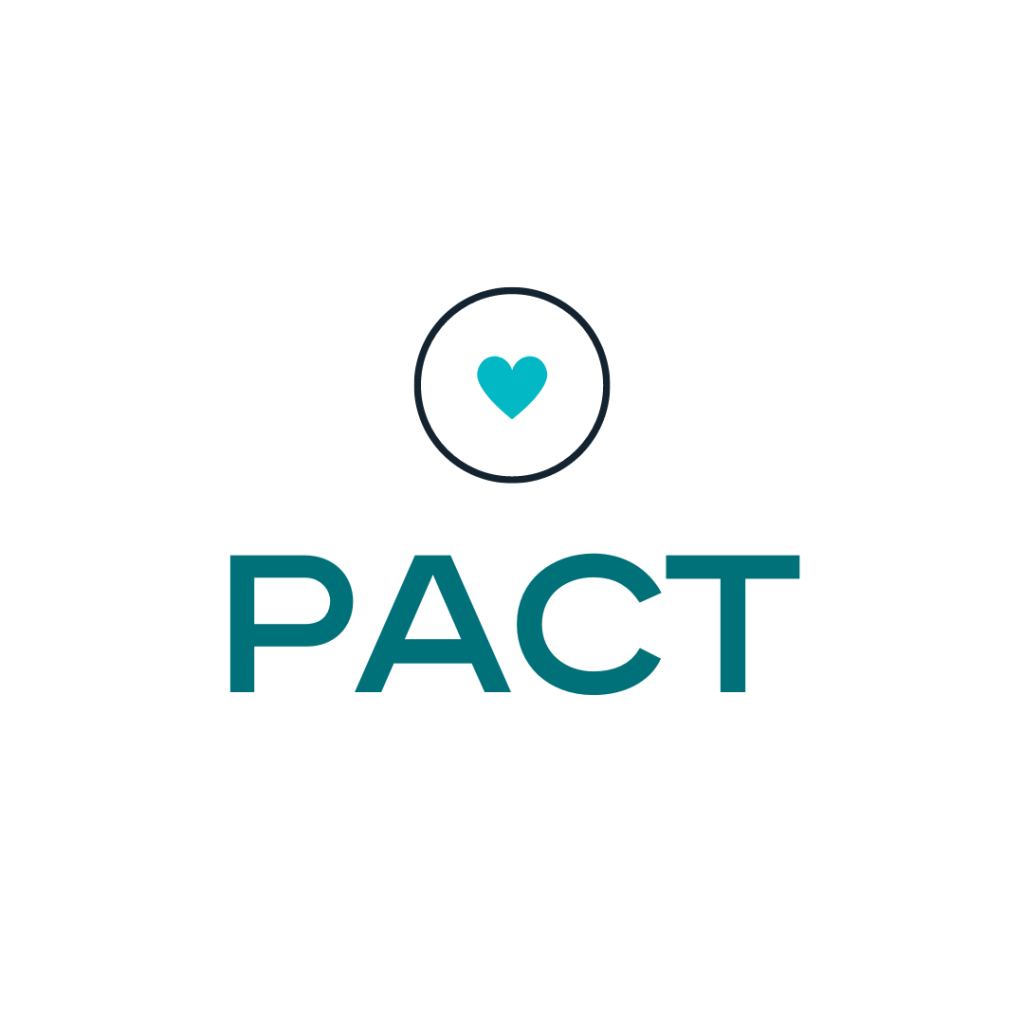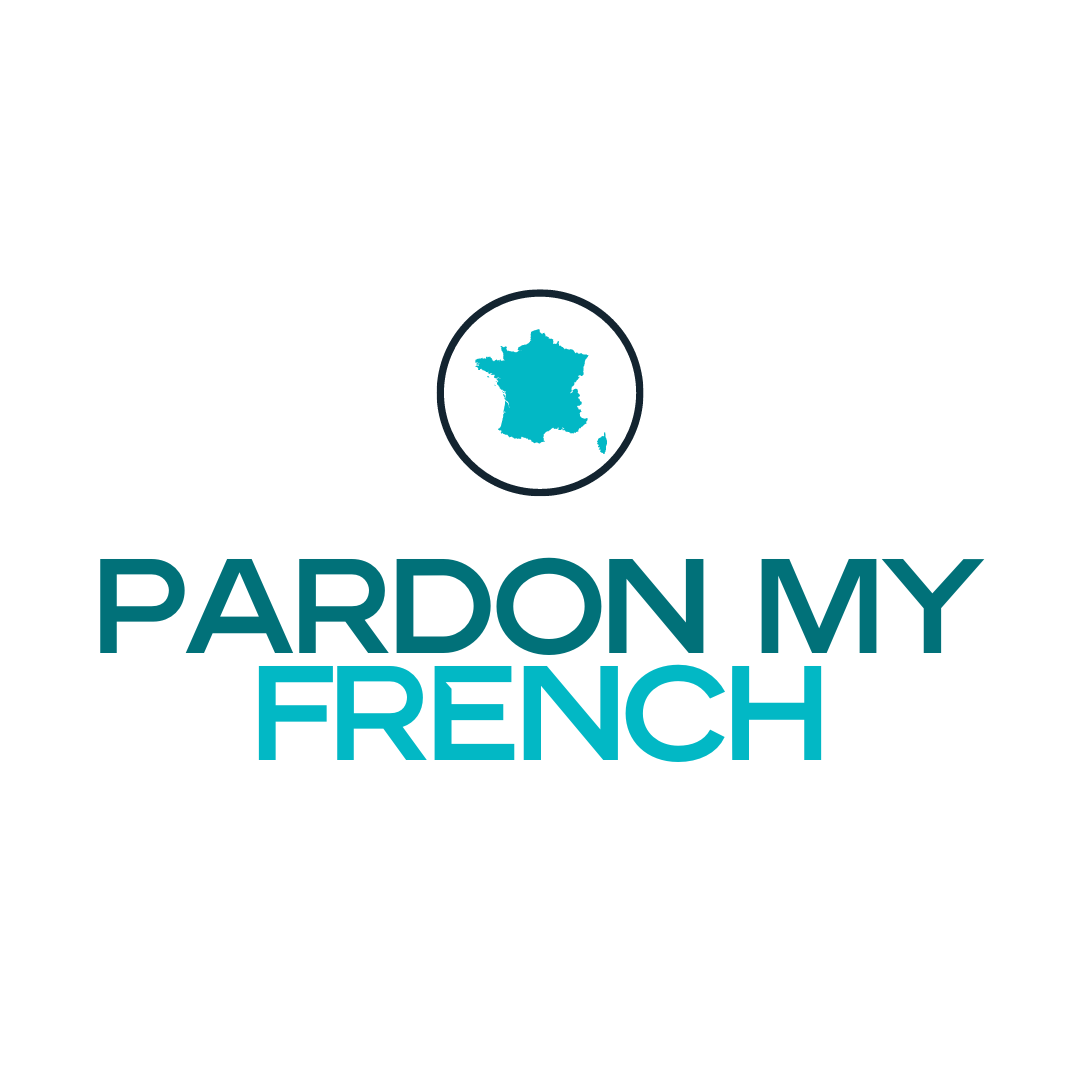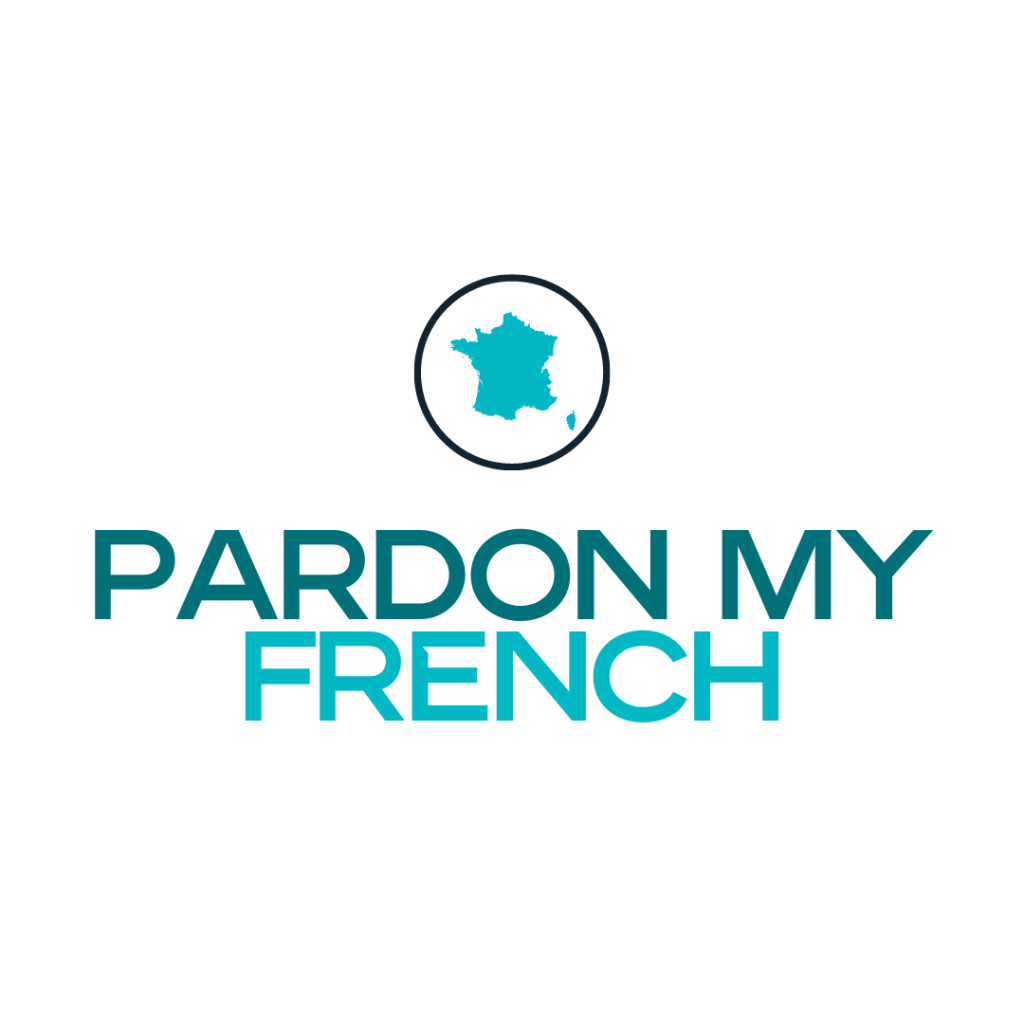 "Welcome to France" and Pardon my French, innovative tools for foreign students
Are you coming to study in France? The "Welcome to France" tool is for you! This course is available in English and French on Bootscamp and aims to facilitate the settlement of international students in France. It accompanies students in their administrative and personal procedures while offering courses and exercises to improve their level of French.
The immersive game "Pardon my French" is also included to learn more about French culture and habits. You will be Alice, a Japanese student who has just arrived in France.
Updated 24 April 2023