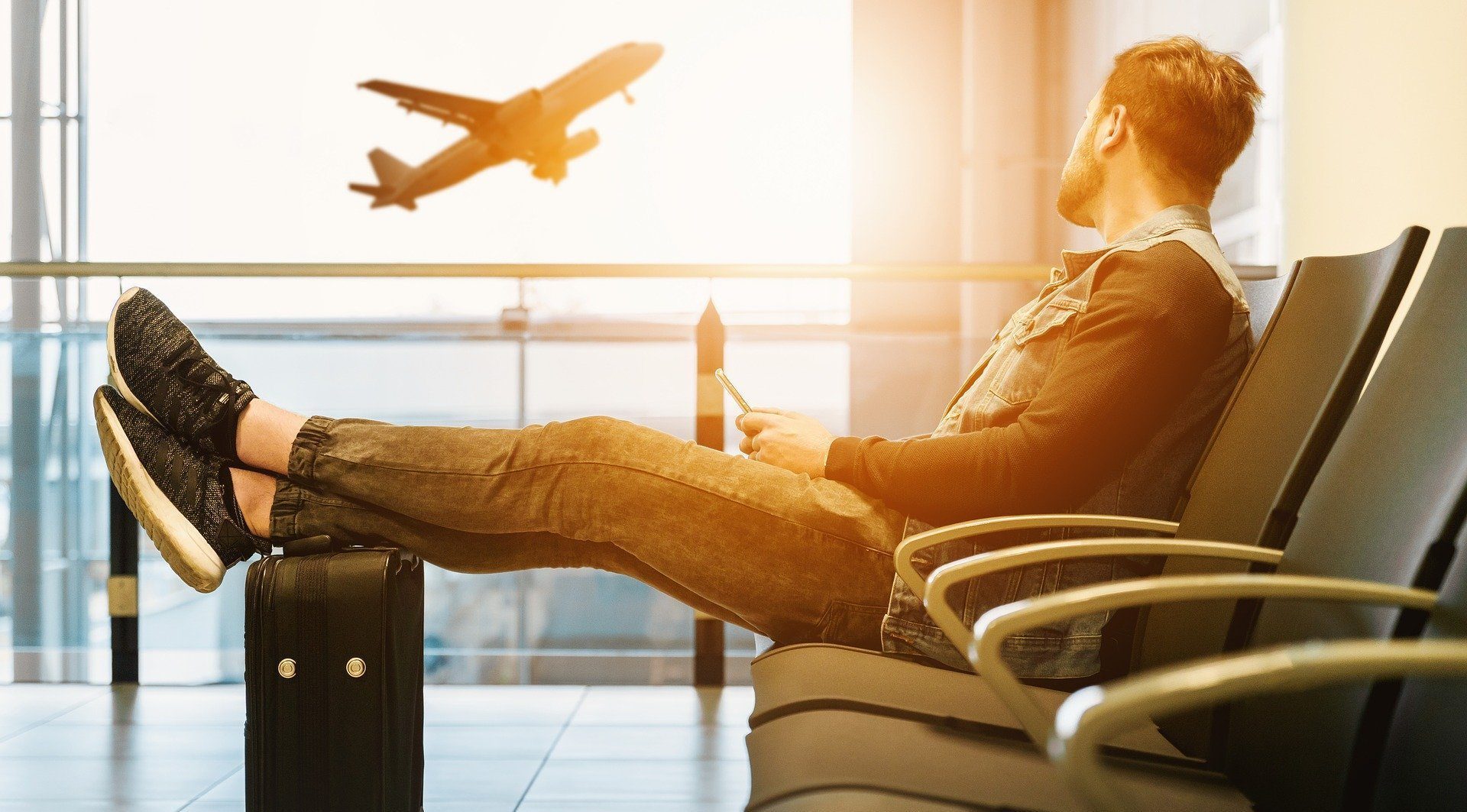 integrate esce via international admissions
Please pay attention! The international admission procedure is only applicable if your nationality is other than French and you live outside France.
It is possible to integrate our programs:
ESCE Grande Ecole program in 1 st , 3 rd or 4 th year.
International Bachelor program in 1st , 2nd or 3rd year.
MSc program
Students, via this procedure, follow the same curriculum as other students.
International recognition
ESCE has been a member of Campus France since its creation.
The ESCE has obtained the "Welcome to France" label, which rewards the quality of the reception of international students.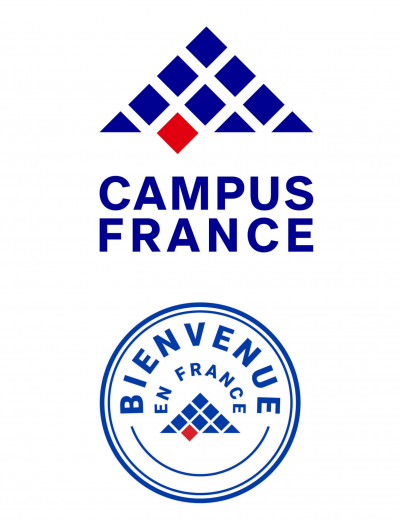 Some tips for your application
Apply as soon as possible
We advise you to apply as soon as possible to best prepare for your arrival in France, particularly in terms of the VISA procedure.
Find out about the school and the programs, do not hesitate to contact our teams.
Prepare your file in advance: Your application file will only be taken into account once all the elements requested have been validated and your application file is complete. We advise you to obtain all the necessary administrative documents as quickly as possible and to take your language tests beforehand.
Be yourself during the video motivational interview and answer the questions sincerely.
The admissions procedure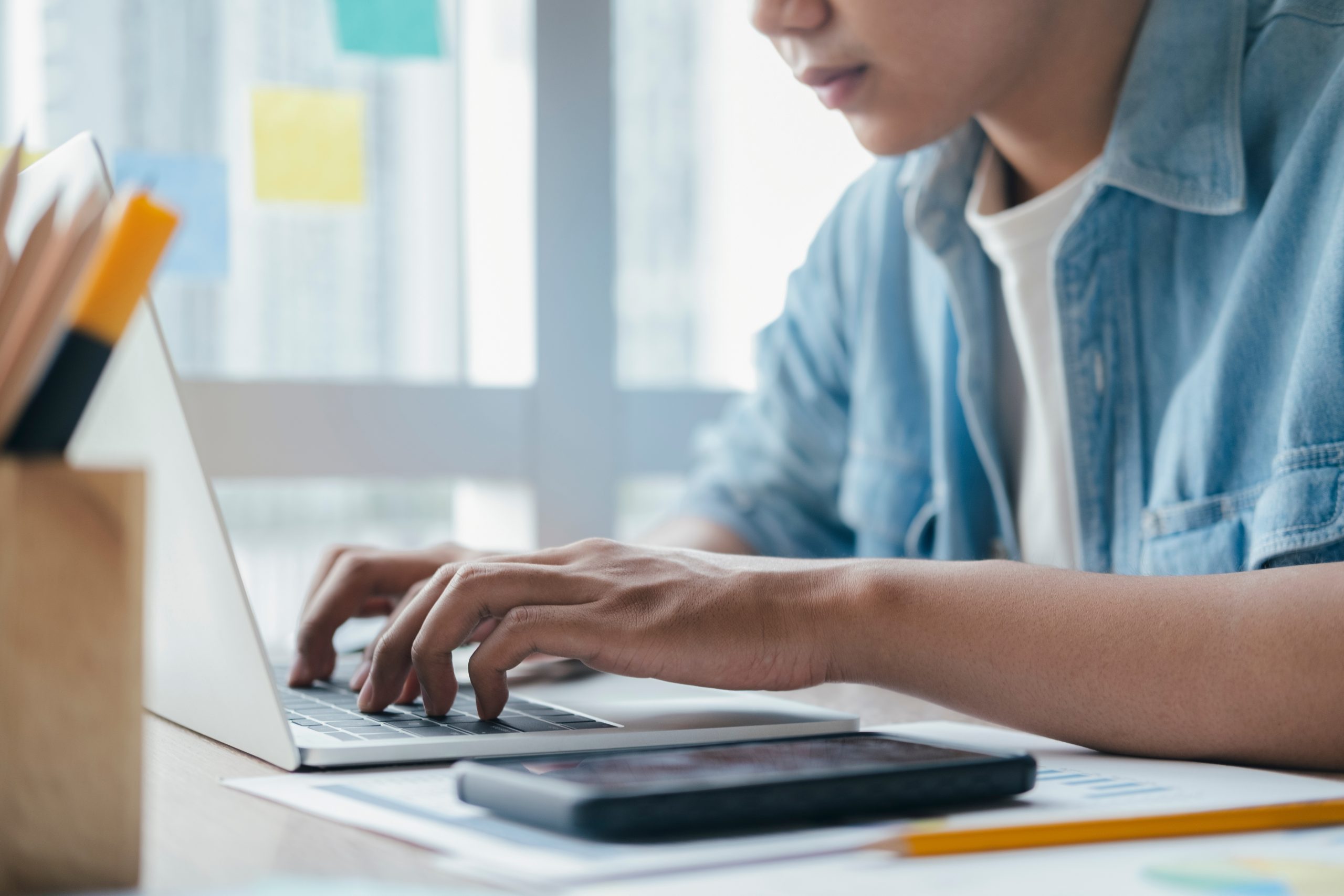 Admissions take place throughout the academic year and are done in 3 stages:
– Online application file
– Remote motivation interview
– Admission result and registration
Documents needed to apply:
Photocopy of passport
up-to-date resume
Cover letter
Last diploma obtained or certificate of the current year
Transcripts for the last three years
A letter of recommendation from a professor and/or an employer who can attest to your academic and/or professional performance (optional)
Proof of proficiency in English and/or French depending on the language of instruction of the chosen program (or interview with our admissions department) (optional)
testimonials
Updated 26 April 2022