the annual registration fees for 2023/2024*
| | PROGRAM | Prices |
| --- | --- | --- |
| | GRANDE ECOLE PROGRAM | 11 400€ |
| | PROGRAMME GRANDE ÉCOLE – Cursus Expert (tuition fees for the 1st year with Summer School) | 12 800€ |
| | INTERNATIONAL BACHELOR | 8 150€ |
| | MSc (in 2 years) | 11 700€ (per year) |
| | MSc FAST TRACK (in 1 year) | 12 450€ |
registration fees for the staggered start of the school year – February 2024*
| | Staggered start-to-school program | Prices |
| --- | --- | --- |
| | 1st year | 6 800€ |
| | Bachelor 3rd year – Organizational management | 6 950€ |
| | MSc Fast Track | 12 450€ |
*An extra 490 euros to be added if you are a student living outside France and a non-EU citizen, relating to the service package for international students The ESCE reserves the right to modify its registration fees each year.
finance my studies WITH A SCHOLARSHIP
state scholarships
As part of the Grande Ecole Program, students can apply for a State Higher Education Grant. To benefit from it, you must meet certain conditions of nationality, age and resources
and make your request no later than May.
The International Bachelor Program
does not allow you to receive State Grants. However, you can benefit from a discount on tuition fees if you are eligible for Crous.
merit scholarships
Depending on the grade obtained
in the baccalaureate , students of the Grande École Program or the International Bachelor Program are awarded a reduction on tuition fees for the first year of study :
Mention very good = reduction of -30%
via a student bank loan
As an ESCE student, you benefit from the advantageous conditions of the partners of the OMNES Education group :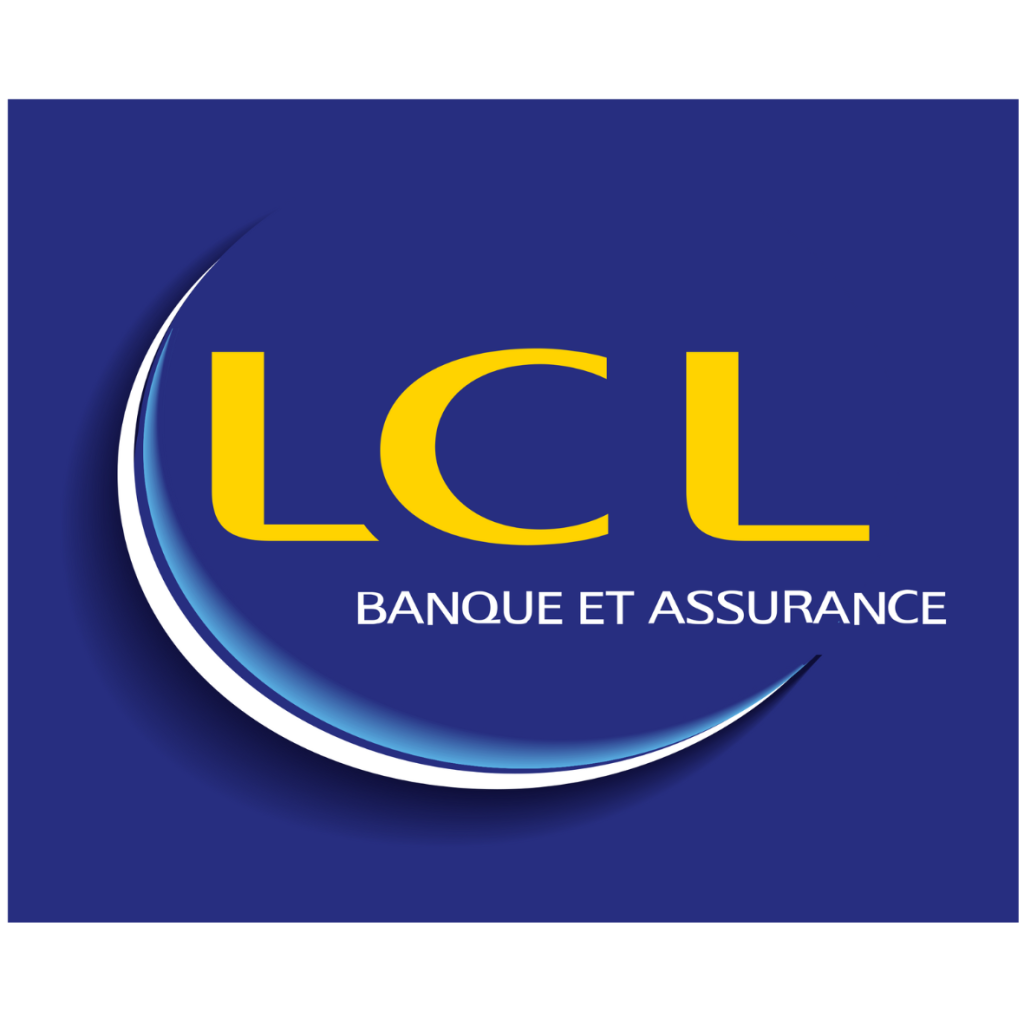 LCL
LCL accompanies the students of the OMNES Education Group in the important stages of their education, but also in their daily procedures.
For more information,visit our home page.
Caisse d'Epargne
Caisse d'Epargne is a partner of the schools located in the Ile-de-France of the OMNES Education Group and supports its students throughout their course. Contact defense agency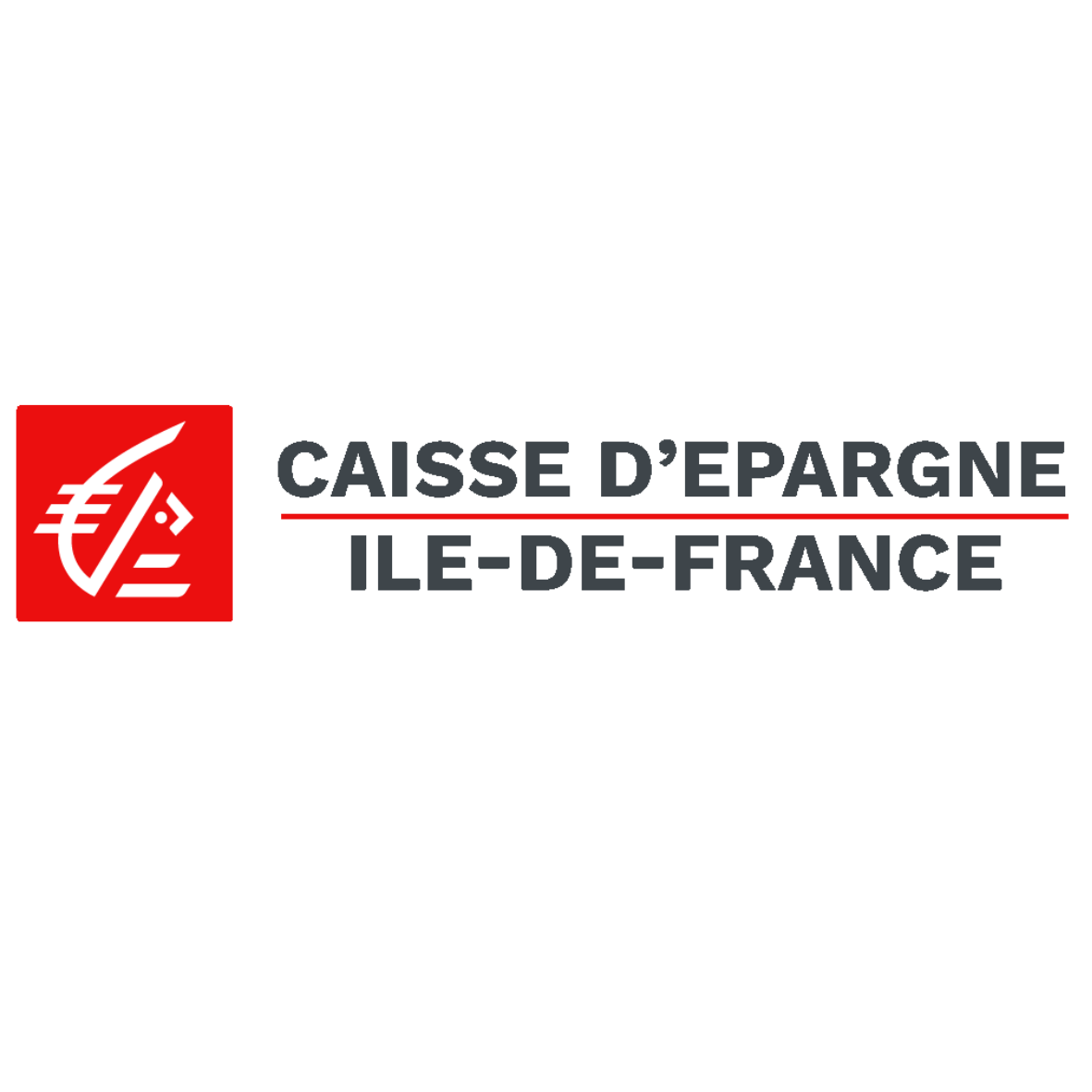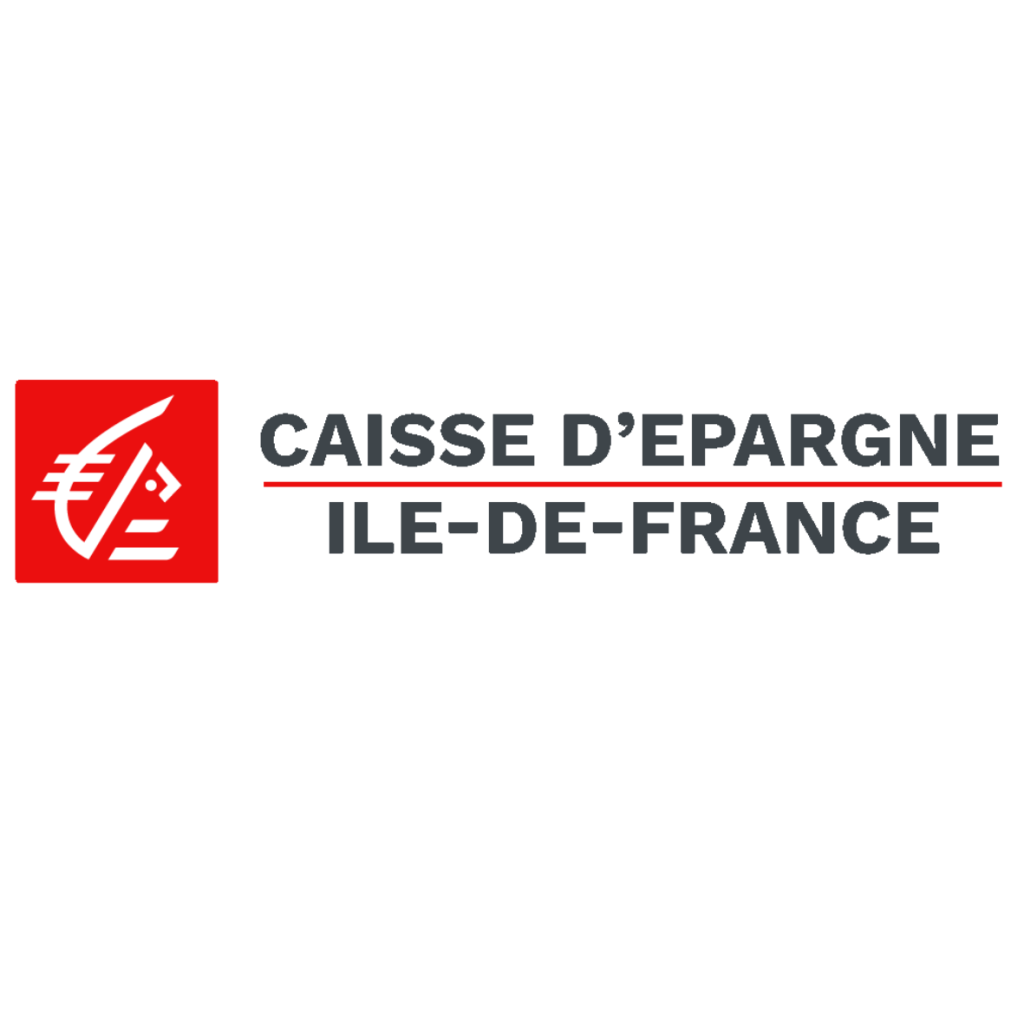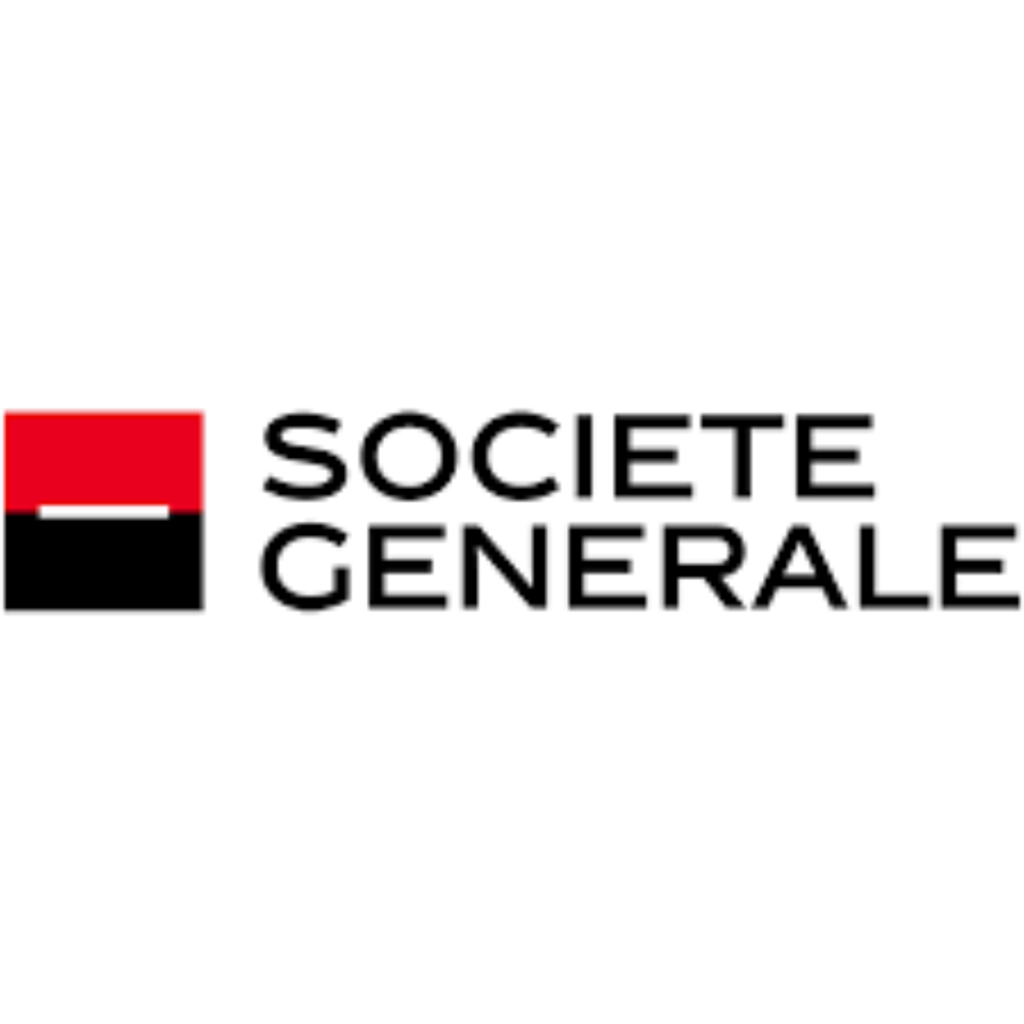 Société Générale
All students from OMNES Education Group schools can take advantage of Société Générale offers and services throughout their studies.
For more information, visit our home page.
other possible discounts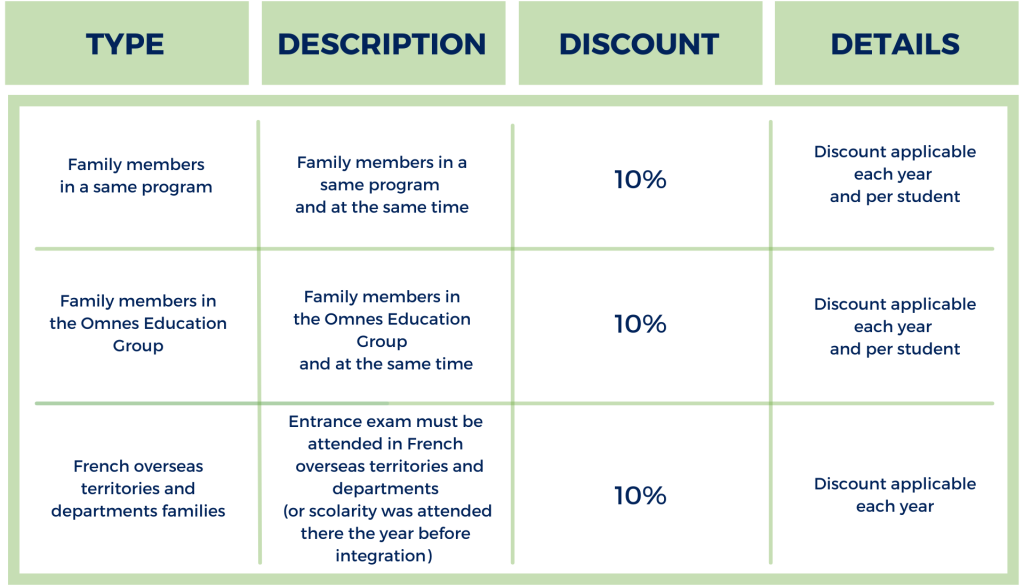 Updated 14 September 2023