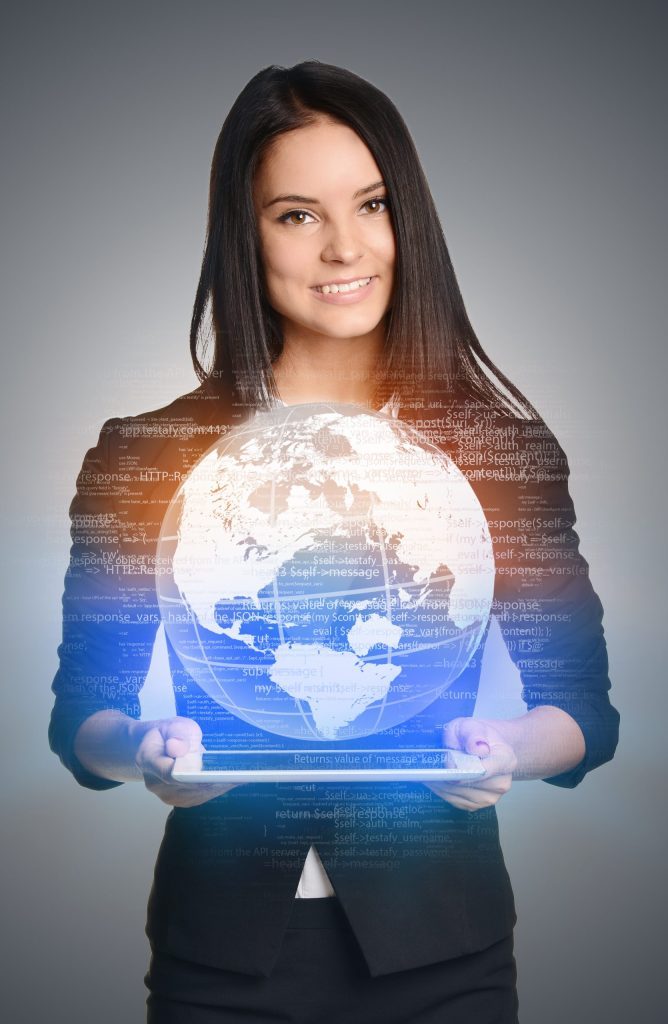 The International Business Track, ESCE's original curriculum
It allows you to acquire solid skills in management and international business management, in order to prepare you for international careers.
This program emphasizes the specificity and strength of ESCE: preparation for international business management in technical, intercultural and managerial terms. At the heart of our pedagogy is theteaching of foreign languages and cultural courses.
The International Business course is also offered 100% in English to allow students who wish to be immersed in an English-speaking environment from the very first day and to acquire the specific terms of international business and trade. At the beginning of the school year, an evaluation of the language level is proposed to the students by our teachers.
This Track is proposed
in Paris and Lyon,
in French 🇫🇷 or in full English 🇬🇧
AN INTERNSHIP AT THE END OF THE FIRST YEAR ALLOWS STUDENTS TO ACQUIRE A FIRST PROFESSIONAL EXPERIENCE.
Updated 4 February 2022