In English or French
YOU CAN START STUDYING JAPANESE OR KOREAN EVEN WITH A BEGINNER'S LEVEL FROM 1ST YEAR

In PARIS and Lyon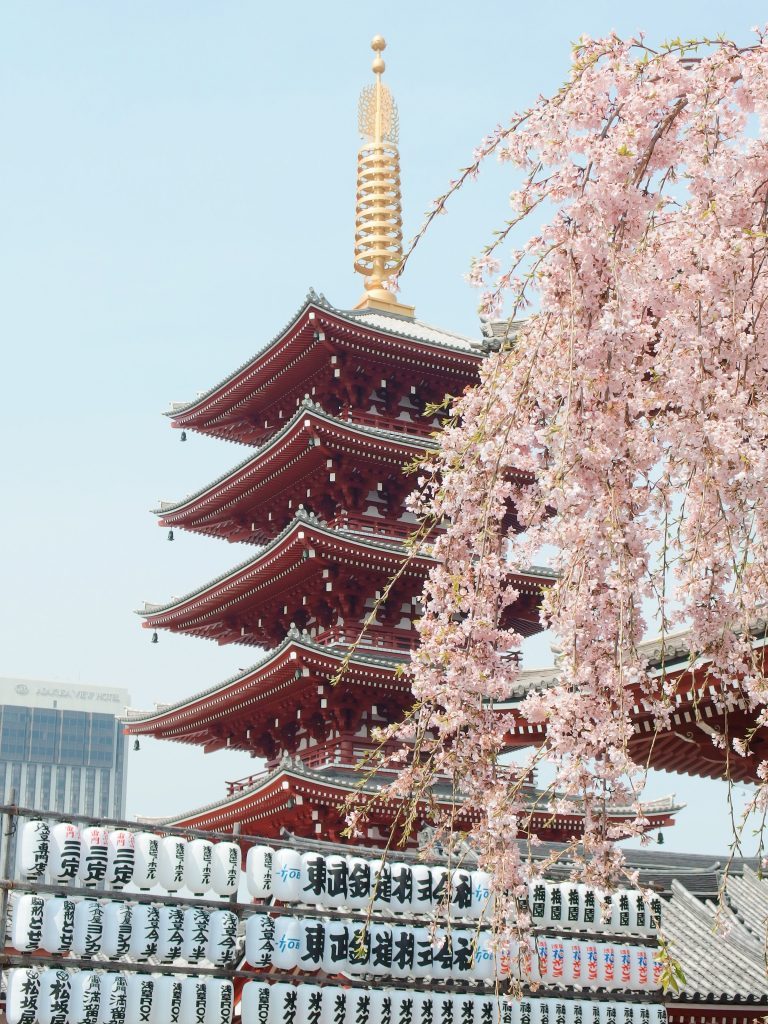 are you interested in the asian culture? Are you aware of the business opportunities in this region ?
The Asian Expert Track is made for you !
This program, a variation of the Track International Business, allows you to acquire solid skills in the management of international business.
It also offers specific lessons on Asian culture and economy as well as meetings with professionals working in or with this region of the world.
Moreover, at the end of the 1st year, during the summer, instead of doing an internship, you leave for a Summer School in a university in Asia, Korea, in Thailand or Japan.
A real international immersion from the 1st year in an ESCE partner university.
possibility of going to summer school from the first year
find out about Our partner universities in Asia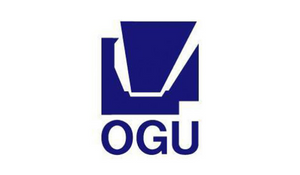 Japan
Osaka Gakuin University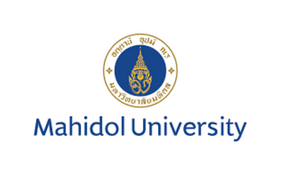 Thailand
Mahidol University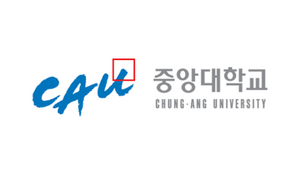 South Korea
Chung Ang University
"Asian" Expert Track – Maureen's testimonial
INTEGRATING ESCE IN THE 1ST, 2ND OR 3RD YEAR
Updated 23 May 2023