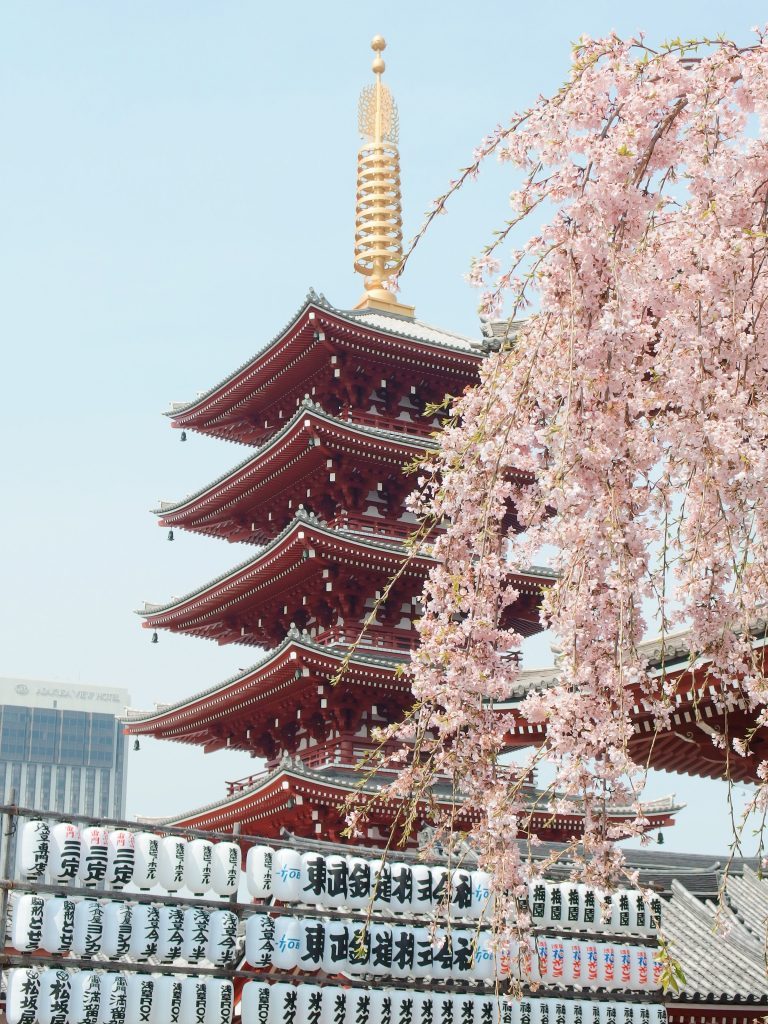 Does Asian culture appeal to you? Are you aware of the business opportunities in this region?
The Asian Track is made for you!
This program, a variation of the Track International Business, allows you to acquire solid skills in the management and management of international business.
It also offers specific lessons on Asian culture and economy as well as meetings with professionals working in or with this region of the world.
Moreover, at the end of the 1st year, during the summer, instead of doing an internship, you leave for a Summer School in a university in Asia, Korea, Hong Kong or Japan.
A real international immersion from the 1st year in an ESCE partner university.
This Track is proposed
in Paris and Lyons,
in French 🇫🇷 or in full English 🇬🇧
YOU CAN ALSO START STUDYING JAPANESE 🇯🇵 OR KOREAN 🇰🇷 EVEN BEGINNER FROM 1ST YEAR AT ESCE!
Our partner universities in Asia:

South Korea
yonsei university in seoul
You can follow your program and visit Seoul and its surroundings. Discovery of a world and an environment totally different from Western culture, a unique experience from your 1st year.

South Korea
INHA in Incheon
3rd city of South Korea, is located about fifty kilometers from Seoul, on the coast. You will thus be able to discover an environment totally different from Western culture, in a city in full cultural and economic change.

hong kong
HKBU
Discover the extraordinary city of Hong Kong during your Summer School on the HKBU campus.

Japan
osaka gakuin university
us in Japanese and discover this country with a thousand facets and so culturally rich. Japan's third-largest metropolis, Osaka is steeped in history and one of the most economically productive regions in the world
Updated 4 February 2022