les admissions
Votre procédure d'admission :
Vous avez obtenu ou vous êtes en cours d'obtention d'un diplôme français niveau Bac+2/+3
Vous avez obtenu ou vous êtes en cours d'obtention d'un diplôme étranger niveau bac+2/+3
Pour toute candidature internationale, contactez : internationaladmissions@omneseducation.com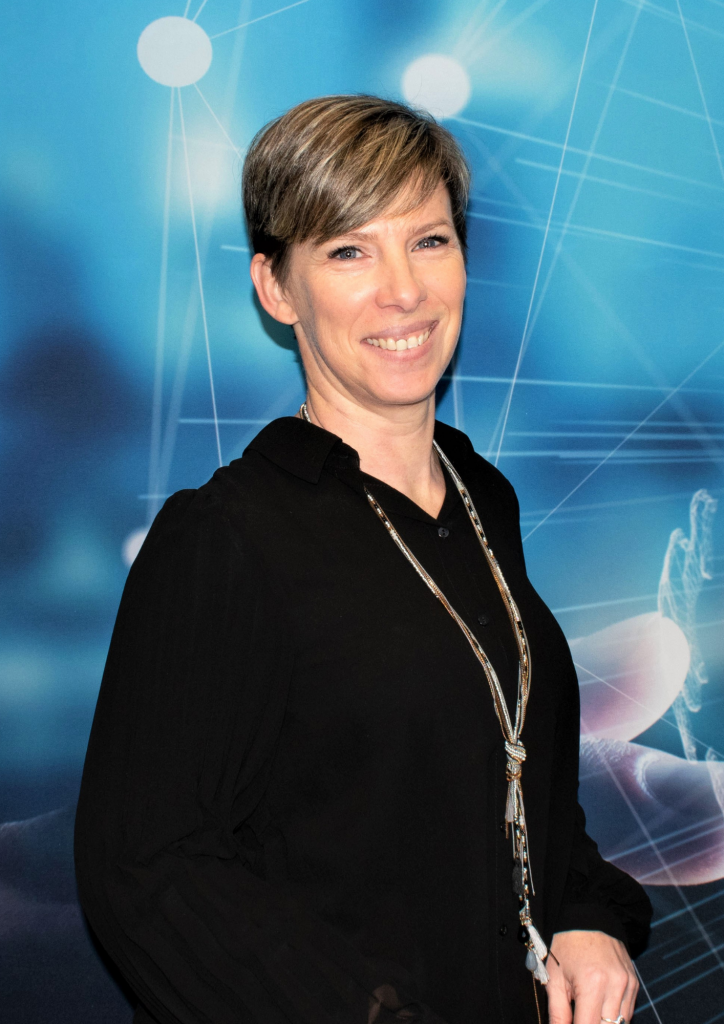 CONTACT US
EVA HERRERO
Head of Grande Ecole Program Admissions
Parallel Admissions
+33 1 81 51 15 90 / +33 6 08 57 51 37
eva.herrero@esce.fr
Intégrer l'ESCE en Admission Parallèle :
un concours, 7 sessions.
As part of the AMBITIONS+ competition, you have the option of joining ESCE in the 3rd or 4th year of the Grande École program without an eligibility period.
You can choose one of the 7 sessions offered from January to September.
Admission is subject to the validation of:
120 ECTS for admission to 3rd year
180 ECTS for admission to 4th year
The competition is changing: file study, the written tests are remote and the oral test is face-to-face.
Quelle est la différence entre une admission sur titre et un concours parallèle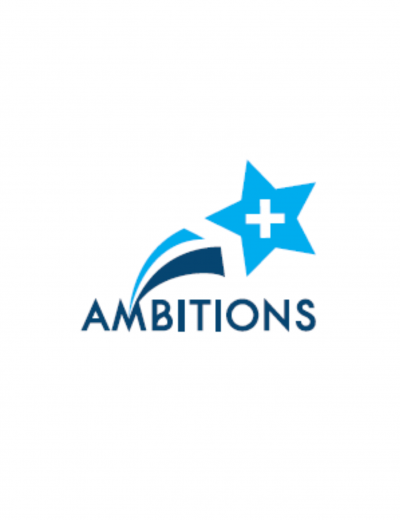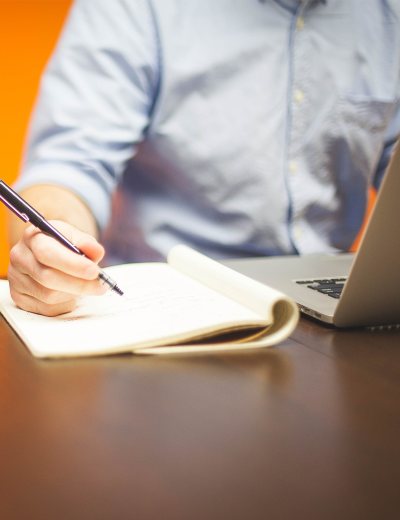 Presentation of the competition
Written tests: ONLINE
Aptitude test (1h):
100% MCQ. 4 parts (calculation, reasoning, expression, logic)
English test (1h):
100% MCQ. 3 parts (reading, listening, grammar/vocabulary)
Épreuve Orale : EN Présentiel SUR LE CAMPUS
Motivational interview in French and English
Intégrez l'ESCE en apprentissage
Les 4 spécialisations possibles en apprentissage :
Integrate the ESCE in apprenticeship
The ESCE offers students in parallel admissions to join the school in an apprenticeship course.
Specificity of the ESCE, learning is accessible from the 3rd year!
The Career Center accompanies you, the apprenticeship contracts are established with our partner API AGEFA PARIS ILE-DE-FRANCE.
– The pace of learning in the 3rd year :
1 school week / 2 company weeks (3-year contract in the same company).
– The pace of learning in the 4th year :
1 week school / 3 weeks company (2-year contract in the same company).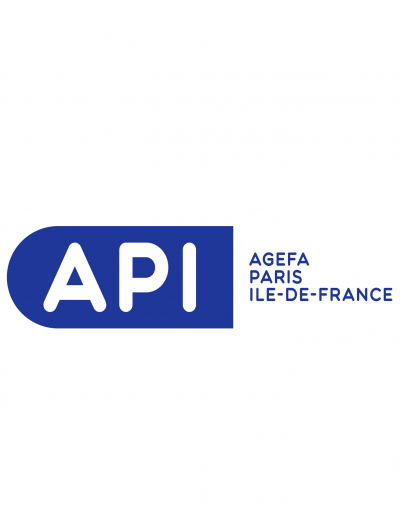 Integrate the ESCE as an initial
The strengths of classical training:
Échange universitaire obligatoire en 4ème année (parmi nos 190 universités partenaires)
Double-diplômes transdisciplinaires possibles avec HEIP – ECE – SUP DE PUB
Les spécialisations en INITIAL
DONT CERTAINES SONT INTÉGRALEMENT ENSEIGNÉES EN ANGLAIS 🇬🇧
languages
ESCE emphasizes languages for an international career!
Mandatory LV1:
English with 3h30 lessons per week face-to-face
Mandatory LV2:
3rd year Classic or Apprenticeship:
German, Spanish, Italian: Beginner to advanced
4th year Classic:
German, Arabic, Chinese, Spanish, Italian, Japanese, Portuguese and Russian: intermediate or advanced
Spanish: beginner, intermediate or advanced
4th year apprenticeship:
Spanish: Beginner, intermediate or advanced
German: Beginner, intermediate or advanced
Italian: Beginner, intermediate or advanced
LV3-LV4 Online:
5 languages from beginner to advanced:
English, Spanish, German, Italian, FLE
Introduction to another language – approximately 10 hours
Arabic, Chinese, Korean, Greek, Hebrew, Hindi, Irish, Japanese, Dutch, Polish, Portuguese, Russian, Swedish, Turkish, Vietnamese
les conditions d'admission
– prerequisite for admission to the 3rd or 4th year of the Grande Ecole program
Subject to obtaining the current diploma and passing the Ambitions + Competition
On title, for holders of a foreign diploma equivalent to Bac+2 or Bac+3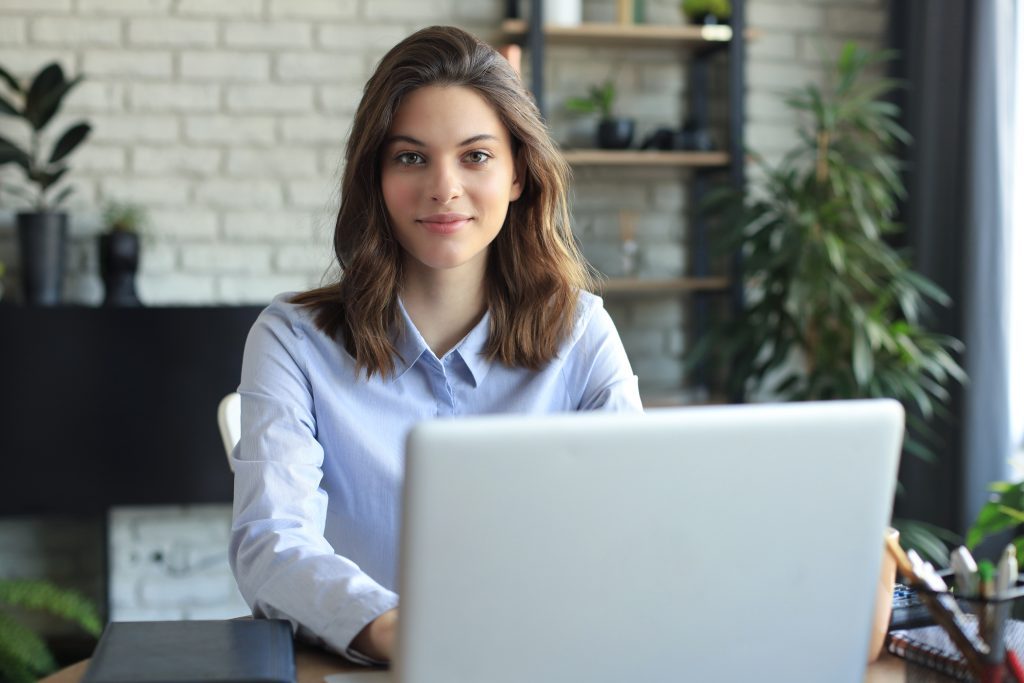 Some tips for your writing
IN LINE
Entraînez-vous de 30 minutes à 1 heure par semaine pour vous tester sur des exercices du type concours Ambitions+.
Le but est de vous mettre au maximum en condition
d'examen pour apprendre à gérer votre temps.
Planifiez vos révisions sans attendre le dernier moment.
The events set up by the ESCE to support you in preparing for the competition:

– Open Day: to better understand the expectations of the school
– Day of preparation for the competition to train you in writing and speaking
– Personalized meeting: to discuss with the admissions teams
Préparez votre oral en présentiel
The interview is a time for discussion with the jury.
Il dure 45 minutes sans temps de préparation. Une partie de l'entretien est réalisée en anglais.
STEP 1: DISCOVER YOUR PERSONALITY AND MOTIVATION
You introduce yourself by explaining your background and your motivations for continuing your studies at ESCE. The jury evaluates the adequacy of your application with the different courses offered at ESCE.
ÉTAPE 2 : APPRÉCIER VOTRE CAPACITÉ D'ANALYSE
The jury offers you two "themes for reflection" on which to discuss. You choose a theme that you present in a structured and reasoned way, and this without preparation . The objective is to analyze your spontaneity and your ability to interact on an imposed current topic.
ÉTAPE 3 : APPRÉCIER VOTRE INTÉRÊT POUR L'ACTUALITÉ INTERNATIONALE
This third part of the interview aims to assess your curiosity for the world around you through questions related to international news.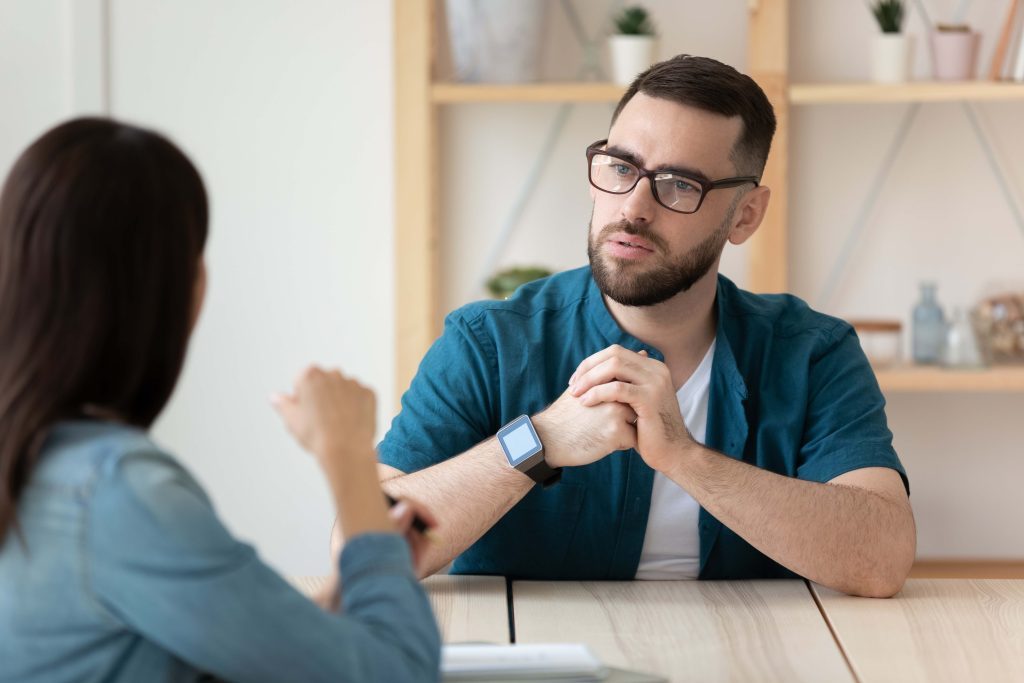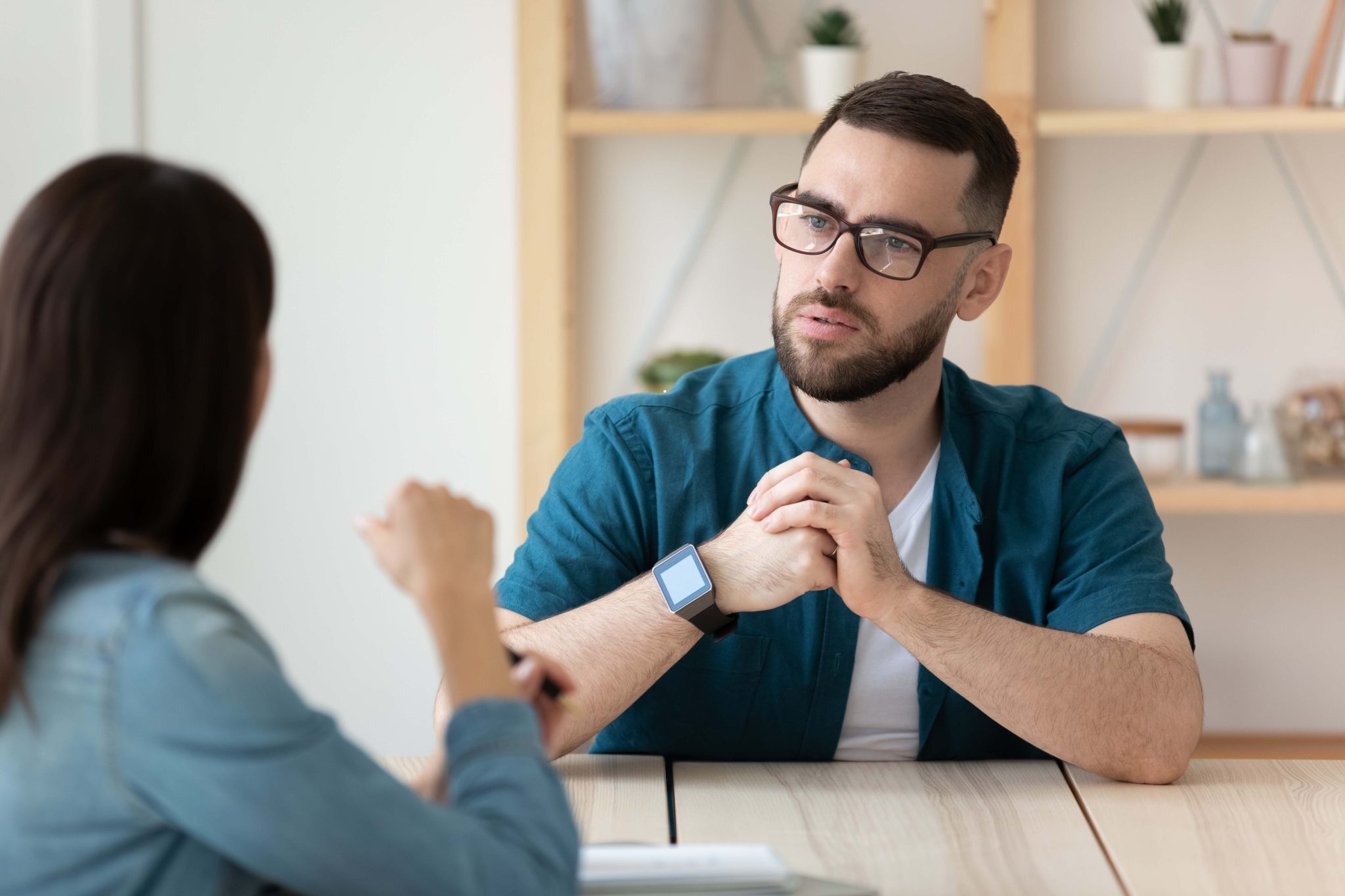 Updated 7 October 2022