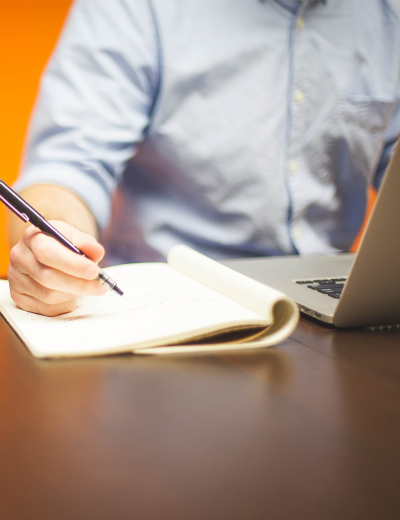 Presentation of the competition
Written Tests : ONLINE
Aptitude test (1 hour): 100% MCQ. 4 parts (calculation, reasoning, expression, logic)
English test (1 hour): 100% MCQ. 3 parts (reading, listening, grammar/vocabulary)
Oral Examination: ON CAMPUS
Motivational interview in French and English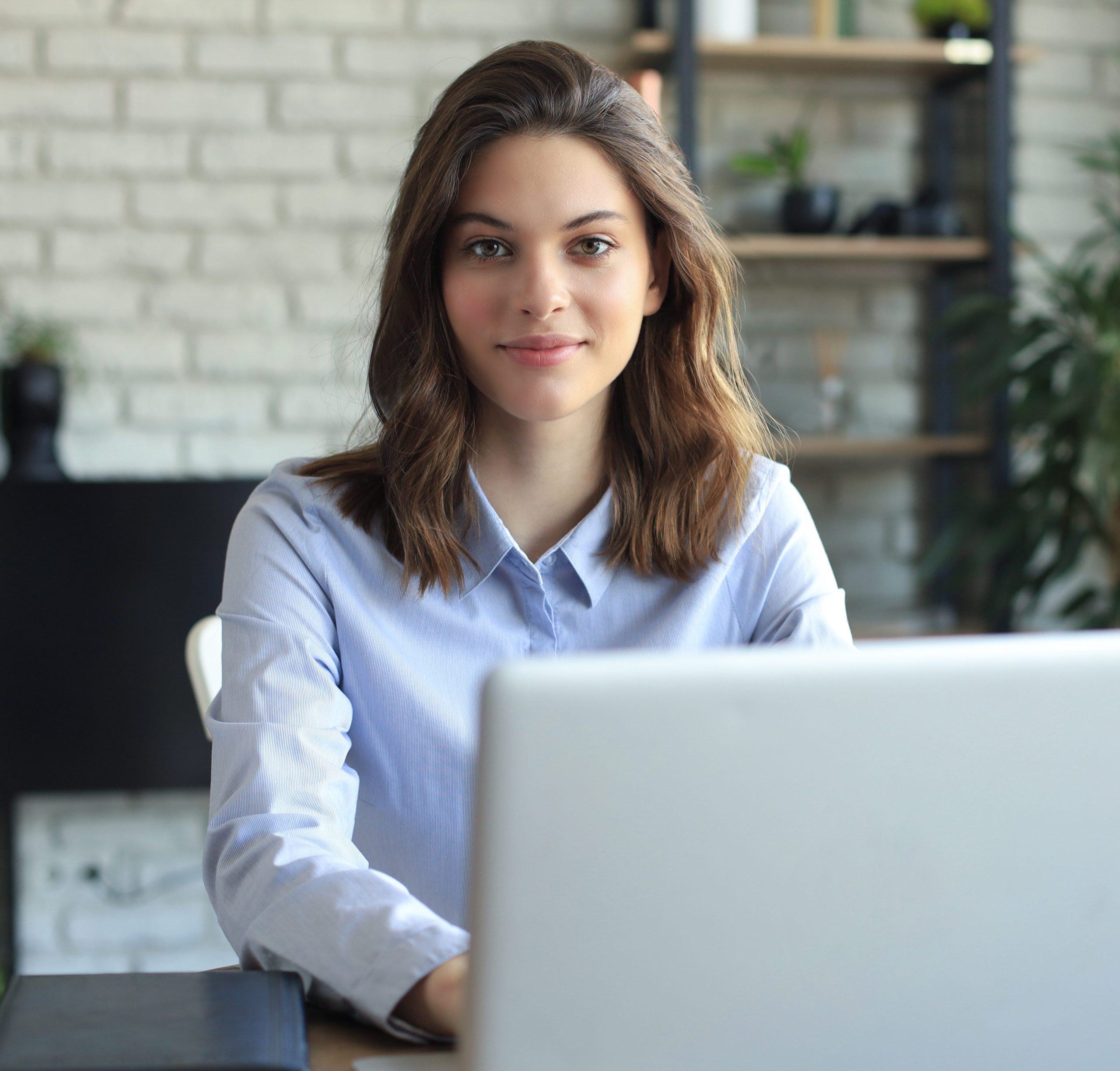 Some tips for your ONLINE writing
Train for 30 minutes to 1 hour per week to test yourself on Ambitions+ competition-type exercises.
The goal is to put you in the best possible condition
to learn how to manage your time.
Plan your revisions without waiting until the last moment.
Events organized by ESCE to help you prepare for the competitive entrance exam:

– Open House: to better understand the school's expectations
– Day of preparation for the competition to train for the written and oral exams
– Personalized appointment: to discuss with the admissions team
Prepare your oral presentation in person
The interview is a time for discussion with the jury.
It lasts 45 minutes without preparation time. Part of the interview is conducted in English.
STEP 1: DISCOVER YOUR PERSONALITY AND MOTIVATION
Introduce yourself by explaining your background and your motivation for studying at ESCE. The jury evaluates the suitability of your application for the various courses offered at ESCE.
STEP 2: ASSESS YOUR ANALYTICAL SKILLS
The jury offers you two "themes of reflection" to discuss. You choose a theme and present it in a structured and argued manner, without any preparation. The objective is to analyze your spontaneity and your ability to interact on a given topic.
STEP 3: ASSESS YOUR INTEREST IN INTERNATIONAL NEWS
This third part of the interview aims to evaluate your curiosity about the world around you through questions related to international news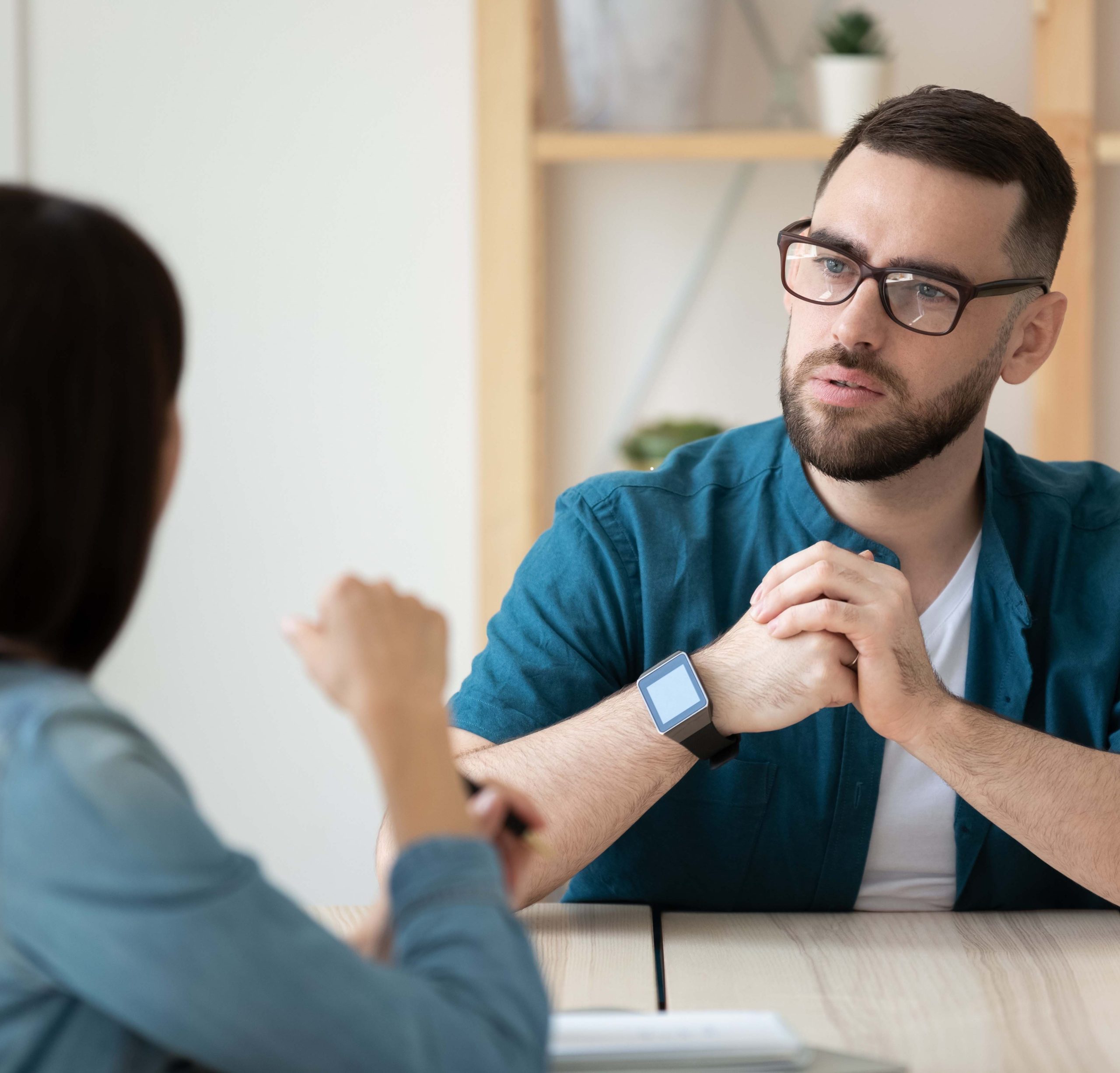 What is the difference between an admission on title and a parallel competition?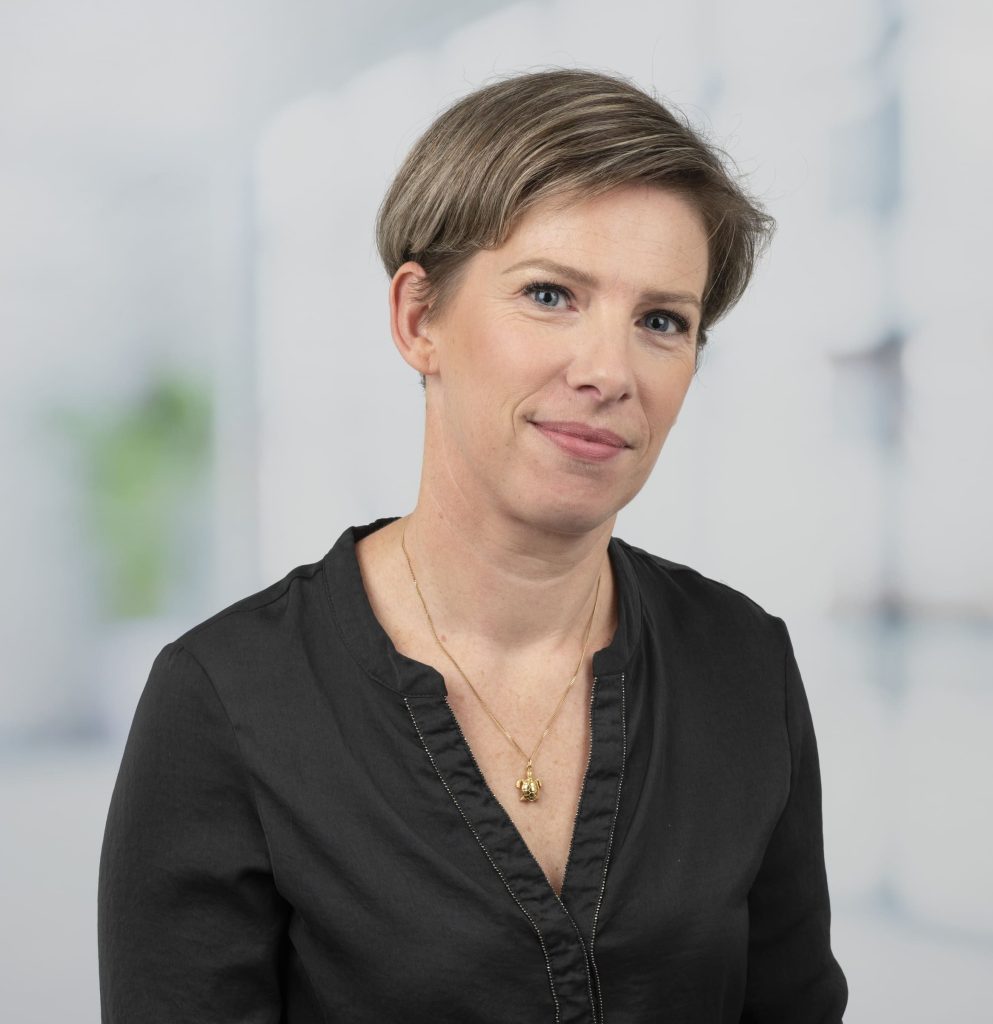 CONTACT US
EVA HERRERO
Head of Admissions for the Grande Ecole Program
Parallel admissions
+33 1 81 51 15 90 / +33 6 08 57 51 37
Updated 15 May 2023