In English or French
international immersion from the 1st year

In PARIS and Lyon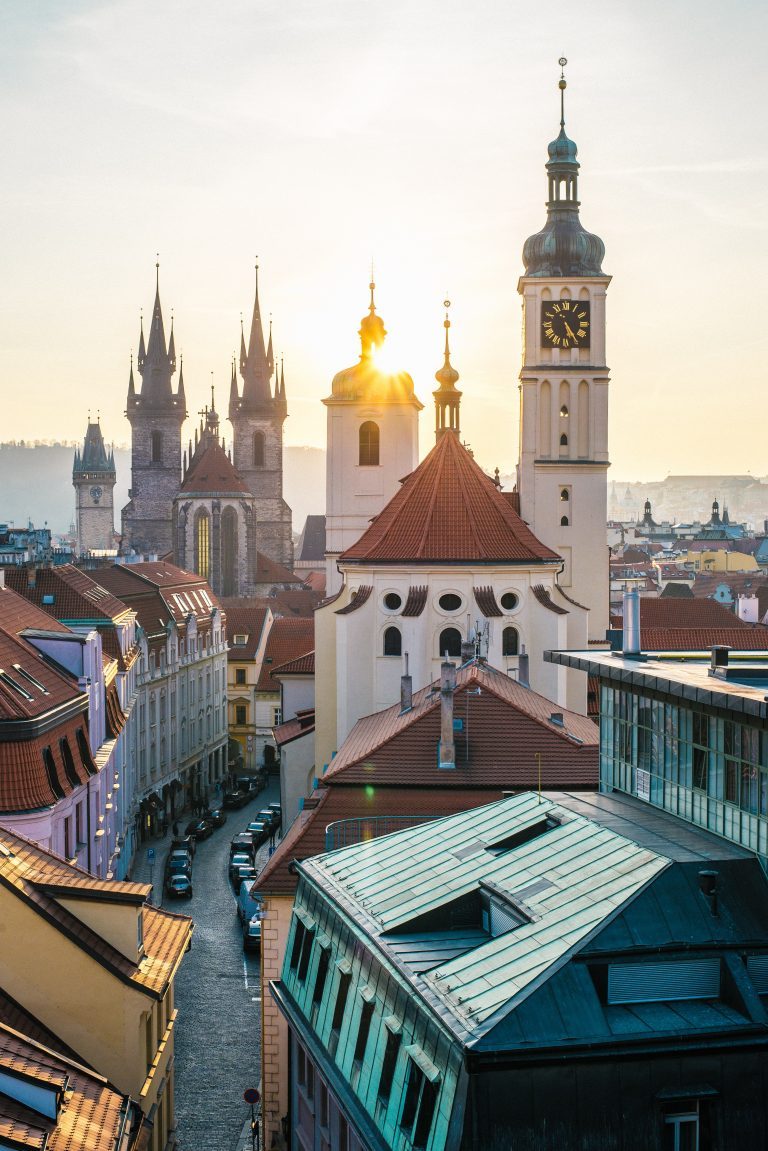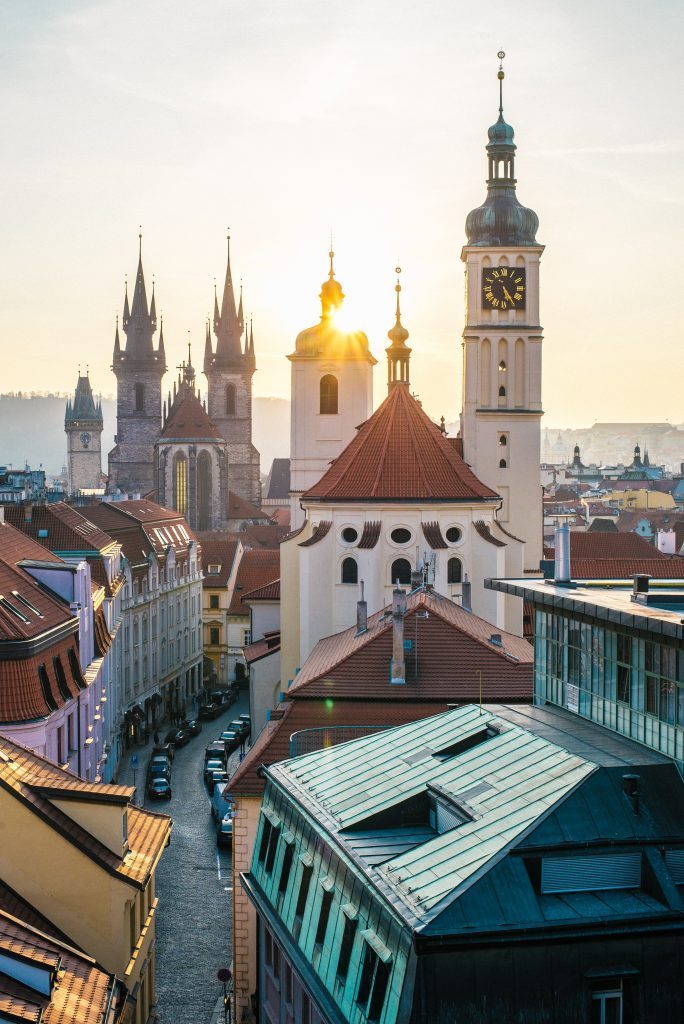 If you are passionate about European culture, then this track is for you.
The European Expert Track, a variation of the International Business Track, allows you to acquire solid skills in the management of international business.
It also offers specific lessons on European culture and economy as well as meetings with professionals working in or with this region of the world.
Moreover, at the end of the 1st year, during the summer, instead of doing an internship, you leave for a Summer School at a university in the United Kingdom, Germany or Spain. A real international immersion from the 1st year in an ESCE partner university.
possibility of going to summer school from the first year
find out about Our partner universities in EUROPE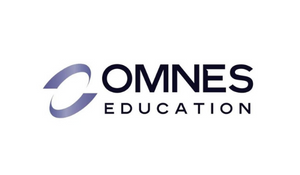 UK
Campus de Londres
Located in the heart of London, this campus is ideal for perfecting your level of English and discovering the British capital.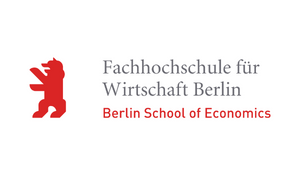 Germany
Hochschule für Wirtschaft und Recht, Berlin
German speakers, take part in this Summer school which will allow you to discover the teaching and culture within a prestigious German university and to work on your language level.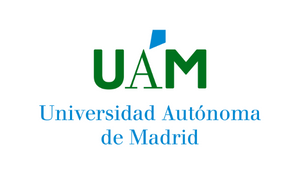 Spain
UAM, Madridd
Go to Spain as part of your Summer School and boost your level of Spanish through total immersion in the country's capital.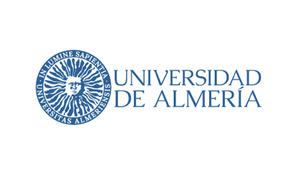 Spain
university of almeria
Discover the University of Almeria, located in Andalusia, and boost your language level.ue.
CURSUS EXPERT "EUROPE" – julie's testimonial
INTEGRATING ESCE IN THE 1ST, 2ND OR 3RD YEAR
Updated 24 May 2023