The Management & Consulting specialization is intended for future project managers and internal and external consultants in consulting firms and companies responsible for change.
This program provides a structured approach to the challenges faced by companies.
business excellence
The objectives of the Management & Consulting specialization:
Companies are increasingly entrusting their development projects to consulting firms or internal units. They operate in areas as varied as strategy, organization, marketing and sales, finance, human resources… The consultant combines many qualities: he listens, gathers, transmits his knowledge, persuades…
Learn how to perform a strategic diagnosis
Learn how to perform a governance diagnosis
Learn how to perform an HR diagnosis
Acquire a methodology to optimize financial resources
Learn to use an ERP
Conducting a CSR audit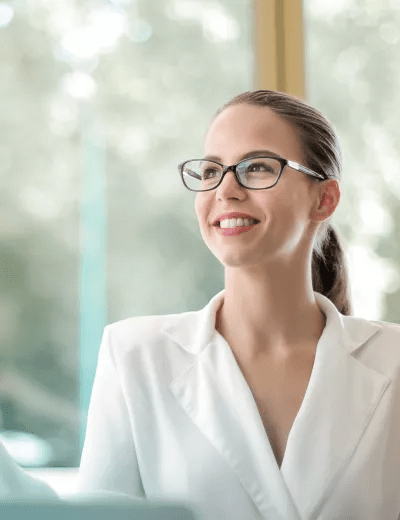 THIS SPECIALIZATION IS ONLY AVAILABLE in a classic path,
100% in English
the advantages of this specialization
the courses
Strategic diagnosis
organizational diagnosis
the skills
Establish an organizational diagnosis
Establish a managerial diagnosis
Manage organizational change
Deploying a strategy
the Opportunities
Consultant in change management
CSR Consultant
Talent Management
serge besanger – Director of the specialization Management & Consulting
It is a complete specialization, both in terms of the courses offered and the teachers of the trade or professionals acting within this master's degree.
I was able to develop my analytical mind, acquire a rigor of work and consolidate my choices of future projects.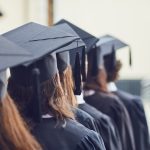 Paul Jeanson
5th year student
discover more
The other specialization in Management & Entrepreneurship
Updated 5 December 2022