classic path

100% in French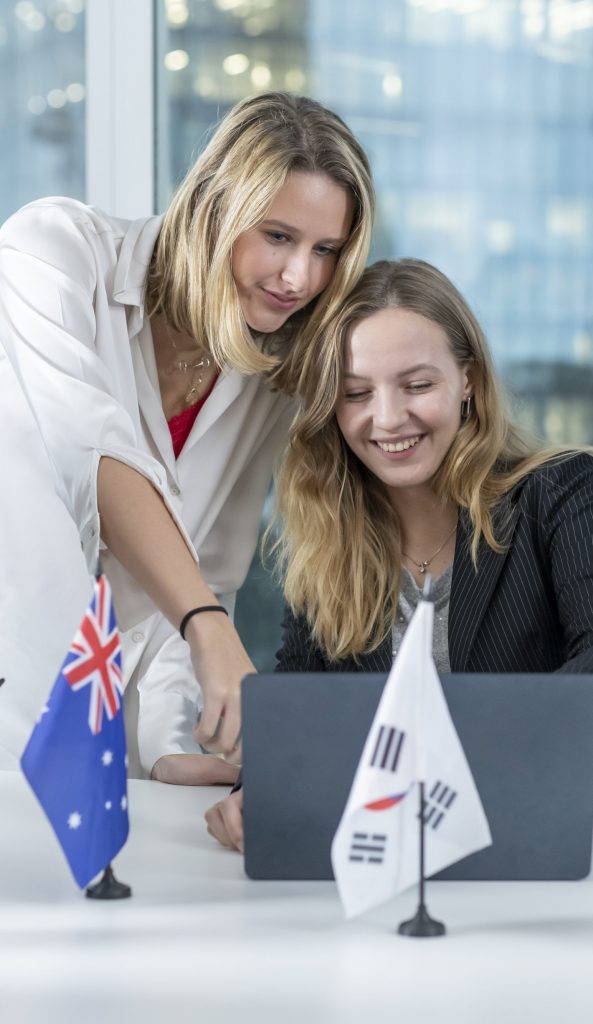 International Bachelor : Management des Organisations
– objectives
The Organizational Management course has the advantage of being the most generalist of all the International Bachelor specializations.
It allows students to develop professional and cross-disciplinary skills in various fields such as entrepreneurship, international management, finance and digital marketing, while allowing third-year students to acquire strategic skills.
The various subjects are well balanced so that students can envisage continuing their studies in a specialized field as well as taking on managerial and operational functions in different structures.
he specialization in organizational management is also offered in the spring
specific skills developed
Organize the commercial strategy on a geographical area
Implement a marketing strategy in a competitive situation
Define the economic model and business plan of a company
Lead an innovation project for the deployment of a product or service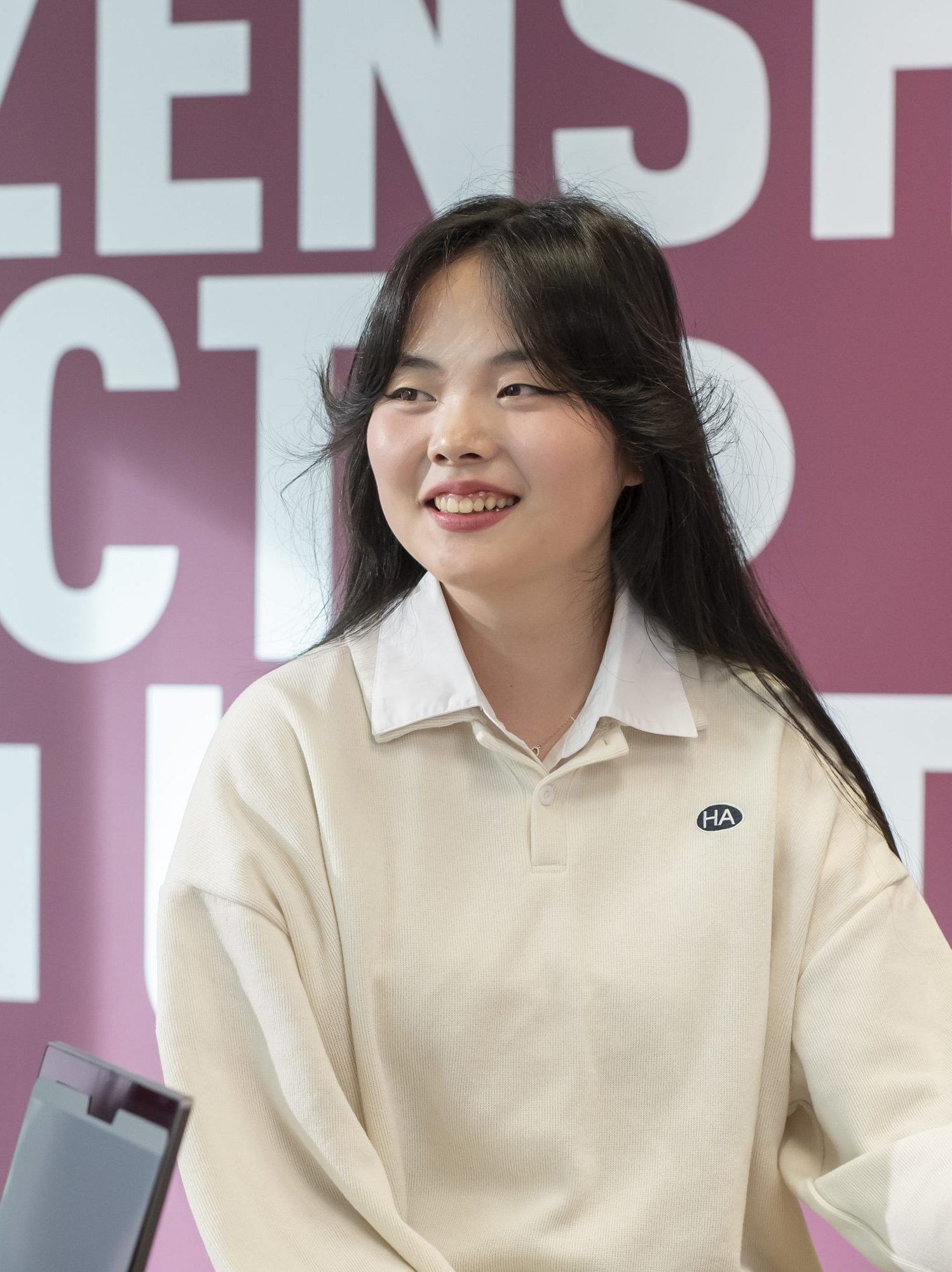 EXAMPLES OF courses
Economics and Management within the Luxury sector
Principal players of the Global Luxury sector
Current sectoral trends: Retail, service and Customer experience
Current sectoral trends: Digital (communication, e-commerce, technology)
job prospects
Project Manager
Manager specialized in luxury
Luxury product manager assistant
Visual merchandiser
Communication officer
Buyer
International Bachelor : Les autres spécialisations
Updated 12 October 2023