The MSC are accessible to French and foreign students after a 3rd year of license and/or a 1st year of third cycle (bac+3 and/or bac+4).

Training given in English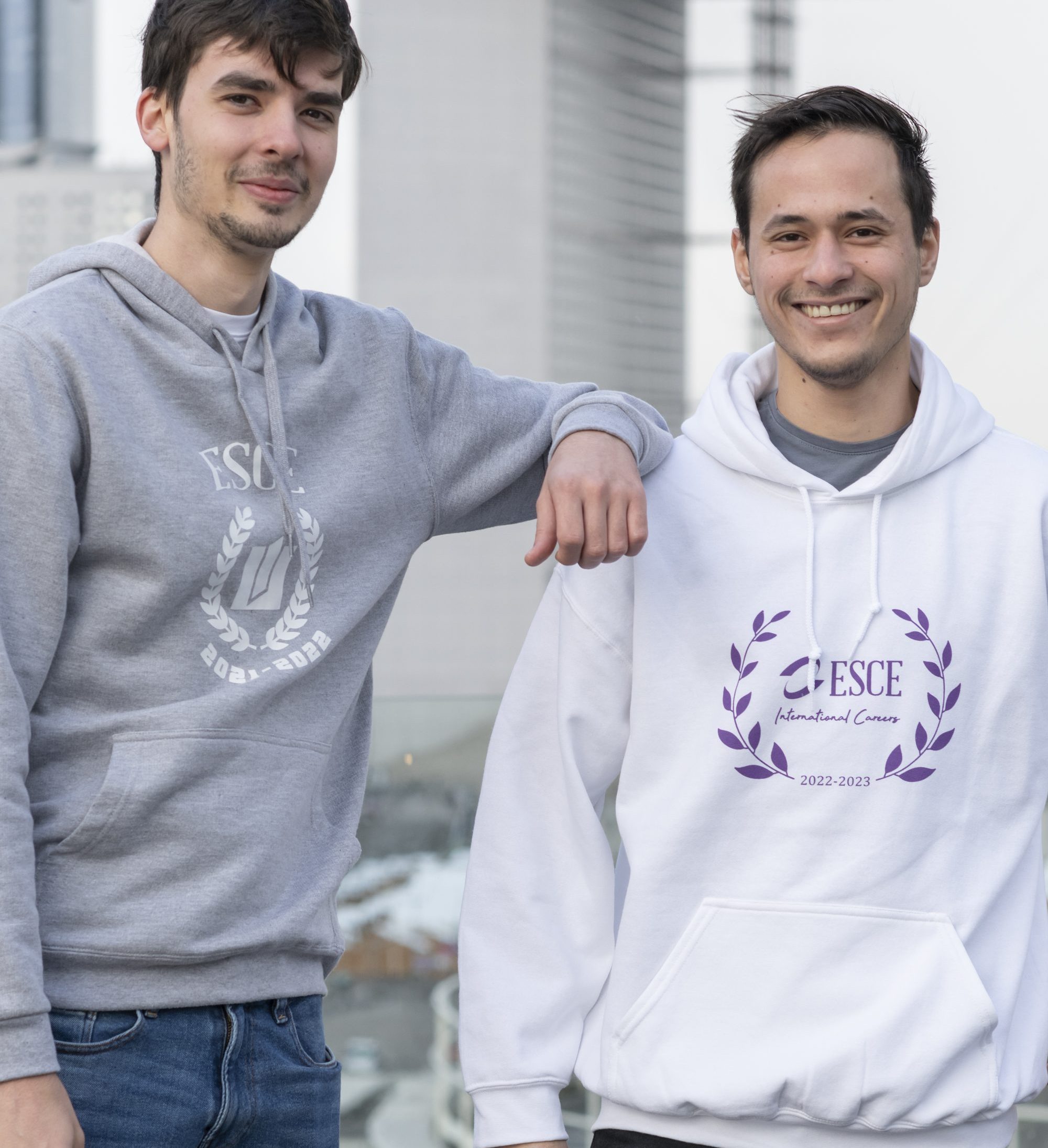 Msc In BUSINESS TRANSFORMATION & CONSULTING
Our MSc in Business Transformation & Consulting is attracting disciplined and creative minds that will perform strongly in complex and fast-changing environments.​
This challenging program will equip you with management consulting skills and hone your ability to think strategically to transform Businesses and deal with ever-changing business realities.
The MSc in Business Transformation & Consulting aims to train students to master the techniques and tools necessary to better understand the current and future transformation of our society.
What are the key points of the MSc In BUSINESS TRANSFORMATION & CONSULTING?

LEARNING EXPEDITIONS
CAPGEMINI ; MICROSOFT CAMPUS
THE BALANCE BETWEEN TEACHER-RESEARCH PROFESSORS HOLDING A DOCTORATE, AND PROFESSIONALS SPECIALIZING IN DIFFERENT BUSINESS ISSUES

A 6-MONTH INTERNSHIP IN FRANCE OR ABROAD
What are the courses of the MSc In BUSINESS TRANSFORMATION & CONSULTING ? ​
Big Data and the ERPs​
The Strategy Diagnosis and Action Plan​
Cash commando ​
Business Model Analysis and Generation​
Assessing business opportunities in new and existing markets​
Assessing the organization's resources and portfolios​
Generating new business models​
Strategy game ​
The Price Lever​
Agile Methods​
Competitive Intelligence & Benchmarking​
The Change Consultant
Cases in strategic and change management
The strategy diagnosis and action plan
Management and Consulting
The human and managerial diagnosis
MSc Fast TRACK
Programme MSc Fast Track, après une 1ère année d'études supérieures (Bac+4) ou équivalent (240 ECTS)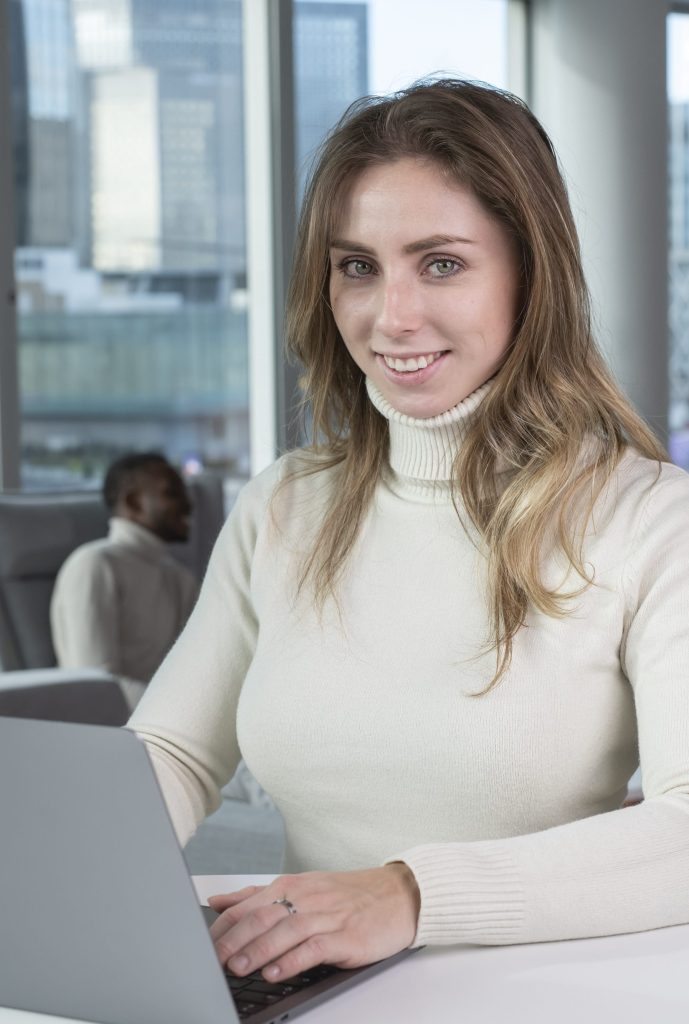 What are the TARGETED skills of the MSc In BUSINESS TRANSFORMATION & CONSULTING ?
At the end of the studies the student will be able to:​
To analyse complex business issues in ever- changing environments;​
To conduct project management missions with tight schedules and demanding tasks;​
To valuate businesses and their organization, assess their performance, and recommend changes;​
To recommend and deliver actionable prescriptions.​
To master critical thinking tools to create efficient, innovative strategies for the digital age.
To analyse managerial issues taking into account the implications of the international context ​
To formulate diagnostic analyses of identified issues​
To generate a detailed innovative plan of action to address identified issues​
To manage performance and reporting​
To identify appropriate corporate key performance indicators and prepare concise and precise reports that identify areas for improvement.
What are the career opportunities of the msc In BUSINESS TRANSFORMATION & CONSULTING?
Where to work:​
Consulting firms,​
Industry​
Private equity​
Banking …
Career Prospects:​
Strategy Consultant​
Change Management Consultant​
Innovation Consultant​
IT Consultant​
Organization Consultant​
Data Consultant​
Digital Transformation Consultant​
Business / financial modelling Consultant​
Business transformation Consultant​
Digital transformation Implementor / Coordinator​
Corporate Social Responsibility Consultant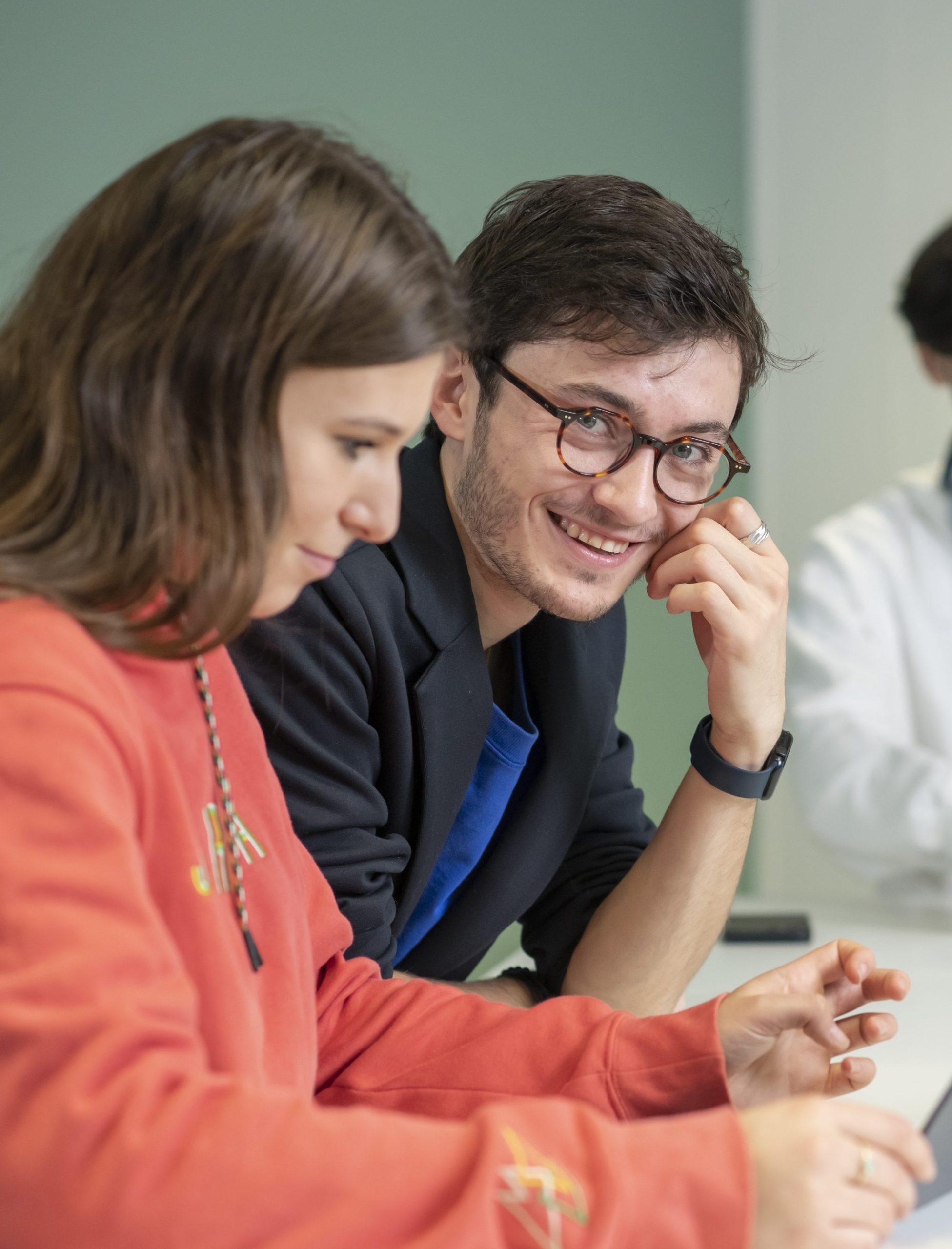 What are the admission criteria for the msc In BUSINESS TRANSFORMATION & CONSULTING?
A word from the MSc Admissions Department
STEP 1 : Make an appointment with the Admissions Department once the file is complete
STEP 2 : Individual motivation interview in person or by distance learning with the Program's Pedagogical Manager
*For French (or international) students living in France
Contact-US
Carmen VILCHEZ – Admissions Manager MSc Program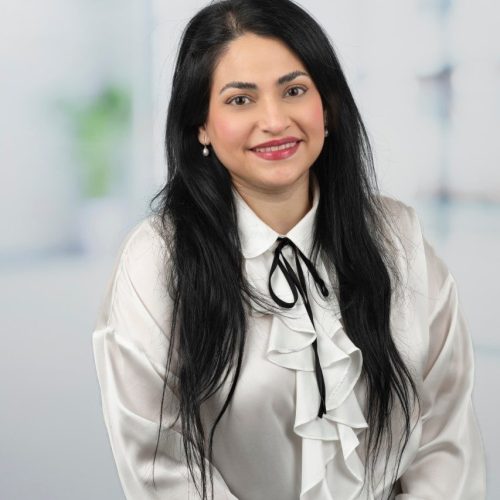 International Application
International Admissions Office | Please note! The international admission procedure only concerns you if you are not a French citizen and you live outside of France.
More informations

ESCE's MSc programs are accredited by the Conférence des Grandes Écoles
Updated 12 October 2023