ESCE programs are accessible on a work-study basis and allow students who so wish to combine the acquisition of academic knowledge and professional experience. A path that promotes professional integration.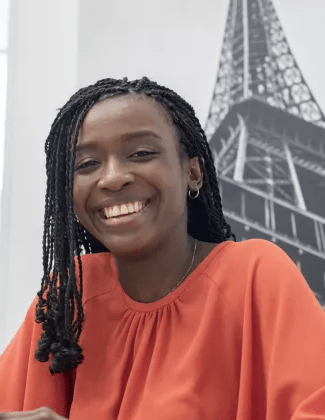 continue your 3rd year on a work-study program, an opportunity!
Acquiring work experience
One-year apprenticeship contract (1 ESCE week/2 company weeks)
Remuneration between 65 and 100% of the minimum wage depending on the age of the work-study student
Total exemption from tuition fees paid by the OPCO and the company
Guarantee of a personalized follow-up both at the level of the company and at the level of the ESCE
Developing your professional network
Specializations open to work-study:
Business developer & digital marketing
The ESCE offers two specializations within the framework of work-study programs.
For the Business Developer specialization, students find assignments in commercial services in all sectors and in all kinds of companies (SMEs/SMIs and large companies)
For the Digital Marketing specialization, students are required to master the concepts, methods and tools derived from digital and put them at the service of the marketing strategy and the dynamics of the company.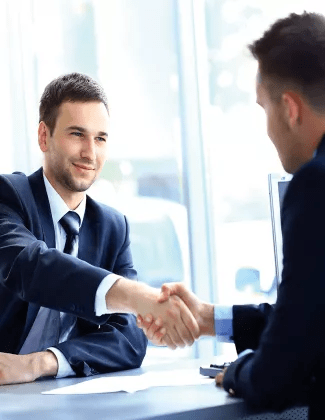 coaching by the work-study service
The work-study department supports you in the search for assignments under a professionalization contract:
It transmits offers according to your specialization and the sector in which you wish to work
It helps you in writing a CV, cover letter and updating social networks
It prepares you for interviews and recruitment
Would you like more information about the Bachelor?
Admissions International Bachelor Program
+(33) 1 81 51 15 69
Updated 4 February 2022