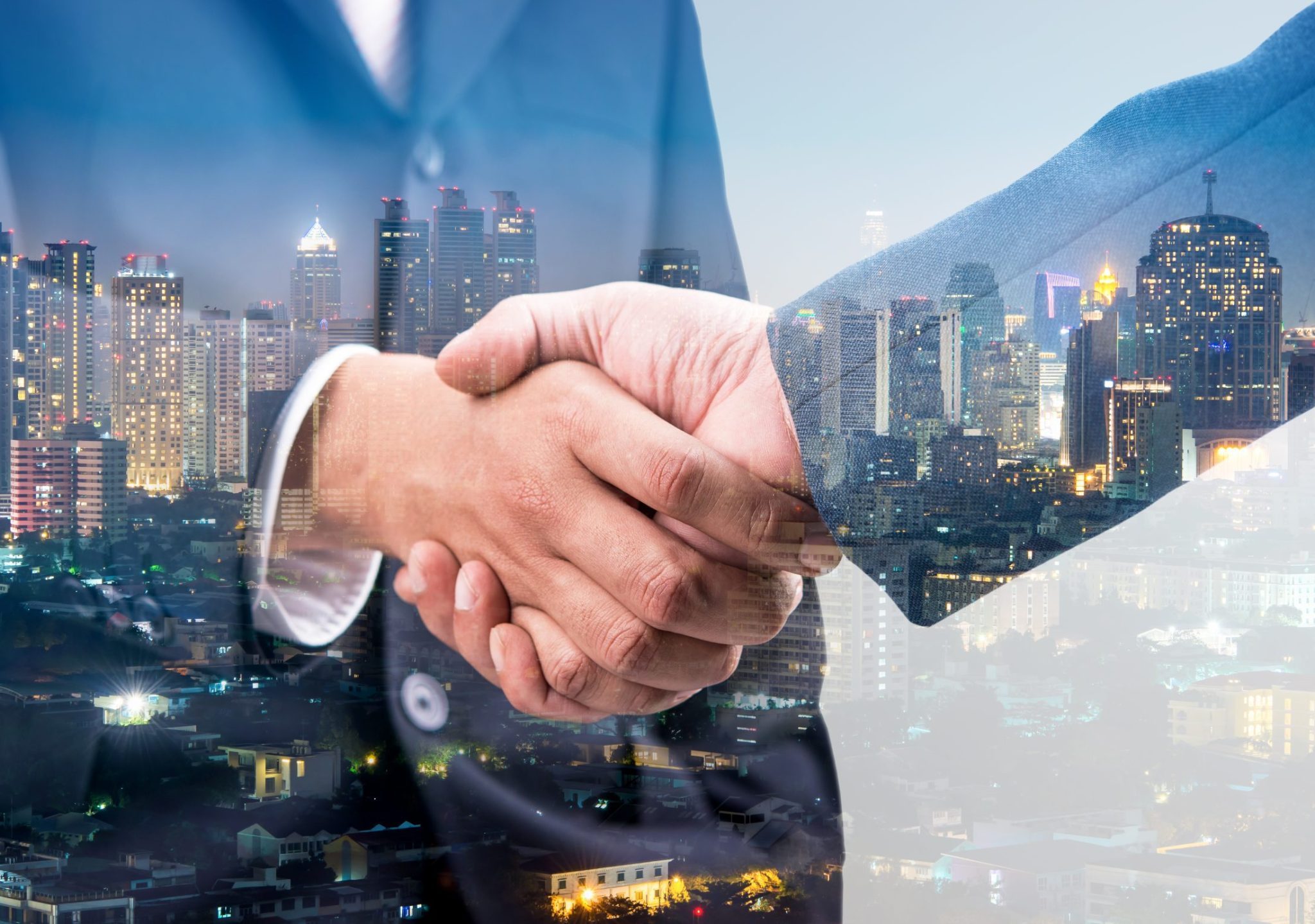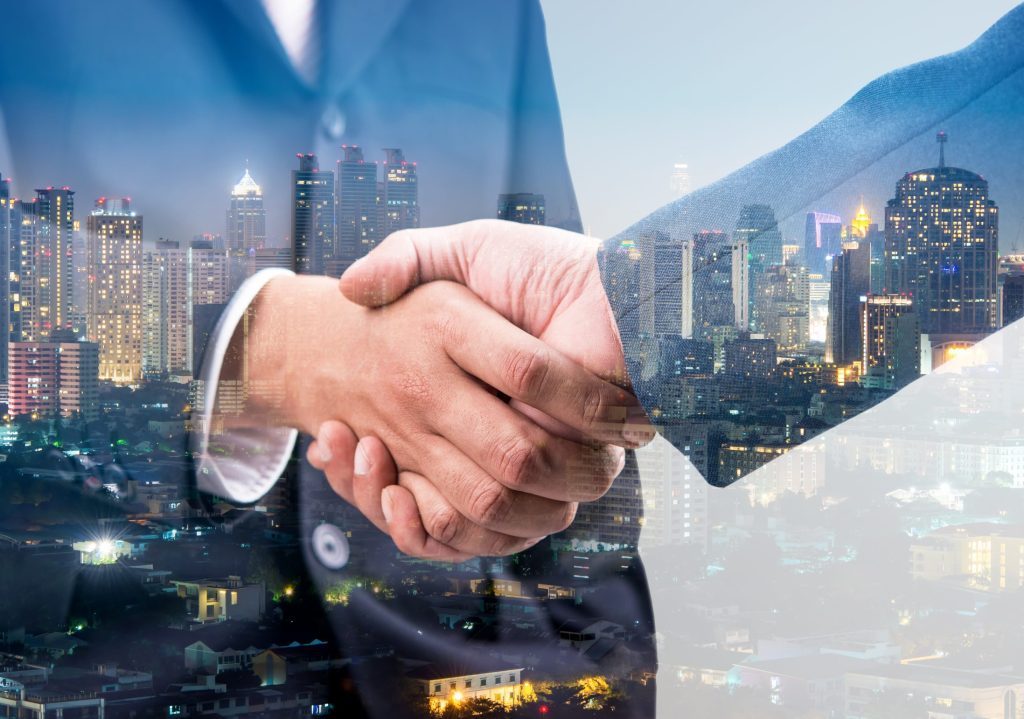 The notoriety of ESCE is based on its recognized expertise in International Management resulting from a sharp and renowned research, its real proximity with all forms of companies (large international groups as start-ups) and partnerships signed with the networks international benchmarks.
Many accreditations and labels also attest to the academic and professional qualities of our training.
RECOGNIZED PROGRAMS
L'ESCE fait partie des "Grandes Écoles" de Commerce en France !
L'ESCE EST ACCRÉDITÉE EFMD (European Foundation for Management Development) :
ESCE has obtained re-accreditation for 5 years in 2021 (the longest duration)
ESCE ACHIEVED LABELS OF EXCELLENCE:
BSIS ( Business School Impact System)
Bienvenue en France délivré par Campus France, reconnaissant la qualité d'accueil des étudiants étrangers en France
THE ESCE IS A MEMBER OF :
The Conférence des Grandes Ecoles
The UGEI (Union des Grandes Écoles Indépendantes)
AACSB (Association to Advance Collegiate Schools of Business)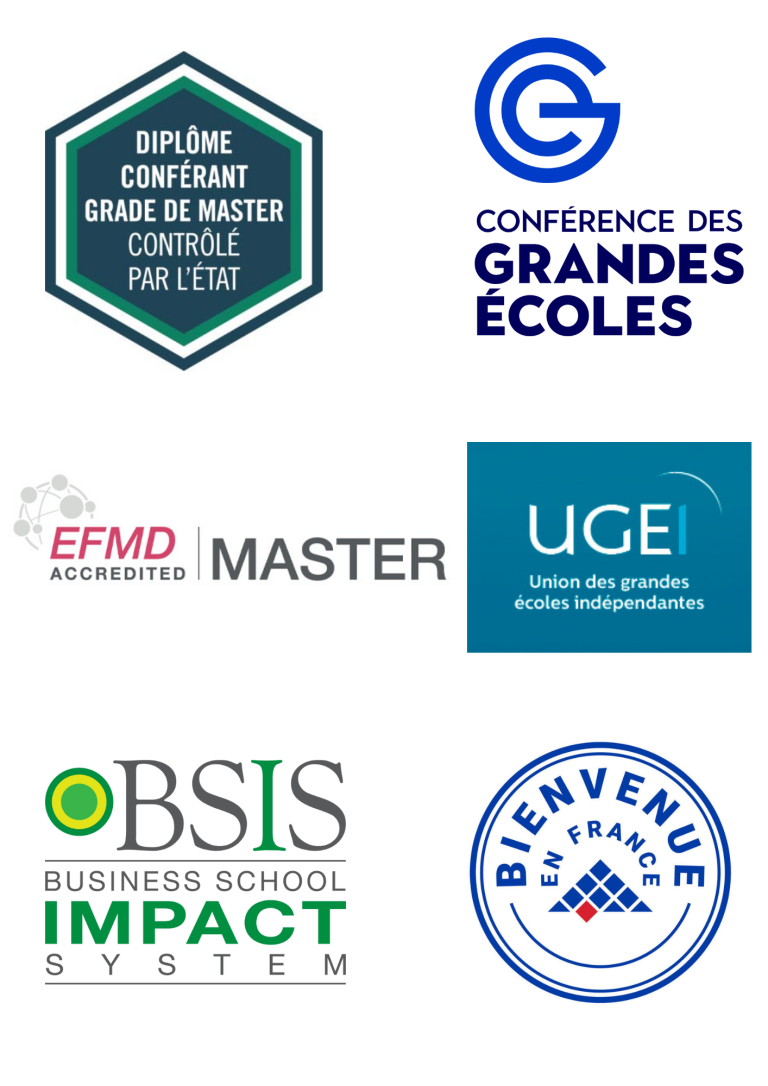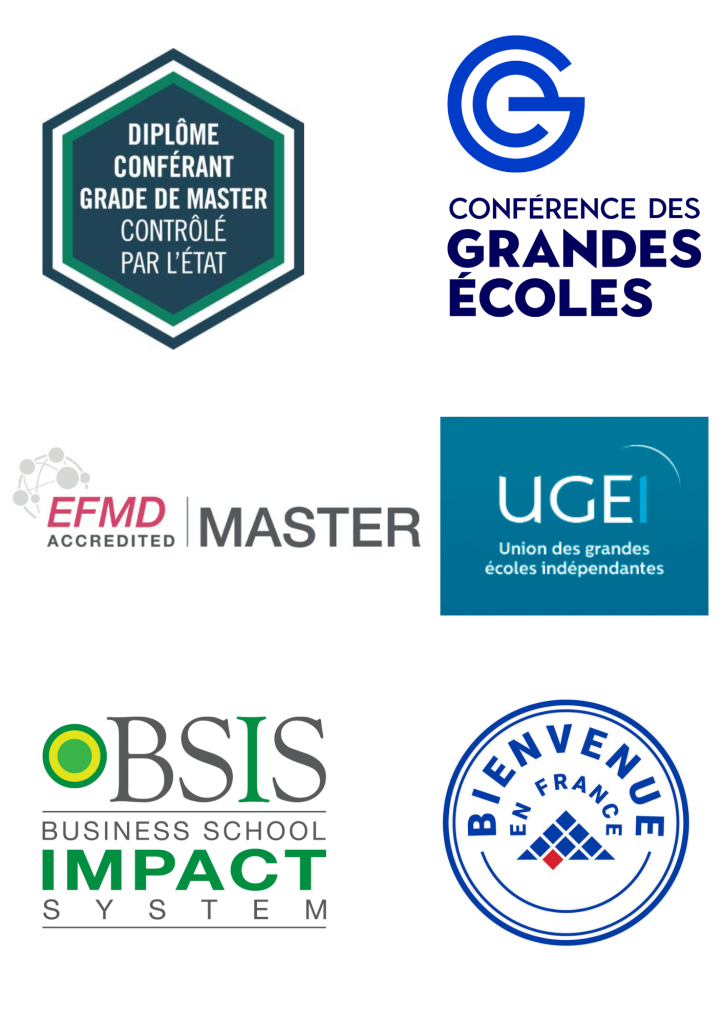 All our programs benefit from genuine academic recognition:
Grande Ecole Program – Master's degree – EFMD Accredited for 5 years
Bachelor – Registration with the RNCP ( Certification is obtained by capitalization of all the blocks of skills)
For all specializations, excluding Corporate Finance: level 6 certification (RNCP34380): Marketing and sales project manager
For the Corporate Finance specialization: level 6 certification (RNCP26192): International Manager in Finance
MSc – Registration with the RNCP ( Certification is obtained by capitalizing on all the blocks of skills)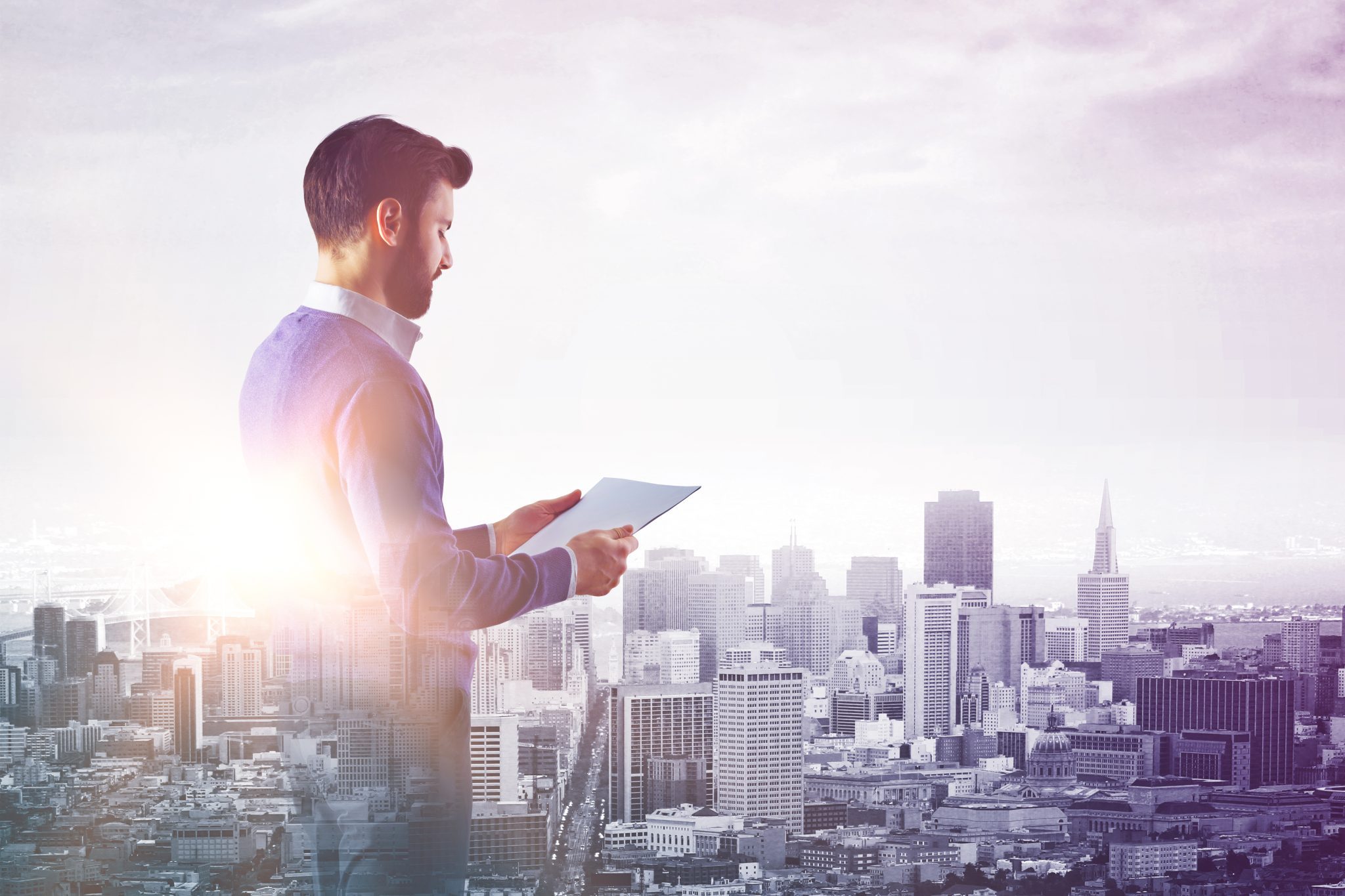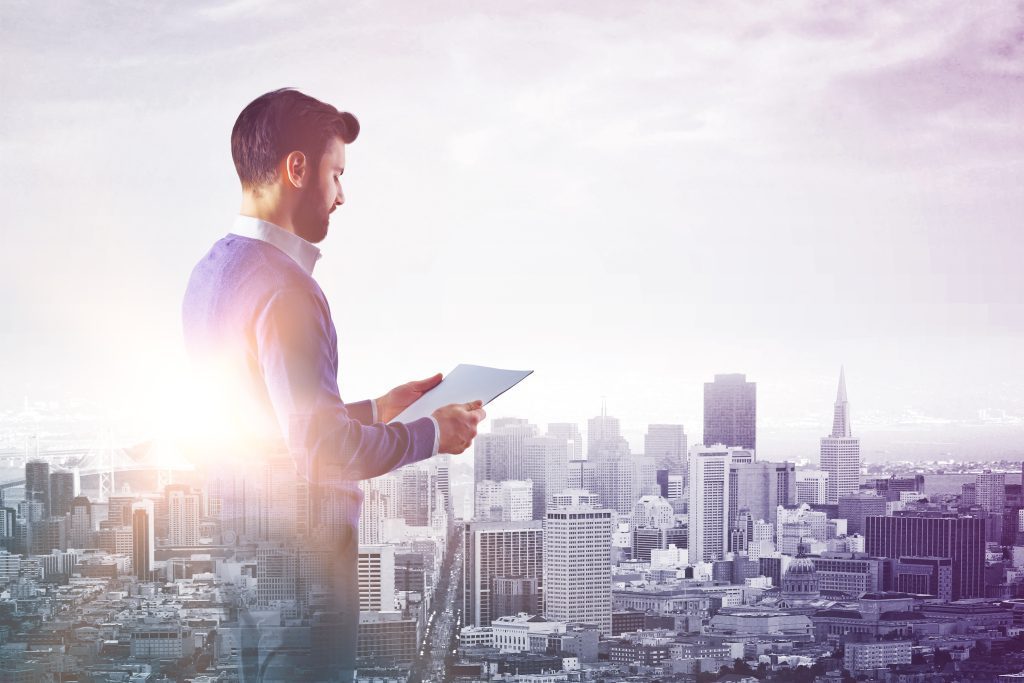 SOLID INSTITUTIONAL PARTNERSHIPS
Co-founder with BUSINESS FRANCE and COFACE of FORMATEX (Permanent and continuous professional training in International Trade)
Member of the International Commission of the CGPME
Member of MEDEF Paris
Partner of the National Committee of Foreign Trade Advisors of France (CNCCEF)
Partner of the organization "Learning Montessori" to develop a different pedagogy within its programs. This is the first time that Montessori pedagogy has been implemented in higher education.
OUR INSTITUTIONAL PARTNERS PLAY AN ESSENTIAL ROLE WITHIN THE ESCE. COMMITTED, THEY CREATE A VECTOR OF MULTIPLE SYNERGIES WITHIN THE PROGRAMS:
ICC France, BPI France, Medef Paris, Confrontations Europe, La Fabrique de l'Exportation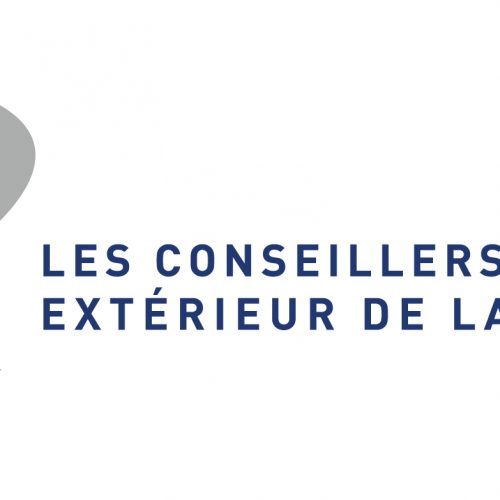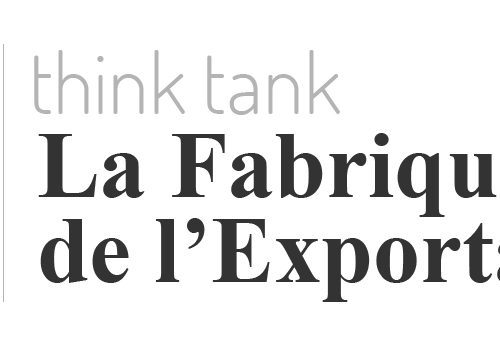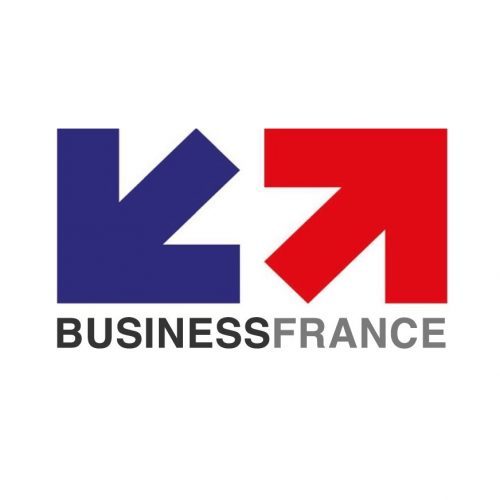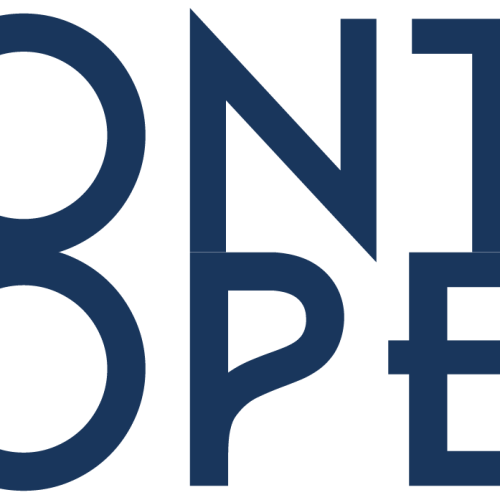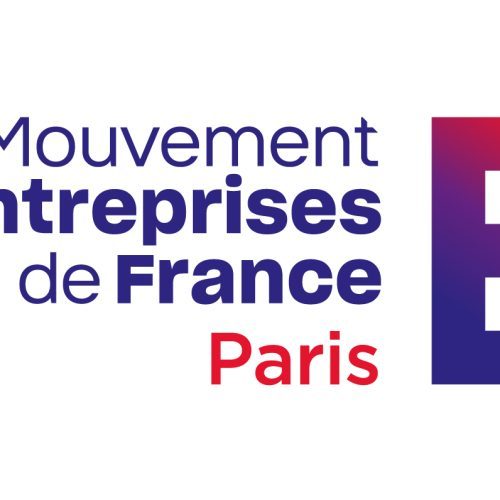 Updated 21 February 2022