ESCE delayed start February 2024
Everything you need to know about ESCE's new academic year: dates, registration, programs, campus…
Would you like to change direction during the 2023/2024 academic year at ESCE?
What is the "rentrée décalée"?
ESCE offers you the opportunity to join the "Reboost" program in February 2024 in Paris – La Défense.
An accelerated semester combining international business, language and management courses.
It's a great way to find your way and then choose the ESCE program best suited to your career plans in 2nd year.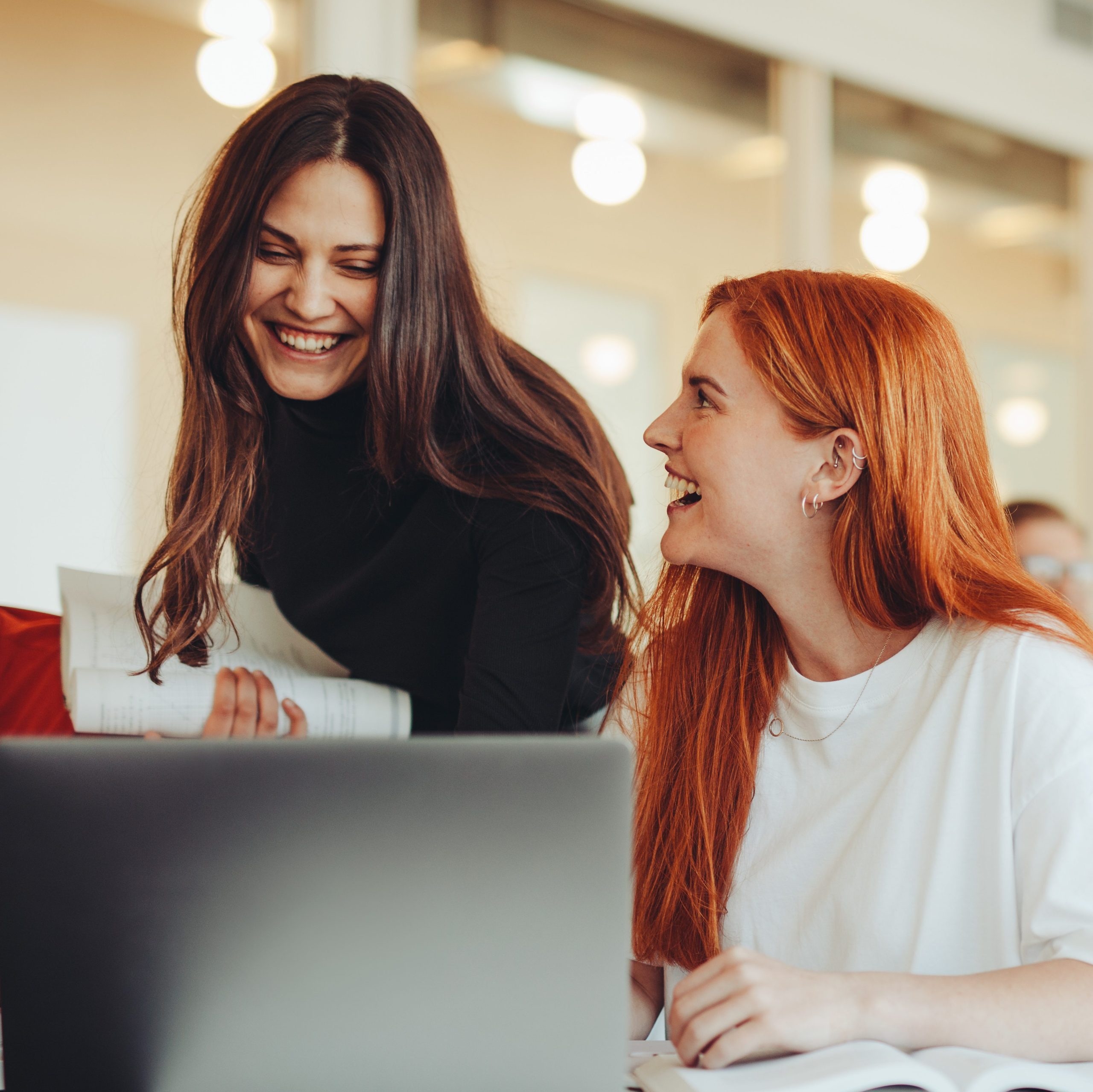 1 ACCELERATED SEMESTER
February to June: Paris La Défense campus
June to August: 2-month internship in France or abroad
EXEMPLE DE MATIÈRES ENSEIGNÉES :
– International trade practices and techniques
– Geopolitics
– LV1 and LV2
– Ideation
– Marketing
– Accounting
– Finance
– Management
– Right
– Economy
– Sales techniques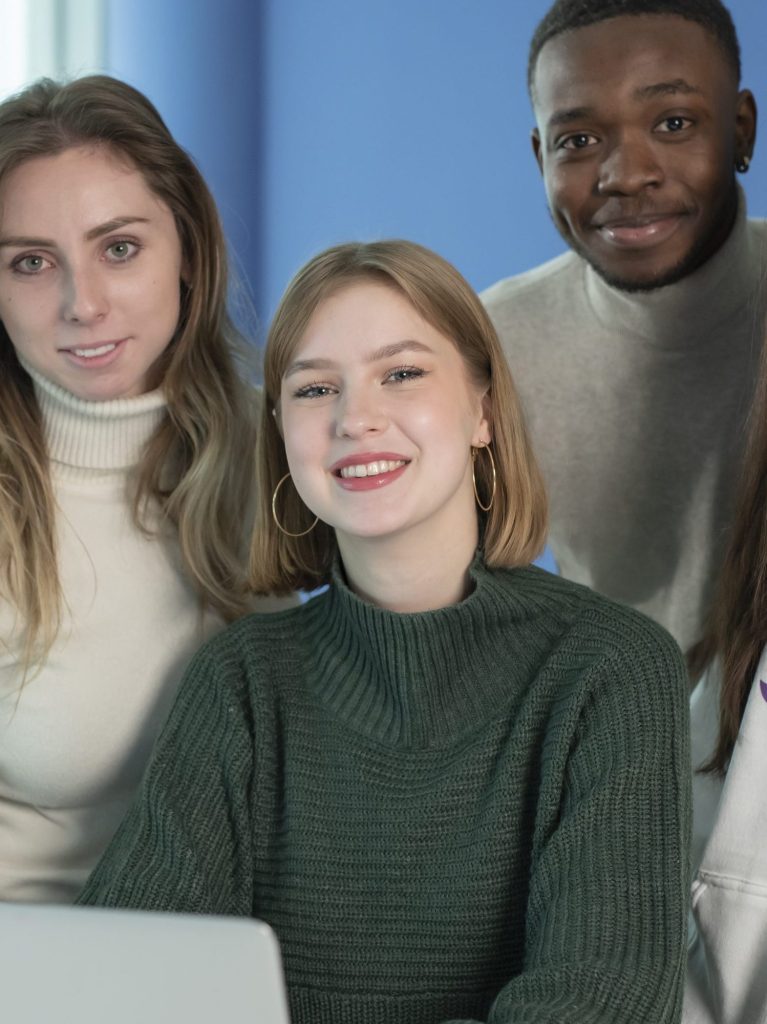 International Bachelor's program
To enter the 2nd year of the International Bachelor's Program, students must obtain 60 ECTS credits.
Admission to the2nd year of the Grande École Program is conditional on obtaining 60 credits, as well as an in-depth examination of the student's academic record and a motivational interview.
QUELQUES MATIÈRES ENSEIGNÉES AU COURS DU 1ER CYCLE PROGRAMME GRANDE ÉCOLE ET INTERNATIONAL BACHELOR
COMPANY ENVIRONMENT
– Management
– General accounting
– International Finance
– Corporate law
– Macroeconomics and Microeconomics
– Corporate Strategy
MANAGEMENT
– Management control and performance management
– Introduction to human resources management
– Sensory marketing
– Sales techniques
– Ideation: from creation to innovation
INTERNATIONAL BUSINESS
– International trade practices and techniques
– Les rendez-vous de la Géopolitique
– International Mission
– Supply Chain Management
– Intercultural negotiations
– Approaches to major international markets
PERSONAL DEVELOPMENT
– Humanities Forum
– Public speaking
– Visual communication
– Self-efficacy techniques: time management, career and employability
SUSTAINABLE DEVELOPMENT
– Green Management
– International and sustainable trade
– Sustainable transport
– Climate fresco
– Circular economy
– World citizen seminar on CSR and SD themes
– PACT: Humanitarian involvement with associations
LANGUAGES
– LV1 and LV2 compulsory
– Optional face-to-face LV3
STAGE
– At the end of1st year – compulsory minimum duration of 2 months
why join esce with a staggered start?
reorienting yourself
a semester to discover materials
INTENSIVE TEACHING in small groups
benefit from personalized support
an accelerated half-year
take the time to make your choice at the end of the semester
2nd year in the Grande Ecole program
or
2nd year INTERNATIONAL BACHELOR PROGRAM
Staggered start admission procedures
– simplified admission
STEP 1: Apply online
The file must consist of the following documents:
copy of your identity document
a copy of your baccalaureate diploma (holders of the French baccalaureate or an equivalent international diploma)
a copy of your transcripts for your last two years
a CV
a cover letter
Payment of €70 application fee
STEP 2: Motivational interview
*Warning! The international admission procedure only applies to you if you are not a French national and live outside France.
Any questions?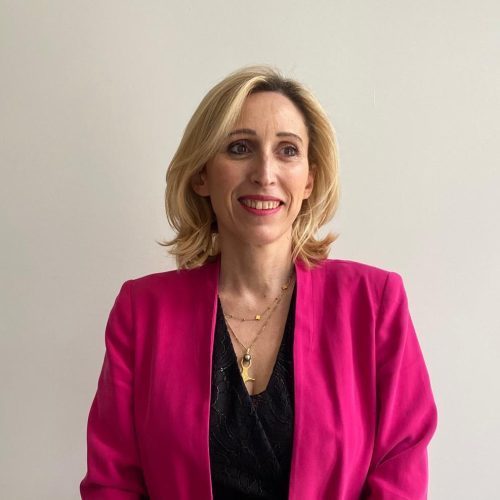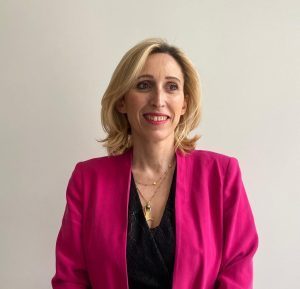 Nadjet mennequin
Admissions Manager
+33 1 81 51 15 69 / +33 6 07 68 15 28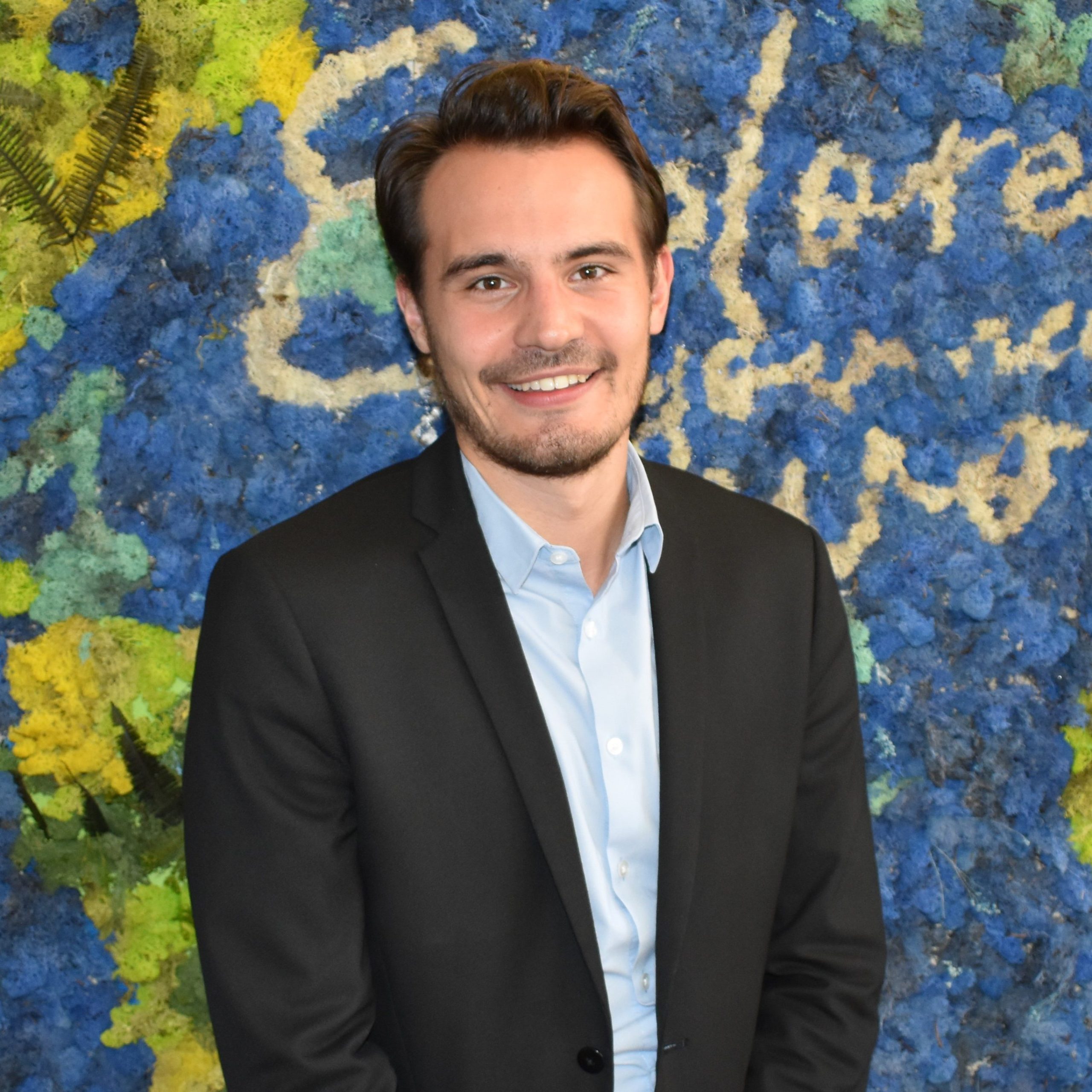 NATHAN KOSMOWSKI
Admissions Manager
+33 1 40 59 31 06 / +33 6 70 26 11 15
Updated 31 July 2023