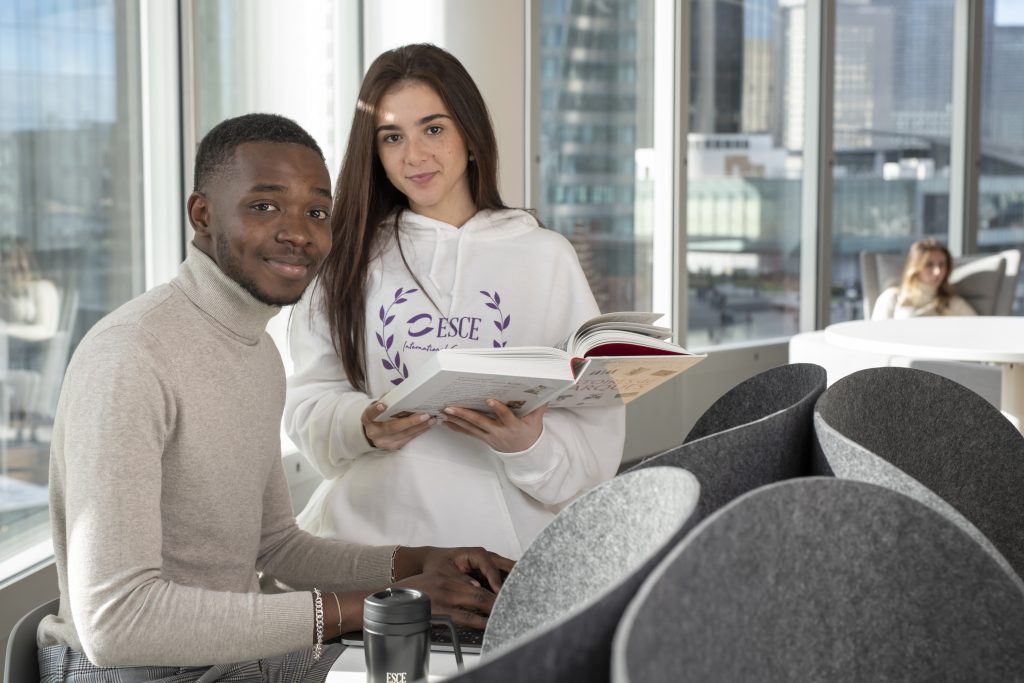 Ph.D. program
The Ph.D. program is aimed at high-achieving graduates who want to pursue an academic career. Its purpose is to train future professors/researchers in International Business who seek to become full-time faculty members in internationally accredited business schools.
Students will be trained to carry out state-of-the-art academic research in International Business. To this end, the program will provide them with the required quantitative and qualitative research methodologies. Ph.D. candidates will have the opportunity to gain valuable teaching experience through teaching assistantships and pedagogy seminars.
A Ph.D. program requires participants not only to be highly motivated to conduct research, but also to be able to work on a long-term project: the doctoral dissertation. Candidates will be supervised by highly qualified and internationally recognized professors from both ESCE and University of Valencia, who are experts in various fields of International Business.
PROGRAM CONTENT
The Ph.D. program in International Business takes four years and ends with a dissertation defense in front of an examining committee of professors. The program is designed to provide students with a solid foundation in research methods, academic writing skills, and pedagogy.
During the first year, candidates obtain a Certificate in Research (ESCE) upon completion of ten seminars in International Business Research as well as a Diploma in Management Research (University of Valencia) following validation of their dissertation project. Subsequently, doctoral candidates spend three years writing their dissertation (in English), which is based on an original research project and includes an empirical study.
Doctoral candidates are supervised by two program professors, one each from ESCE and University of Valencia. They help students to organize their work schedule and validate each step of their dissertation. Candidates must first complete the Doctorate in Management of the University of Valencia in order to obtain the ESCE Ph.D.
Ph.D. APPLICATION
Requirements: Applicants should have a five-year degree (Master or equivalent) in Business, Economics, Social Sciences, Engineering, or Mathematics. An excellent level in English is mandatory. Work experience is highly valued. There is no age limit.
The first intake in the program is scheduled for September 2022.
Applications will be evaluated on a continuous basis from now until July 2022.
Mis à jour le 11 janvier 2023